We've heard cases of hardship and struggle from several actors. Chris Hemsworth mentioned how he was just about to quit acting right before he was cast as Thor. Robert Downey Jr. struggled with a drug problem before he could come good in Hollywood. A lot of big-name actors have had different kinds of struggles before they could make a name in the industry. And that's what also happened with Jason Momoa.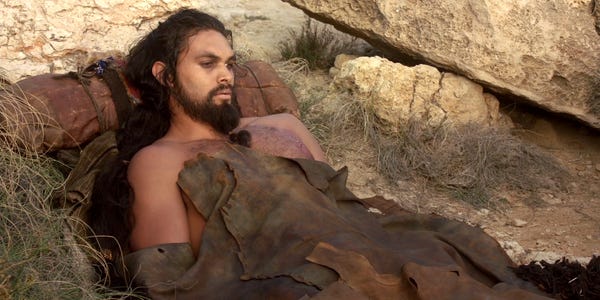 Before the Aquaman gig, Momoa's biggest role was in Game of Thrones where he played Khal Drogo. But the series killed his character by the end of the first season, so he had to find work stability once again. The actor starred in films like Conan the Barbarian, Bullet to the Head, Wolves, Road to Paloma and a few others. But all of them were duds that most of us haven't even heard of. So, things were really tough for him until Batman V Superman: Dawn of Justice.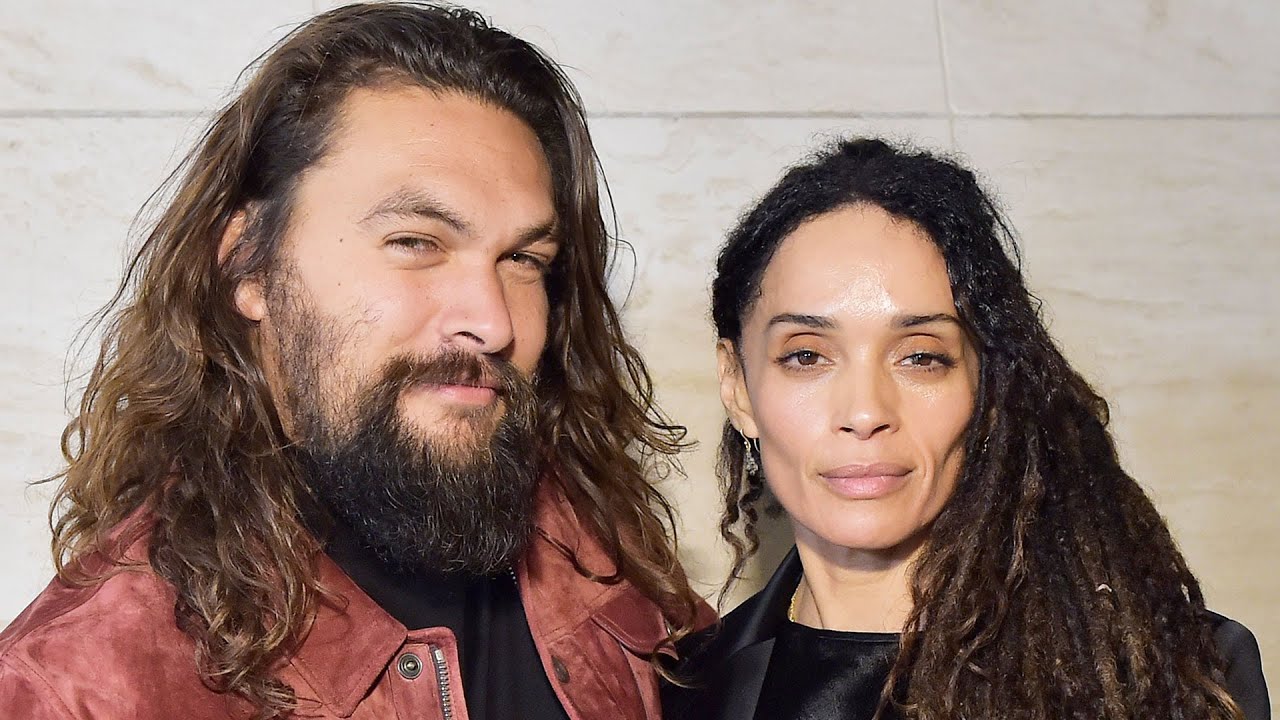 Momoa told InStyle that he was left "completely in debt" after he lost his Game of Thrones role. He was living with his wife, Lisa Bonet, and his two children in Los Angeles at that time. But it was really tough to pay the bills. He admitted: "I mean, we were starving after Game of Thrones. I couldn't get work." He continued: "It's very challenging when you have babies and you're completely in debt."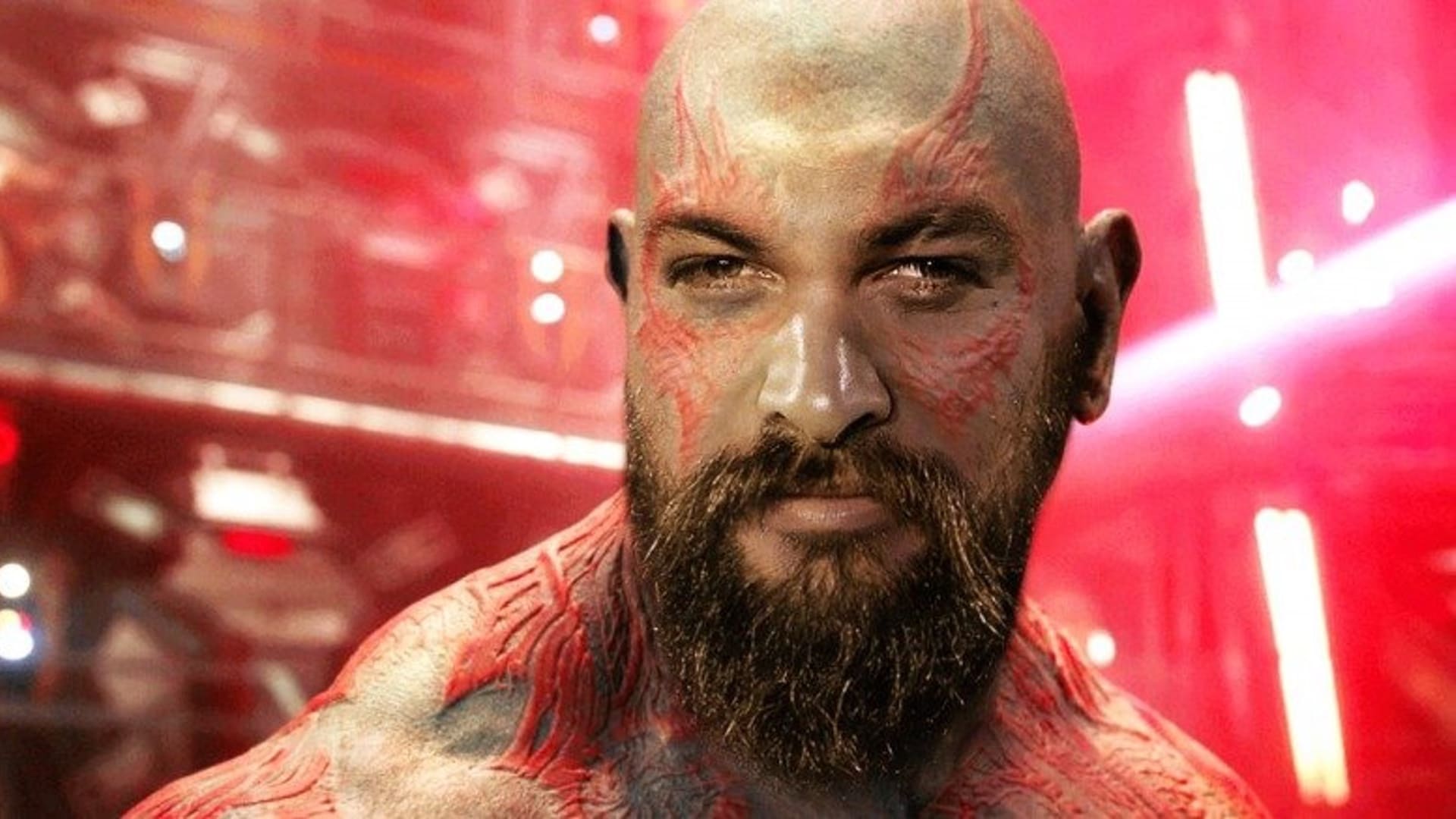 Even when he auditioned for Drax in Guardians of the Galaxy, he found the role to be quite similar to the kind of roles he had already played. So, things didn't turn out well for him until Snyder called him in to talk about Aquaman. Momoa presumed that Snyder would want to talk to him for someone like Lobo. But he was so taken aback when Snyder shared his vision for Arthur Curry. To be honest, we all were surprised when Snyder released the first look of Jason Momoa's Aquaman. It was awesome!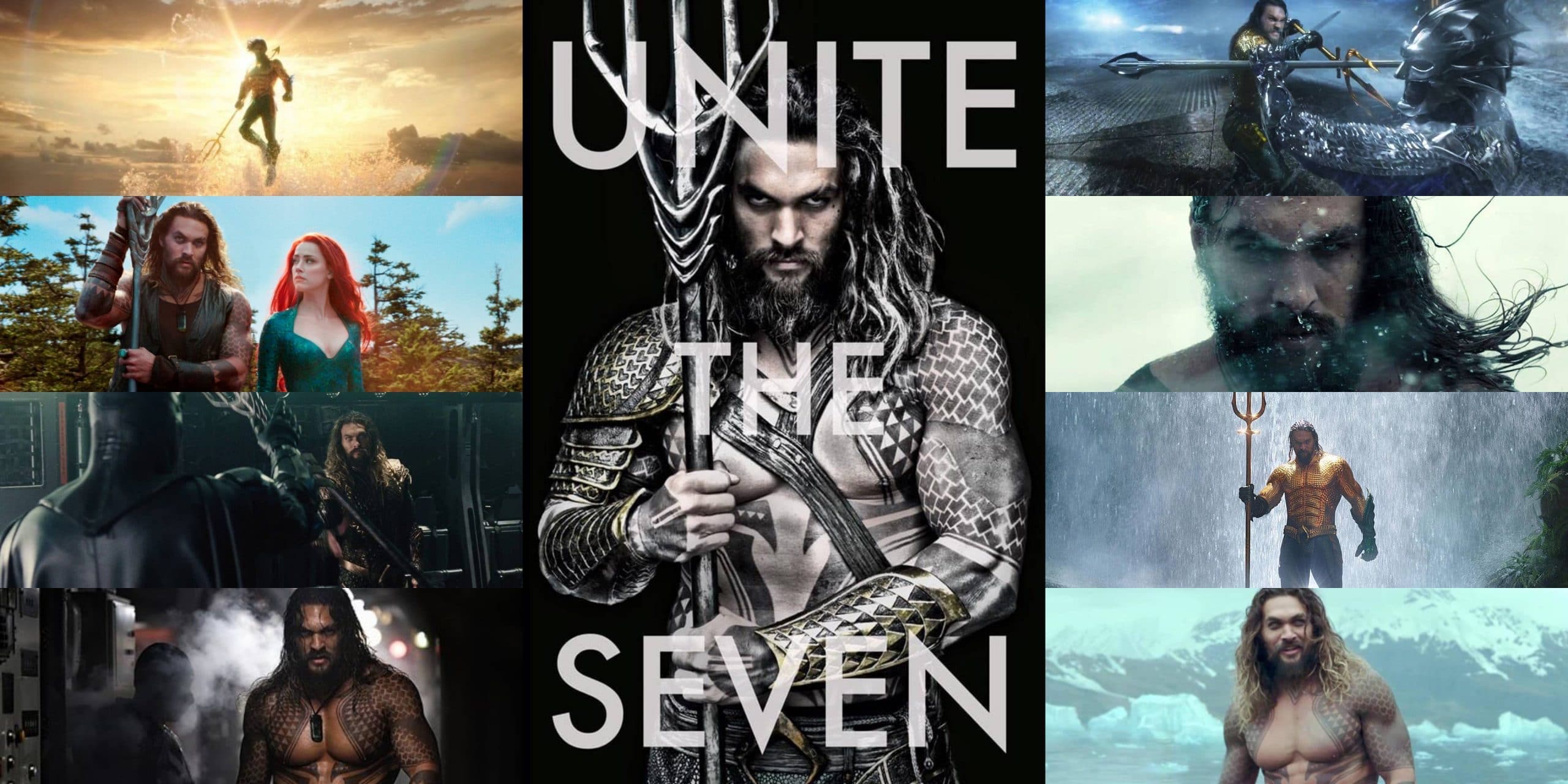 After the Aquaman gig, Momoa did not have to look back. He shot to stardom even though Justice League had failed. Working on Aquaman (2018) helped big time. That was when Momoa really announced himself as an A-lister. In the meanwhile, he also kept bagging roles like the ones in Raven and Apple TV+'s See.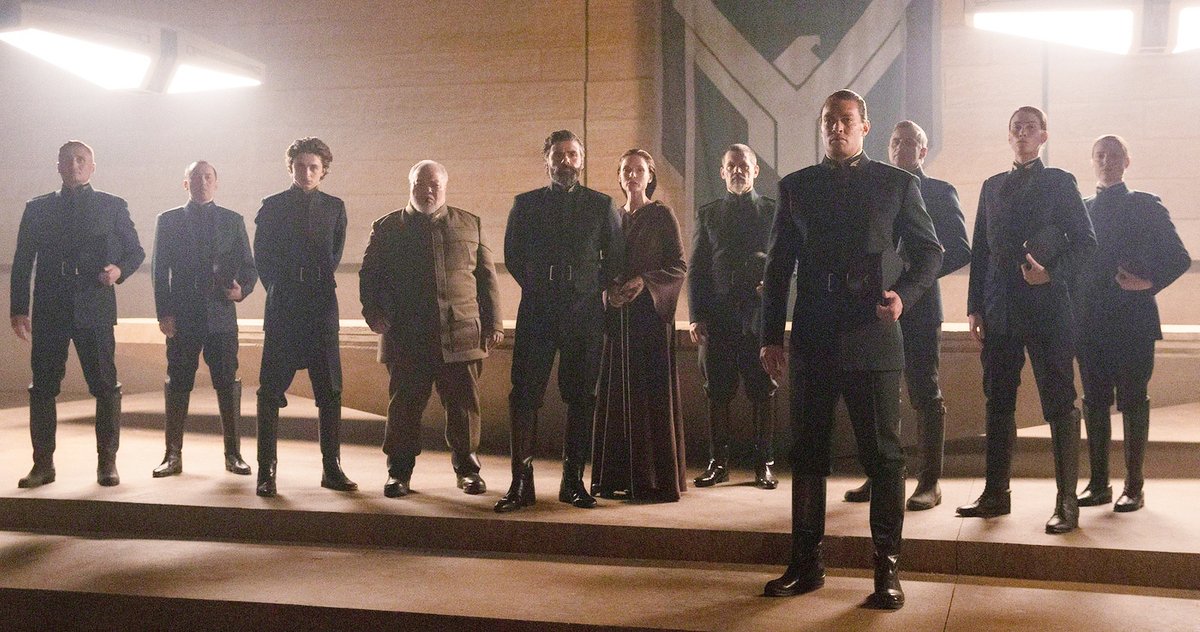 And now, the actor is really psyched for his upcoming film Dune. Here's what he had to say about Denis Villeneuve's sci-fi flick: "It was 'Josh Brolin, Jason Momoa, Javier Bardem,' and I'm just like, 'Oh my god. I can't believe my name was with those names.' I feel like I'm still a kid, freaking out." Well, Dune may have been pushed to October 2021, but it is supposed to be a two-part story. So, Momoa will be returning for Dune 2, probably right after he is done with Aquaman 2.
We as fans are really happy for him, and cannot wait for Zack Snyder's Justice League, Dune and obviously, Aquaman 2.
Thanks for your feedback!