Prince Harry's tell-all memoir, Spare has taken the world by storm. The Duke of Sussex has been trying to tell his side of the story for a few months now. Last month, his docuseries, Harry & Meghan was released on Netflix. The series featured the Duke of Sussex and his wife, Meghan Markle, and they revealed the criticism and discrimination they faced from the Royal family over the years. The couple made the series in order to improve their social images which has been ruined recently in the UK. However, that did not work out in their favor and they ended up losing the support they had in the US as well.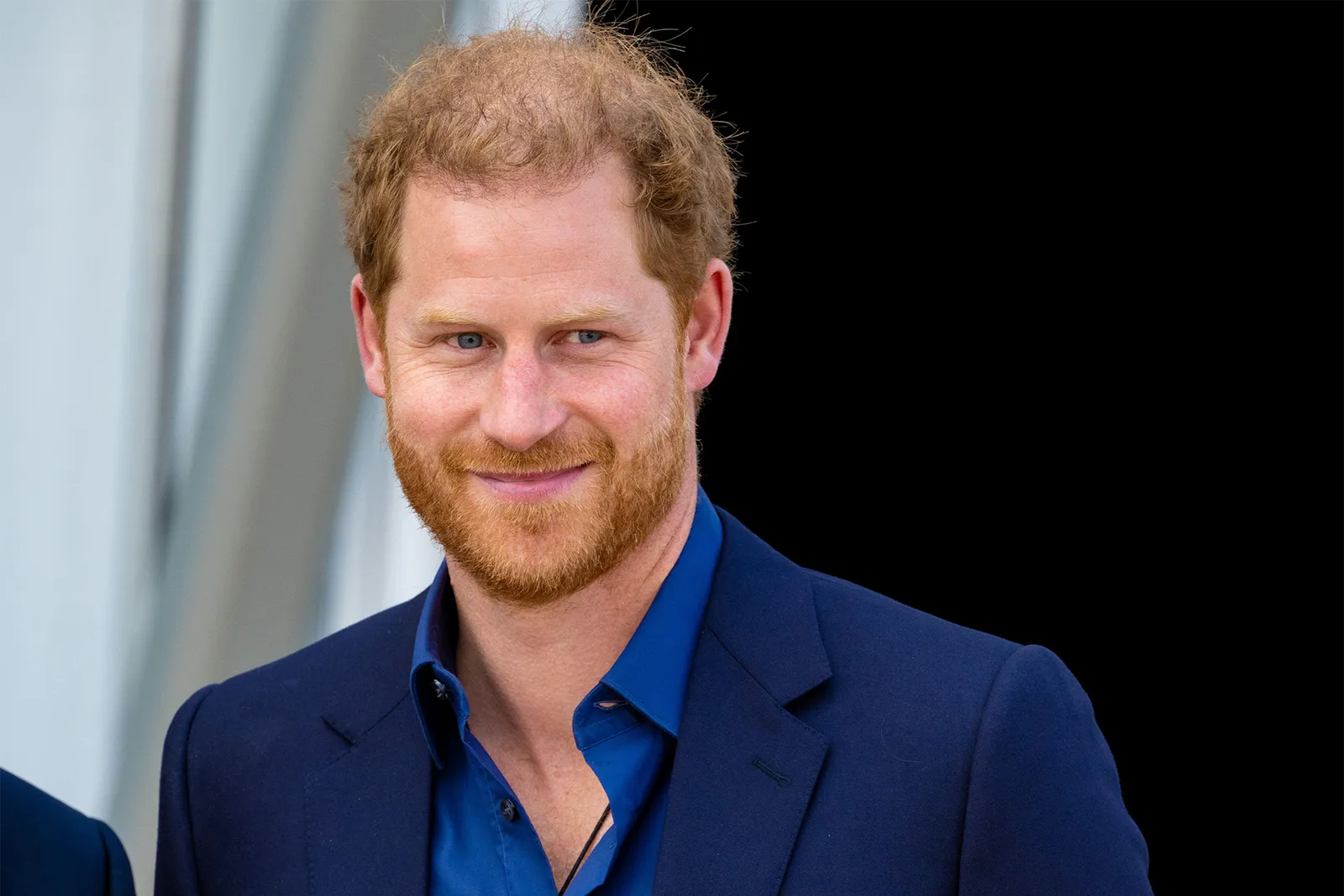 Also read: Prince Harry's Extraordinary Obsession With His Private Parts Leads Him To Mention His 'Todger' 15 Times in His Own Book 'Spare'
Spare, Prince Harry's memoir was released earlier this week on Tuesday. According to sources, the book has broken many records on its release day itself. In another shocking revelation from his book, Prince Harry reveals that he was never very religious as a child.
Prince Harry was never religious as a child
Although the Royal family of England has close ties with the Church of England, Prince Harry revealed that he was 'not religious' as a child. While talking about the subject, he narrated a story from his childhood. The Duke of Sussex recalled a hunting incident from his childhood. He talked about the hunting of a stag at the Royal Family's Scotland estate. He wrote, "I wasn't religious, but this 'blood facial' was, to me, baptismal." The Duke of Sussex also talked about King Charles' religious beliefs in his book. He wrote, "Pa was deeply religious. He prayed every night, but now, in this moment, I too felt close to god."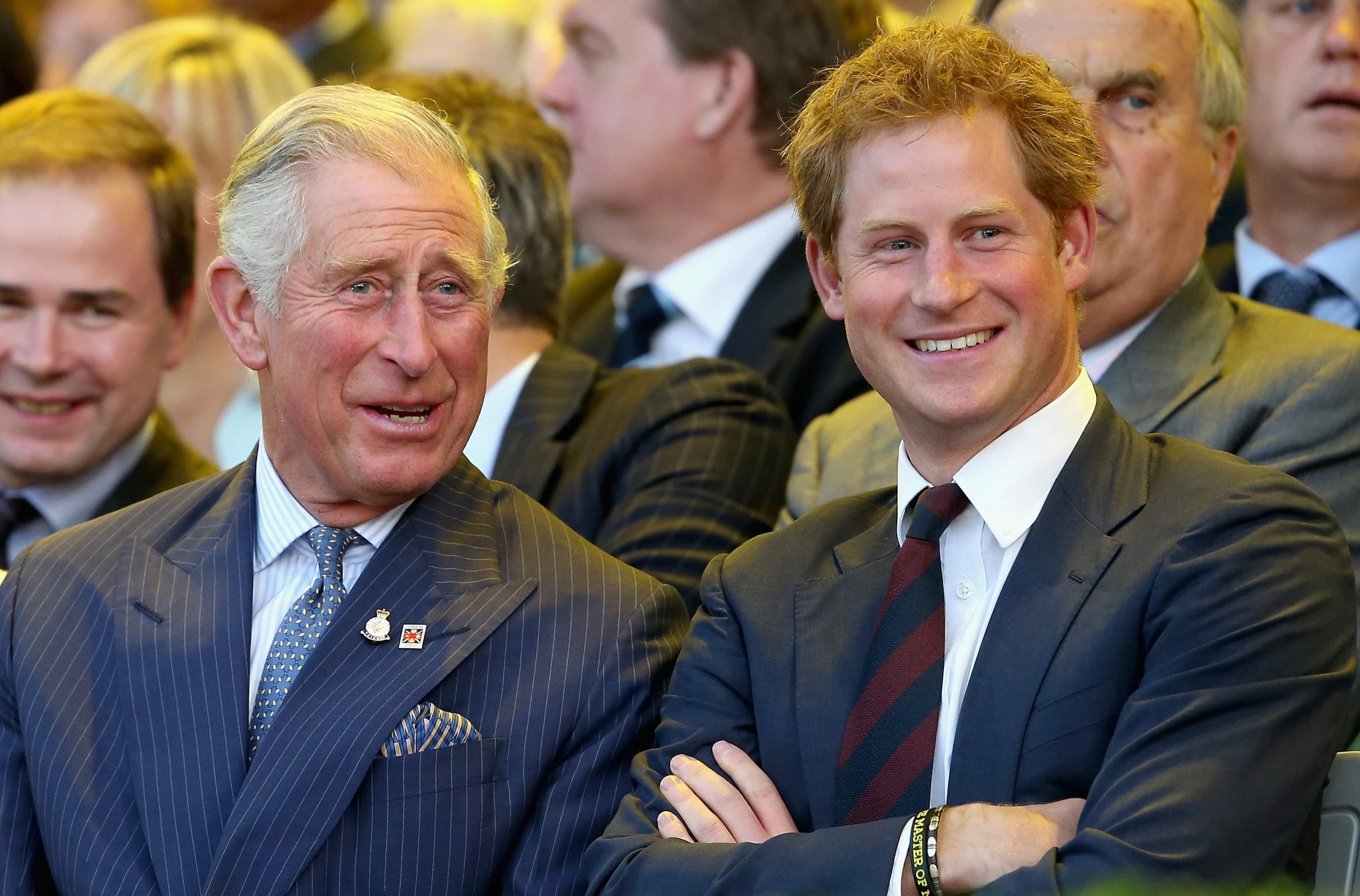 Also read: Prince Harry's Anti-Royal Family Book 'Spare' Sets Rare World Record As Fans Come In Droves To Buy 1.43M Copies In First Day Alone
The Duke of Sussex was beaten up with the Bible from time to time
Prince Harry was not the most disciplined and obedient child during his school days and he opened up about the subject in his memoir. The Duke of Sussex revealed that he got hit with the Bible and that is also one of the reasons why he is not so religious. He explained that whenever he was caught breaking rules at school, he would get smacked with the Bible. He wrote,
"There was one particular teacher who, whenever he caught me, would give me a tremendous clout, always with a copy of the New English Bible. The hardback version."
The Duke of Sussex further added, "Getting hit with it made me feel bad about myself, bad about the teacher, and bad about the Bible." However, that never stopped him from breaking rules again. He further wrote, "The next night, I was back at it again, and I would break the rules again."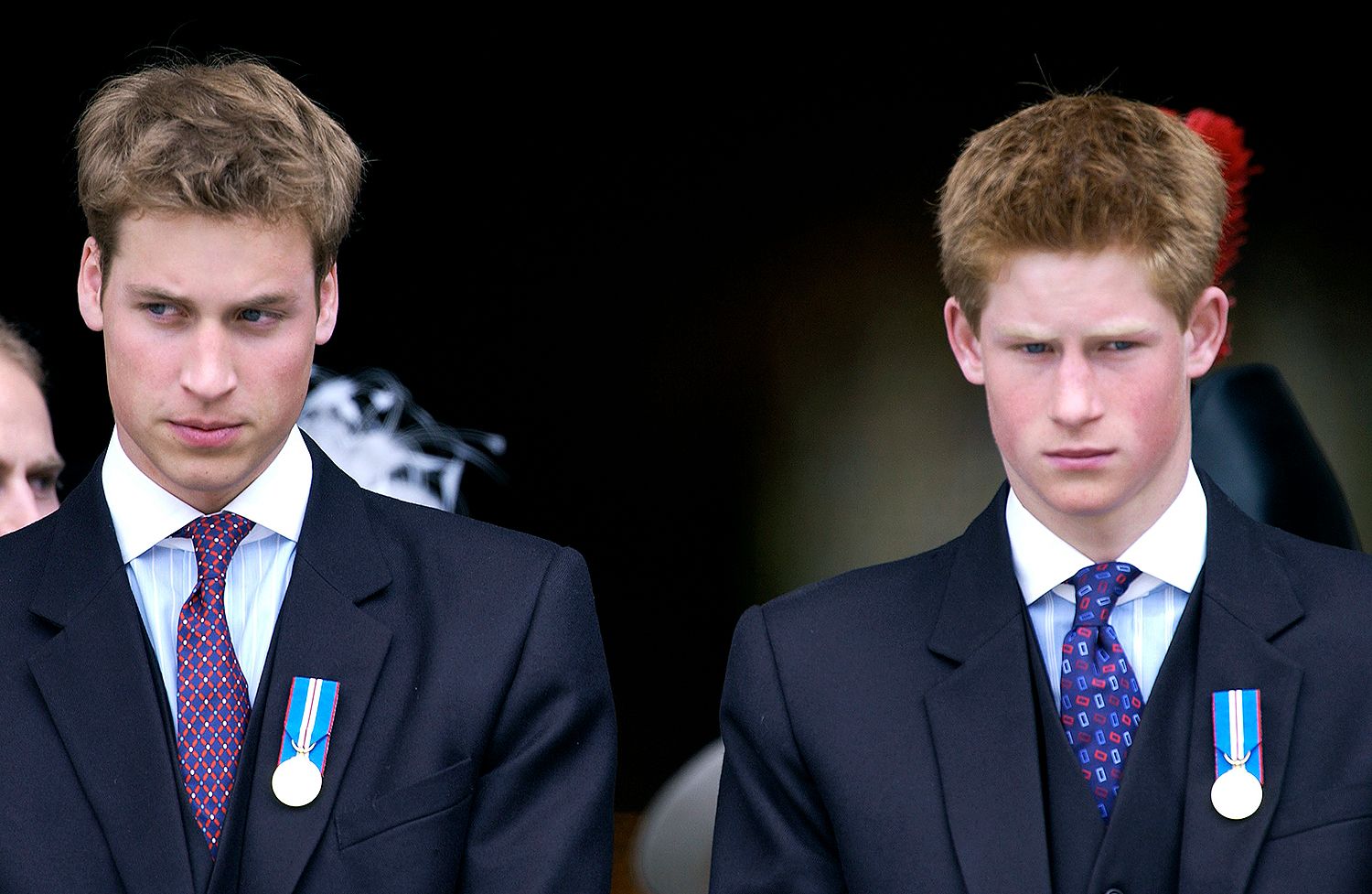 Also read: "I just don't want the world to know": Prince Harry Threatens Brother William and Father Charles With More Explosive Revelations
According to sources, Prince Harry's book Spare has received positive feedback from people so far. It broke the single-day sales record for a non-fiction book with a whopping 1.43 million copies sold on its opening day.
Source: The Telegraph