Leonardo DiCaprio and Gigi Hadid were one of the hottest rumored celebrity couples in the entertainment industry. During the news of their alleged romance, it was reported that DiCaprio ended his four-year relationship with Camila Morrone in August 2022. In October 2021, the supermodel quietly split from her boyfriend Zayn Malik, with whom she shares a daughter Khai. After her breakup, Hadid was not romantically linked to anyone, but later speculation swirled that she had started dating the Titanic actor. The 48-year-old actor and Hadid have known each other for a long time, but things took a serious turn when their potential love affair became public.
Leonardo DiCaprio and Gigi Hadid's relationship saga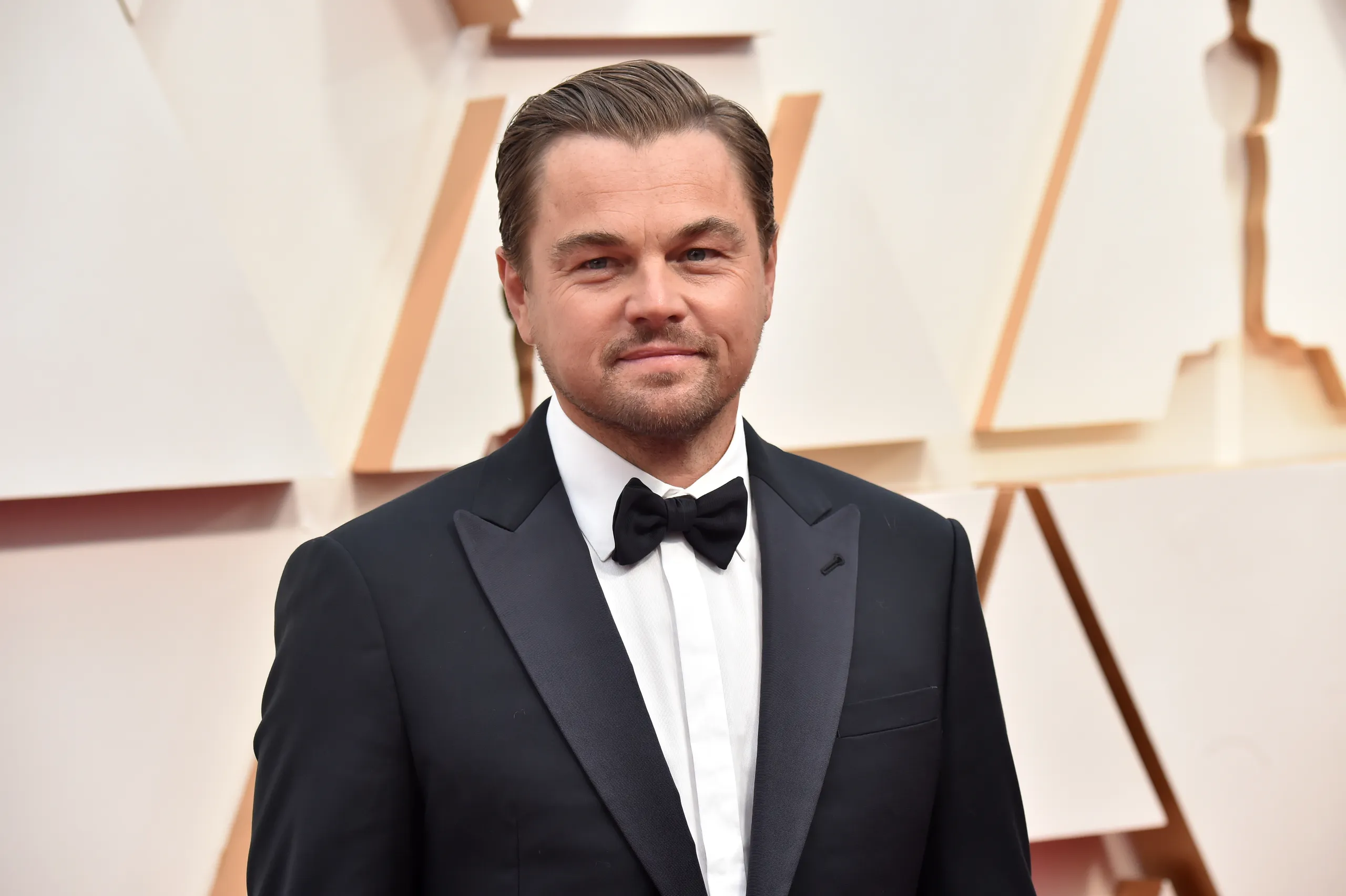 On September 10, 2022, for the first time, Gigi Hadid and DiCaprio were photographed together at a table at Casa Cipriani in New York City during the New York Fashion Week afterparty. As soon as the mushy photos went viral, fans cheered for the couple, and several insiders claimed that they are connected because they belong to the same friend group. Since then, they have occasionally been seen out in public, although the duo has never confirmed that they are dating. The celebrity couple was then spotted at a Halloween party on October 31, 2022.
Also Read: 'He's saying they were never exclusive': Leonardo DiCaprio Reportedly Has Zero Remorse for Gigi Hadid Fling as Supermodel Looks for Closure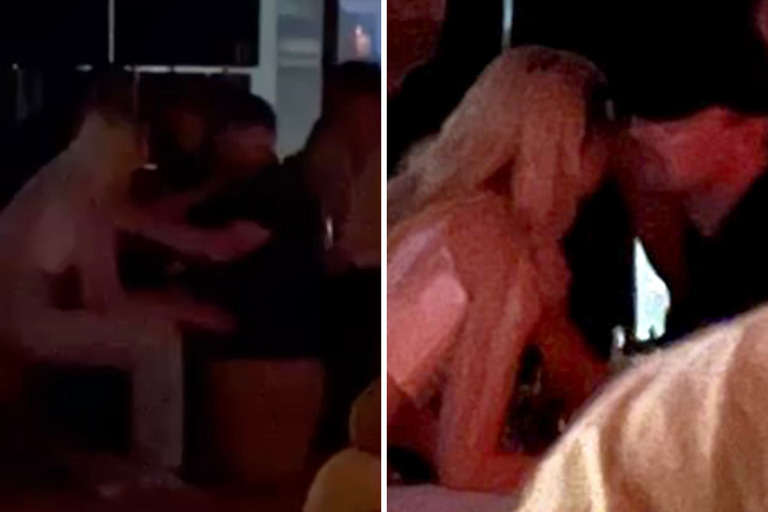 According to a source, DiCaprio and Hadid kept their romance going until January 2023. But things had fizzled out by February 2023, when the model decided to keep her distance from the actor because she didn't want any serious relationships right now. It was reported that she hadn't seen him for some time. She just decided that she was done with him. They are at very different places in life, and Hadid prioritizes being a mom.
Also Read: Leonardo DiCaprio Spotted Getting Cozy With Victoria Lamas After Humiliating Alleged Girlfriend Gigi Hadid
Leonardo DiCaprio and Gigi Hadid are still dating?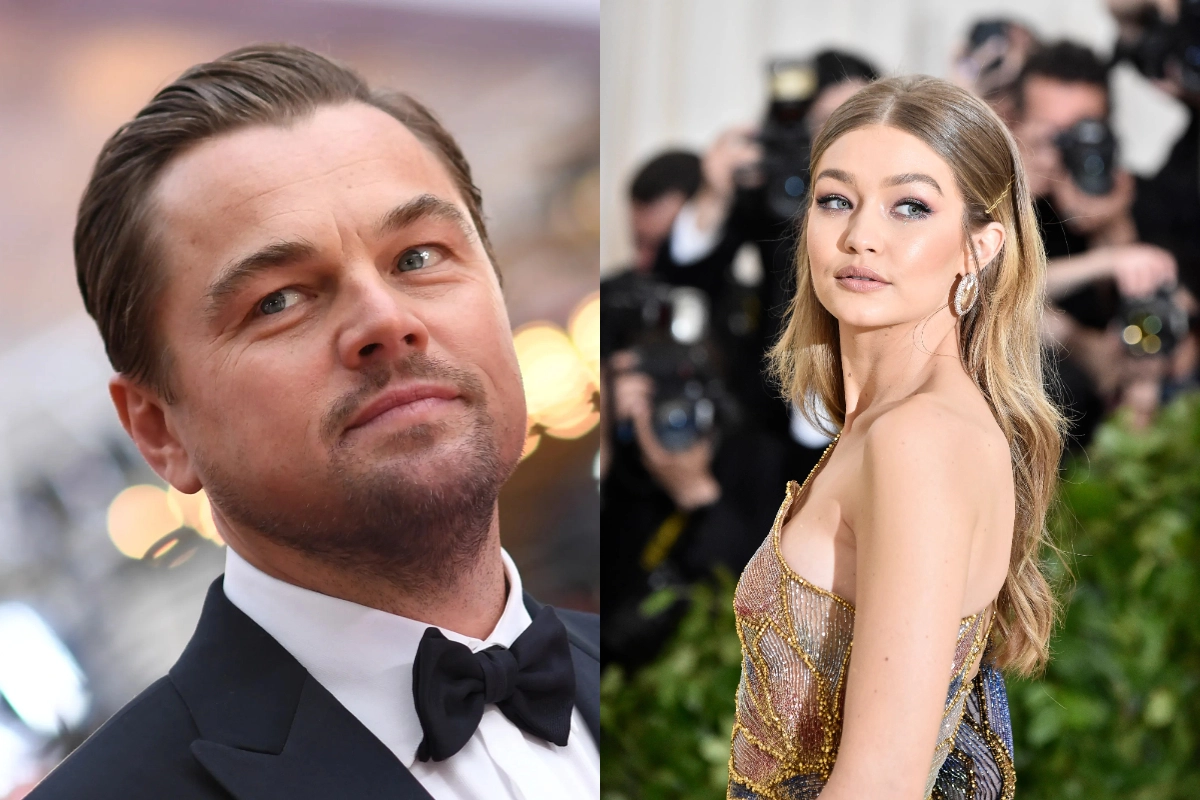 Recent reports suggest that Gigi Hadid and Leonard DiCaprio still got together and had dinner with friends in Milan despite rumors of a breakup. The Wolf of Wall Street actor and the Guest in Residence's creative director were snapped together, leaving the Milan outpost of Casa Cipriani. According to the report, the couple arrived at about midnight and left within ten minutes.
Also Read: 'So he actually has an age limit?': Leonardo DiCaprio Dating 19 Year Old Teen Model Eden Polani Rumors Reportedly False
However, a source adds that along with Hadid and DiCaprio, a lot of people, including Kendall Jenner and Dakota Johnson attended dinner to celebrate their mutual buddy Edward Enninful's birthday. The actor and the model, according to a secondary source, were at the upscale bar together and were sitting close to one another before the meal. They were seen smiling inside Casa Cipriani. According to a source who told Us Weekly,
"Gigi and Leo aren't dating, and they just happened to both be attending their mutual friend's birthday party." Another insider claimed, "It is no big deal if DiCaprio and Hadid cross paths after calling it quits. Gigi and Leo run in similar circles of friends, so they're bound to see each other at times."
Leonardo DiCaprio split from his girlfriend Camila Marrone in the summer of 2022 after four years. The actor and Hadid had known each other for a long time through mutual friends, and they were even rumored to have started dating as a result of that. They were first spotted canoodling and having a fun night out after New York Fashion Week, which sparked speculation that something was cooking between the two.
source: Page Six