Following the Met Gala 2023 after-party, Gigi Hadid and Leonardo DiCaprio ignited romance rumors once more. A few hours after Gigi Hadid walked the red carpet in a custom Givenchy gown, the model and the Oscar winner made separate entrances to the New York City social club Zero Bond. The dress was made up of a mesh-covered corset and skirt, which were then finished off with pearl jewelry and other sparkling accessories.
Gigi Hadid was seen at the after-party sporting a long leather coat, and Leonardo DiCaprio was seen wearing a comparable outfit that included a baseball cap and a face mask. Leonardo DiCaprio and his partner have been able to keep their relationship out of the public eye for as long as it has existed. The two were once again seen on the red carpet separately at the Cannes Film Festival in 2023, but that in no way stopped them from making plans together.
Read this: Leonardo DiCaprio Might Even Lose to $80 Million Hollywood Star In His Pursuit of American Supermodel Gigi Hadid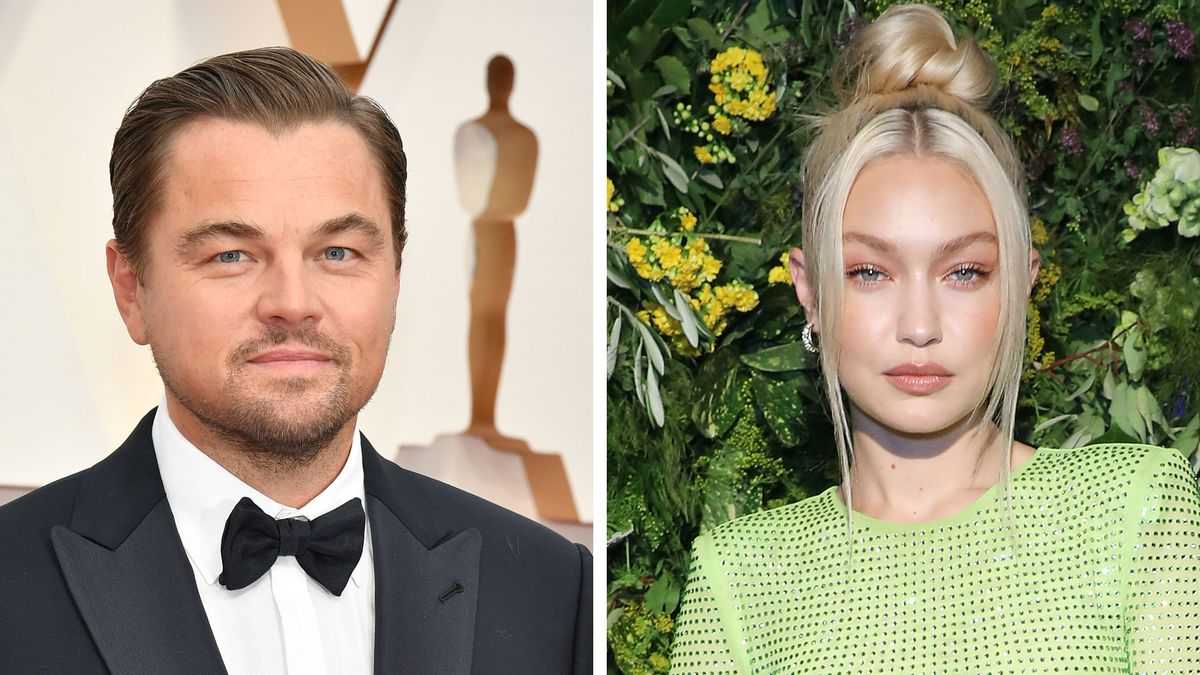 Gigi Hadid monopolizing Leonardo DiCaprio's time
Radar Online reports that Leonardo DiCaprio, who is known for being an outgoing individual, has been occupied lately, which the source claims is very odd for his circle of friends. The source went on to say that his friends are very upset because they think Gigi Hadid is to blame for taking up all of his time.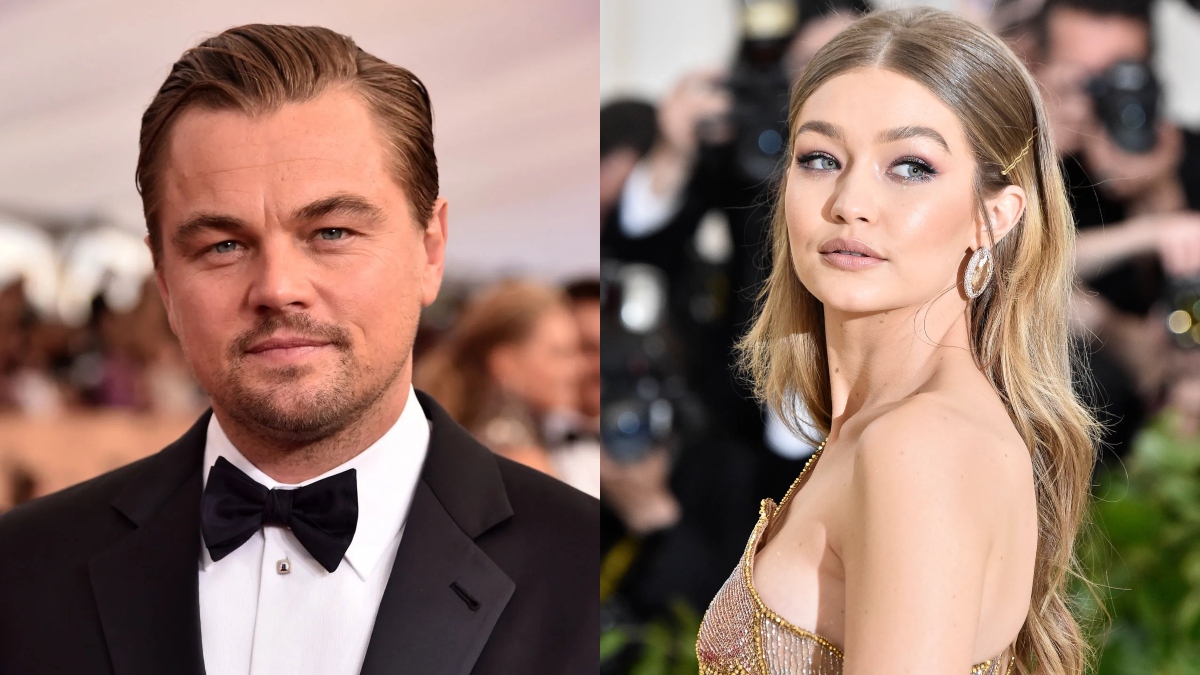 The source shared,
"Leo's normally arranging the summer cruises now, with him and the guys and a few bikini-clad ladies. But he's let that slip, too, and is talking about some solo vacation time with just himself and Gigi."
Read this: "It was a great time": Gisele Bündchen's Father Was Extremely Fond of Ex-Boyfriend Leonardo DiCaprio, Reportedly Hung Out With Him After Daughter Married Tom Brady
Leonardo DiCaprio has had eyes for Gigi Hadid
Although there hasn't been any official confirmation, there have been rumors about the couple dating since the beginning of the year. The mystery surrounding their relationship is still present because, while they have been seen together, they have never been seen together at the same location, leaving fans to wonder if they are dating.
The source who believes that the duo are still into each other had shared with the publication,
"Leo only had eyes for Gigi. Gigi and Leo are both night owls. They hang out for dinner and chill together in hotel rooms or private residences, often for days at a time."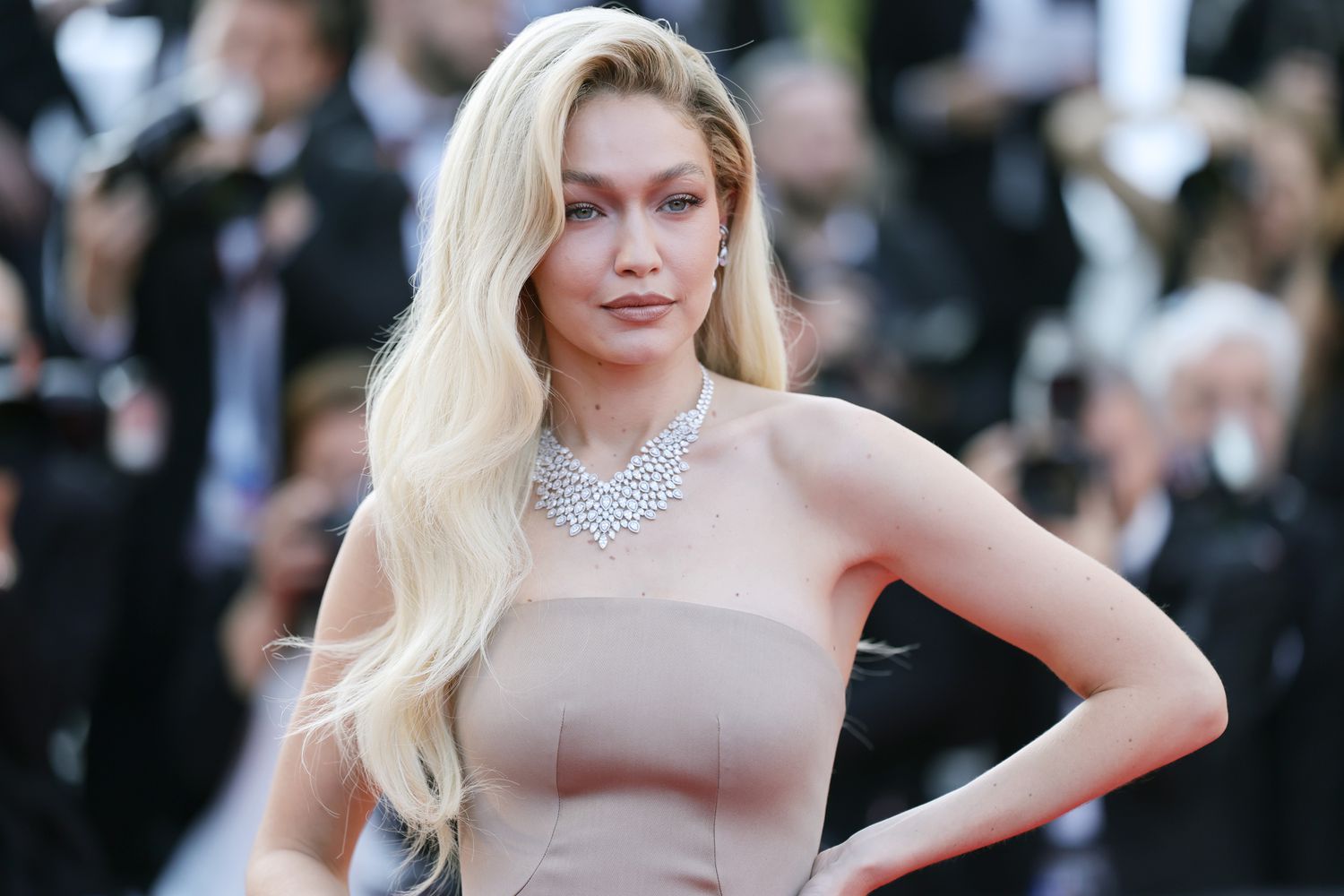 Gigi Hadid is no longer looking for a fling
Gigi Hadid, who has a daughter named Khai with ex-One Direction member and ex-boyfriend Zayn Malik, is now looking for a serious relationship. The source told the publication that although Leonardo DiCaprio has always had a soft spot for Gigi Hadid, he does not typically look for this quality in his romantic partners. Back in 2022, a source shared after the duo were linked,
"He thinks she's beautiful, of course, but also a wise and cool character who's got a very cultured and educated take on life."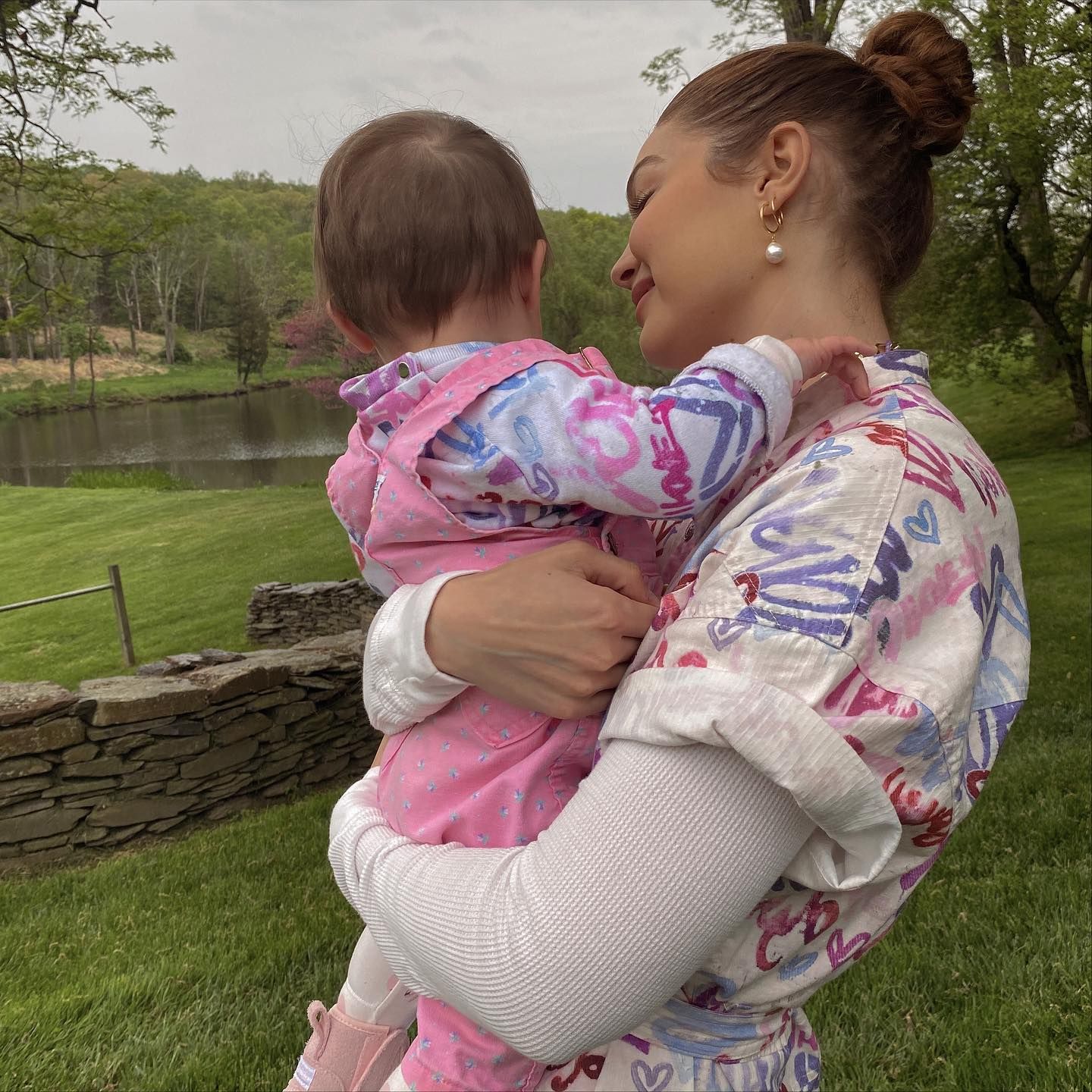 A different source now added, "She wants substance. And while everyone hopes Leo will eventually settle down, no one knows if this will go the distance." This was one of the reasons why the duo had allegedly ended their romance in February and an insider shared that things just organically tapered off between them. They said, "Leo and Gigi were at different points in their lives, and it just didn't work out between the two of them." 
Read this: "Glad to see Brendan Fraser get acknowledged again": Fans Thank Martin Scorsese's 'Killers of the Flower Moon' for Giving The Mummy Star a 2nd Chance at Stardom
Is Love blooming at Cannes Film Festival 2023?
The audience gave Leonardo DiCaprio and the members of his upcoming movie by Martin Scorsese, Killers of the Flower Moon, a 9-minute standing ovation after the premiere. He walked the red carpet with the cast of his upcoming film, in which he co-stars with Robert De Niro and Lily Gladstone. The audience adores filmmaker Martin Scorsese, who attended the festival for the first time since 1985's After Hours.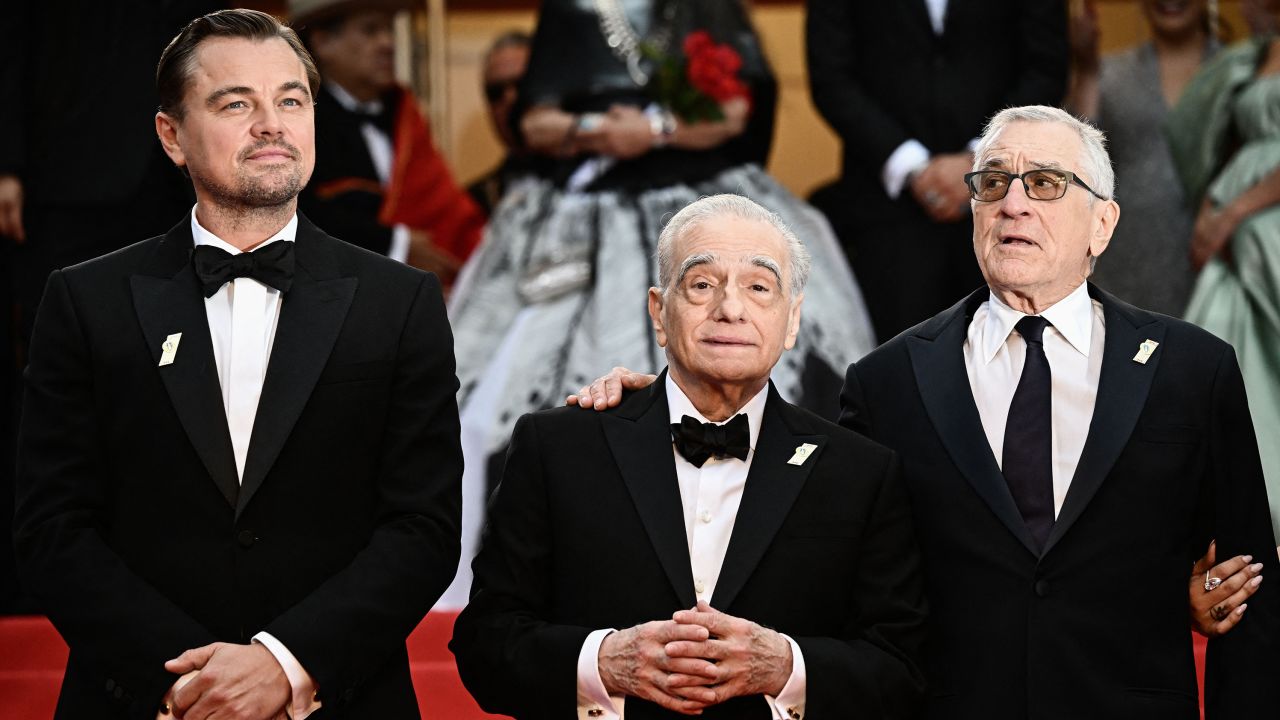 Northeastern Oklahoma is the setting for the film, where systematic murders of Osage people are being carried out for evil reasons.  At the same time, it is indisputable that Gigi Hadid attended the Firebrand premiere, which starred Jude Law and Alicia Vikander.
It wouldn't be incorrect to assume that the couple, who are believed to have rekindled their romance, would seek out some alone time. The news that he was planning a trip alone with the models fits right in.
Source: MARCA