On the Fourth of July, singer Katy Perry received backlash on Twitter for her pro-choice tweet. She was called a hypocrite as people pointed out that she supports billionaire businessman Rick Caruso, who has stated in his old interviews that he opposes abortion in most cases.
The singer received backlash and deleted the tweet later

The tweet, which is now deleted, said "Baby you're a firework" is a 10 but women in the US have fewer rights than an actual sparkler smh." People called her out asking her to research and called her a hypocrite for endorsing herself as pro-choice.
Also read: 'I can take her back on this': Jessica Chastain's Explosive Tweet Bashing 4th of July Supported By Daredevil Star Vincent D'Onofrio
People came after the singer on social media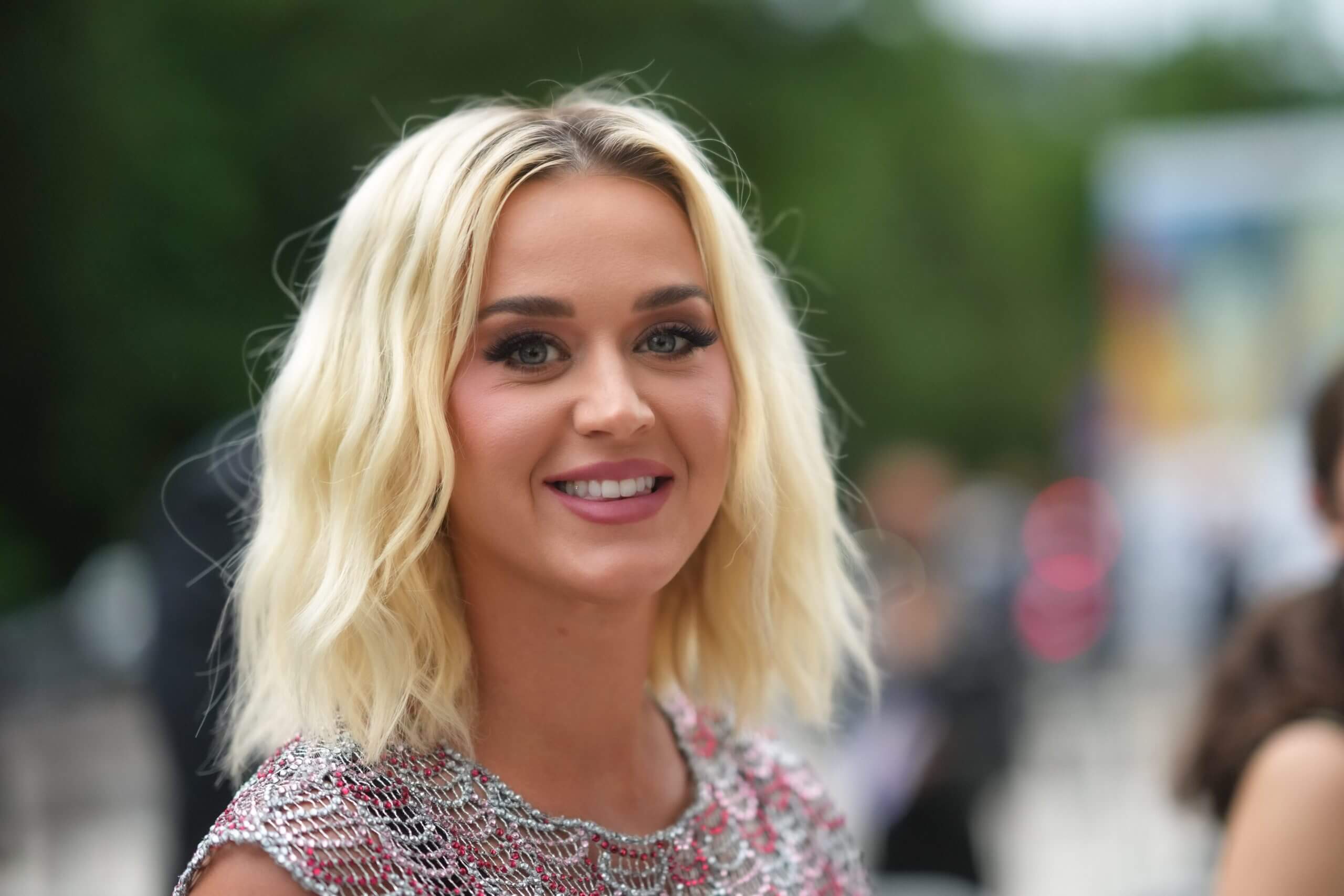 People on social media quickly shared their opinions on her tweet. It is safe to say that she received a lot of hate for the tweet.
Katy, how about supporting Progressives and not Billionaires who are the problem?

— Richard Hasse 🇺🇸 (@RichardHasse) July 4, 2022
You… Realize she wants an anti-abortion billionaire right wing dude as mayor of Los Angeles… Right?

— Vishal P. Singh (they/he) 🏳️‍⚧️ (@VPS_Reports) July 4, 2022
this makes absolutely no sense. pic.twitter.com/aLIdqmZGKU

— Ron (@midnightstrack2) July 4, 2022
https://twitter.com/ayeshausmani_14/status/1543905068910403584
https://twitter.com/xscapefromla/status/1543949220788350977
Girl you endorsed Rick Caruso maybe sit this one out

— Katie (@KayTeeeOh) July 4, 2022
Also read: 'There's been a war declared on women': Thor 4 Star Natalie Portman Hits Back At Supreme Court Order
Rick Caruso has stated in his past interviews that he opposes abortion in most cases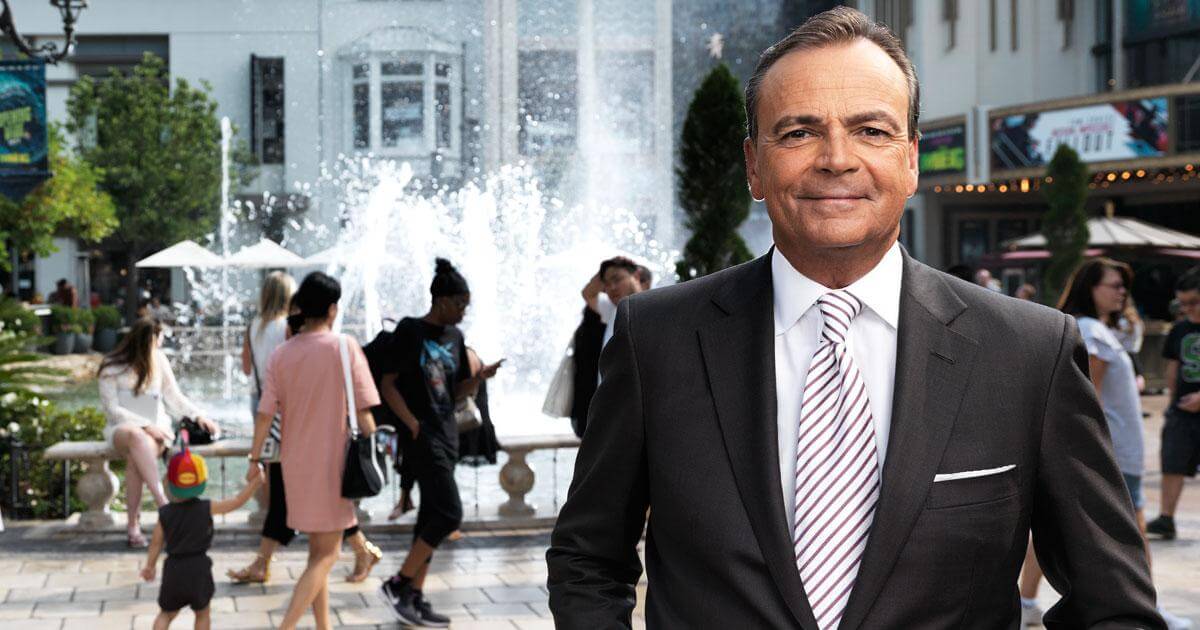 Rick Caruso, who is backed by Katy Perry, recently stated that he disagrees with the decision and supports "women's right to choose." He also stated that he was "proud" to live in a state where women's rights are protected.
However, in May 2022, Planned Parenthood Advocacy Project revealed that Rick Caruso opposed abortion in his old interviews and asked him to apologize publicly. They dug out an interview from 2007 in Los Angeles Magazine where he said that he would back up stem cell research but was against abortion in most cases.
Katy Perry showed her support during his electoral campaign. Along with Katy Perry and Goop CEO Gwyneth Paltrow, Rick Caruso has also been backed by Kim Kardashian and Snoop Dogg.
Kim Kardashian stated she believed in him, she said, "In terms of my hometown and there's folks that may actually make a distinction, I believe that he actually will help with the crime in our metropolis, which is such an enormous concern."
Source: DailyMail
You may also like: Hocus Pocus Actor Bette Midler Wants Supreme Court to Ban Viagra in Retaliation, Calls it 'God's Will'