Hollywood actor Bette Midler has called out to ban Viagra after Supreme Court decided to overturn the country's abortion laws. The American actress, who is known for making contentious political statements, shared a tweet regarding the decision Supreme Court recently made.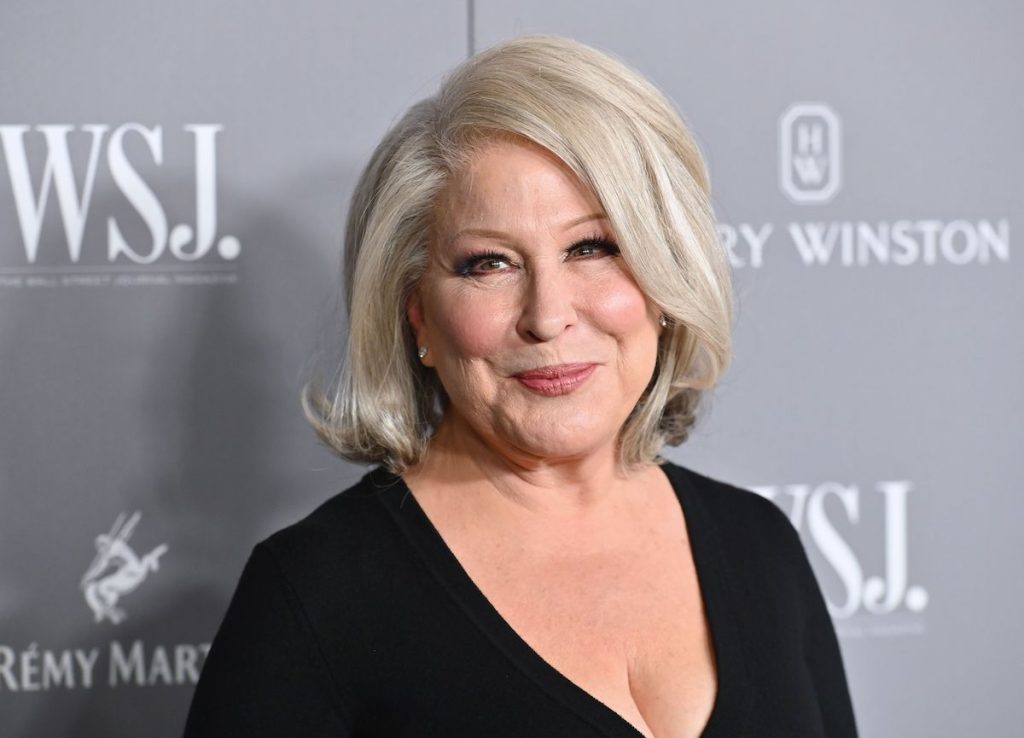 Also Read: Is Samuel L. Jackson in Trouble For Trolling a Supreme Court Judge?
The United States is now divided into many opinions on this matter. The American Supreme Court overturned a constitutional right granted in 1973, called Roe vs Wade, which had legalized abortion across the country. After the decision, many celebrities spoke against the ruling and Bette Midler is one of them. Due to the verdict, individual states may now outlaw the medical procedure. The Guttmacher Institute predicts that 26 states will take this action.
Actor Bette Midler Mocked The Supreme Court's Verdict on Roe vs Wade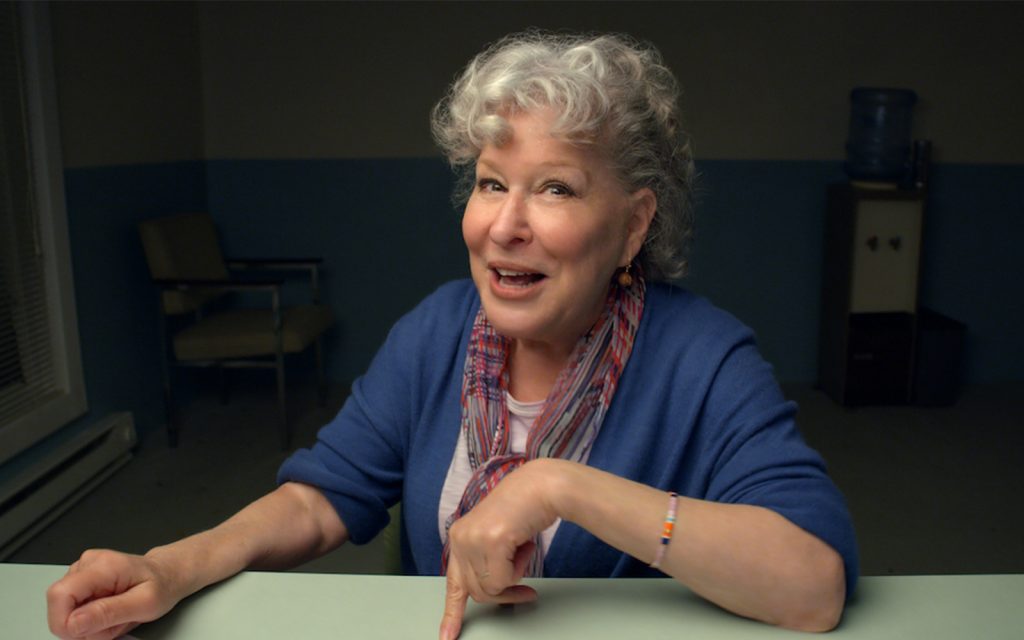 Also Read: Thor 4 Star Natalie Portman Hits Back At Supreme Court Order
The actor, singer, and comedian recently took to Twitter and shared her disapproval of the court's verdict, writing, "Time to ban Viagra. Because if pregnancy is 'God's will,' then so is your limp d**k." She shared this with her 2.1 million fans and got highly praised for her statement as her tweet got over 244,000 likes on the suggestion.
She recently shared her opinion earlier as well following the verdict on June 24th stating, "They did it. THEY DID IT TO US! #SCOTUS has overturned #RoevWade, enshrined in the Constitution as settled law for over 50 years. How dare they? This #SCOTUS is absolutely tone-deaf to the will and even the actual needs of the American people. #WakeUpAmerica"
Bette Midler Returning In Hocus Pocus 2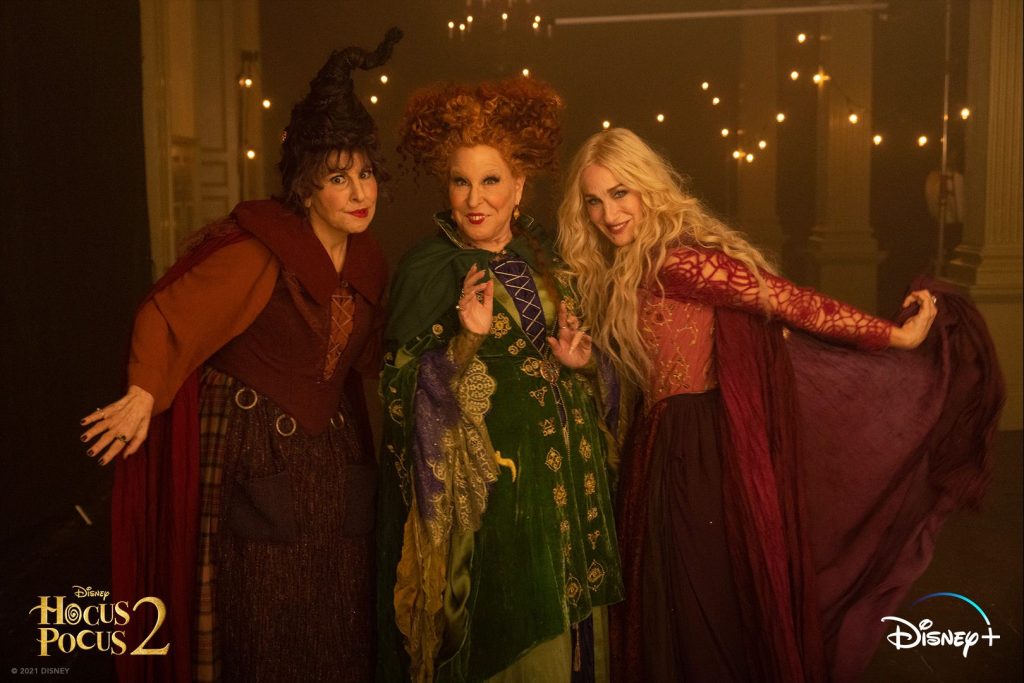 Also Read: The Greatest Witch Movies Of All Time
The actress will be back again in the sequel to the 1993's Hocus Pocus with her role of Winifred alongside her two witch sisters' Sarah (Sarah Jessica Parker) and Mary (Kathy Najimy). The trailer of the Hocus Pocus 2 dropped on June 28 and will be released on September 30th.
The upcoming sequel will be helmed by Anne Fletcher with the cast including Ted Lasso star Hannah Waddingham, Tony Hale, Sam Richardson, Doug Jones, and Whitney Peak among many others.
The original 1993 film was a cult classic revolving around three wicked sisters who spent 300 years sleeping before the lighting of the Black Flame Candle, resurrects on All Hallow's Eve. They face off against young Max Dennison (Omri Katz) and sister Dani (Thora Birch), who have to stop the witches from becoming immortal before the sun rises.
The Hocus Pocus 2 will be released on Disney+ on September 30.
Source: Twitter
Thanks for your feedback!