They are now thought to be at peace! Gisele Bundchen, who split from Tom Brady two months ago, is seeking solace with her kids on a beach-front vacation. Following her highly publicized divorce from Tom Brady, Bundchen is placing a high priority on her own well-being.  On Sunday, the supermodel posted a number of pictures to Instagram from her relaxing beach vacation in Brazil. Bundchen, 42, captioned a carousel of Instagram images taken on Brazil's Praia Brava beach on December 18.  "Recharging with my little ones in the country of my," she wrote.
In the posts, the former Victoria's Secret Angel was seen having fun in the water with her kids—daughter Vivian, 10, and son Benjamin, 13. She and her ex-husband Brady, 45, have two elementary-aged kids, and they were seen sharing relaxed and happy moments while having fun playing in the pool.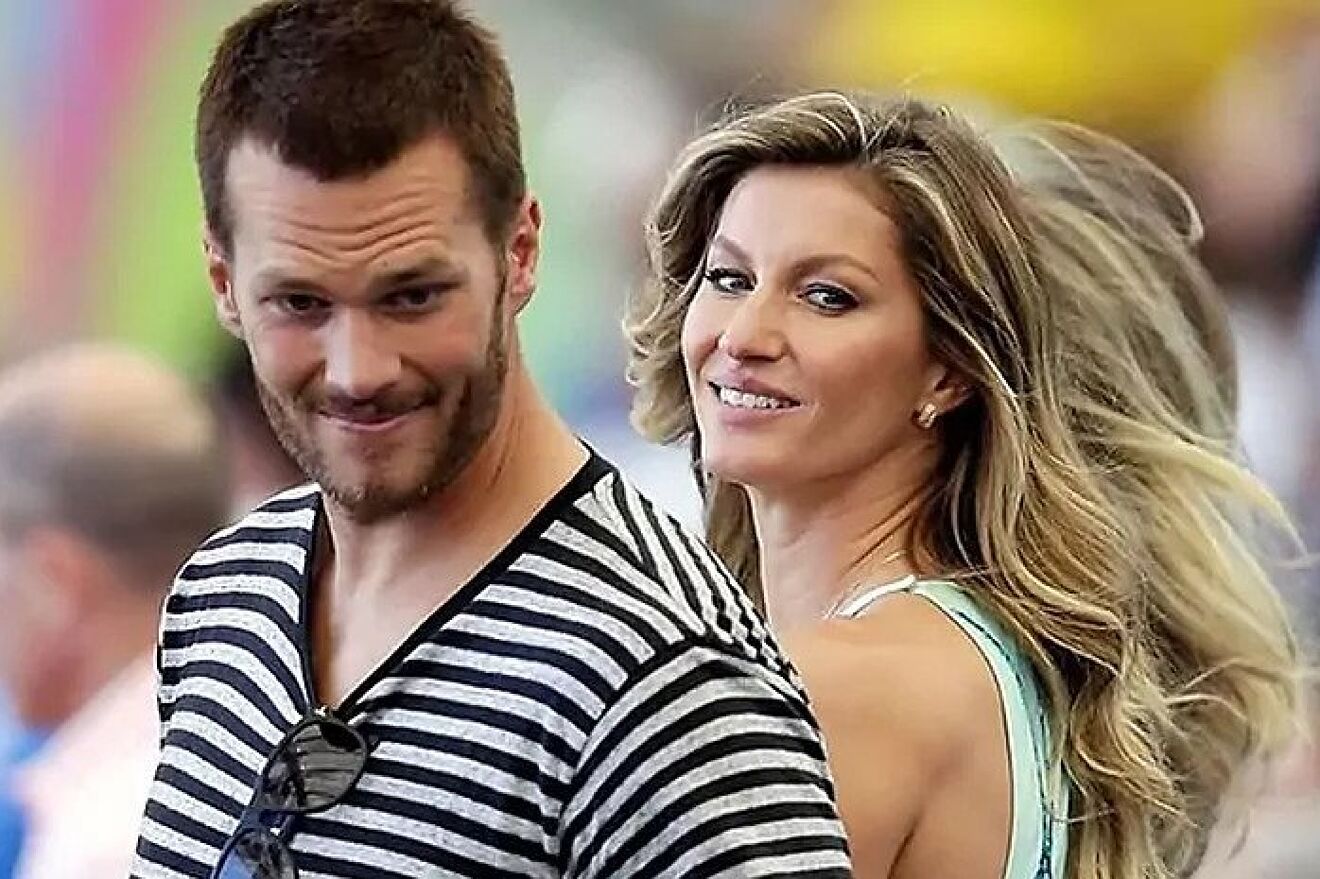 Also Read: "I'd find that hard to believe": Tom Brady Reportedly Going Celibate After Gisele Bündchen Divorce to Focus on NFL Career at 45
Gisele Bundchen prioritizes kids over anyone!
Since Vivian and Benjamin's birthdays were earlier this month,  Gisele Bundchen has had a busy few weeks. The author of Lessons From My Meaningful Life posted a heartfelt ode to her son Benjamin on Instagram on his special day, which fell on December 8. Well, in February 2009, before Benjamin and Vivian were born, Bundchen and Tom Brady got married and welcomed their family. Later, she announced in October that she and Brady had "amicably finalized our divorce" in an Instagram Story post.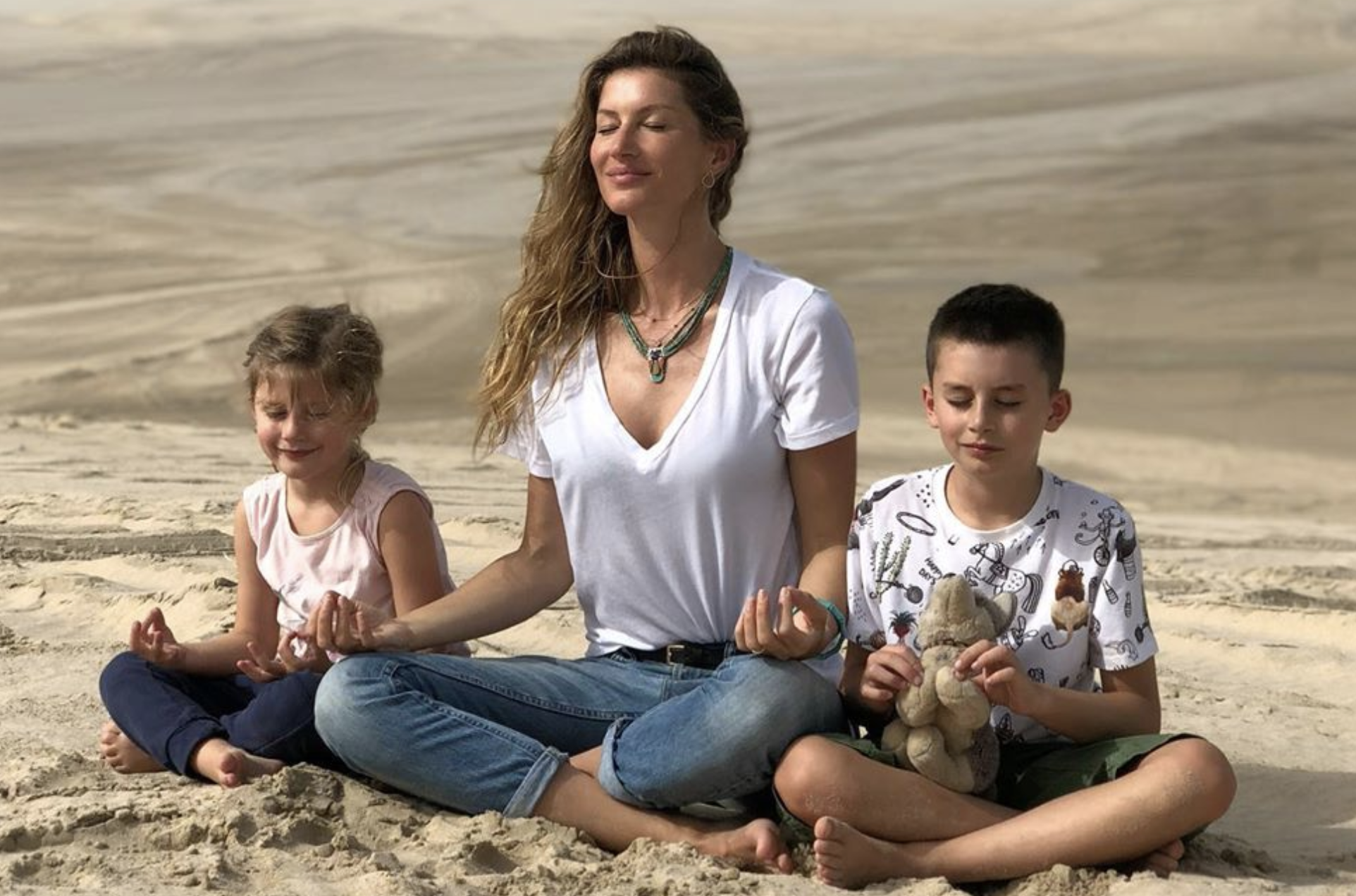 The supermodel is continuing to keep her attention where it has "always been," on the children they share, even as she and Tom Brady have officially split. "My priority has always been and will continue to be our children, whom I love with all my heart. We will continue co-parenting to give them the love, care, and attention they greatly deserve." While going through something like this is challenging, she feels grateful for the time we spent together and only has the best intentions for Brady in the future.  
Also Read: Gisele Bundchen Silently Reveals Real Reason Why She Hasn't Sued Tom Brady's Former Teammate Antonio Brown After Accusations of Affair Along With Explosive Picture Left Fans Seething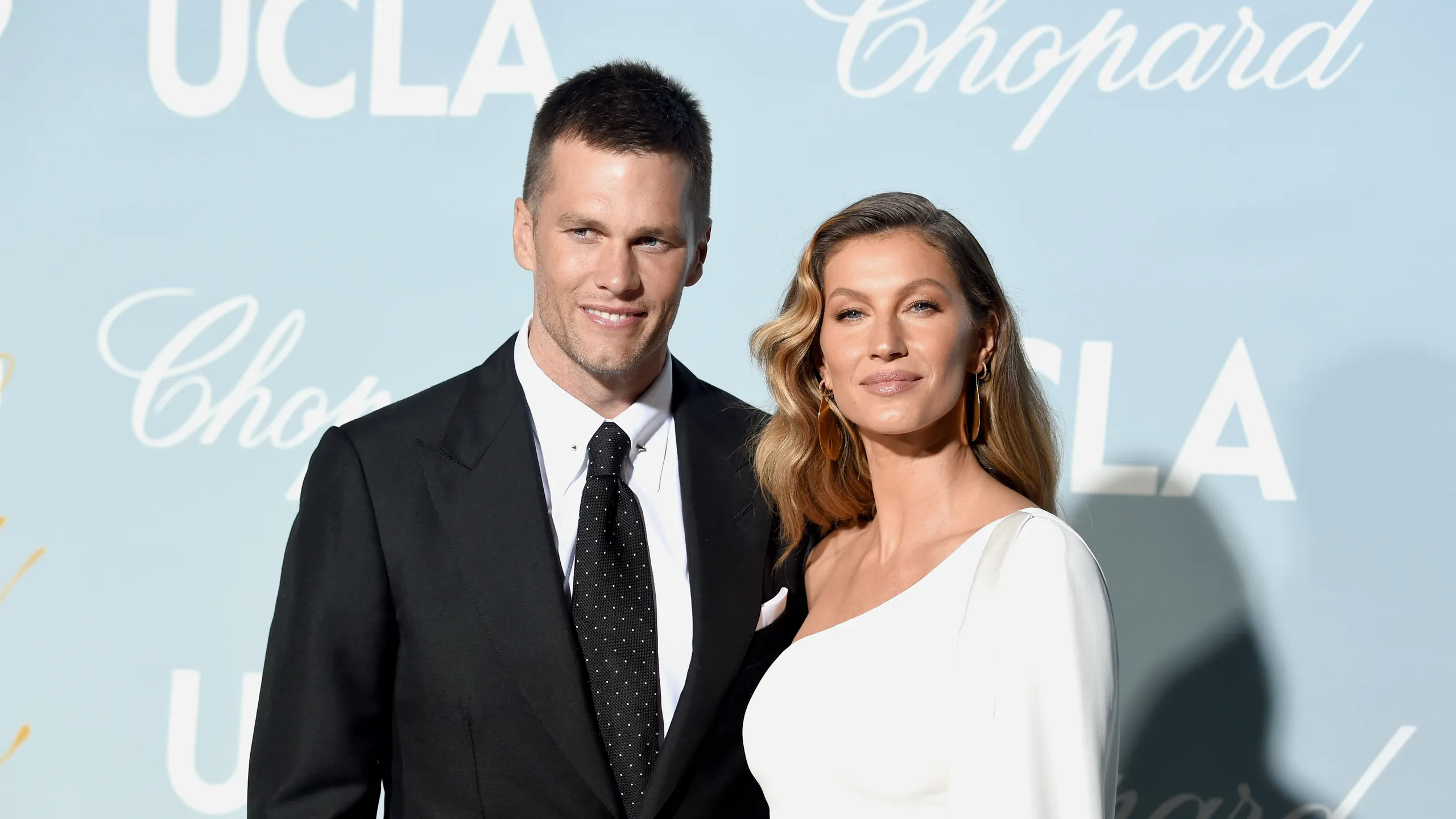 Gisele Bundchen expresses her concerns about Tom Brady's NFL Retirement!
Tom Brady and Gisele Bundchen, who dated for 16 years before getting married in 2009, have two kids together. Despite the fact that Bundchen developed into a devoted supporter of her ex-husband. According to the reports from earlier this year, Bundchen claimed that she was unhappy with Brady's decision to postpone his retirement.
According to a source speaking to Us Weekly in September, "Gisele was not happy when Tom un-retired from the NFL after such a short time," noting the couple had been living apart at the time. They are at odds with one another. After the couple split up, they've been working hard to raise their kids as an amicable family. Brady and Bundchen called it quits on their decades-long relationship two months earlier, with the intention of peacefully co-parenting their children. (Brady also shares a 15-year-old son named Jack with his ex-girlfriend Bridget Moynahan.)
Also Read: "People attack when a beautiful, tall woman wants to be positive": Veronika Rajek, Desperate Slovakian Model Who Wants to Marry Tom Brady After Gisele Bündchen, Slams Body Positivity Culture of Fat, Oversized Women
Source: pagesix