Gisele Bündchen and national football league star quarterback Tom Brady were in a solid relationship for over a decade. The marriage was filled with ups and downs and happy and challenging times, but the couple pulled it off together for a long time. However, after a point, it collapsed, and the two divorced.
But the split could not stop Gisele Bündchen from living her life to the fullest. The Victoria's Secret model has flourished personally and professionally after her divorce from Tom Brady. She has channelized all her energy into optimistic growth and is working hard to get her modeling career back on track.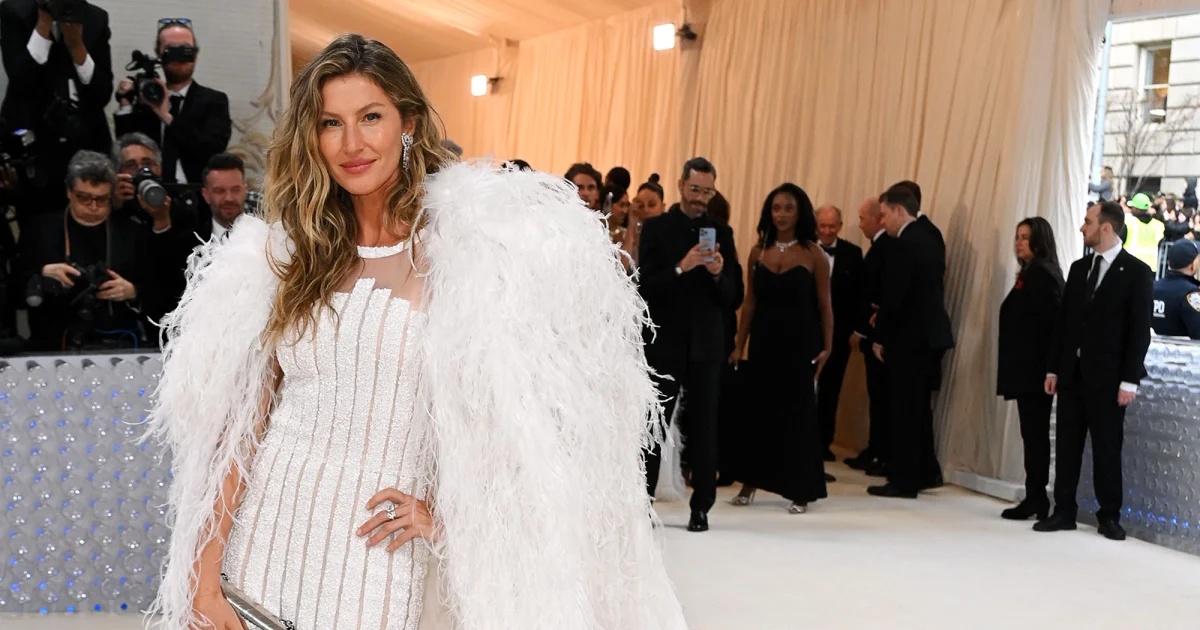 While Tom Brady has finally retired from NFL after a long chain of uncertain decisions, Gisele Bündchen has moved past her tough days after the divorce and is happy with her kids in Miami.
Also, read- Is Tom Brady Getting Back With Gisele Bundchen After  Messy Divorce For The Sake Of Their Children? Cryptic Mother's Day Post Sparks Reconciliation Rumors.
Gisele Bündchen and Tom Brady's Relationship Timeline
Gisele Bündchen and Tom Brady were deeply in love for more than a decade. Bündchen and Brady met through a mutual friend in 2006 and soon began dating. Their relationship started in 2007, and the two raised their family together and supported each other personally and professionally.
Despite the couple's strong bond over the years, Tom Brady's unstable decision regarding his retirement from NFL strained their relationship the most. Though Brady did retire in February 2023, it was too late to fix the crack in their relationship as they had announced their divorce publicly in late 2022.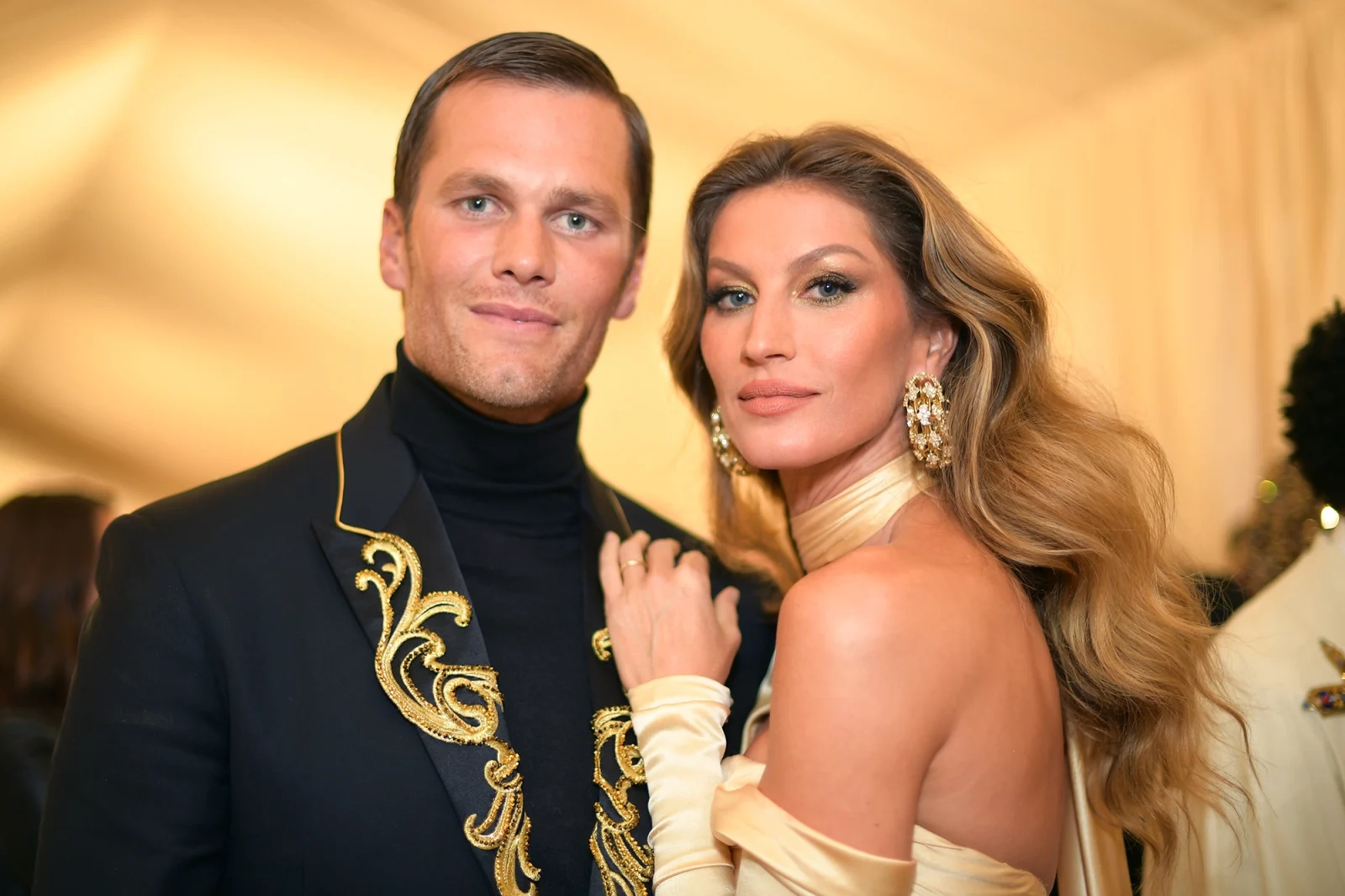 Gisele Bundchen and Tom Brady.
Gisele Bündchen and Tom Brady engaged in January 2009 and married in February. In the same year, they welcomed their first child, son Benjamin, and daughter Vivian later in 2012. Though Gisele Bündchen was highly supportive of Brady's career on the field, after a certain point, his back-and-forth retirement decisions affected his relationship with his wife to a great extent. After finalizing their divorce, the couple agreed on joint custody of the two kids.
Also, read- "The world's most eligible bachelor" Tom Brady is Dating Taylor Swift Rumors Debunked: Who is the Blonde Woman in NFL Legend's Life?
Gisele Bündchen's Life After Divorce From Tom Brady
Gisele Bündchen initially struggled with the divorce proceedings as the split was difficult for her to handle. However, with time, Bündchen learned to settle in and adjust to the changes. Bündchen's priority has always been her children, and as per sources, "Gisele is great with her children and radiates happiness when either one or both are around."
Insiders also said she has "lived her own life for years while Tom played football, so she is not afraid to do things alone." After her divorce, Bündchen returned to modeling and has her entire focus on her life and career. In her recent interview, she said that the kids love Miami and the two have adjusted well.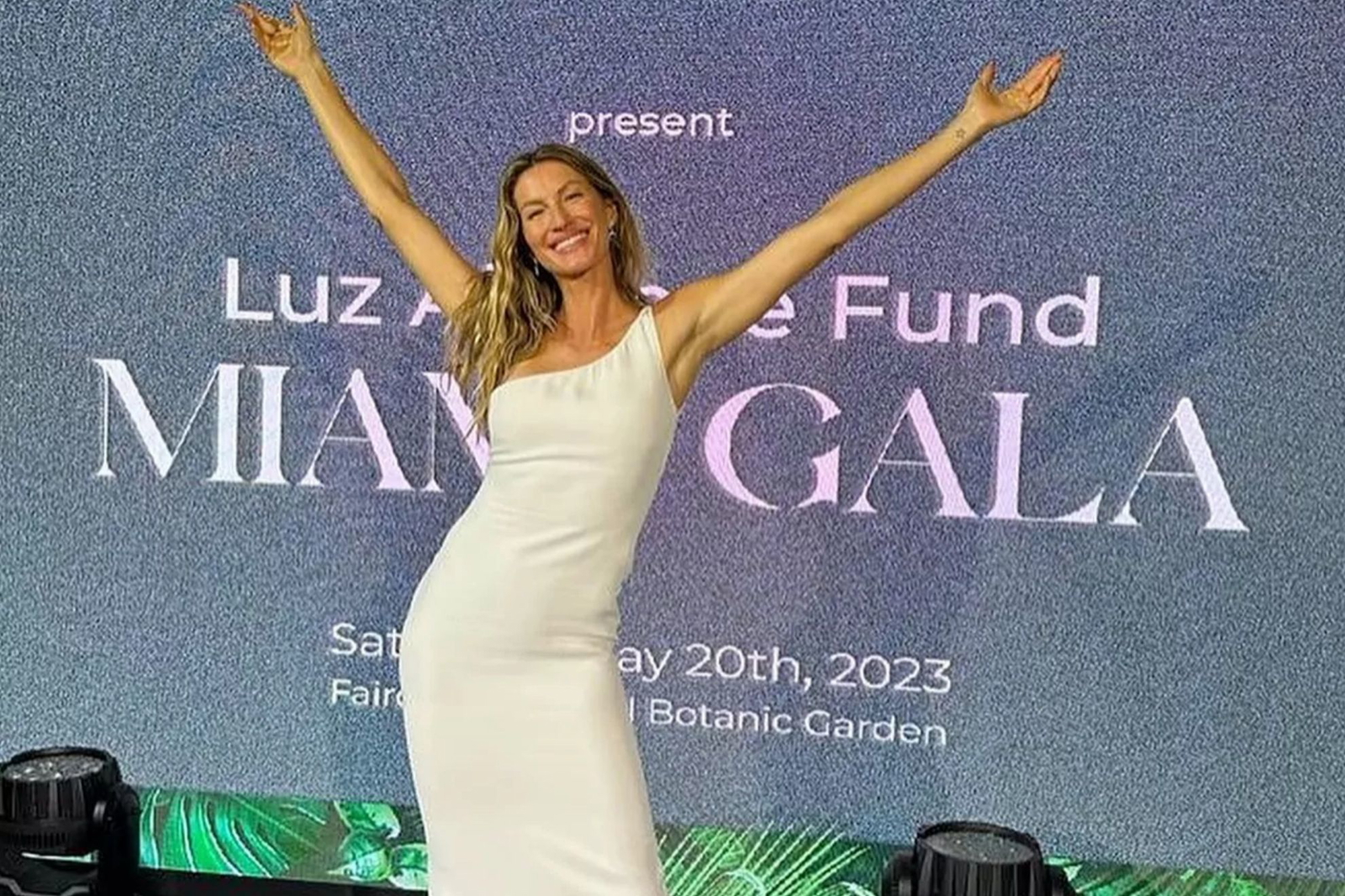 Gisele Bundchen
The Brazilian supermodel has revived her life after the divorce and is enjoying it to the maximum. She recently made it to the Rio De Janeiro carnival in Brazil and is going through significant moments in her comfortable life, she was seen showing toned abs in the videos.
Her Met Gala appearance was breathtaking, and she is considered one of the most successful models, Bundchen is plunged into work. In her new life, Bundchen's priorities are obvious and include her family, children, work, and friends.
Also, read- "Seeing Gisele flourish solo is eating away at him": Tom Brady Reportedly Seething With Ungodly Jealousy Due to Ex-Wife Gisele Bundchen.
Source: People