Veteran actor Russell Crowe has finally joined the upcoming Kraven the Hunter movie by Sony Pictures.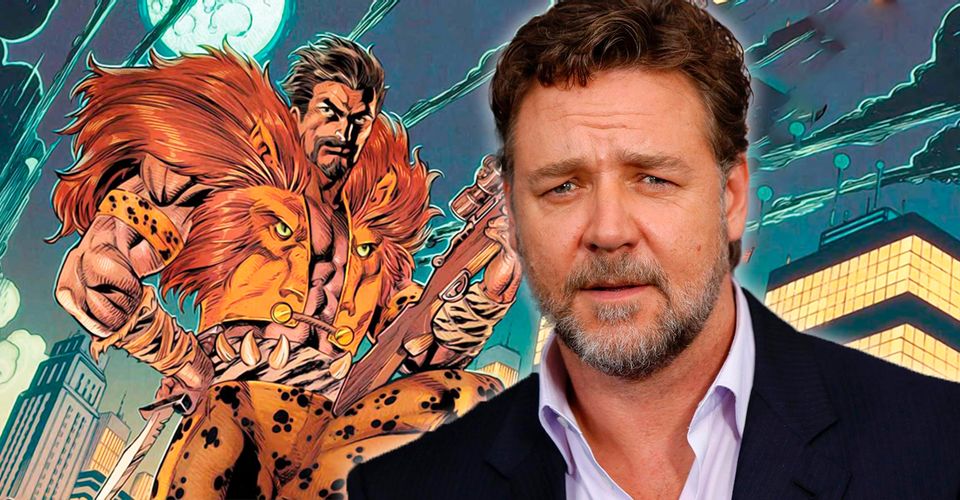 As per a report by The Hollywood Reporter, Russell Crowe will be joining the movie in a role, we don't know much about the respective role. However, THR also notes that members of the Kraven family will be allegedly playing a key role in the film.
Russell Crowe is a veteran actor who is best known for playing Maximus Decimus Meridius in 2000's Gladiator, a wholesome performance that eventually won him an Academy Award for Best Actor. Ever since, Crowe has already starred in films such as 2001's A Beautiful Mind, 2012's Les Misérables, and 2007's 3:10 to Yuma. In the year 2013, he also played Jor-El — Superman's actual father — in 2013's Man of Steel. He is also expected to make his MCU debut in the upcoming Thor: Love and Thunder, which is slated for release on July 8th. Russell Crowe will be seen playing Zeus in that movie.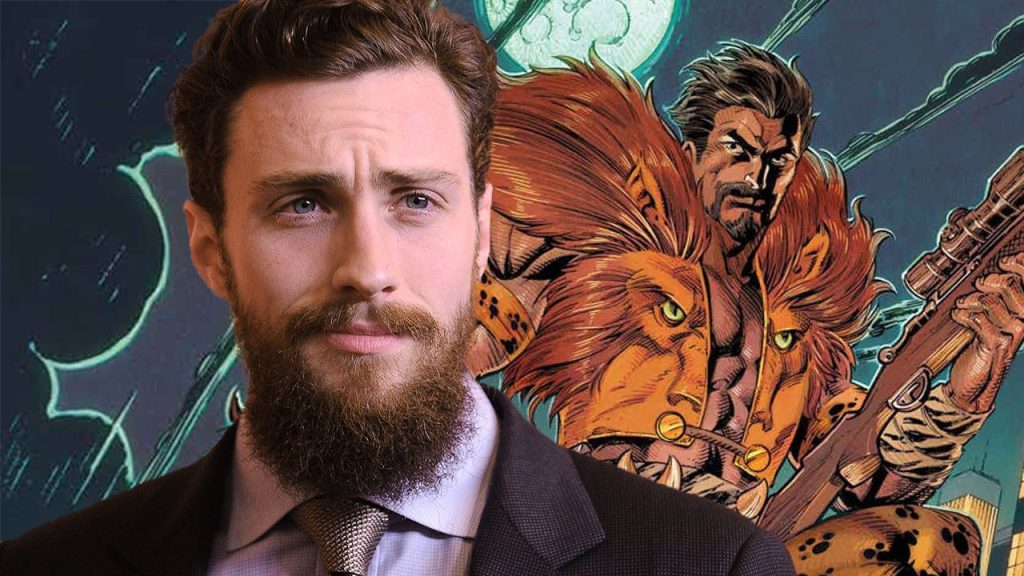 Created by Steve Ditko and Stan Lee, Kraven initially appeared in 1964's Amazing Spider-Man #15. Kraven tried to take down Spider-Man to prove himself the greatest hunter in the world. Over the past few years, Kraven has gone on to become one of Spider-Man's most known enemies and the popular 1987's "Kraven's Last Hunt" storyline is usually considered one of Spider-Man's best stories. That very storyline saw Kraven ultimately burying Spider-Man's alive identity. Since the debut of Kraven, he has appeared in various comics featuring Spider-Man, and also animated series and video games.
Very little is currently known about Kraven the Hunter's plot. As a part of Sony's Spider-Man Universe, the film will be taking place in the same universe as the Venom franchise and the Morbius film. Many of Sony's Spider-Man Universe include Madame Web, which stars 50 Shades of Grey, Dakota Johnson as the titular character.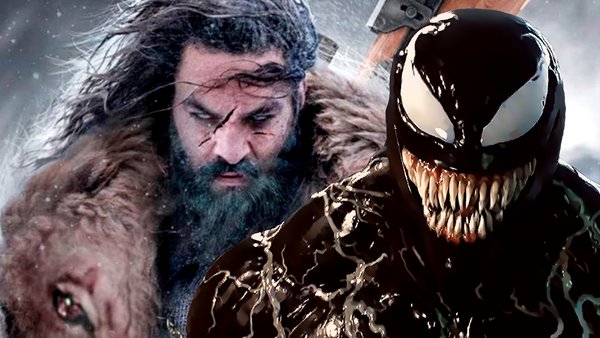 There are certain rumors of a Kraven the Hunter film after the release of Homecoming in 2017. There were reports that initially Keanu Reeves was offered the role, although he is said to have passed on the film. Kraven The Hunter will instead star Aaron Taylor-Johnson as Kraven. Johnson is already said to have a multi-picture deal with Sony Pictures.
Kraven the Hunter is directed by J.C. Chandor from a script penned by Art Marcum, Richard Wenk, Matt Holloway, Kraven the Hunter is scheduled to release on Jan. 13, 2023.
Thanks for your feedback!