Maybe Shaquille O'Neal should give marriage another shot? Should he?
During the long weekend, GloRilla was on Instagram Live with Druski, and Shaquille O'Neal seized the opportunity to gamble with her. He then proposed to the Memphis rapper. The 50-year-old NBA legend caused a stir online when, during the bank holiday weekend, he proposed to Memphis rapper GloRilla in the comments section of an Instagram Live video. While this was going on, Shaq posted in the Instagram comments on a live conversation between GloRilla and comedian Druski about their new music.
Despite the fact that Shaq is rumored to be currently single, it's likely that the Inside the NBA host was joking because he is well known for his lighthearted remarks and antics on social media. However, what's really good about this perverted act by a 50-year-old NBA legend? Was his act justified by his age? Was he for real?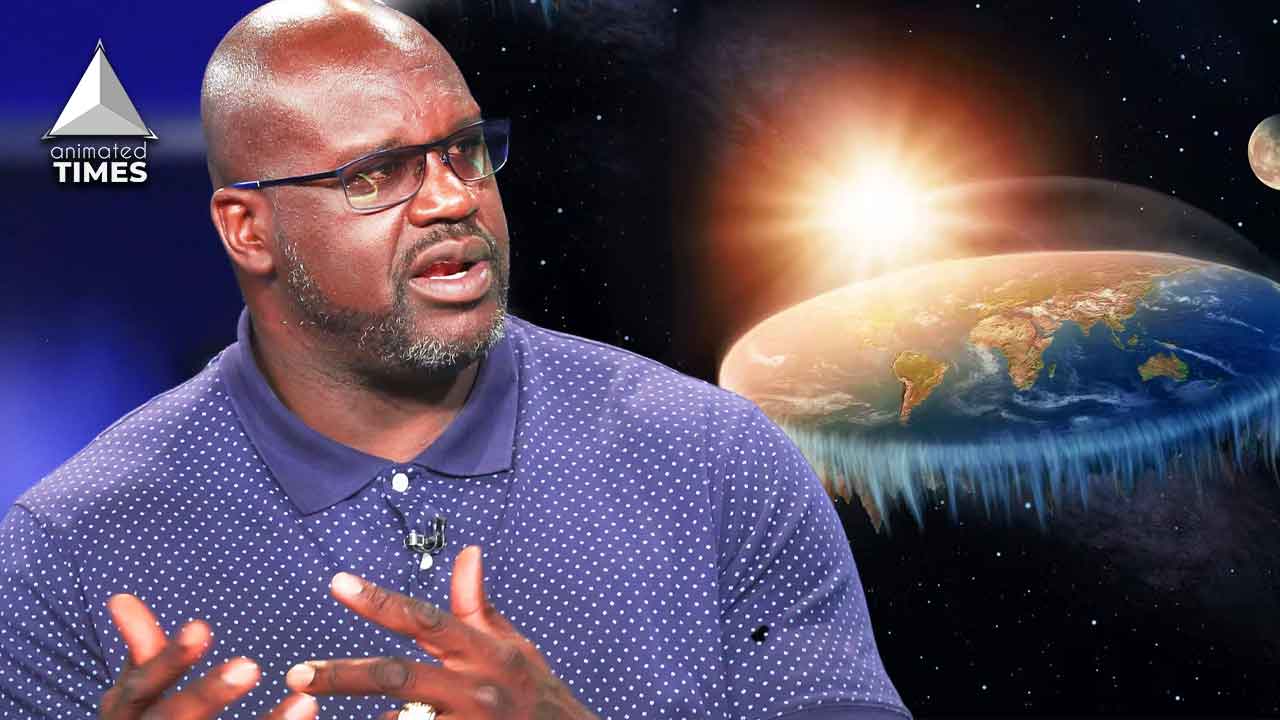 Also Read: 'Basketball is Tristan's 2nd Favorite Sport, Playing Khloe is First': Fans Convinced Tristan Thompson is Cheating on Khloe Kardashian (AGAIN) After Being Spotted With Mystery Model
Fans' reaction to perverted Shaquille O'Neal's proposal to Gloria Woods
Shaquille O'Neal recently joined Druski, and rapper Gloria Woods, also known as GloRilla, on their Instagram live video. O'Neal wasn't just there to be present for the viewers. He hilariously sent GloRilla a marriage proposal. People who were watching the chat thought it was hilarious when Shaq admitted how much he loved the rapper. Given the age gap between the two of them—O'Neal is 50 years old, while GloRilla, whose real name is Gloria Woods, is 23—many online believe that Shaq was joking. Gloria Woods, aka GloRilla, has not yet responded to Shaq's remark outside of the Instagram Live session. At this moment, she and Druski both appeared to be sugarcoating it. In the meantime, Shaq's commentary kept viewers of IG Live entertained.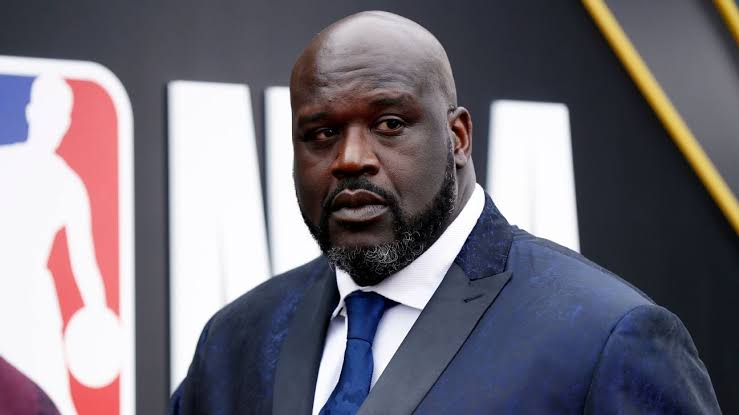 Also Read: Universally Loved Celebs Who Are Not Nice In Reality (According To Reddit)
Shaquille O'Neal's failed first marriage!
Shaquille O'Neal has many regrets in life, but his biggest one is divorcing his ex-wife Shaunie Henderson after nine years of marriage. During their nine-year marriage, Shaq and his ex-wife Henderson had four children. He admitted earlier this month that the couple's 2011 divorce was a result of his infidelity and that it is one of his biggest regrets. He accepts full responsibility for the breakdown of his previous marriage. The NBA legend spoke exclusively to People in a segment that aired on Dec. 1. He apologetically said, "You don't know how good you got something until it's gone. "I didn't do the right thing, and I definitely paid for it." He continued by saying that he wasn't standing up for his former wife or his vows.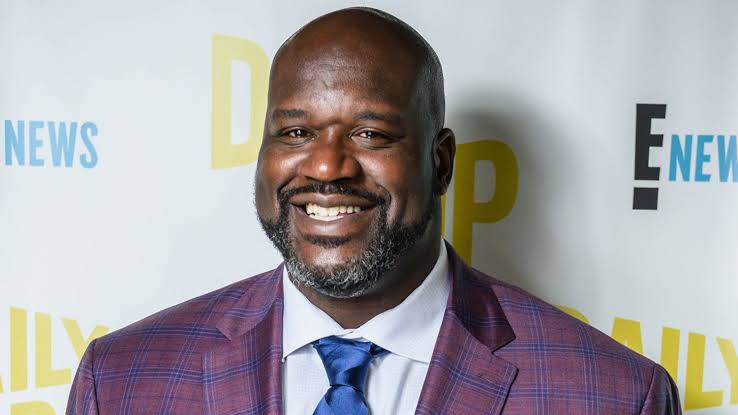 However, it appears the former couple is now on good terms after going through some difficult times. Henderson even extended a 'courtesy invite' to him to her wedding to Keion Henderson earlier this year, though the basketball player did not show up.
Also Read: 'I Flew 20 Hours, I Flew Straight': Basketball Legend Shaquille O'Neal Reveals He's a Flat-Earther, Believes You Can Travel The World In a 'Straight Line'
Source: MARCA