Nine-time Academy Award-nominated Bradley Cooper shared a candid response on the SmartLess podcast that a famous director once taunted him for having many Oscar nominations in his career. Cooper landed a Best Actor nomination for his Oscar-winning directorial debut A Star Is Born. The movie follows an alcoholic musician played by Bradley Cooper who falls in love with a young singer played by Lady Gaga as she is propelled to stardom.
Checkout, 7 Best 'Bradley Cooper' Films Of All Time
Bradley Cooper's Oscar Nomination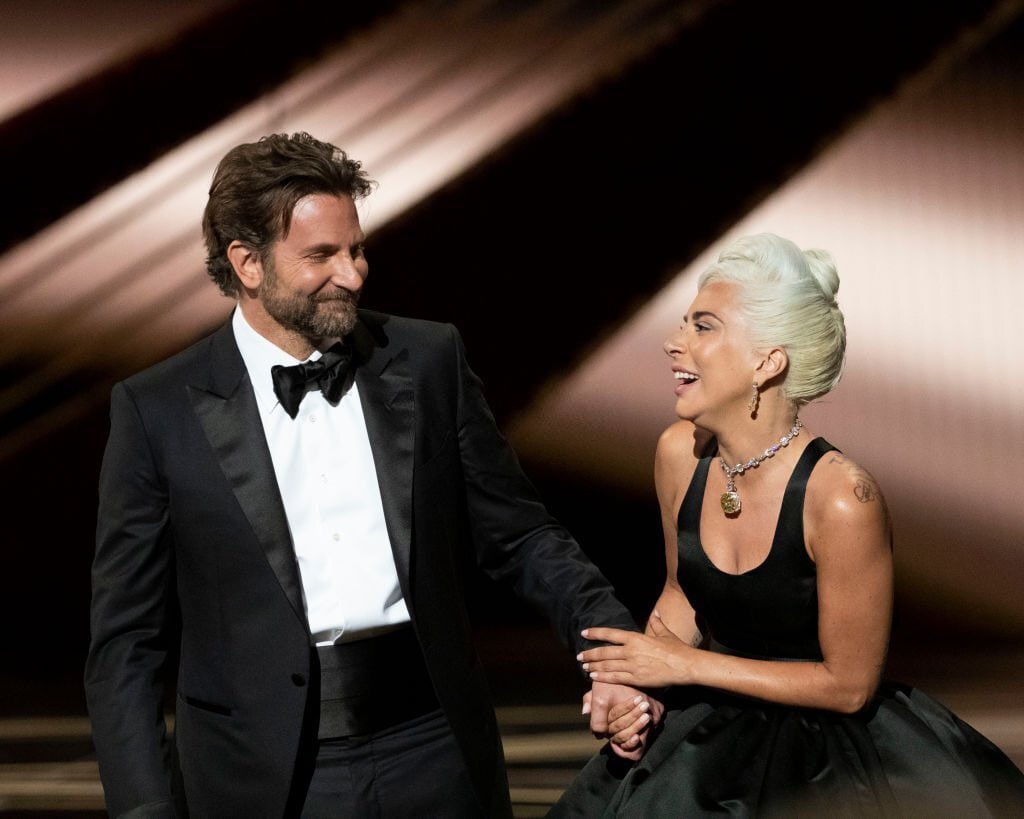 Cooper's A Star Is Born went on to get nominated for Best Actor, Best Adapted Screenplay, and Best Picture at the 2019 Oscar Awards. It was the most-nominated film of Cooper's career so far. His first-ever Oscar nomination came in 2013 for his role in Silver Linings Playbook opposite Jennifer Lawrence. 
Read More, Actors Harrison Ford Should Pass The Torch To as The Next Indiana Jones
Cooper's experience with the incident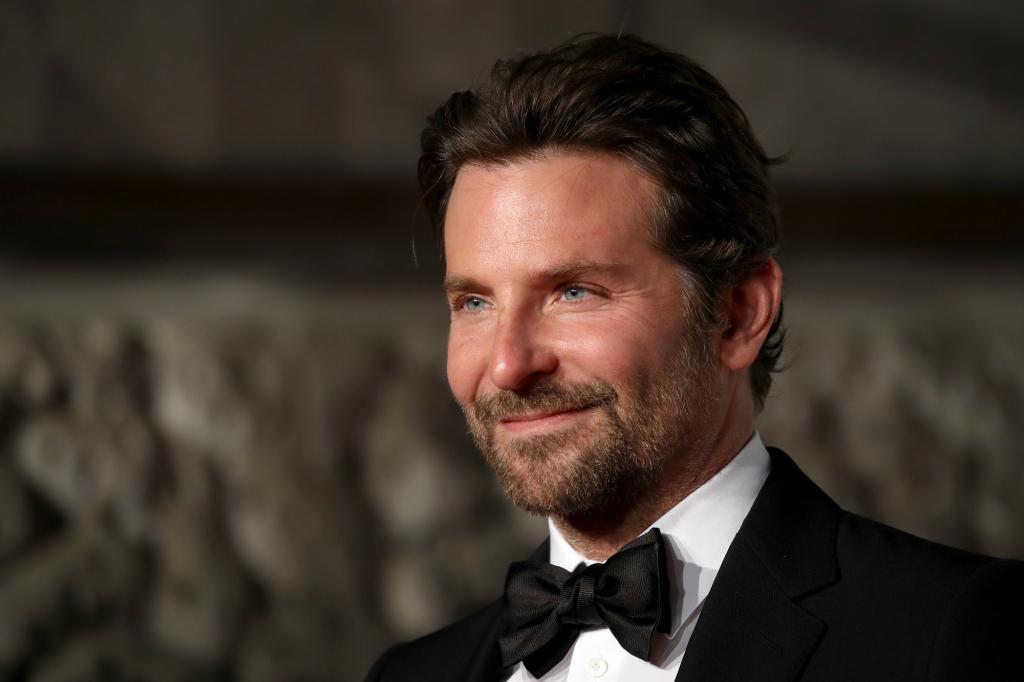 During the Smart Less podcast with Jason Bateman, Sean Hayes, and Will Arnett, Cooper recalled an instance in which an unnamed renowned director approached him with an actress at a party remarking, "What world are we living in where you have seven nominations and she's only got three?" Cooper replied to the director saying, 'Bro, why are you such an a**hole?' Later in the podcast, Cooper said, "I would never f**king forget that. Go f**k yourself." 
Not the first time Cooper faced such a comment
Later the Hangover star revealed that this was not the first time, he was treated like an imposter amounts the Hollywood clubs. He shared an experience of 2011 competing against Daniel Day-Lewis, Hugh Jackman, Joaquin Phoenix, and Denzel Washington for the Best Actor category. He revealed that a "hero female actress" came up to him one time and turned her nose up at him for receiving the nomination for Silver Linings Playbook. 
"She's like, 'I saw your movie. You deserve the nom,' said Bradley Cooper. "I was like, 'What? I'm sorry, what?' 'The nom.' Then, like 10 or 20 minutes later — I'm not kidding — I passed her going to the bathroom and she mouths it, 'The nom.' I remember [thinking], 'What the f–k is this town?' Can you imagine saying that to somebody? You've got to be f–ked up to do that."
During the podcast, Bradley Cooper did not reveal any name but it showed the dark side of Hollywood. However, Buzz is around the corner that Cooper might get another nomination for Maestro that he will be directing.