For weeks, the Johnny Depp and Amber Heard trial has dominated practically every corner of the internet. The judgment, in which Heard was deemed to have defamed Depp and owes him over $10 million in damages, has only added to the internet outrage. Depp and Heard have both published statements in response to the court's decision, and a slew of other celebrities have joined in to take sides.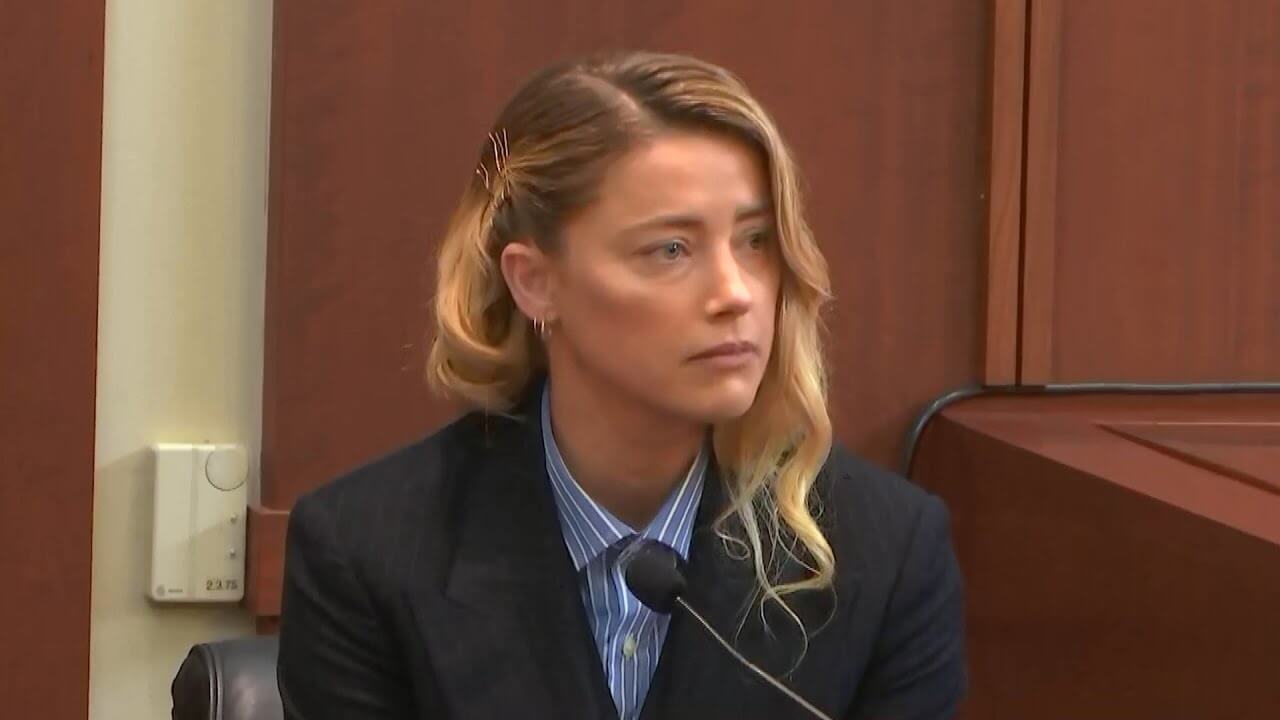 The trial's widespread coverage appears to have attracted fraudsters hoping to profit from the controversial topic. GoFundMe recently closed a campaign that appeared on its platform immediately after the verdict. The fundraiser claiming to be in favor of Amber Heard was discovered to have no ties with Heard or her legal team.
GoFundMe pulls down fundraising page alleged made to help Amber Heard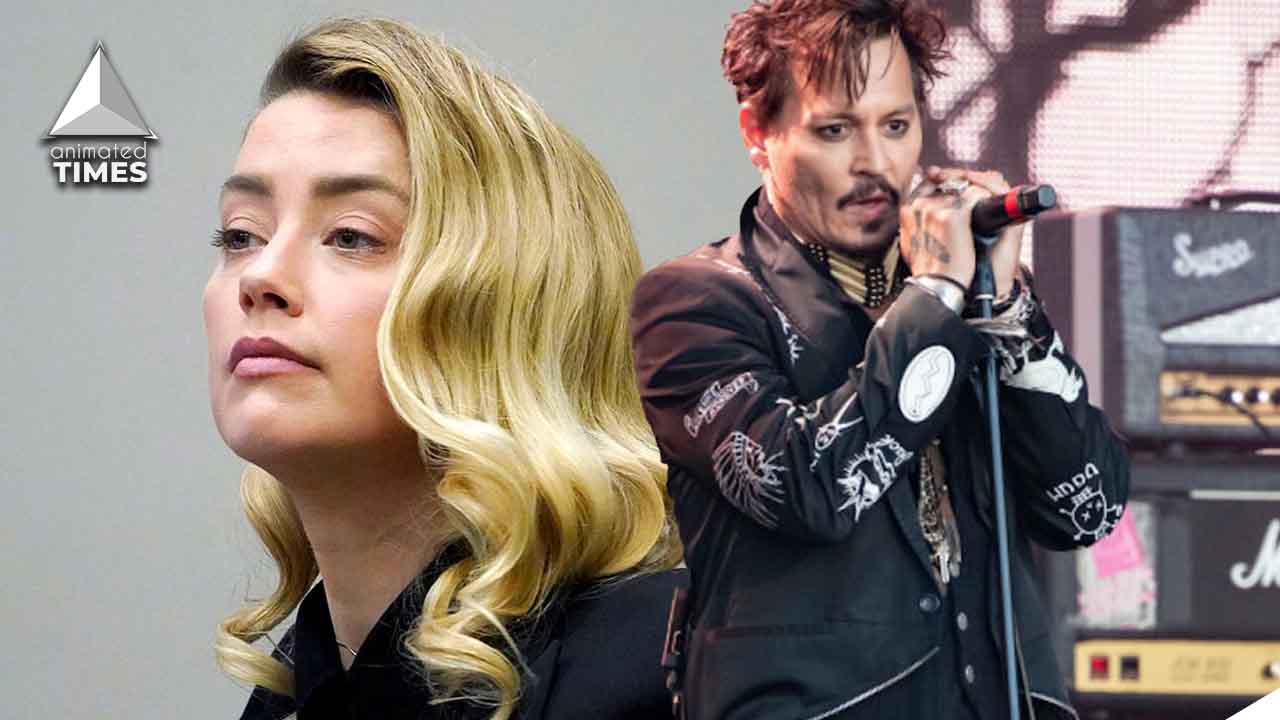 Shortly after the judgment, fundraising was put up to support Heard, which was organized by Kimberly Moore. Moore claimed to have spoken with Heard's legal team and promised that any funds generated will go directly to Amber. The page's description read, "I believe Amber and social media protected the abuser. The judgment exceeds her net worth. It's so sad that he was able to get away with the abuse. The judgment furthers that abuse. If you can please help her."
However, a GoFundMe spokesperson claims that the profile was swiftly flagged — before a significant amount of money was donated. The page was pulled down once it was discovered that neither Amber nor anybody on her staff had made it.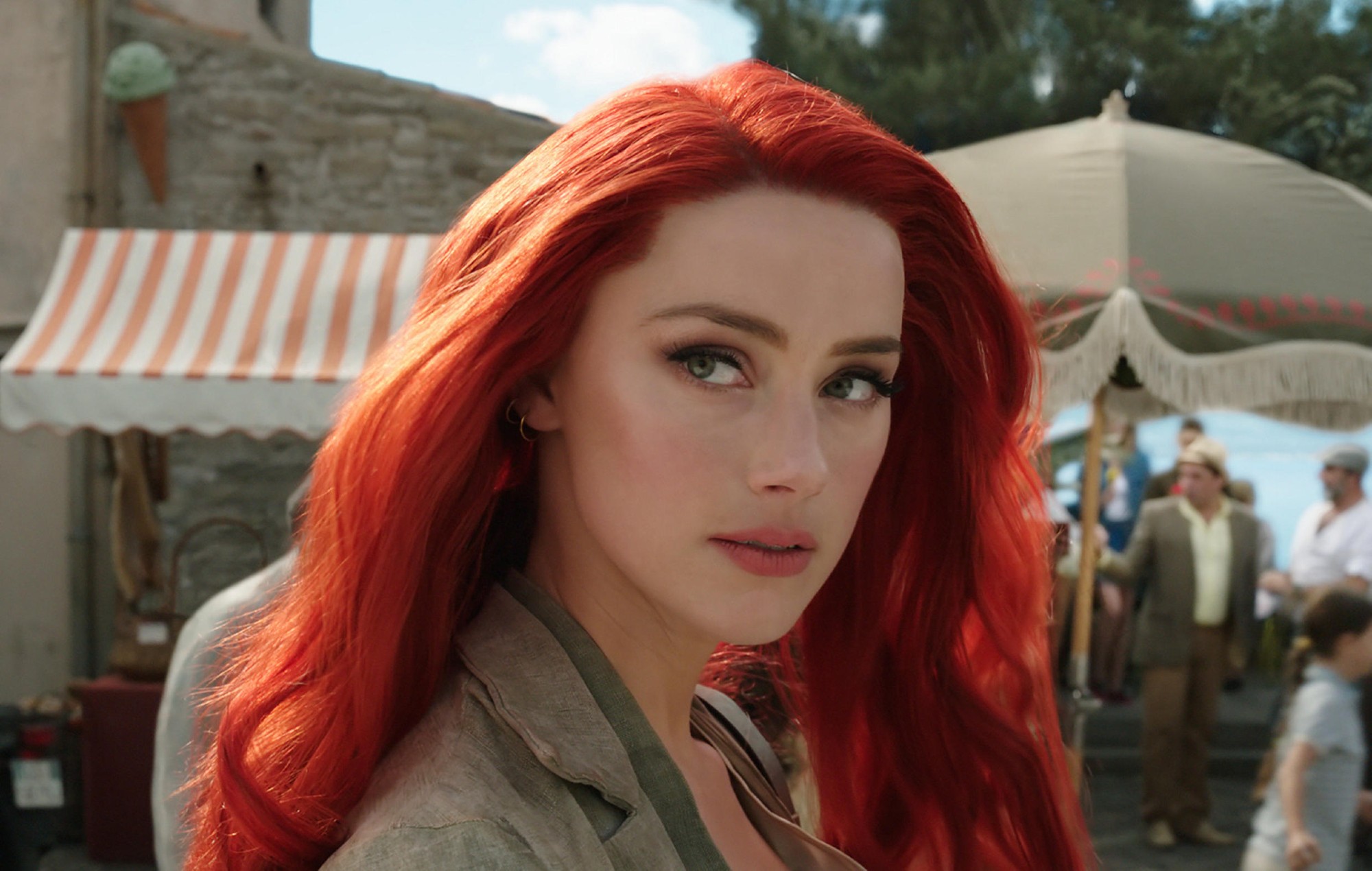 Heard's attorneys have previously said that she lacks the financial means to compensate Depp and that she intends to appeal the jury's decision. So where is Heard going to acquire the cash to pay off her ex-husband's huge legal bill? Surely some of the Aquaman money is still flowing in. She might even be receiving royalties from country music videos she's appeared in, such as Kenny Chesney's "There Goes My Life" and Brooks & Dunn's "Red Dirt Road." But she's not going to get the money through GoFundMe, no matter where it comes from.
EXCLUSIVE: Amber Heard's attorney tells @savannahguthrie the actor is "absolutely not" able to pay the $10.4 million judgment to Johnny Depp. pic.twitter.com/I6BzkDXxJ8

— TODAY (@TODAYshow) June 2, 2022
Source – TMZ
Thanks for your feedback!