Amy Robach and T.J. Holmes have made a lot of headlines since the news of their alleged affair came out. The duo was the face of the Good Morning America 3 show on the ABC network. They have shared the platform for more than 2 years and always came across as a close pair of friends. After the news of their affair went public, ABC launched an investigation into the same. Robach and Holmes have not hosted the show since the launch of the investigation and have been suspended.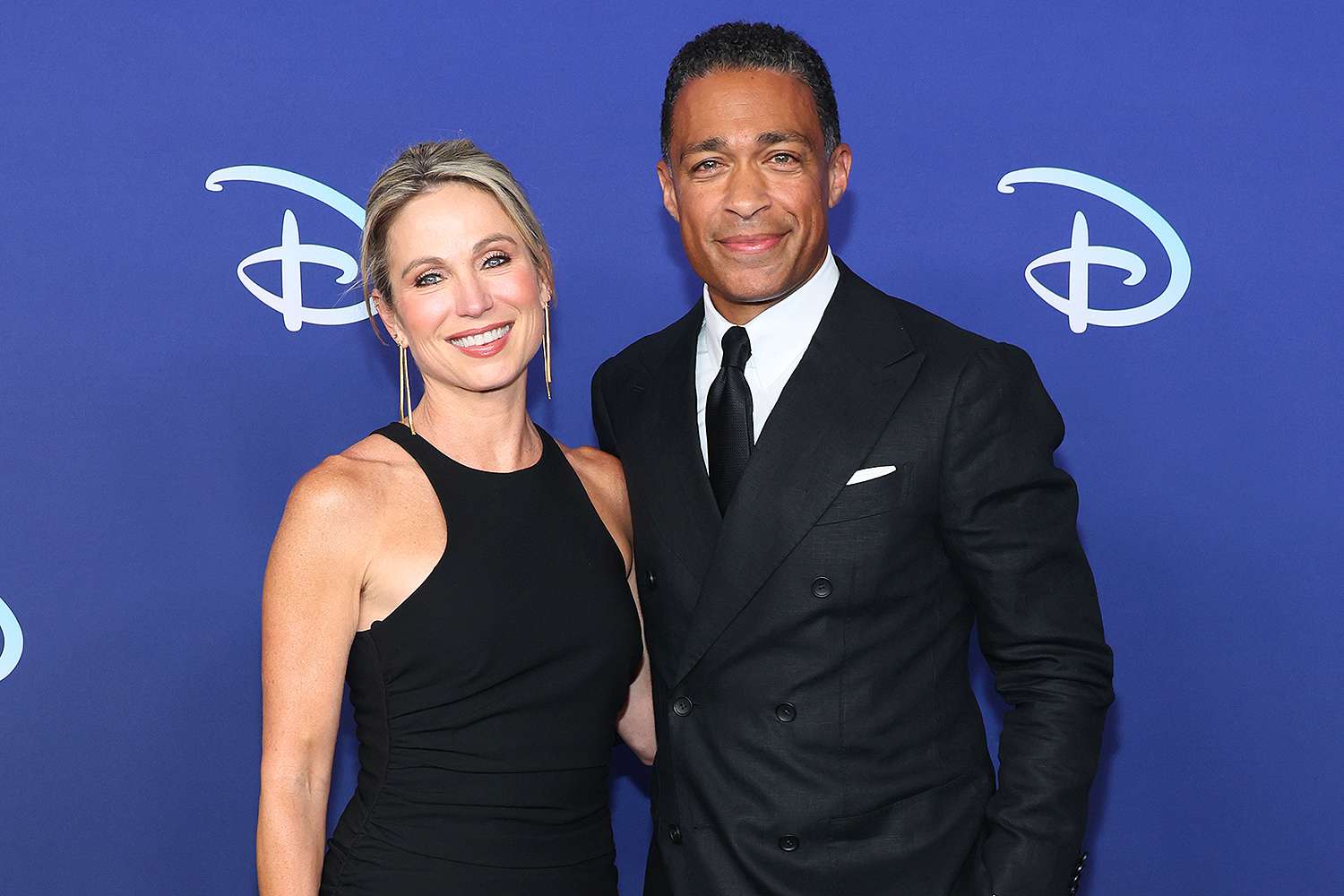 Also read: In a Sad State of Affairs, Good Morning America's T. J. Holmes Ends Marriage of 13 Years With Dating Wife Marilee Fiebig After Devastating Amy Robach Cheating Scandal
It was earlier reported that the couple was trying to keep a low profile till the investigations. However, as the days go by it seems like they are going all out in public with their romance as Robach and Holmes celebrated Christmas together. The couple was spotted at Atlanta airport on Monday morning right after the Holiday night.
Amy Robach and T.J. Holmes spent their first Christmas together as a couple
The hosts of Good Morning America 3 were spotted together over the holiday season. It was also the first time they were seen in public together since T.J. Holmes' divorce from Marilee Fiebig was finalized. The couple was earlier seen at Atlanta airport on Monday morning right after the day of Christmas. On Thursday, the couple was seen at the New York airport together as they returned from their trip to Atlanta and Miami over the Christmas holiday.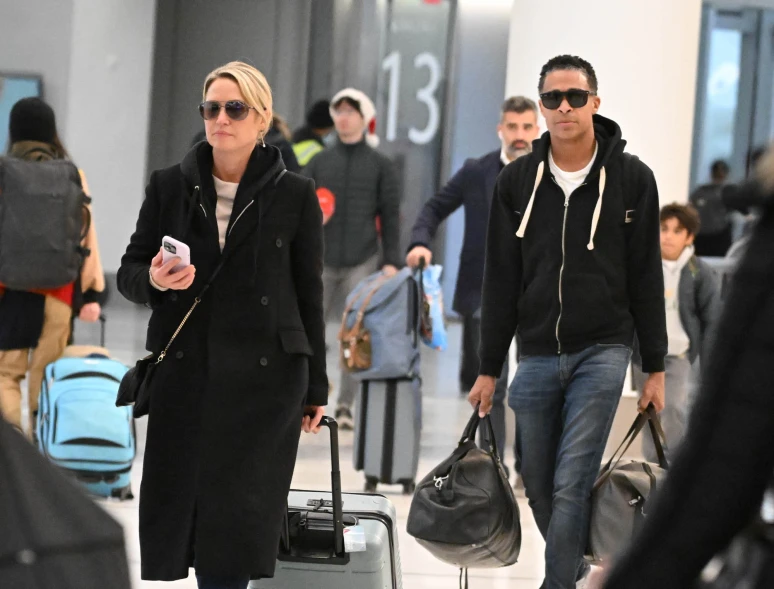 Also read: "We're both going to be finishers": Amy Robach and T.J. Holmes' On-Air Flirting Leaves Fans Shocked as GMA Anchors Engaged in Sexual Innuendos Before Getting Caught
It seems like their relationship is still going strong even though they are suspended. The couple is not hiding their relationship anymore even with the ongoing investigation.
T.J. Holmes reportedly had s**ual relations with "less senior employees"
The president of ABC News has previously said that Holmes having an affair with Amy Robach is not the actual issue. It is not even a violation of the company policy. However, it was reported that Holmes was allegedly dating, "dating less senior employees." According to reports, Holmes had "s*xual relations with at least two other co-workers." If it is concluded that Holmes had s**ual relations with less senior employees at ABC network, that will be a direct violation of the company's policies.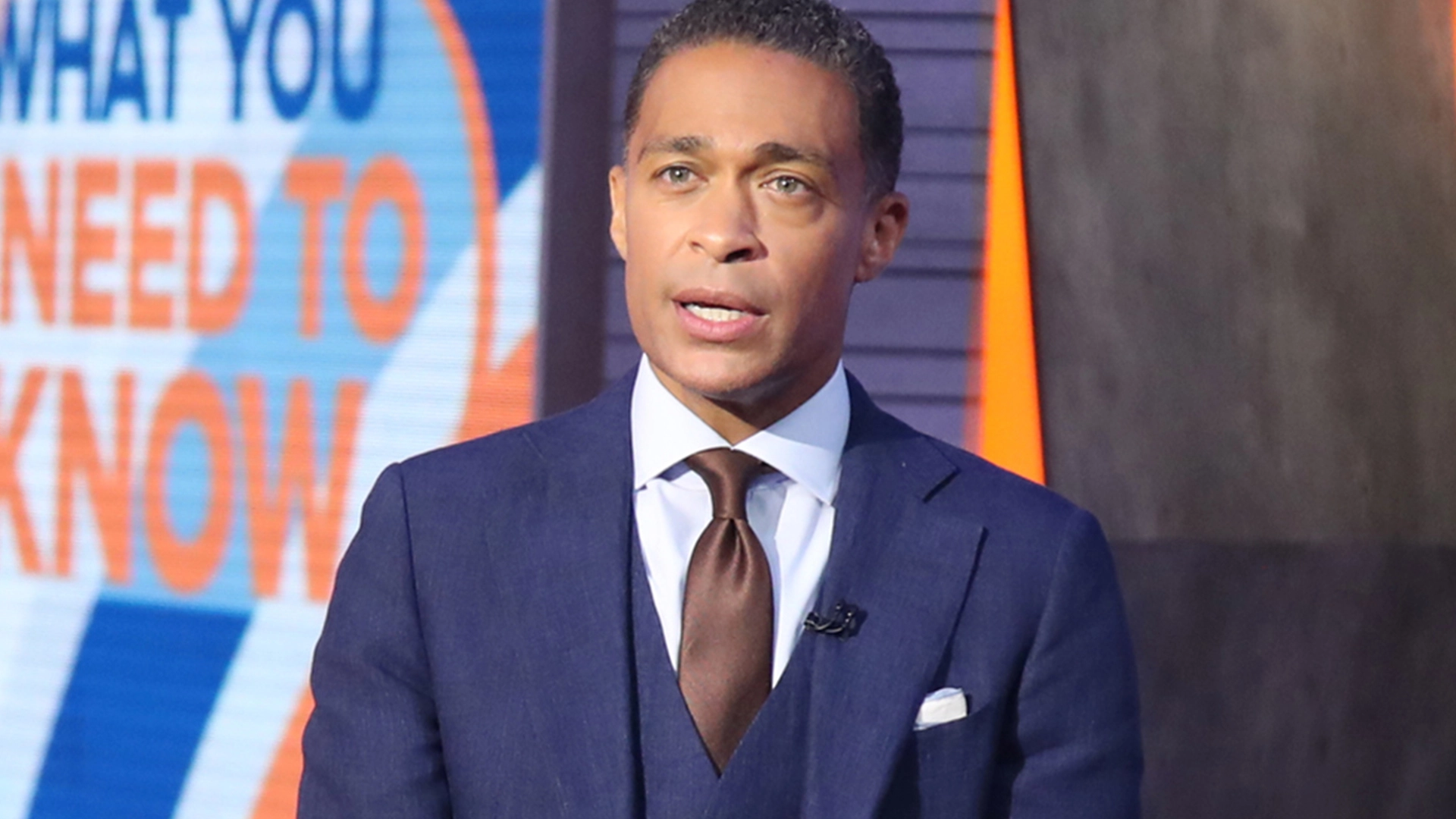 Also read: "They're still very much together": Amy Robach Still Ensnared With T.J. Holmes Despite Inevitable Termination in Shameful 'Love Triumphs All' Affair
It was previously reported that ABC wants to let go of Holmes and keep Robach with them. However, that won't be favorable for them as it would leave them open to wide accusations of racism.
Source: Page Six