T.J. Holmes and his soon-to-be ex-wife, Marilee Fiebig, are finally calling it quits. 
The host of Good Morning America filed divorce papers on Wednesday in New York City. This all began after Holmes and Amy Robach, his former GMA co-host, and the current love interest was seen traveling together at the Atlanta airport right after the holiday weekend. Following the revelation of his relationship with Robach, Holmes has experienced a hectic month. Following the publication of a number of images in the Daily Mail showing them interacting and having fun together, they gained wild attention. Despite the news, they continued to host GMA but were later abruptly removed from the air.
The images went viral on Twitter, which thought Holmes had an alleged affair. After they had been divorced from their spouses, sources later confirmed that they were indeed involved in a serious relationship. According to Page Six, the two met while preparing for the New York City Half Marathon.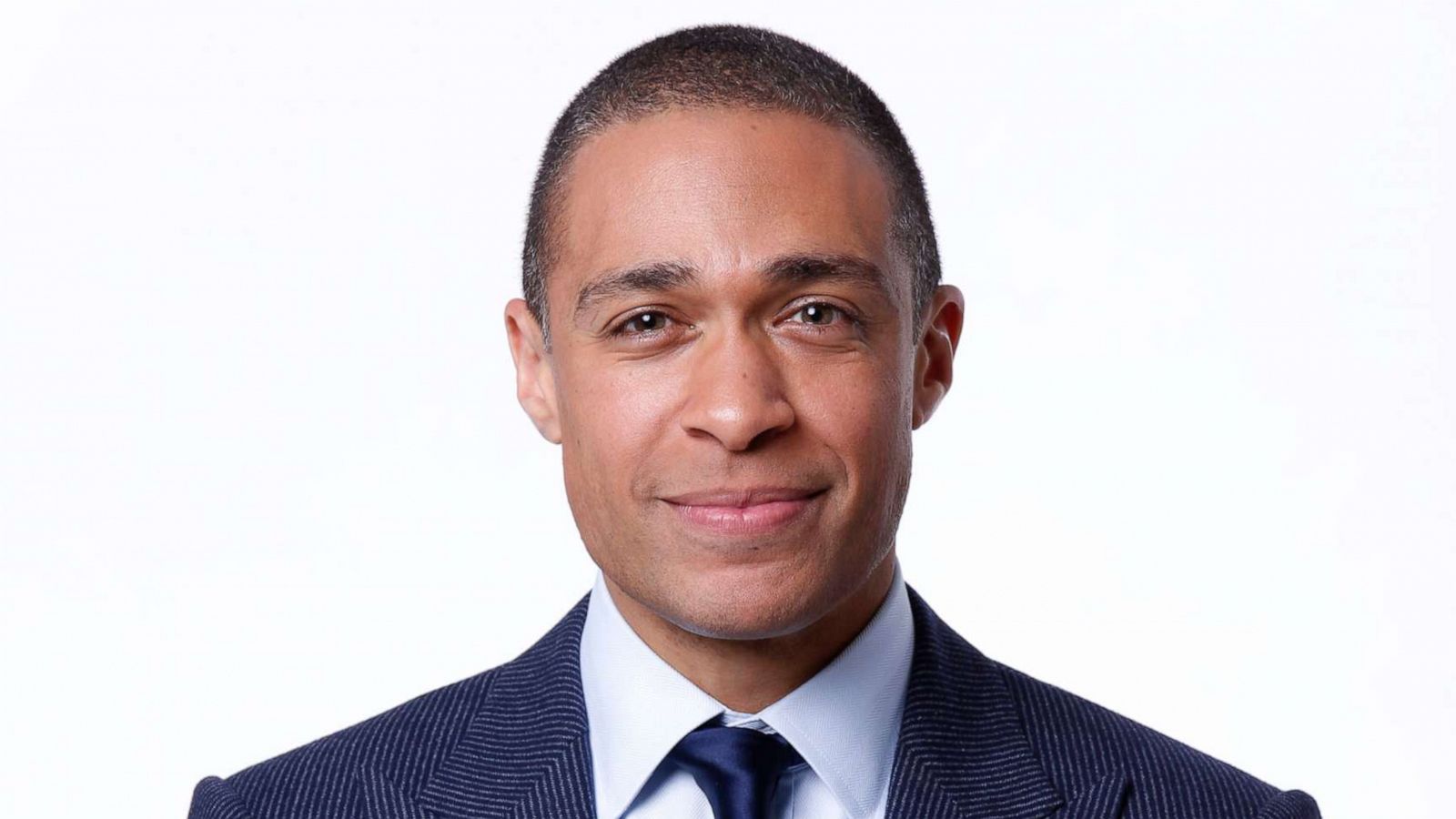 Also Read: GMA Anchors Amy Robach and T.J. Holmes Maintaining Distance After Affair Revelation, Might Never Work Together to Avoid Backlash 
TJ Holmes files for divorce after 12 years of marriage!
In the wake of rumors that he started dating Amy Robach, the Good Morning America anchor is reportedly divorcing his wife, Marilee Fiebig. Married in March 2010,  Holmes and Marilee welcomed their daughter Sabine in January 2013.  Holmes was earlier married to Amy Ferson, whom he divorced in 2007. They are parents to a son, Jaiden, and a daughter, Brianna.
T.J. Holmes acknowledged that he had given her "plenty of reasons" to leave him throughout their marriage in a 10-year anniversary tribute note to Fiebig that he posted online in March 2020. Back then, the former CNN anchor captioned old wedding pictures, "Marilee Fiebig married me 10 years ago. And despite my best efforts, she remained married to me the past 10 years. That's not hyperbole. I'm not being dramatic," he continued. "I gave her plenty of reasons, excuses, and opportunities to walk her fine ass out the doooooooor."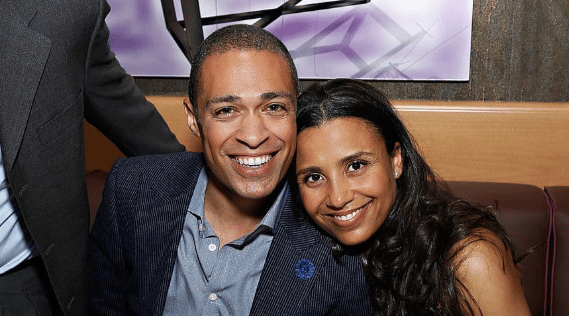 The source told Page Six that although the two had been apart for some time, they were still attempting to "work things out" in late November when rumors of the workplace romance began to circulate. Following several photos of Holmes and Robach together, it was discovered last month that they were having an affair.
Also Read: GMA Might Terminate Amy Robach and T.J. Holmes for Their Scandalous Affair After Incident Massively Affected Their Family Friendly Image
T.J. Holmes cheating scandal Bombshell with co-host Amy Robach
 In photos obtained by the Daily Mail, Holmes and Amy Robach appeared close while enjoying drinks at a bar on November 10 in New York City. The two, who started hosting GMA3 in 2020, reportedly traveled to upstate New York on November 11. While Robach is married to her husband, Andrew Shue, Holmes is married to Fiebig. Additionally, in 2010, they both got married to their respective partners. It was also made known that Amy Robach and her husband, Andrew Shue, were formally divorcing after the affair became public knowledge.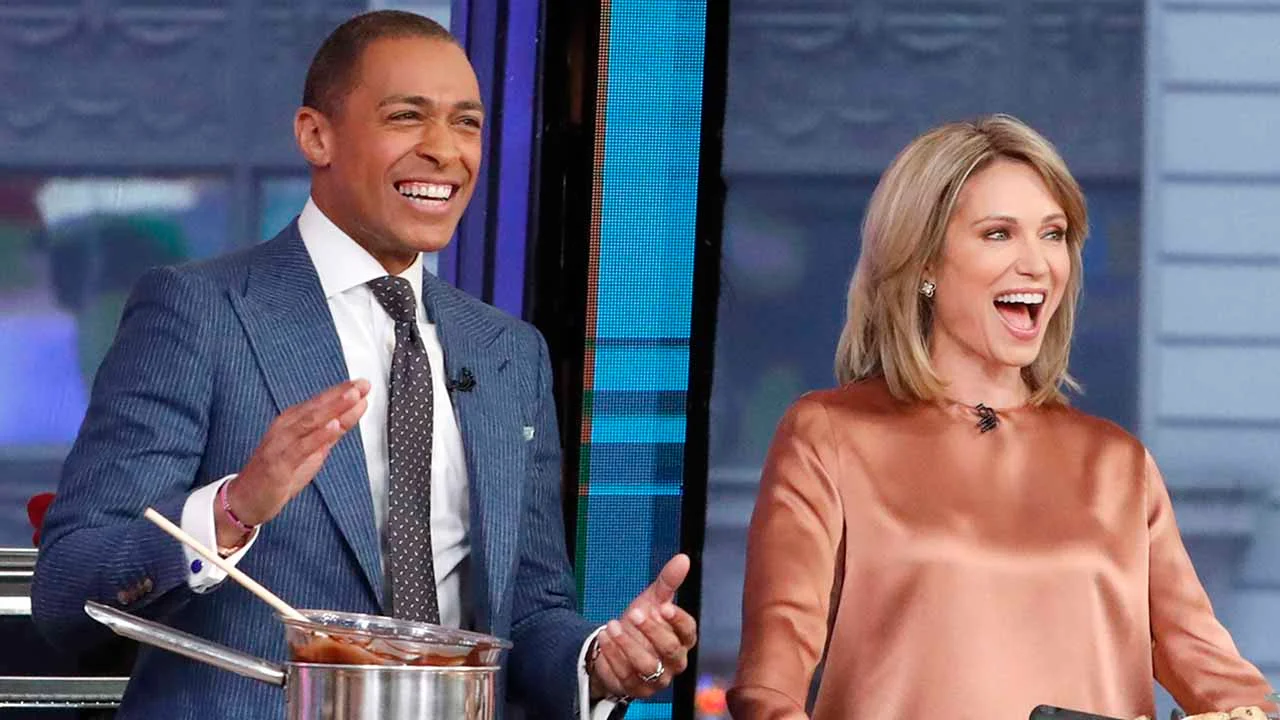 However, when Robach and T.J. first appeared on the show in early December, they made fun of the news articles about their relationship. They were supposed to go on hiatus on December 5, but they haven't yet made a comeback to the show. And as the news indicates, T.J. Holmes and his wife Marilee Fiebig have also decided to divorce because the GMA3 host appeared to have begun dating Robach. It just took them some days decision to end the marriage of 12 years. 
Also Read: GMA Anchors Amy Robach and T.J. Holmes Might Face Career Termination as Reputed ABC Anchors Oust Scandalous Duo for Having Affair
Source: PageSix