Youngest Emmy winner, Zendaya can act, dance, and write but not cook, as it is proven by her recent Instagram post. Recently the actress posted a series of stories on Instagram, she revealed she cut her finger in the kitchen so deeply, that she had to get stitches for the first time in her life. "See now…this is why I don't cook," Zendaya wrote on her Instagram story with a photo of her finger wrapped in blood, gauze, and a bandage.
Checkout, Best Zendaya Movies & TV Shows, Ranked
Injury of Zendaya that made the news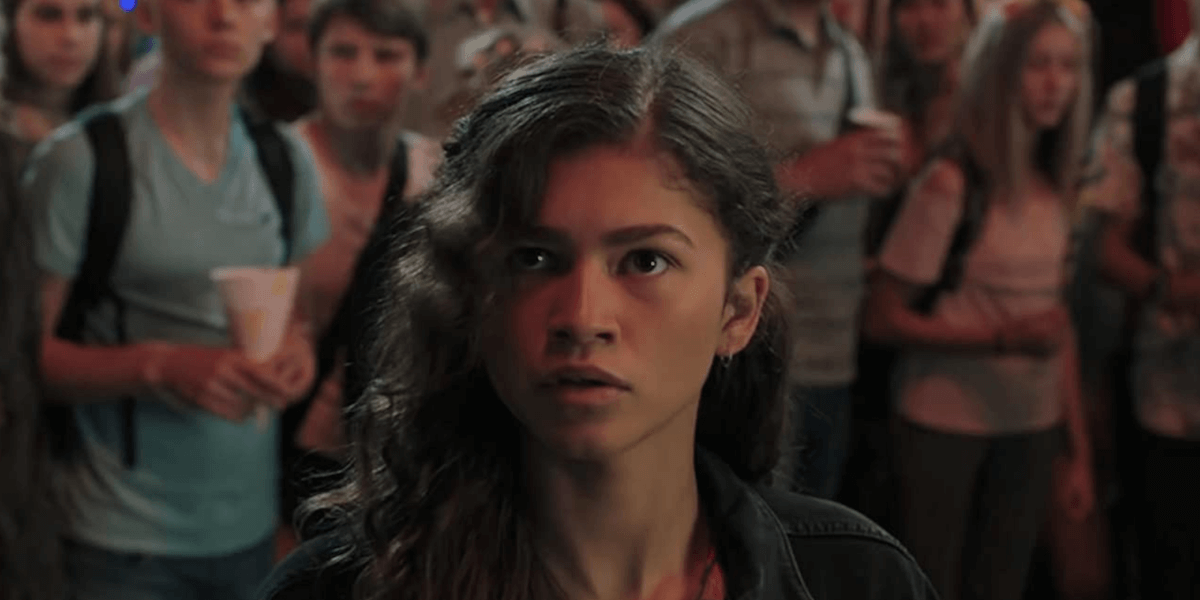 The actor later updated that she received stitches, and remained in good spirits, sharing a pic. She wrote, "Baby's first stitches lol back to never cooking again." As the news got over the internet, netizens called out Zendaya and the recent GenZ celebrities for making mountain out of a molehill. 
Read More, 'I Don't Know if I Could Ever Be One': Zendaya Thinks Pop Stars Are Cursed
Netizens' reaction to the Injury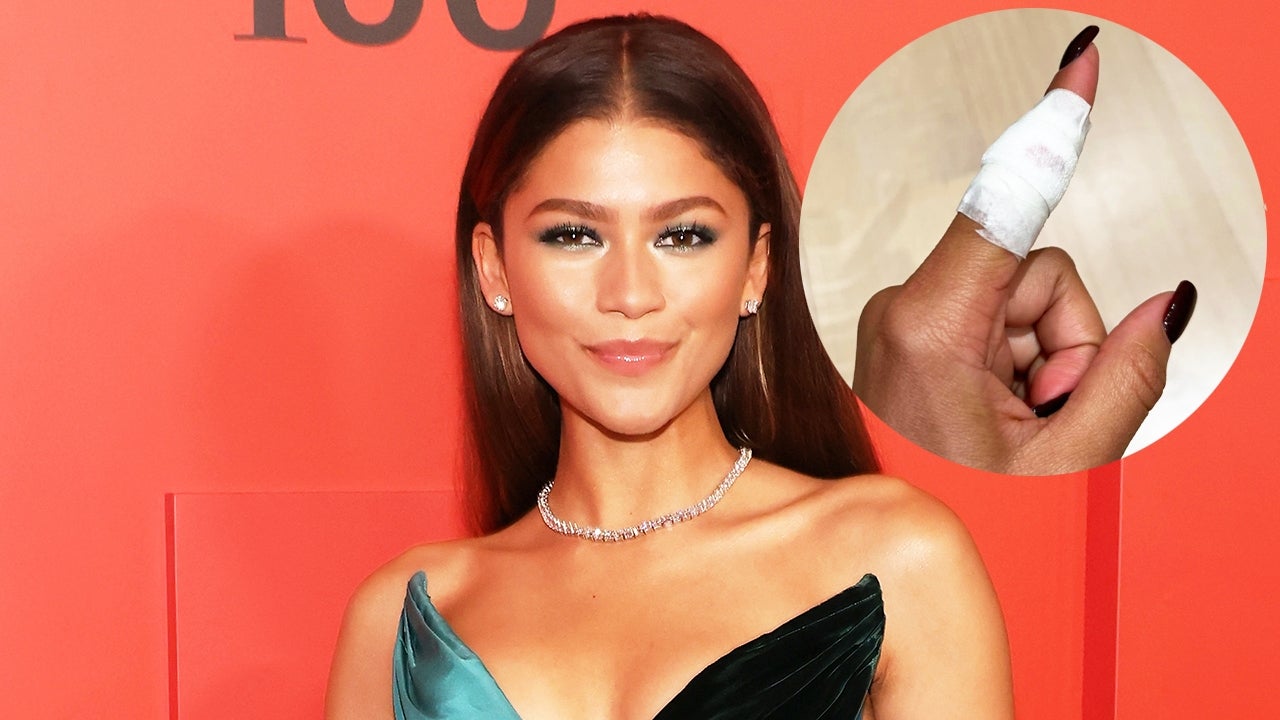 A user wrote, "Kendall Jenner" should give her the coking lessons. 
She should get Kendall Jenner to teach her 🙄

— BirdieRoad (@BirdieRoad) July 16, 2022
A cat lover wrote, "Lol I've had cat scratches worse then this" while responding to the news. 
Lol I've had cat scratches worse then this and didn't go to the hospital XD

— Sere (@SqueekerSere) July 16, 2022
"I cut myself twice in one year chopping vegetables," posted a user with a photo of shark-proof gloves.
I cut myself twice in one year chopping vegetables. I bought (what I call) shark-proof gloves. pic.twitter.com/LgSfSR3CxQ

— Cordie Hart (@GingerLime7) July 16, 2022
"just learnt o use the knife" a user wrote for the MCU actress to learn to cut vegetables. 
I stead of "this is why I don't…" just learnt o use the knife, most people have no idea how to hold food or the knife.

— Josh Davis (@joshdavisss) July 16, 2022
I don't know why celebrities are so proud of not cooking, unless it's a way of bragging about having "staff."

— Samra Jones Bufkins MJ, APR 🇺🇲 🇺🇦 (@Samjb) July 16, 2022
A user wrote "These next generations will be the worst in history" while showing the disappointment how "millennials and Gen Z can't even cook for themselves".
https://twitter.com/HallowayTrisha/status/1548317354332868609
In recent times, celebrities have always made a fuss out of their tiny small injuries and Zendaya is no exception. Even though the GenZ and Millenials are called out for posting such life updates on social media platforms, the MCU actor had to go through the netizens' backlash.  
Also read, Who Are Zendaya's Parents? Is She Adopted?
Zendaya's recent movie, Spider-Man: No Way Home is now streaming on Amazon Prime Video