Meghan Markle and Prince Harry have always been in the headlines especially when the couple moved out from the British royal family and decided to be independent. Their relationship with the members of the royal family seemed to have affected due to their decision however things were quite different before their wedding, especially for the former.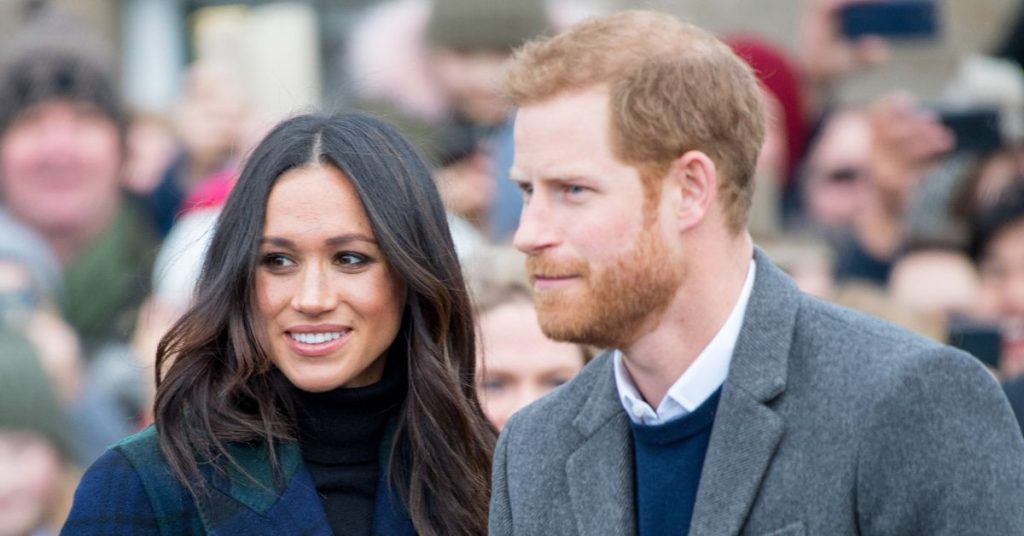 Also Read: Kate Middleton Is Going Through "Very Very Difficult Times" While Meghan Markle and Prince Harry Attempt to Harm Royal Family With the New Memoir
When the couple was dating, the then-future Duchess of Sussex had left a different first impression on King Charles III who reportedly found her similar to Princess of Wales, Catherine's (Kate Middleton) sister.
King Charles III Found Meghan Markle Similar to Kate Middleton's Sister, Pippa Middleton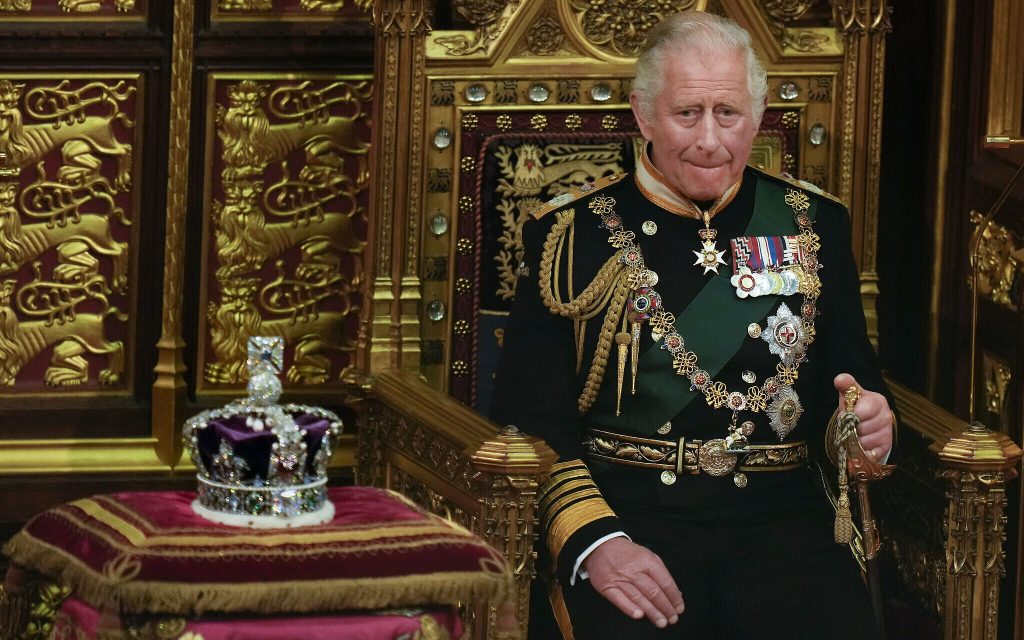 Also Read: Meghan Markle Gets Mocked on Live TV After Royal Bashing Duchess Gets Meagre 22% Approval Rate in The UK
The 41-year-old Duchess of Sussex, Meghan Markle met with the Duke of Sussex, Prince Harry in 2016, and their relationship then began to surface. As per the new reports on the current monarch of the U.K., King Charles III, when the latter introduced his future partner to his father after their relationship went public, he had a good impression of the former actress.
The biography on the new monarch claimed that the then-Prince of Wales found Markle "completely charming" and "absolutely delightful".
Christopher Andersen, who wrote, The King: The Life of Charles III, stated that the 73-year-old King found his younger son's then-girlfriend has a striking resemblance to Pippa Middleton, the Princess of Wales Kate Middleton's younger sister.
The biography stated, "After returning from Botswana that fall, Harry introduced Meghan to his father and Camilla. The Prince of Wales found the young American actress—who bore a passing resemblance to Kate's sister, Pippa—' completely charming, absolutely delightful.'"
Not just that, but the monarch also had no idea about the mother of two being biracial.
King Charles III Had No Knowledge About Meghan Markle Being Biracial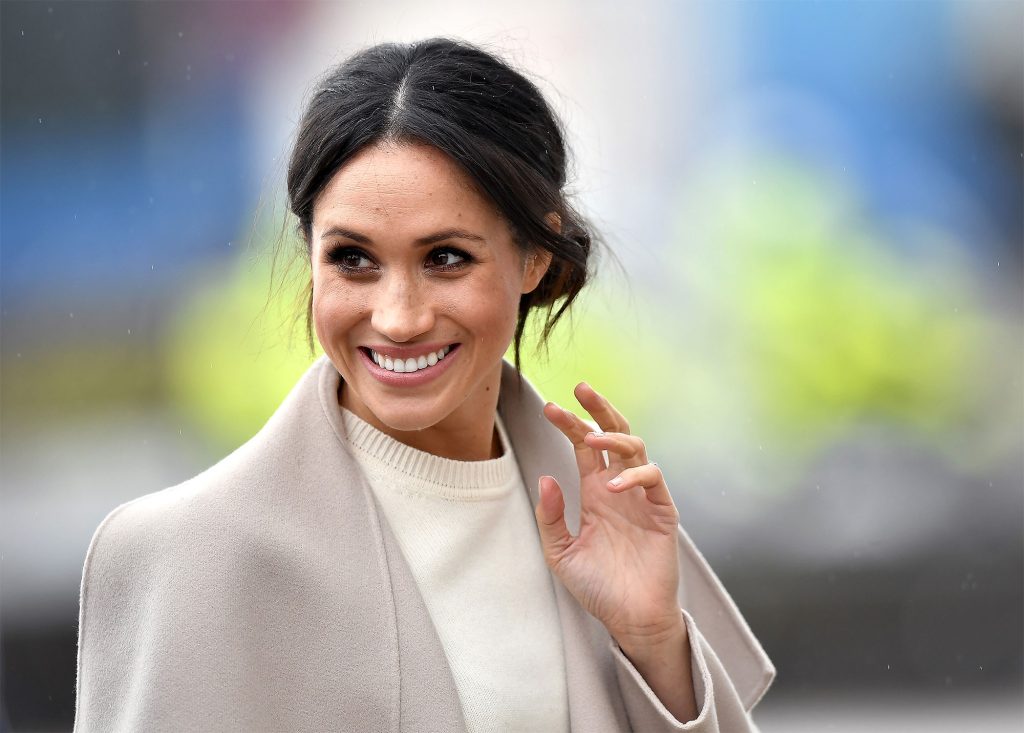 Also Read: Meghan Markle Said Every Girl is a Princess While She Sits Comfortably on a Combined $60M Fortune
The former Prince of Wales was not aware of the fact that the Duchess of Sussex was of mixed race. For the unversed, Markle is half-black and is born to a Caucasian father and an African-American mother.
Anderson shared, "At the time, Prince Charles had no idea that Harry's new girlfriend was biracial. 'Not that it would have mattered at all, of course,' Charles told an American friend. 'But no, I didn't realize that until later'".
This was not the only reference related to the monarch as there are many incidents covered regarding him.
While this book is coming next month, Prince Harry's all-tell memoir, Spare is set to release on January 10th, 2023.
Source: Newsweek