For weeks, people have speculated about what caused the tension between Selena Gomez and Hailey Bieber. While both ladies have a history with Justin Bieber, the nature of their connection has been the subject of considerable speculation and turmoil.
Gomez has come to Bieber's rescue after learning that her former love rival has been the focus of internet hatred and death threats. The Calm Down singer recently stood by Hailey Beiber, asking her fans to stop the bullying.
Selena Gomez and Hailey Bieber's Relationship History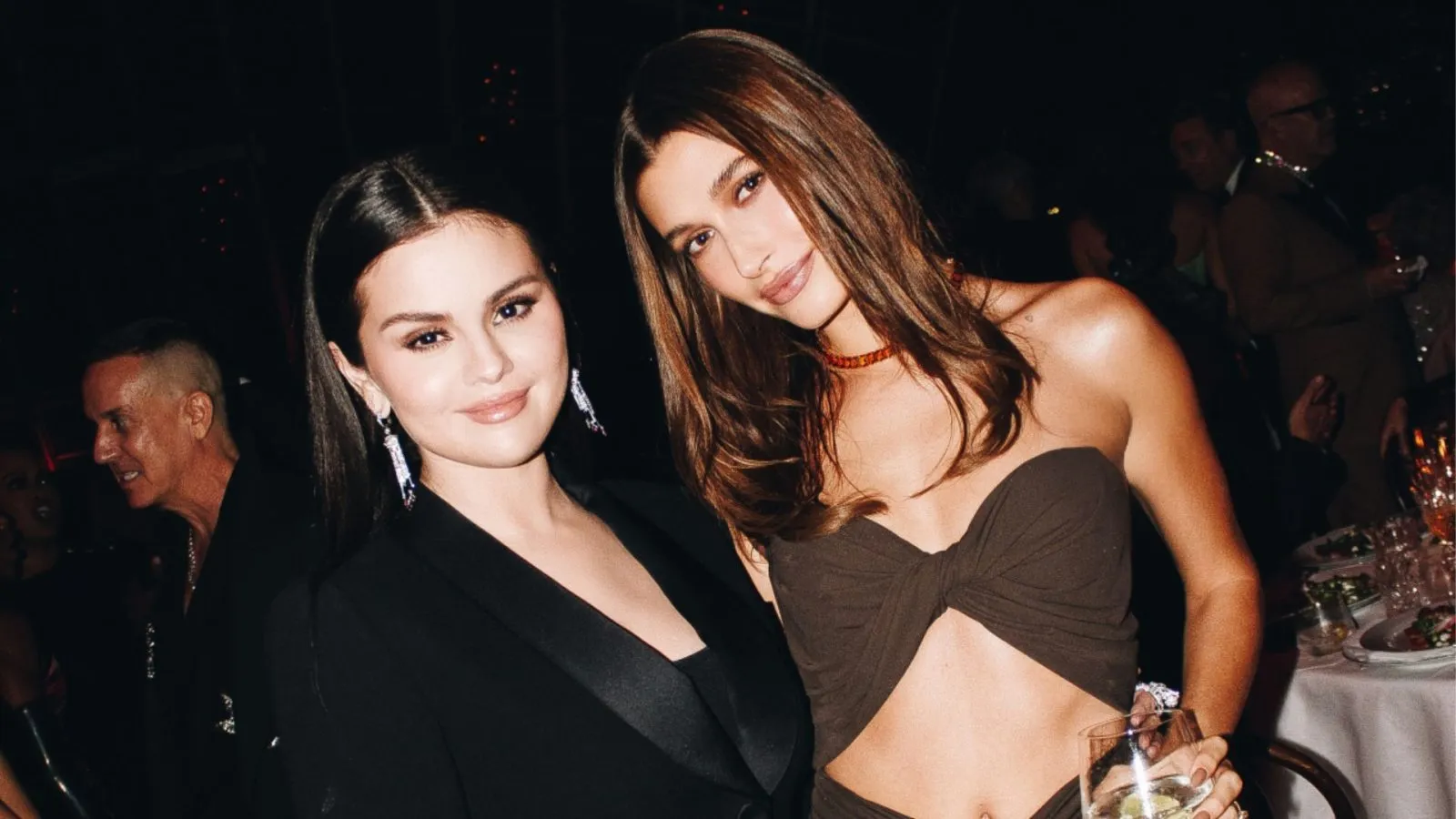 It's safe to say that Selena Gomez and Hailey Bieber have been in each other's orbits for over a decade. Both ladies have ties to Justin Bieber; in 2011, Gomez was well-known to have dated the pop singer. On the other hand, the Biebers tied the knot in 2019.
Fans and tabloids have speculated for years about a possible love triangle involving the actress, the media personality, and the Canadian singer. Even if there was no truth to these claims, the internet wasted no time turning the ladies against each other.
Suggested Article: "I Love When My Wife Makes New Friends": Brooklyn Beckham Likes Wife Nicola Peltz And Selena Gomez Growing Close, Calls Them A 'Throuple' Couple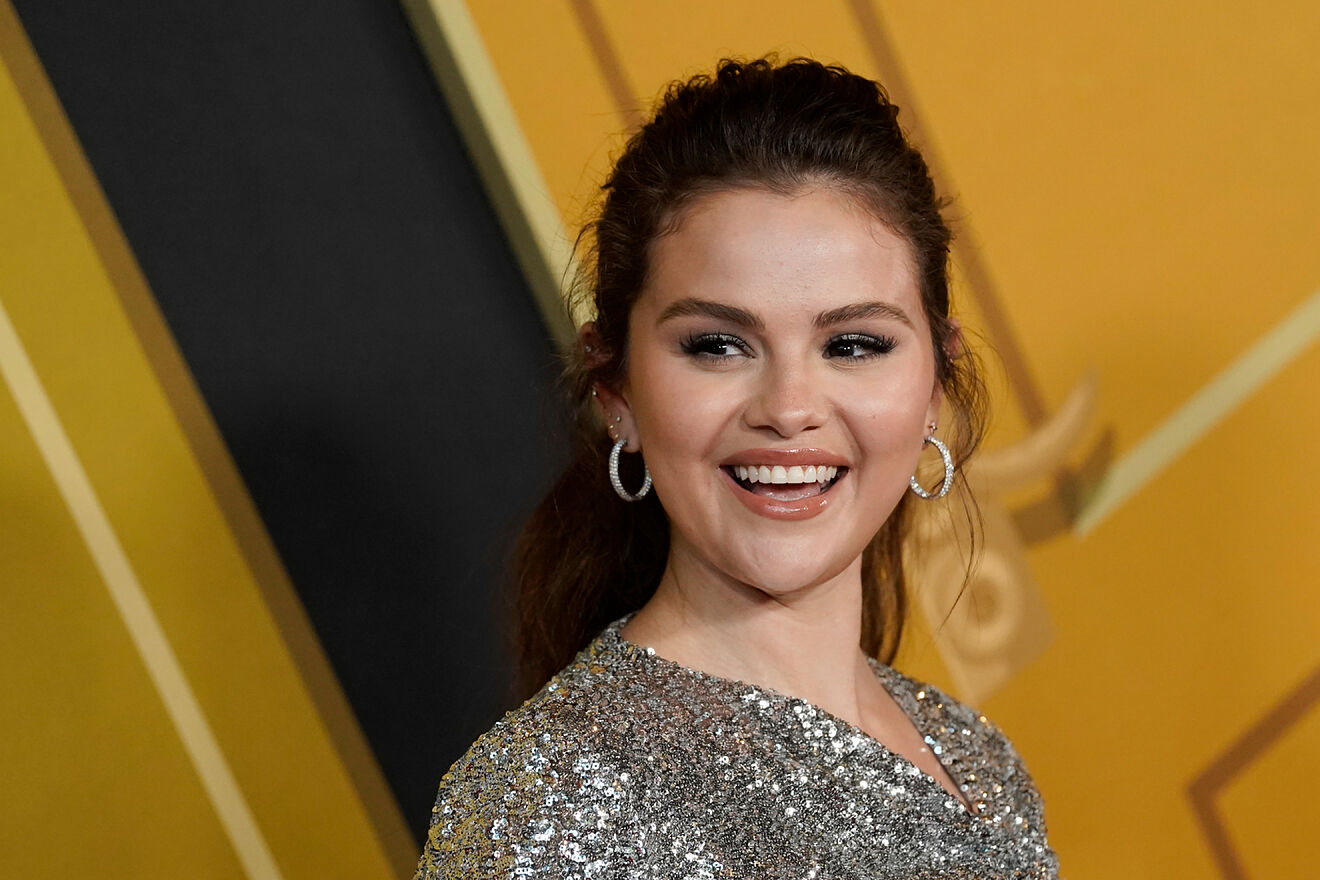 Selena Gomez took to Instagram earlier today to dispel the allegations and refute the claims that she had shaded Bieber.
"Hailey Bieber reached out to me and let me know that she has been receiving death threats and such hateful negativity. This isn't what I stand for. No one should have to experience hate or bullying. I've always advocated for kindness and really want this all to stop.
Despite this, some fans were not pleased to see Gomez trying to speak for Hailey Bieber. Most fans questioned why the actress was following the American model on Instagram with no reciprocation from the latter. Meanwhile, others were certain not to stop the bullying against Beiber's wife.
Also Read: Pique Regrets Cheating On Shakira For Clara Chia Marti, Promises To Stay Loyal To Himself From Now On: "I Want To Be Faithful To Myself"
Why It's Time to Move On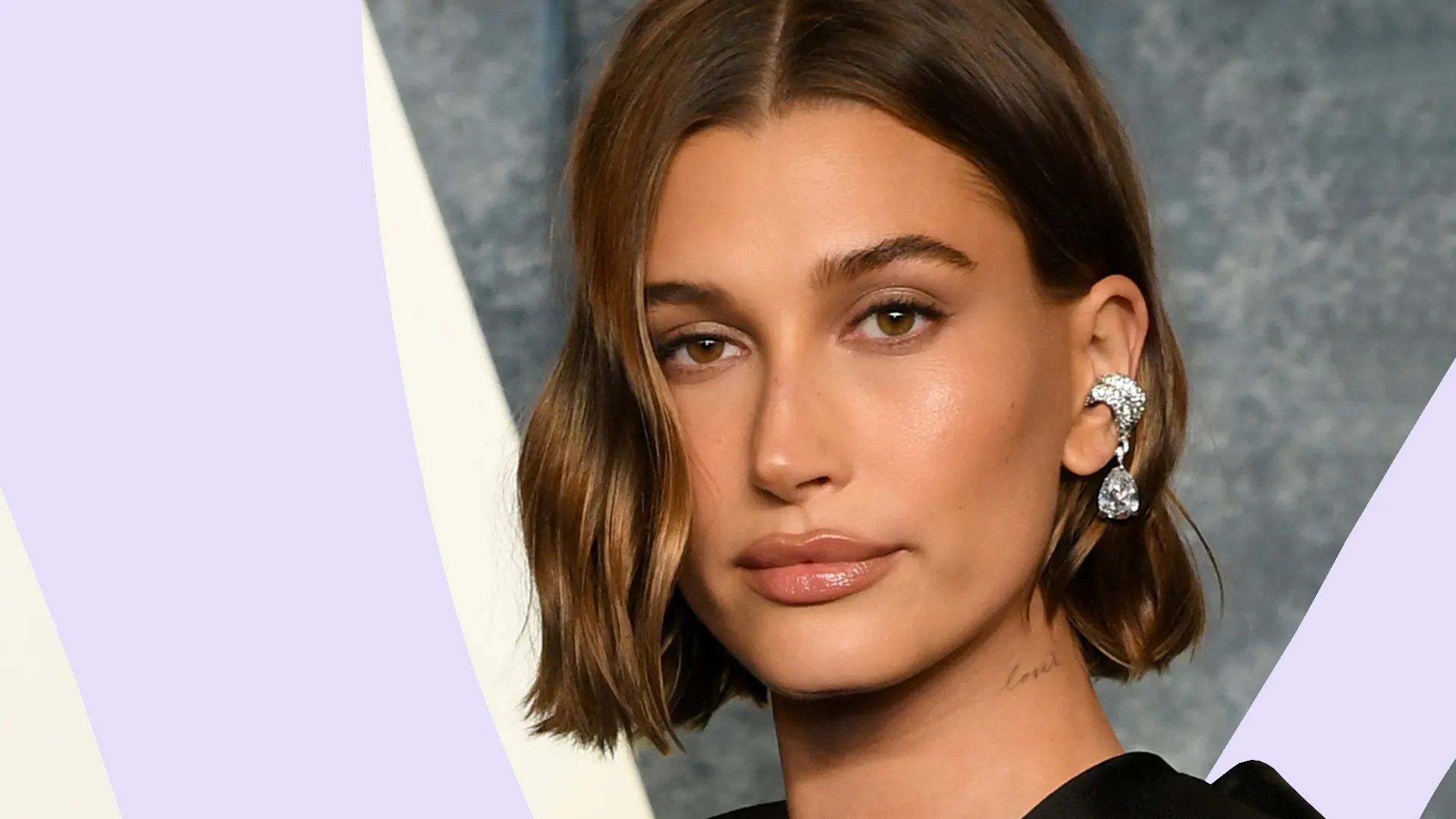 Selena Gomez isn't the only one who has tried speaking to her fans about this online hate. Earlier last year, the socialite also addressed these issues. In a video posted in 2022, she begged her followers to stop discussing her husband and his former girlfriend on her profile.
"Leave me alone at this point. I'm minding my business. I don't do anything, I don't say anything. Leave me alone, please. Enough time has gone by where it's valid to leave me alone. I beg of you, truly. That's my only request. Leave me alone. Be miserable somewhere else, please."
The media and fan conjecture have played a role in escalating the tensions between Selena Gomez and Hailey Bieber. Seeing the Rare Beauty owner speaking out against the abuse and bullying the model has been exposed to is encouraging.
Read More: "I Probably Had 35,000 In The Bank": Ben Affleck And Matt Damon Shared Bank Account Long Before They Earned $320 Million Fortune In Hollywood
As for their fans, perhaps they should take these cues from them and choose unity above discord. It's time fans focus on how the two celebrities try to put the past behind them and work on their terms for a better future.
Source: Selena Gomez | Instagram