Director David Gordon Green offers a brand new unexpected ending for the final film in his trilogy. Halloween, directed by Green and co-written by Danny McBride, resurrected the horror franchise in 2018, acting as a direct successor to John Carpenter's 1978 original while ignoring every prior entry in the series. Halloween Kills, the first of two planned sequels, hits theatres today, October 15, with Halloween Ends set for October 14, 2022.
Green's Halloween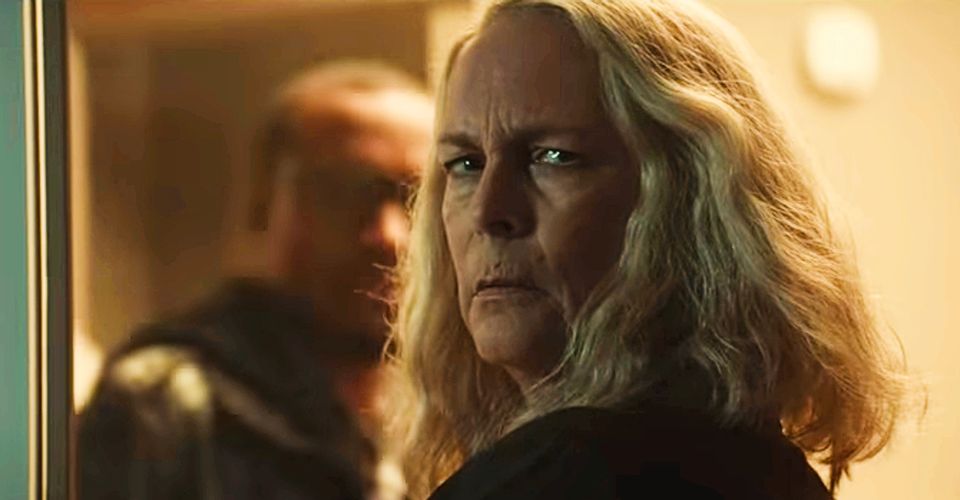 Green's Halloween is set 40 years after Michael Myers' first killing spree, and Laurie Strode (Jamie Lee Curtis), a survivor, is likewise ready for his return. Despite the fact that the film concluded with Michael trapped in Laurie's burning house, trailers for Halloween Kills have revealed that he survives, and the trilogy's second feature picks up on the same night. Green has already announced that Halloween Ends will take place in the current day, leaving fans to speculate on how Laurie and Michael's storey will be resolved.
Interview With THR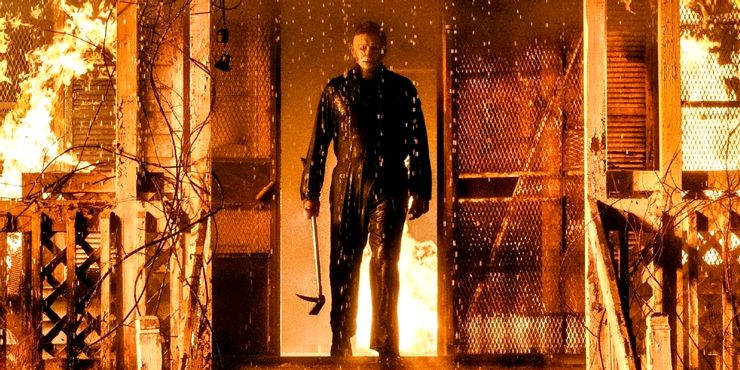 In an interview with The Hollywood Reporter, the director characterises his forthcoming project as tonally extremely different from its predecessors, owing to his personal filmmaking inclinations. At the end of his Halloween trilogy, Green suggests the prospect of some genre-blending, and even teases fans with the chance of a twist ending. He is, however, the only one who knows what it is at the time of the interview:
[Halloween Ends is] very different in tone from Halloween (2018) and Halloween Kills, and I think that's part of my self-indulgence. I very often jump around in genres and explore different themes and characters through movies. I just came up with a new twist ending on the ending that existed a couple weeks ago, and that's something that only I hold the piece of paper that has those words on it. So no spoilers here.
The concept of a twist conclusion to the trilogy is either intriguing or unsettling, depending on how fans react to Halloween Kills. While series star Curtis claims to have only had brief chats with Green regarding the upcoming picture, she warns that, even if she thinks it's a decent way to wrap up the storey, Halloween Ends could enrage people – though it's unlikely she's seen the latest, twisting draught. Given the nature of the horror series, fans are likely to expect the last meeting between Michael and Laurie to result in death, possibly for both or simply one of the participants. It's unclear how this may be turned on its head, but everyone is probably simply wishing Halloween is over.