The TV adaptation of Paramount+'s well-known Xbox game series, Halo has gone on to prove itself to be a huge hit for the streaming service.
As per Variety, Halo is among the most-watched original shows on the Paramount+ network, second just to 1883, which was a spinoff of the Paramount's widely known and acclaimed series Yellowstone.
1883 Is Paramount+'s Most-Watched Original Series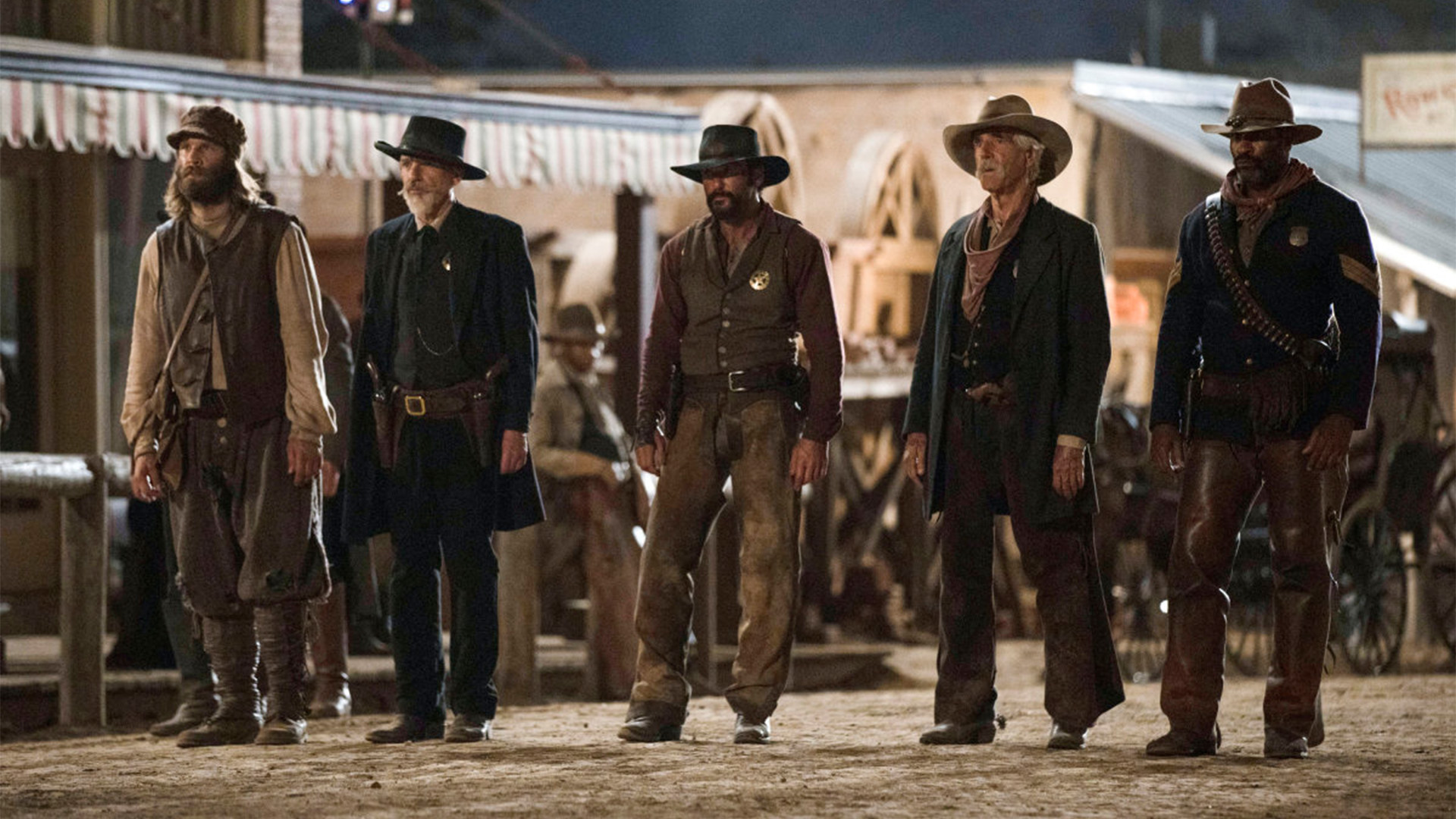 While 1883 still happens to be Paramount+'s most-watched original series to date, the March premiere this year topped 1883's last year's debut in terms of its 24-hour viewership.
"It has a political worldview that people tap into and relate to," David Nevins, the CEO and Chairman of Showtime and lead officer of content for Paramount+ originals, said, "For science fiction, it's got a political sophistication that is resonating in these times."
Similar to 1883 and Paramount's lead series, the Star Trek saga, Halo has gone on to become quite a tentpole title for the popular streaming network.
Halo Is A Significant Title For Paramount+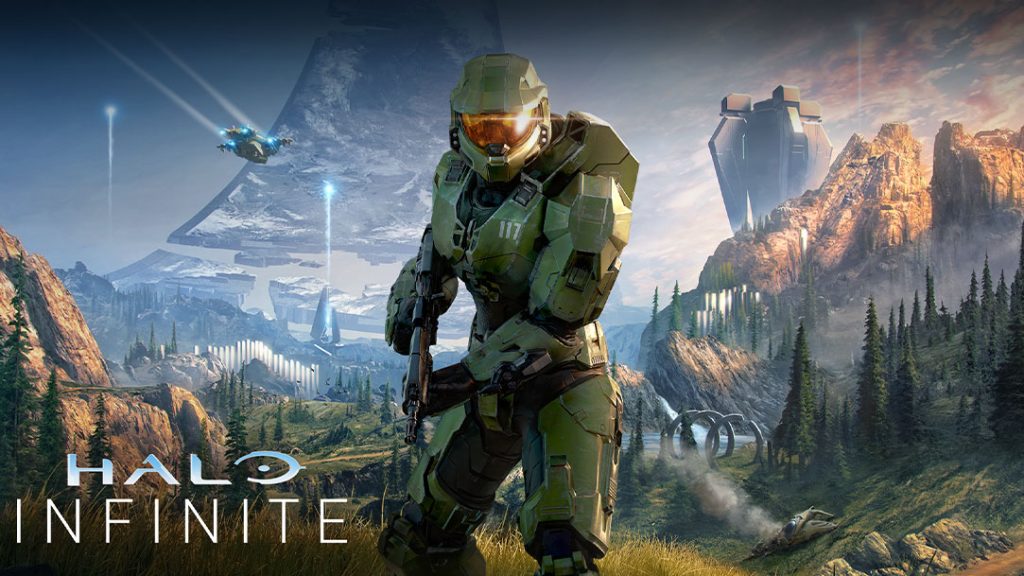 The interest in the March premiere of the series quickly led to an uptick in the subscriptions of Paramount+ and — apart from fan-favourite show being a huge hit in the US — Variety states that the game is a "cornerstone" of Paramount+ since its global rollout. The performance of Halo has gone on to exceed the fans' expectations in most Latin American territories (like Mexico), where it was awarded Paramount+ sign-ups for a record, boasting high rates of completion.
Itwas earlier known to promote its launch in the United Kingdom on the 22nd. Still looking to expand its international reach of steaming, although, meanwhile, the company has licensed the beloved game Halo to certain markets not covered by Paramount+ like France, Japan, African countries, and New Zealand. In simpler words, the sizeable investment by Paramount in the video game adaptation appears to be paying off.
Where Is Halo 1 Streaming?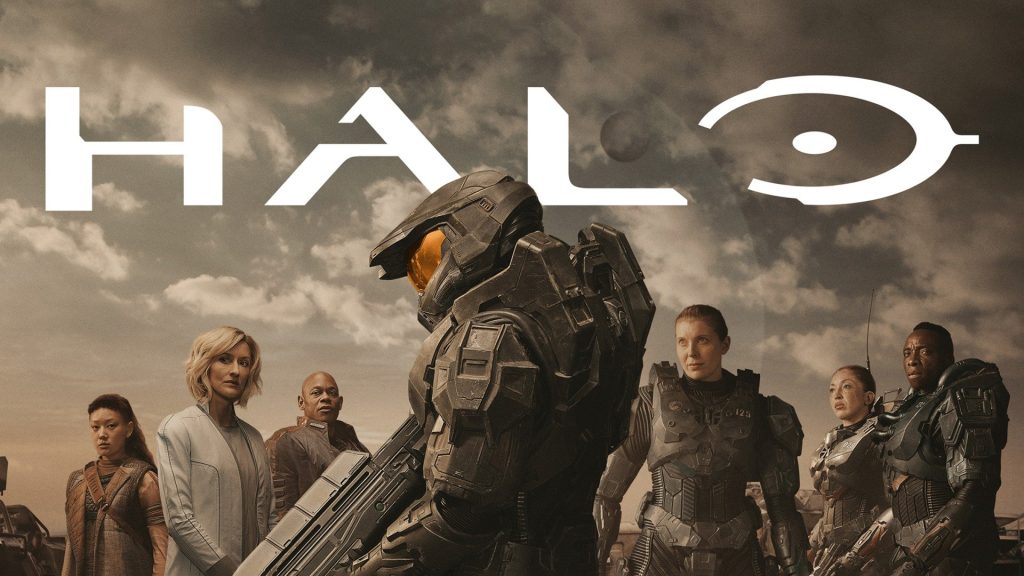 Halo was developed by Bungie while it was published by Microsoft Game Studios (known as Xbox Game Studios now). The original Combat Evolved debuted in 2021 for the Xbox. The video game spawned many spinoffs and sequels, with the most recent sixth entry into the main series, Halo Infinite (made by 343 Industries), that launched for 2021's Xbox Series X/S.
Halo Season 1 is finally streaming on Paramount+ at the moment.
Source: Variety