The Harley Quinn animated series on DC Universe has been an absolute blast to watch till now. After all, the show said its fans to "spoil whatever the f*ck they want." How can anyone not love this unique show? While on the lookout for promo materials for the new episode, we found that Harley is all set to school the little sh*t boy wonder, Damien Wayne in the upcoming episode.You know which other show we are loving? It's Batwoman on CW. But there's one nagging question still on our minds- why did Batman disappear? And where did he go? So we decided to look closely at the hints in the episodes and came up with a video to explain it all:
Harley Quinn Schools Damien Wayne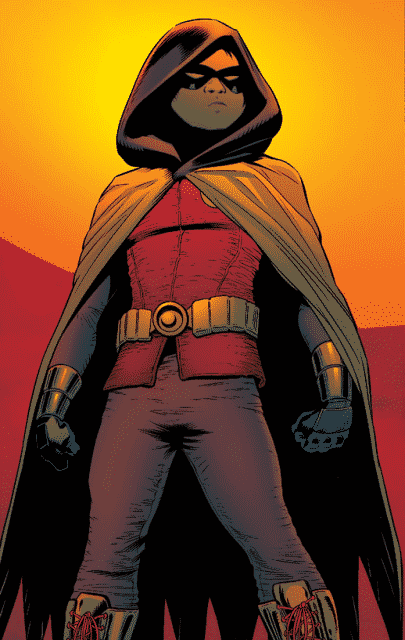 The new promo is regarding the fourth episode of the Harley Quinn show and it has been titled "Finding Mr. Right." The promo shows Harley (voiced by Haley Cuoco) confronting Robin (voiced by Jacob Tremblay). In true bratty Damien Wayne way, he makes fun of her clownish background and age, leading to a heated exchange between the two. We truly cannot convey the intensity of the exchange or just how funny it is. Check out the promo below:
https://youtu.be/bexzAFxfBus
READ MORE: Margot Robbie Says Birds Of Prey Reflects Harley Quinn's Personality
Harley Quinn Delivers Quite A Burn To Damien Wayne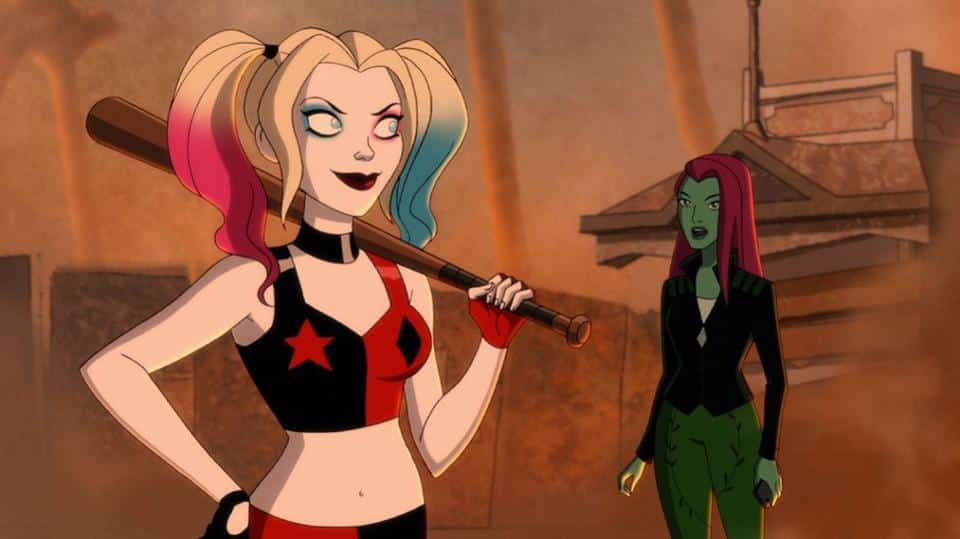 Robin continues to make fun of their encounter during a subsequent talk show appearance (all the while trying to endear himself to the host and the audience), Harley notes that she wants a nemesis that at least "has some hair on their chest," rather than the pint-sized bratty superhero. Damien Wayne isn't a bad kid (after all his friendship with Superman's son Jon Kent is becoming something of legends in the comics), but Damien Wayne is certainly not an instantly likeable kid. Harley's burn would have scorched Damien's skin, had he heard it.
To see how it all unfurls, check out the new episode of Harley Quinn this friday on DC Universe.
DC Universe's Harley Quinn stars Kaley Cuoco, Lake Bell, Diedrich Bader, Alan Tudyk, Rahul Kohli, Christopher Meloni, Tony Hale, Ron Funches, Wanda Sykes, Natalie Morales, Jim Rash, Giancarlo Esposito, Jason Alexander and J.B. Smoove.New Harley Quinn Animated Series episodes are released on Fridays.

READ MORE: New DC Black Label Series "Joker/ Harley Quinn: Criminal Sanity" Has The Duo Explore Their Psychological Issues

(Source: cbr.com and forbes.com)