Birds of Prey fans can hardly wait for the movie. While there's been two trailers for the movie, but more is always less when it comes to ravenous fans. But Margot Robbie has recently revealed in an interview what fans can expect from the movie.
Margot Robbie Says Birds Of Prey Will Tell Harley's Story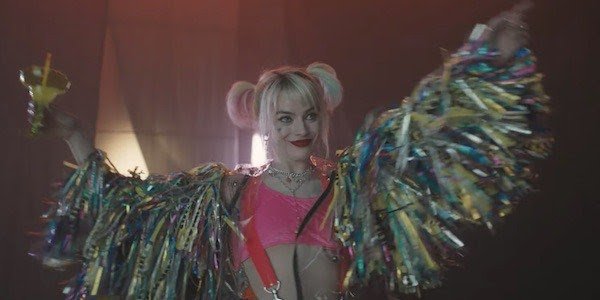 Variety spoke with Robbie about her upcoming film Bombshell, but talks quickly also encompassed her pair of DC movies. Margot Robbie has said to fans who are excited for the Birds of Prey, that the movie will delve deeper into Harley Quinn's life. She said:
"The story in Birds of Prey is told from [Harley's] point of view, so you have an insight into Harley's world in a way that you didn't in the first Suicide Squad film, nor that you'll have in the next Suicide Squad film."
Margot Robbie Says Birds Of Prey Is A Little Absurd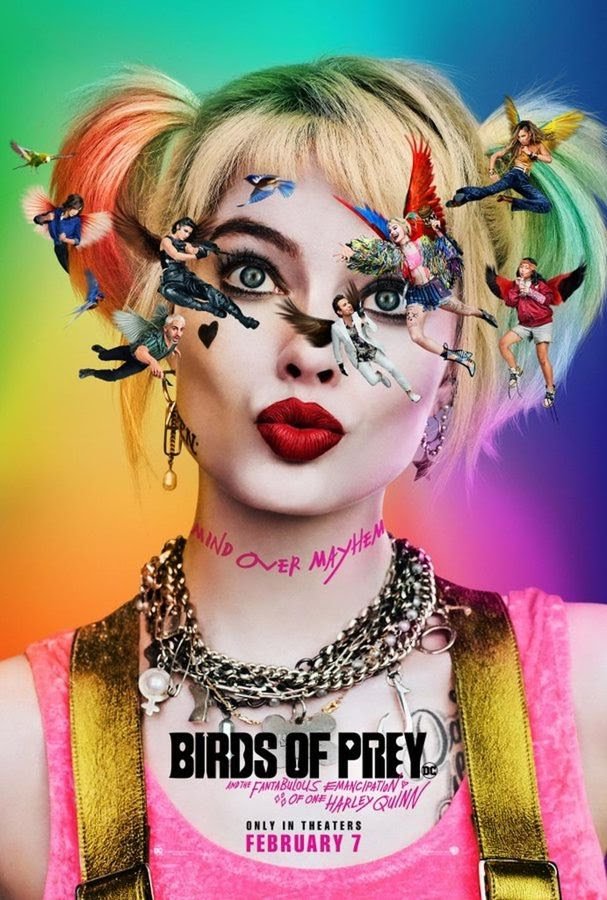 Suicide Squad did earn the big bucks eventhough it got a very lukewarm reaction from critics. But no matter what, most critics agreed that Robbie as Harley Quinn was exceptional. Following from that, Birds of Prey will put the spotlight on the character as she joins forces with various vigilantes against Ewan McGregor's Black Mask. It can't be denied that the first teaser of the movie was chaotic but action-packed. When asked about the tone of the movie. She described it as:
"It's a little bonkers. It reflects her personality. It's heightened. It's poppy, it's fun, it's violent, it's crazy. It's absurd. It's kooky. It's hilarious. It's a little heartbreaking."
Each and everyone of those words fit Harley Quinn perfectly. We hope the movie explores our other Birds perfectly, especially since there has a seismic shift in the comicbook to screen adaptation. We also hope that it continues the hot streak of DC movies doing really well at the box office.
Directed by Cathy Yan from a script by Christina Hodson, Birds of Prey (And the Fantabulous Emancipation of One Harley Quinn) stars Margot Robbie, Jurnee Smollett-Bell, Mary Elizabeth Winstead, Rosie Perez, Ewan McGregor, Steven Williams, Derek Wilson, Dana Lee, Francois Chau, Charlene Amoia, Chris Messina and Matthew Willig. The film is scheduled for release on Feb. 7, 2020.
Before watching the movie, get to know who are the Birds of Prey in the DC Comics:
(Source: CBR.com and batman-news.com)
Thanks for your feedback!