Harry Potter fame Daniel Radcliffe needs no introduction. Radcliffe has been ruling hearts ever since his childhood. However, he prefers keeping his life private and manages to stay away from the spotlight. In an interview, the actor announced that he and his longtime girlfriend, Erin Drake, will be entering parenthood soon. Radcliffe shared whether he wants his kid to follow in his footsteps and rise to fame.
Daniel Radcliffe's take on his child joining his career line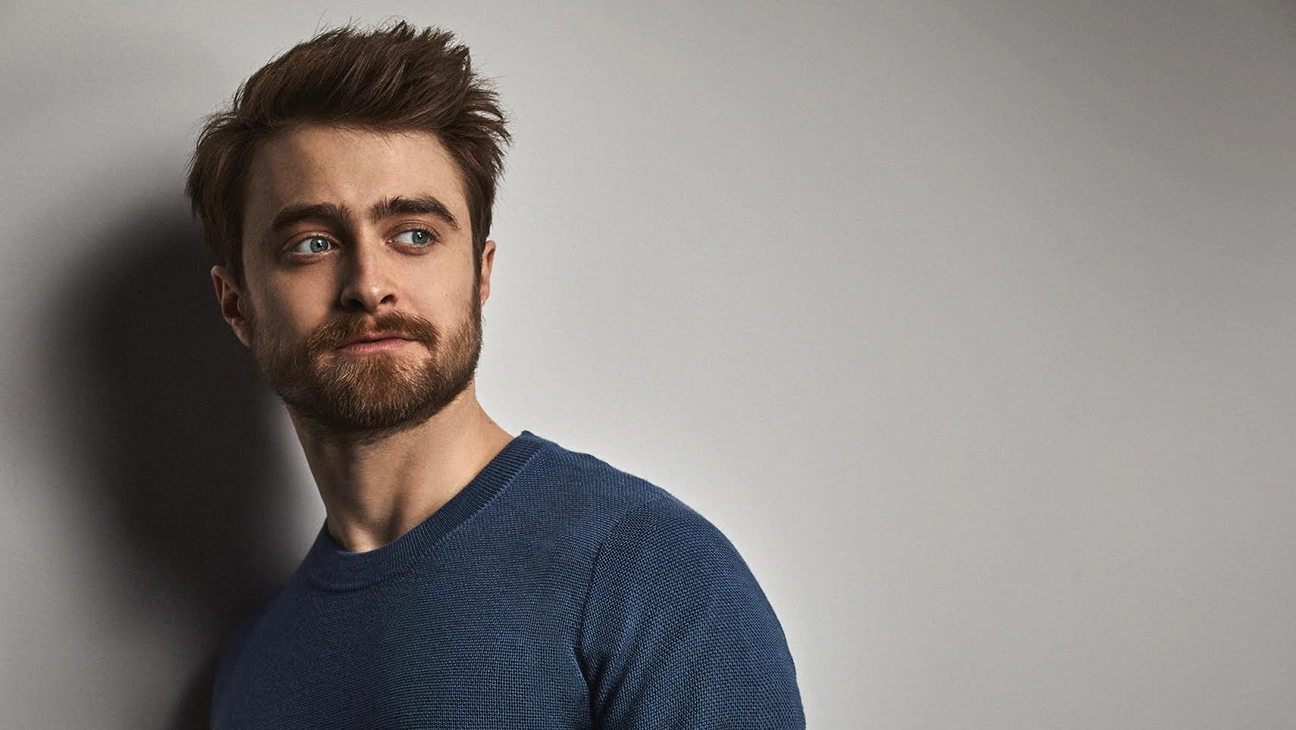 Daniel Radcliffe achieved international stardom at the age of 11. With his unforgetful performance in Harry Potter, Radcliffe experienced a meteoric rise to fame at a very young age. It all seems like yesterday when we used to watch Harry Potter and wished to have the same magic wand as Harry did. The kid we recognized as Harry Potter is now entering parenthood. The 33-year-old actor is going to be a father soon. Just like any other parent, Radcliffe also has certain plans for his kid. In a conversation with a media house, Radcliffe shared that though he would appreciate his kid's presence on the film sets, he would not want his kid to experience fame. The actor said,
"I want my kids, if and when they exist… I would love them to be around film sets," A dream would be for them to come onto a film set and be like, 'God, you know, I'd love to be in the art department. I'd love to be something in the crew.' Some part of this, but not from that."
Every parent wishes that their child upholds their legacy, but Radcliffe seems to have a different perspective on this. Although he made sure that his kid will always feel welcome on the sets.
Also Read: "I Went Into Work Still Drunk": Daniel Radcliffe Blames His Alcoholism On Harry Potter Co-Star, Had To Be Helped Reach Home Every Day
Why does Daniel Radcliffe not want his kid to get famous?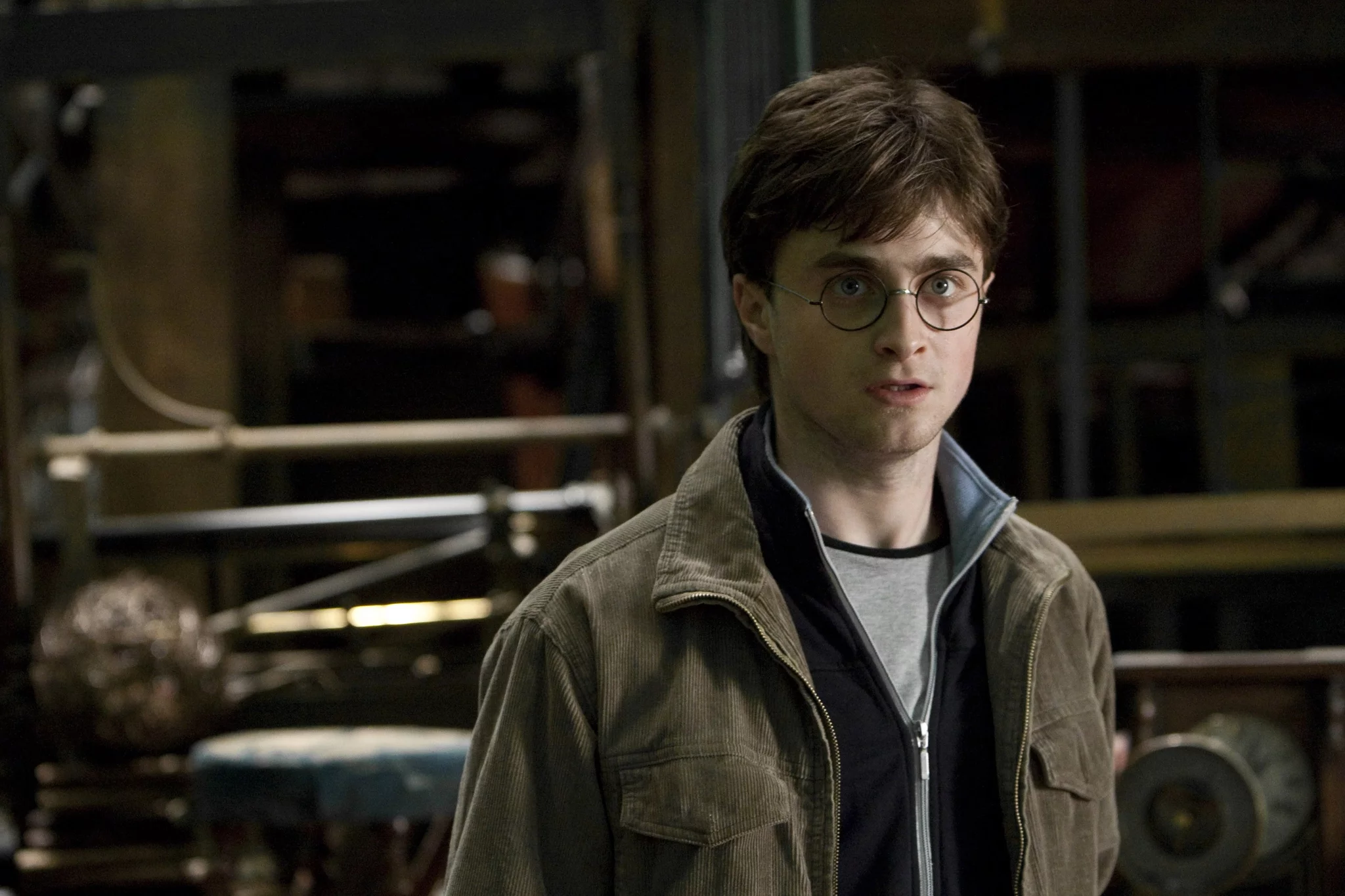 Radcliffe started his career as a kid, and today he has a net worth of $110 million. He told the outlet that he definitely enjoys acting. "But still, I wouldn't want fame for my kid," he added. Radcliffe revealed that as a teenager he relied on alcohol to cope with fame, and it took him a decade to get over it and become sober. Everything has its pros and cons, and so does fame. The path to success is not a cakewalk; one has to deal with many hurdles along the way. Radcliffe said,
"I'd also say I love like, yeah I think if you can get a situation where you're on film sets without necessarily [thinking] oh, this is gonna be a big deal in your life, that's great. Film sets are wonderful places. I think a lot of the time it can be wonderful for kids. But it's really the fame side of it that should be avoided at all costs." 
Radcliffe has been a part of the industry for almost 24 years. He made his film debut in 2001, featuring in the movie The Tailor of Panama. It's his experience in the industry that he does not want his child to be a part of it.
Also Read: Playing Harry Potter Was Embarassing Says Daniel Radcliffe
Daniel Radcliffe's relationship with his girlfriend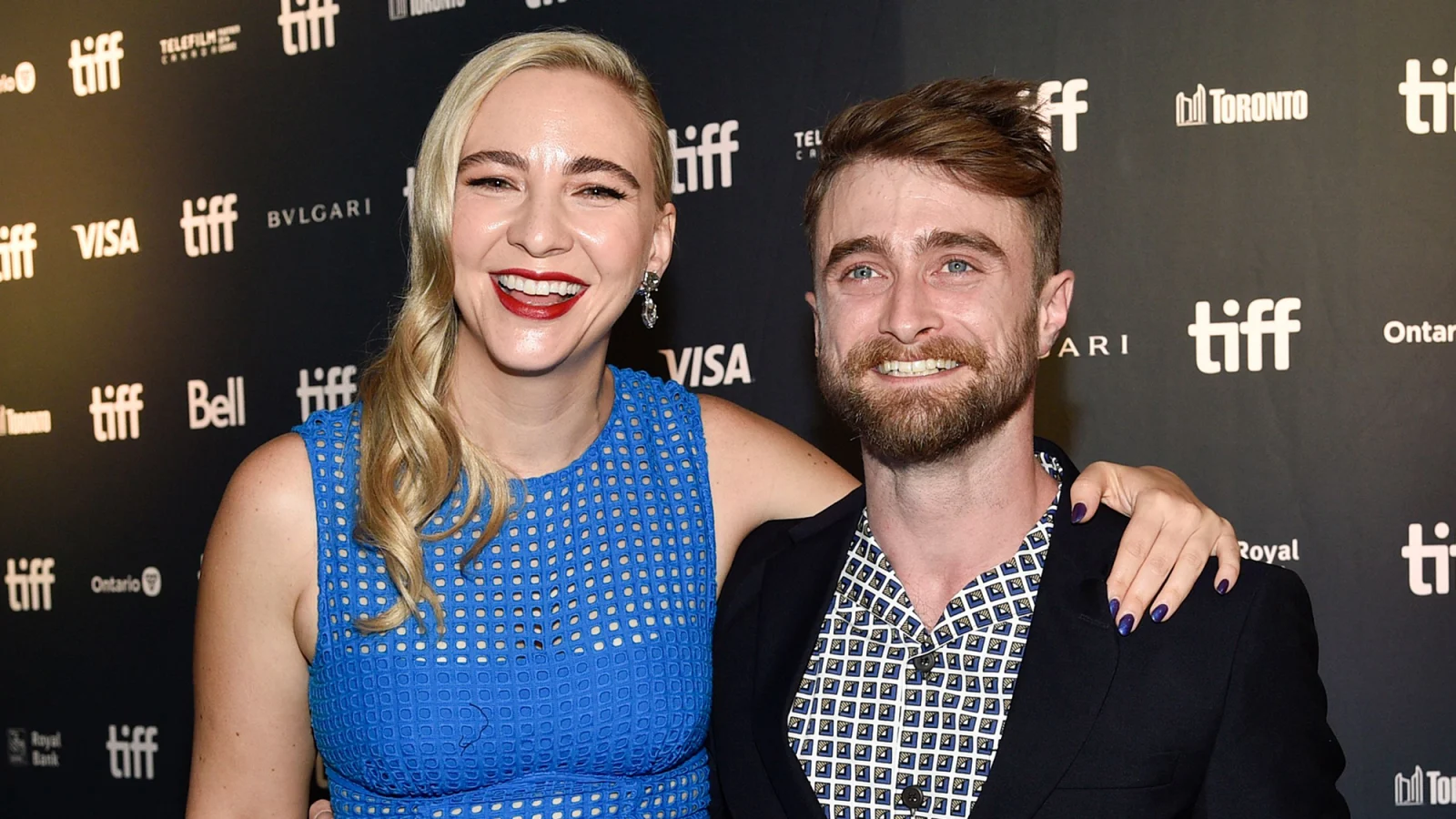 Daniel Radcliffe has been dating Erin Drake since 2012. The couple fell in love when they met on the set of Kill Your Darlings. The duo has been together for a decade, but they hardly make any public appearances. In an interview with a news portal, Radcliffe shared about his relationship with his girlfriend, Drake. He said,
"It was one of those instant things where you're like, 'Oh, I really like this person.' You just have a connection with somebody, and then suddenly, it's incredibly easy to talk to them. It was one of those sorts of situations."
The couple is expecting their first child, and Radcliffe shared his excitement about becoming a father. He said he has a really nice life with his girlfriend, Drake.
Also Read: Top 5 Plot Holes In Harry Potter That Make No Sense 
Source: The Outlet