Looking like a cherubic teen, Hasbulla Magomedov is a 20-year-old TikTok star from Makhachkala, Republic of Dagestan, Russia. The social media star, Magomedov is well-known for his antics with Russian MMA stars and his rivalry with fellow star Abdu Rozik.
By now, one must have undoubtedly seen Hasbulla Magomedov dominating their social media feeds with his posts coming straight out of Russia. His arrival on the scene has boosted his following by and large. The "Mini Khabib" went viral in 2021, and Hasbulla Magomedov enjoys immense popularity with approximately 9 million followers on Instagram.
Hasbulla Magomedov can be seen hanging with the Russian mixed martial artist Khabib Nurmagomedov, and their social media presence is a significant source of Magomedov's high net worth.
Also, read- Internet Sensation Hasbulla Signs 5 Year Deal With UFC After Insensitive, Violent Tweets By Conor McGregor Went Viral
Hasbulla Magomedov's Rise to Fame
Hasbulla Magomedov made his first social media post in 2020, and his life has dramatically changed in more ways than one can imagine. Hasbulla Magomedov went from riding toy bikes to riding expensive luxury bikes. Hasbulla Magomedov also loves designer cars, having posted with some of the fastest cars in the world. He likes to jump behind the wheel when the opportunity presents itself.
Hasbulla Magomedov is also interested in designer threads sporting DaVinci and other brands. He is highly positive and has fun with the cards he has dealt with. He has some really supportive and rich friends cruising through Hasbulla Magomedov's social media accounts and some close friends who always help him produce online content.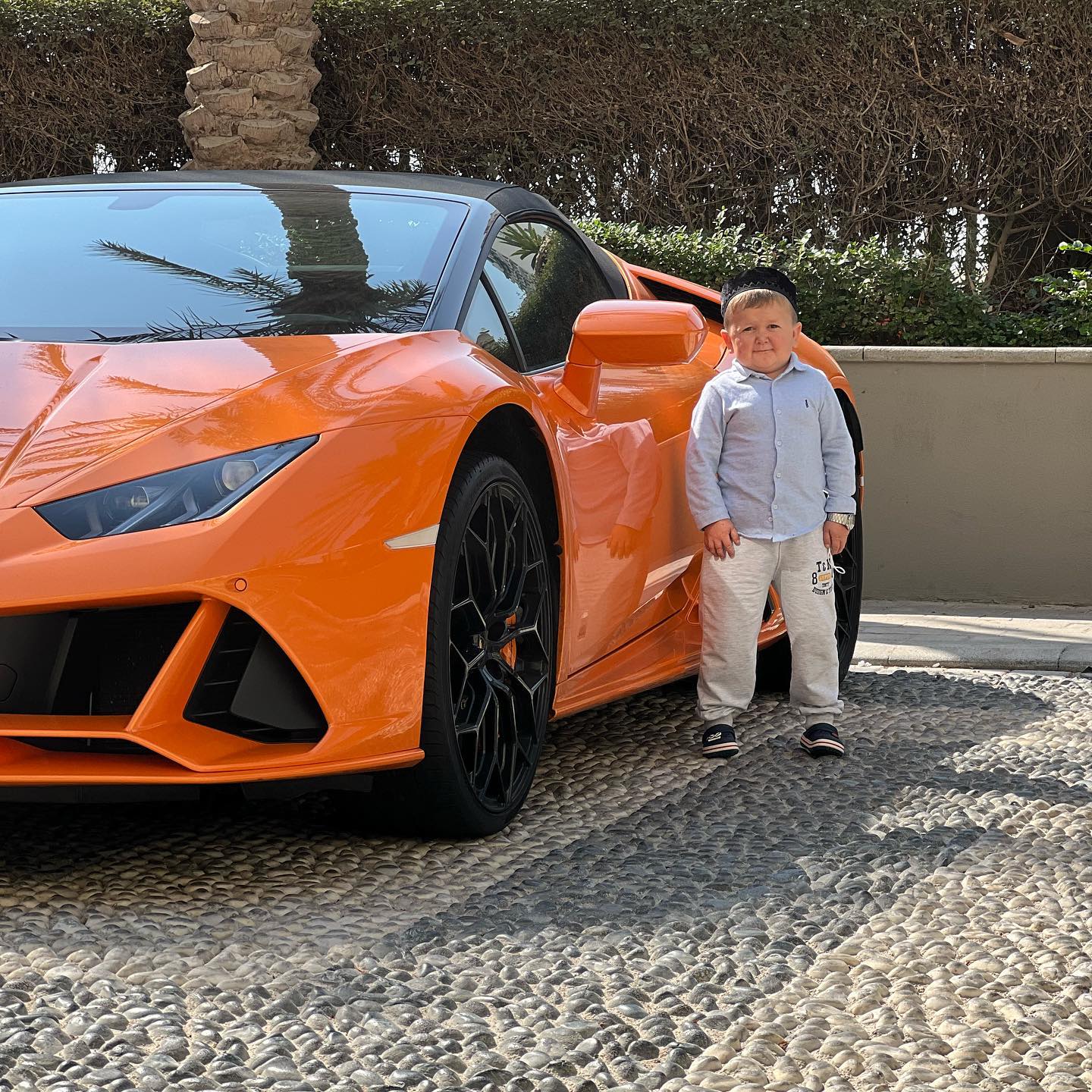 Despite having close and cordial relations with MMA star Khabib Nurmagomedov and Dana White, Hasbulla Magomedov is related to the UFC because the TikTok star is a great fan of the sport and, above all, he is also keen on competing in the cage himself one day.
Also, read- Please recognize the limitations of photography… we understand the disappointment': Internet Sensation Hasbulla Refuses To Take Pictures With Women
Net Worth of Hasbulla Magomedov and his sources of Income
With so much intrigue and fandom surrounding Hasbulla, his net worth has become a popular search term. As of the latest sources, his net worth is $200,000 via social media, NFTs, and cryptocurrencies. The young superstar is already counting stacks. His future is bright, and with more entertainment from him online in the many years to come, splurging in more money is also guaranteed for the young star.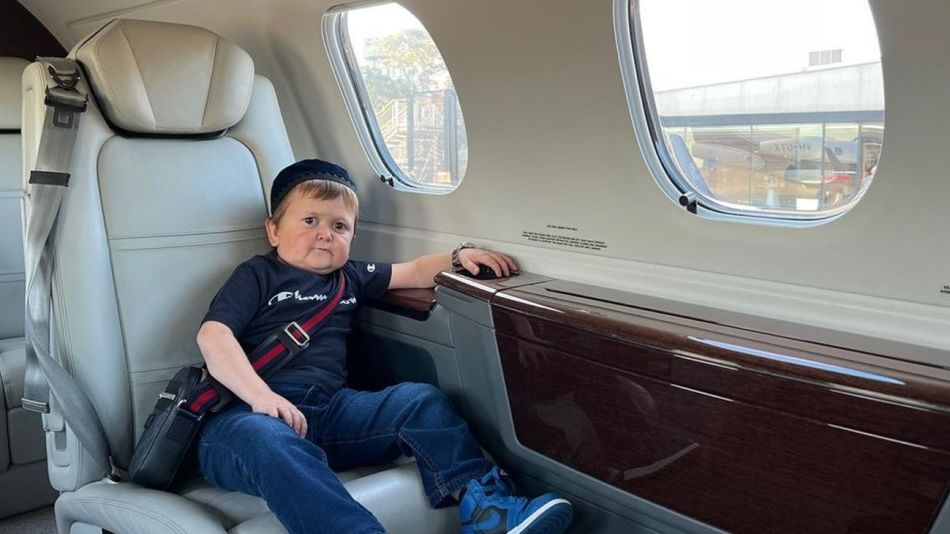 Recently the police in Dagestan arrested Hasbulla Magomedov and his friends for violating traffic laws, as they even disturbed other drivers on the road. The TikTok star even apologized after his arrest, and he and the other boys were detained and charged. According to them, they were celebrating their friend's wedding, but this did not allow them to disregard traffic laws.
Also, read- "In other words, he's full of s—t": Conor McGregor Trashes Boxer Floyd Mayweather For Claims Of Making $100M, Asks Why He Never Made The Forbes Top 100
Source: Sports Keeda