Kim Kardashian and Kanye West called it quits in 2021, after roughly 7 years of marriage. And people had seen it coming for quite some time too. Relations between the Praise God rapper and the Keeping Up With the Kardashians star had deteriorated significantly. And even though the two are co-parenting their children, their personal relationship has only turned sour. And they have not tried to hide it.
How sour their relations are were on display recently when the SKKN founder strongly condemned him for making anti-semitic remarks (and rightly so). She held nothing back and tore into his actions, and expressed her solidarity with the Jewish community via Twitter.
Kanye West makes anti-semitic remarks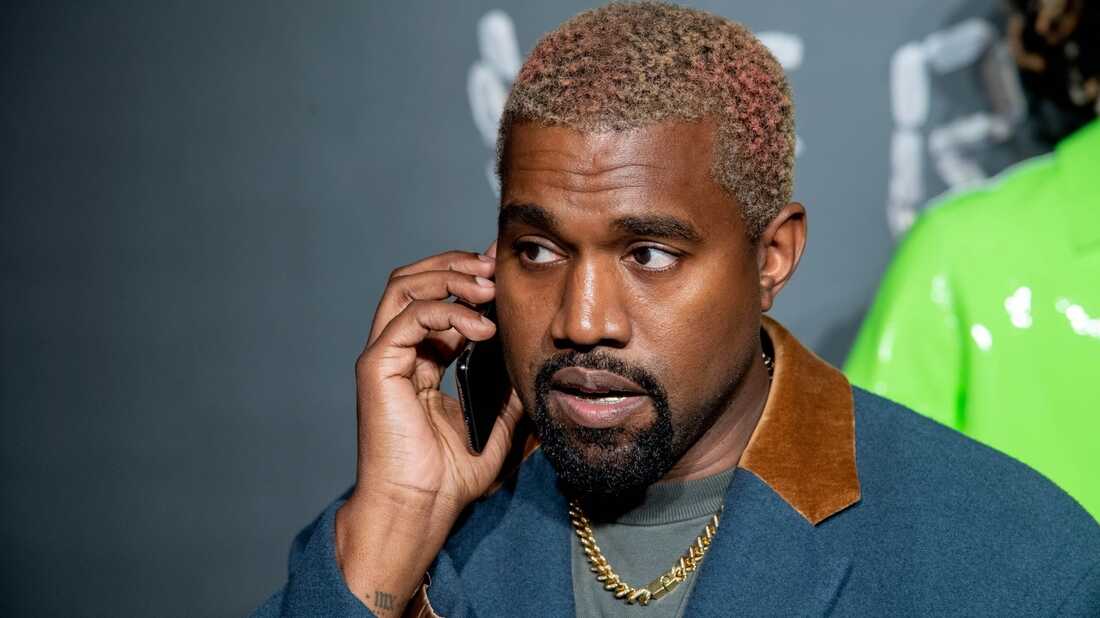 Kim Kardashian's tweet came after Kanye West's repeated pattern of making remarks that were distasteful, offensive, and derogatory to Jews around the world. It is no secret that the Donda rapper has no love lost for them. And he hasn't tried to hide it as well. He has time and again made remarks that have landed him in trouble.
Hate speech is never OK or excusable. I stand together with the Jewish community and call on the terrible violence and hateful rhetoric towards them to come to an immediate end.

— Kim Kardashian (@KimKardashian) October 24, 2022
The recent uproar emerged after he was suspended from Twitter, following a tweet where he said he intended to go "death con 3" on Jews. This tweet was preceded by his ban from Instagram, for posting a comment in which he implied that Jews control the media, he shared his hateful tweet.
But his record of anti-semitism runs deep.
Also Read: "Like you know, Pete is my friend": Kanye West Couldn't Stand Kim Kardashian Dating Pete Davidson For His 10-inch 'Asset', Screamed Like a Loser While Fighting
"I can literally say anything"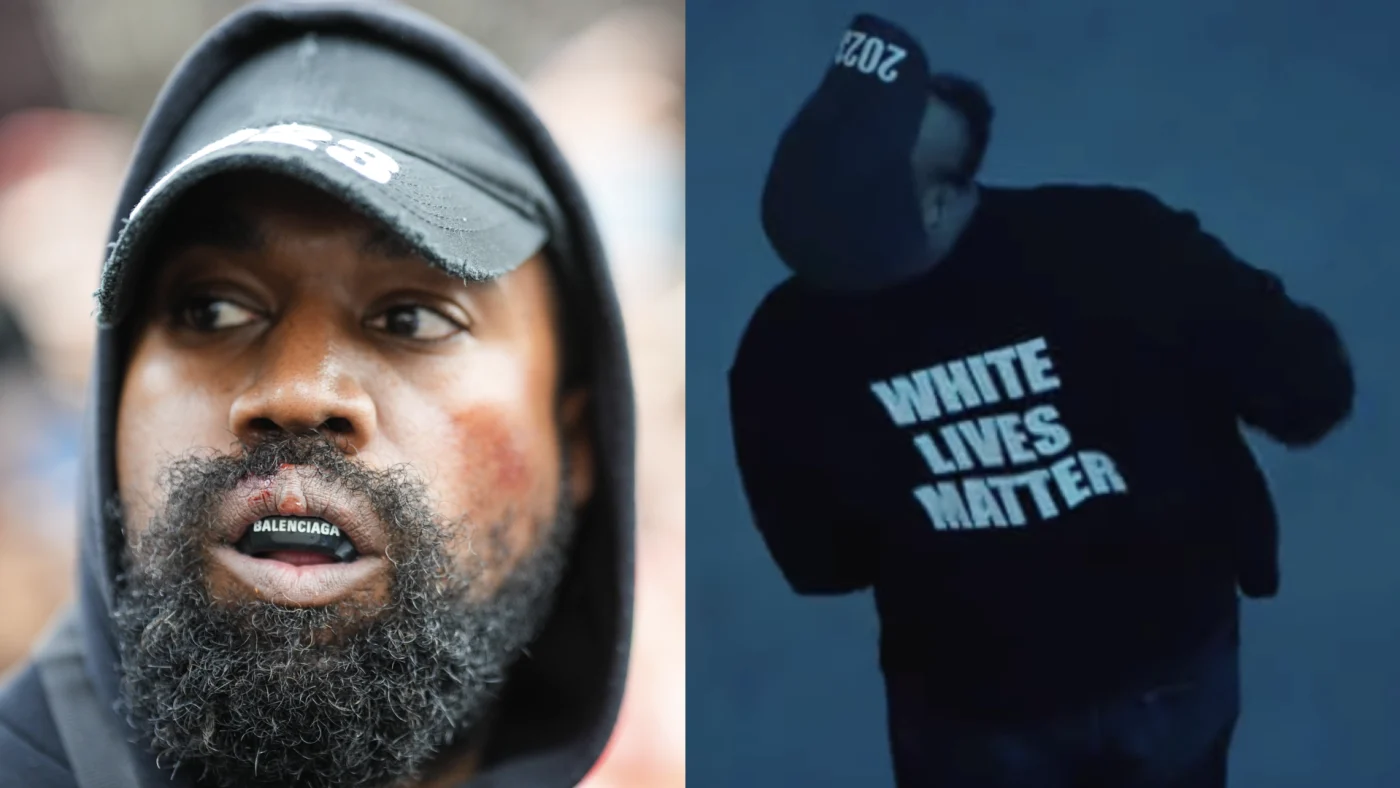 Surprisingly, the Bound 2 rapper even wears it as a badge of honor. He made a startling remark while speaking once to Piers Morgan. In the course of the interaction, he said, "I can literally say anti-Semitic things and Adidas can't drop me."
Well, that's Ye for you.
But the above-mentioned immunity seems to be under threat. Following the 'White Lives Matter' shirt episode at the Paris Fashion Week, the public from all corners of the world has been urging Adidas to drop him from their roster. And Adidas has officially put its affiliation with the Yeezy founder "under review".
Maybe the end is nigh.
Also Read: 'I've never beefed with Kanye West. I was concerned': Trevor Noah Reveals He's Not Angry at Kanye West For His Insane Rants Because He Hasn't Taken His 'Medication'
The action against Kanye West intensifies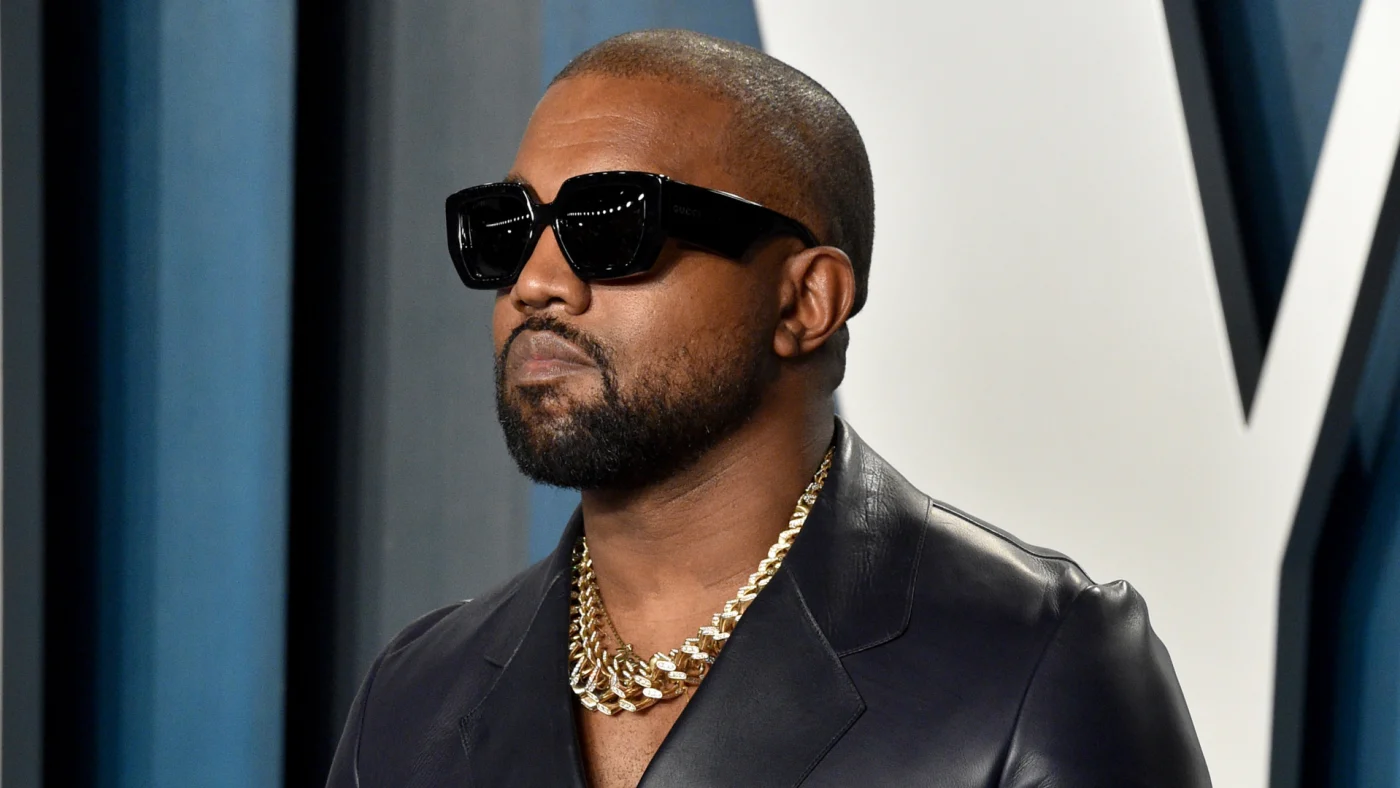 But Adidas is not the only entity considering (or rather reconsidering) doing business with the Hip-Hop icon. People from important places have raised the clamor regarding West's behavior. These critics include the CEO of Endeavor, Bob Gersh, and Jeremy Zimmer of UTA.
The Kardashians also turned on the heat on him. The momager, Kris Jenner, and daughters Kendall, Kylie, and Khloé Kardashian, all of them posted messages on social media criticizing anti-Semitism and also making clear where they stand with their ex-family member.
Even the fashion designer's projects took a hit. MRC revealed that it would be cancelling its finished documentary, Ye, in light of these recent developments.
But what remains to be seen is how Kanye West responds to this.
Also Read: 'If I ever went anywhere, we'd know why': Did Kanye West Hint His Life is Under Threat After Viral Rant? Controversial Rapper Has a 'Final' Message For Kim Kardashian and Kids
Source: Twitter