Kanye West is a man on a mission. The mission? Not a lot of people could claim to know what that journey exactly entails. Including the Yeezy founder himself. But that man has been seen coming at odds with a lot of people over a long period.
That is not enough to stop Ye though. The rapper has gone through a lot in his long career (though he is partially blamed for some of his hardships). But the measures seem to have escalated to another level recently. His very life was under fear, as he was issued a death threat.
Kanye West threatened for having political opinion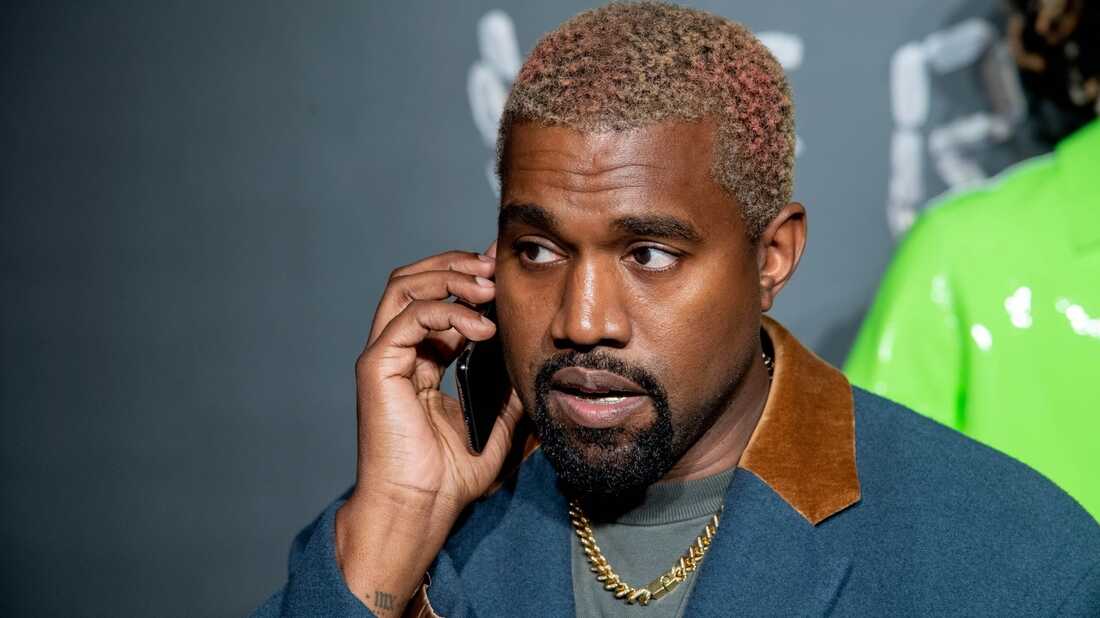 In a recent interview, Kanye West could be heard fielding questions about him being canceled and sidelined by the industry. He told the gathered reporters,
"They (the industry) never expected someone to have the platform. It's not that anyone is afraid. They're afraid of us not being afraid anymore and we're not afraid anymore."
He was speaking of all the people who used strong-arm tactics to establish their unquestioned dominance in the market. And anyone who didn't toe the line according to their wishes would pay the price for their outspoken behavior. He continued, " They can't use all the tactics. I'm talking about my life was threatened to have a political opinion."
That's quite a statement by the Donda rapper.
Also Read: 'I'm not divorced of the idea of being the protector': Kanye West Embraces His Toxic Masculinity as He Appoints Himself as Guardian Angel of the Kardashians, Hints Kim is Too Weak to Protect His Family
"God has a plan…"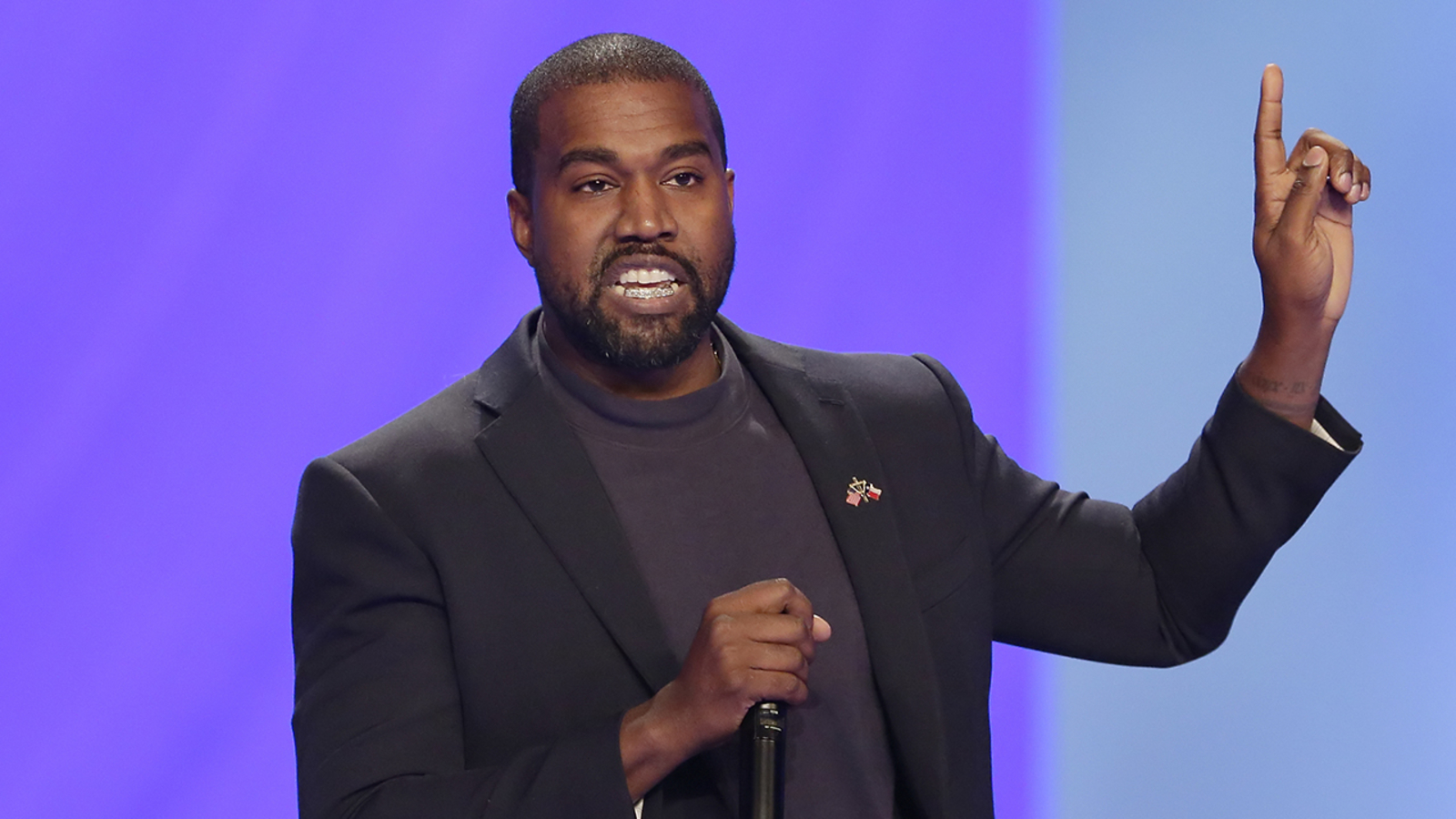 When asked by the paparazzi for a possible reason, Kanye West said,
"(They told me I was) wearing the wrong color hat. The audacity of me as a black man to have a white lives matter T-shirt. I've seen white people wear black lives matter T-shirts. So that's some audacity right. It seems pretty one-sided if you really think about it. We just lean into it every day."
He was also clear that all those things wouldn't have any impact on him. He said later in the course of the interaction, "I know god has a plan for us." His faith in god is strong. And his doubt in himself is more unflinching. He's there despite all the hate. And he even joked, "If I ever went anywhere, we'd know why."
Hats off to Kanye West for the confidence.
Also Read: 'Biden doesn't listen to Elon Musk…That's f—-ing ret—ded': Kanye West Blasts Joe Biden – The Most Powerful Man on Earth, and Elon Musk – The Most Powerful Businessman on Earth
Kanye West shares heartfelt message for Kim Kardashian on her birthday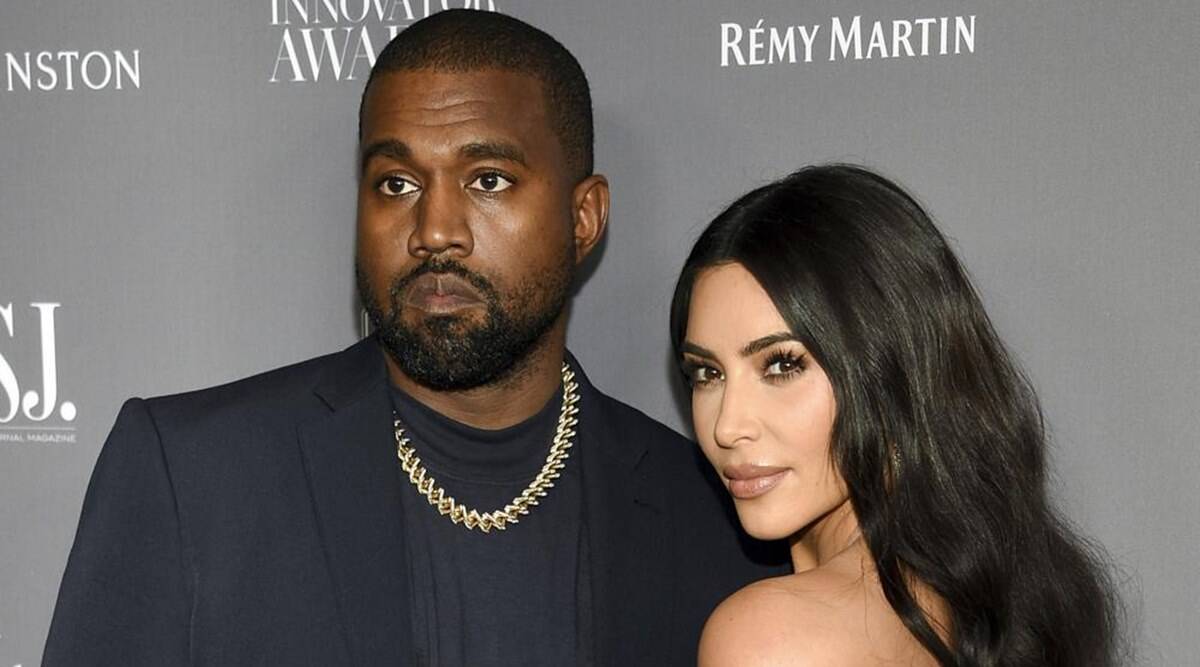 Kanye West also had a message for Kim Kardashian and his family. He said, "Also, what I want to say is that Happy Birthday Kimberley (Kardashian). Thank you. Thank you, my four beautiful children. I will love you to life for that."
Though West seemed confident about his well-being, this message he gave seems very much like a parting message directly out of a movie, right? But trying to find a rationale behind this act would prove to be rather futile.
Well, that's just Kanye for you.
Also Read: "Like you know, Pete is my friend": Kanye West Couldn't Stand Kim Kardashian Dating Pete Davidson For His 10-inch 'Asset', Screamed Like a Loser While Fighting
Source: YouTube