Josephine Victoria 'Joy' Behar, a longtime cohost of The View, is bravely fighting back against ageist 'haters' who want to see her fired from the show, unlike that old photo that was banished from Alyssa Farah Griffin's dressing room last week.
The 80-year-old American comedian, television host, actress, and writer recently spoke in-depth about age discrimination in the workplace in response to President Joe Biden's critics, particularly those who claim he is unable to fulfill his responsibilities as the president of the United States. Biden is the 'oldest' sitting US president in history.
Behar responded to the rumors on Tuesday amid speculation that she would retire in 2022. She is the longest-serving host of the ABC talk show, and despite rumors to the contrary, she has "no plans to retire" from her position. Sara Haines, Whoopi Goldberg, Ana Navarro, Alyssa Farah Griffin, and Sunny Hostin are also featured in the series as co-stars with Behar.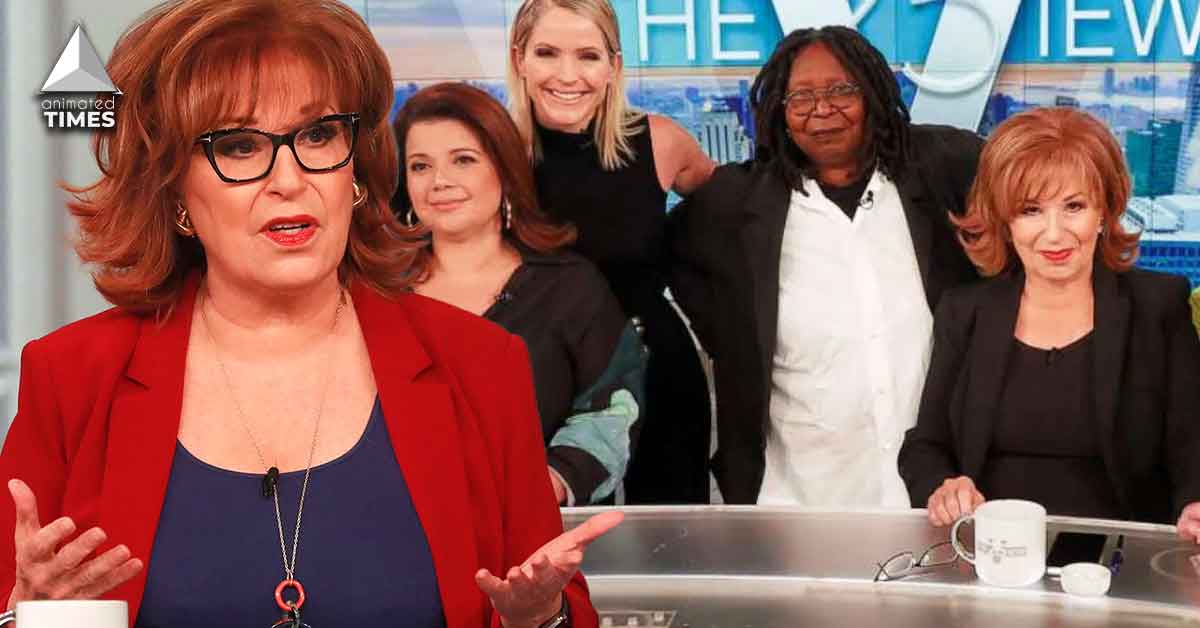 It seems, she is prepared to continue for another five years.
Also Read: The View's Joy Behar Calls Meghan Markle 'Yoko Ono' of Royal Family Who Will Decimate World's Most Powerful Monarchy
Joy Behar slams ageist 'haters!
ABC's Joy Behar has a unique method of responding to those who oppose her hosting because of her age. She raises her leg during Tuesday's panel discussion and said, "I'm not leaving The View," in response to ageist trolls.
The 80-year-old television host said during a panel discussion that she does not intend on stopping the morning chat show. The panel was discussing how President Biden has been criticized for being too old as he prepares to give his second State of the Union address. On that, Behar said, 
"Joe Biden and I are the same age. Would you say I could not do my job for the next four years? Of course I can," Behar said as the audience applauded. "And the haters can go stick their heads in something, because I'm not moving out of this seat."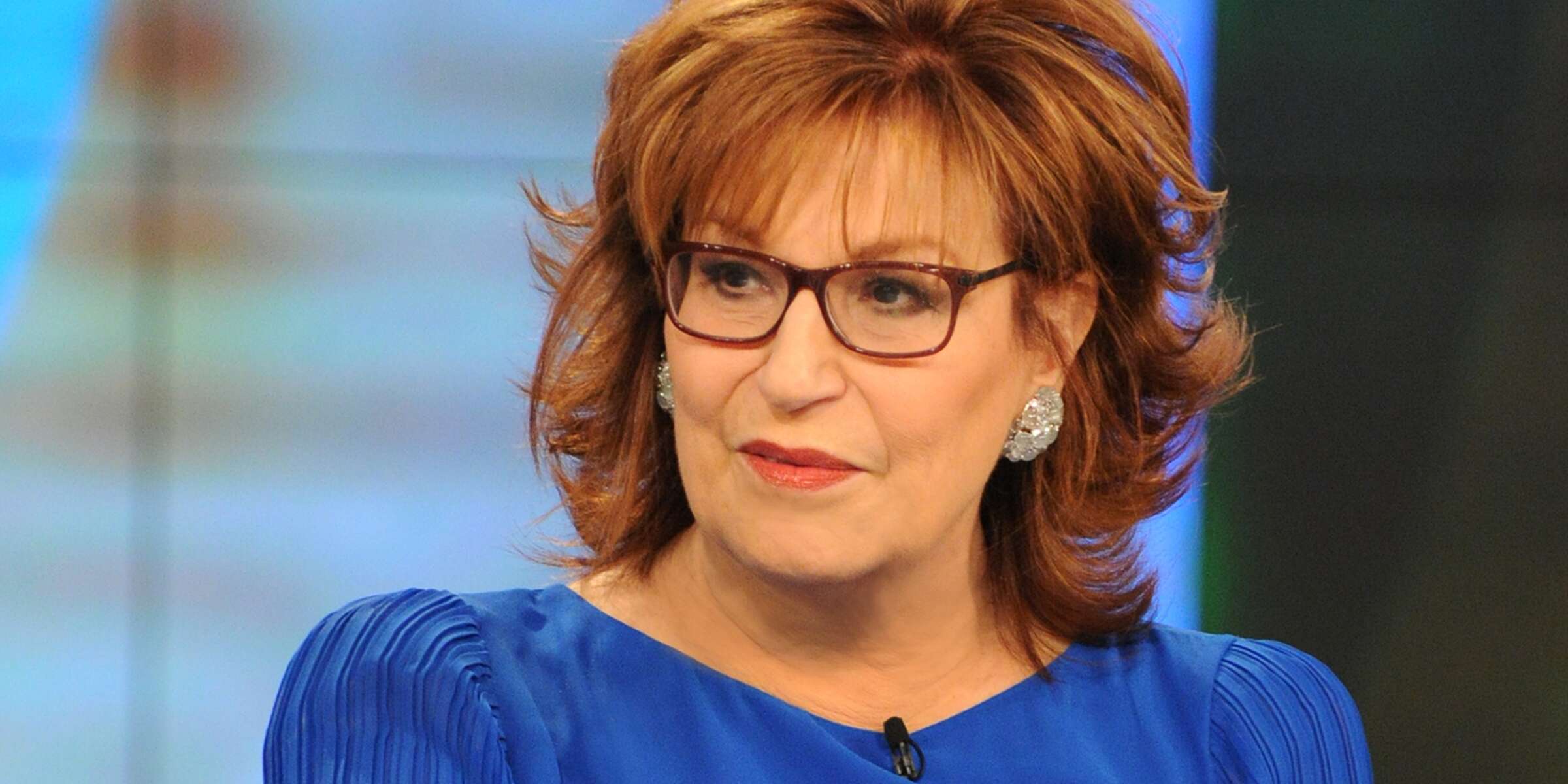 Her co-host Sunny Hostin then also cites Behar as an example of an older person consistently outperforming younger workers to ageist critics.
Also Read: "Did you just call me an old broad?": The View's Whoopi Goldberg Calls Out Heckler Who Openly Insulted Her on Live TV
Joy Behar began 'The View' as a fill-in host in 1997 
The View premiered in 1997 with Joy Behar as one of the original panelists. She debuted when ‌then-host Barbara Walters had taken her day off. Debbie Matenopoulos, Barbara Walters, and Behar all appeared in the series, which was moderated by Meredith Vieira. Initially, she offered the panel some light relief by hosting a segment called Joy's Comedy Corner, where she featured both seasoned and up-and-coming comics.
Later, she exited the series officially on March 7, 2013. But she kept working as a guest host until 2015's first few months. Behar began working with the team as a regular co-host following the debut of the show's 19th season. The host once told the author Ramin Setoodeh, in 2020 that it was unlikely that she would continue hosting The View after turning 80.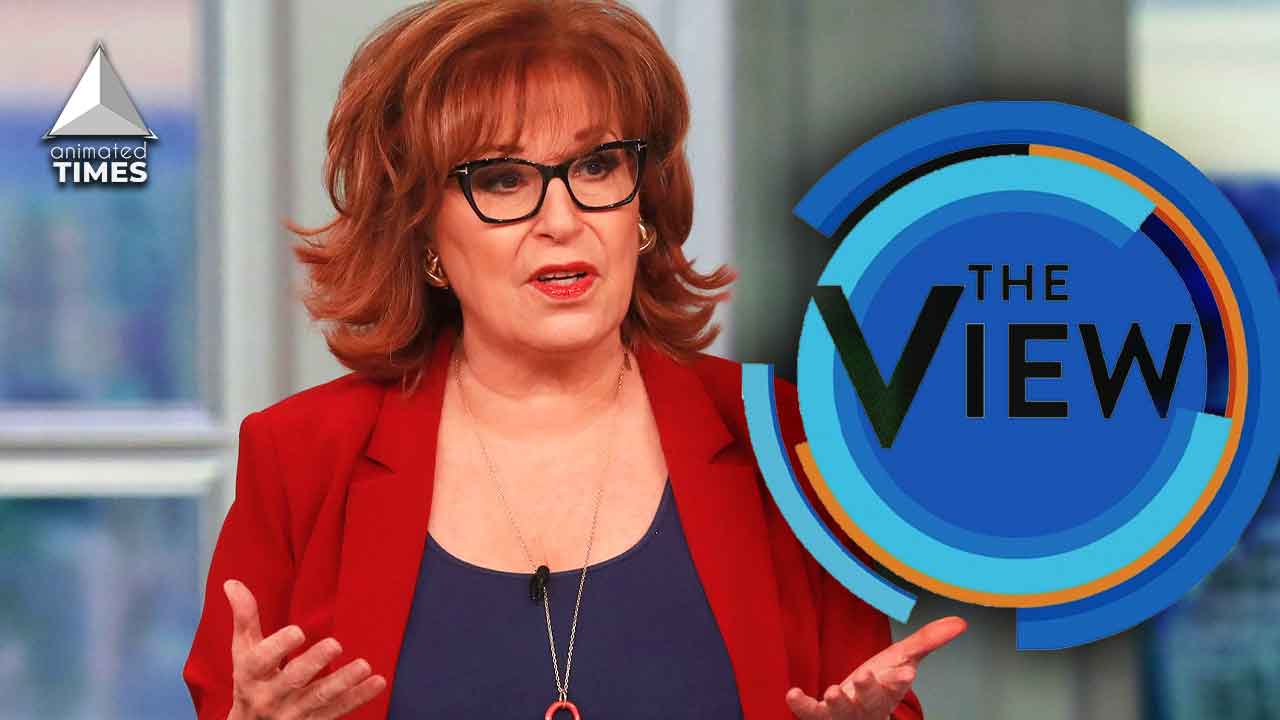 She is still working, though, and has no immediate plans to retire, anytime sooner. 
Although Behar even bagged a role to provide comic relief on Joy's Comedy Corner show, she later started to express her political opinions more clearly during the Bush Administration. 
The View is broadcast on weekdays at 11 a.m. EST on ABC.
Also Read: "How anyone could be THAT irresponsible": The View Just Made Enemies With the Most Powerful Man on Earth
Source- The View- Twitter