Jennifer Lopez is a talented personality who has been adored by many fans around the world. Being skilled not only in acting but singing as well, many might wonder how would she be able to juggle her professional career and her personal life. To our surprise, she has balanced her life and takes care of her kids as meticulously as she works.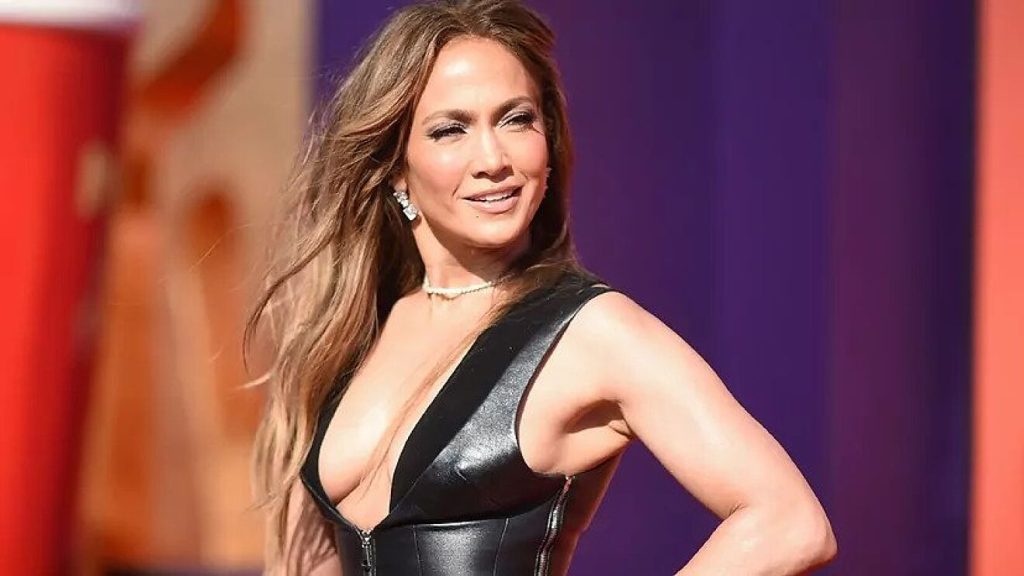 Also Read: Jennifer Garner's Beauty Advice To Daughters Seemed Like Thinly Veiled Insult at Ben Affleck's New Wife Jennifer Lopez Who Uses Diamond Powder Body Scrub
The 53-year-old diva has always found time to take care of her two teenage twins Max and Emme, whom she shares with her ex-husband Marc Anthony. She once shared how her kids' homeschooling has troubled her.
Jennifer Lopez Having Trouble With School-Level Maths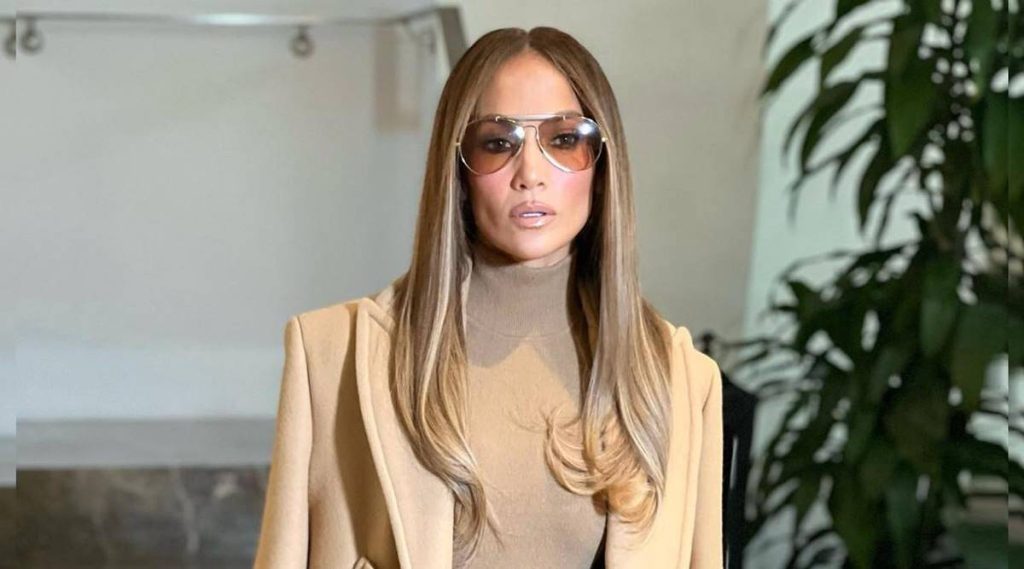 Also Read: Ben Affleck Makes His Ex Jennifer Garner Hang Out With Jennifer Lopez and Her Kids Because Affleck's Kids Need To Respect Both Their Moms
The American singer-actress, Jennifer Lopez in an episode of The Ellen DeGeneres Show shared that she takes care of her kids in their education as well. Being a responsible mother, she wants them to focus on their education which is why she makes them study by her side.
Sharing her experience of homeschooling her children during the quarantine, she opened up about her struggle with her children's mathematics homework.
She stated, "Honestly, I think we're all like, 'What is this?"
Having shared that she was living with her then-fiancee Alex Rodriguez and his two daughters, along with Max and Emme two years ago, she explained that the children were in a virtual school at the family's Florida home.
She seemed frustrated with her kids' homework stating, "Have you seen the math that they make the kids do now?"
She shared with DeGeneres, "It's a new math. It's crazy." She added that she seeks help online when she gets stuck on a problem. " And so half the time I'm like, 'Ok. Yes, let's look up that word. What does that mean?' It's been an experience for sure."
From her experience, we could say for sure that the star mother deal with similar problem regular parents face in terms of their children's education.
Her Relationship With A-Rod Ended With JLo Getting Married To Ben Affleck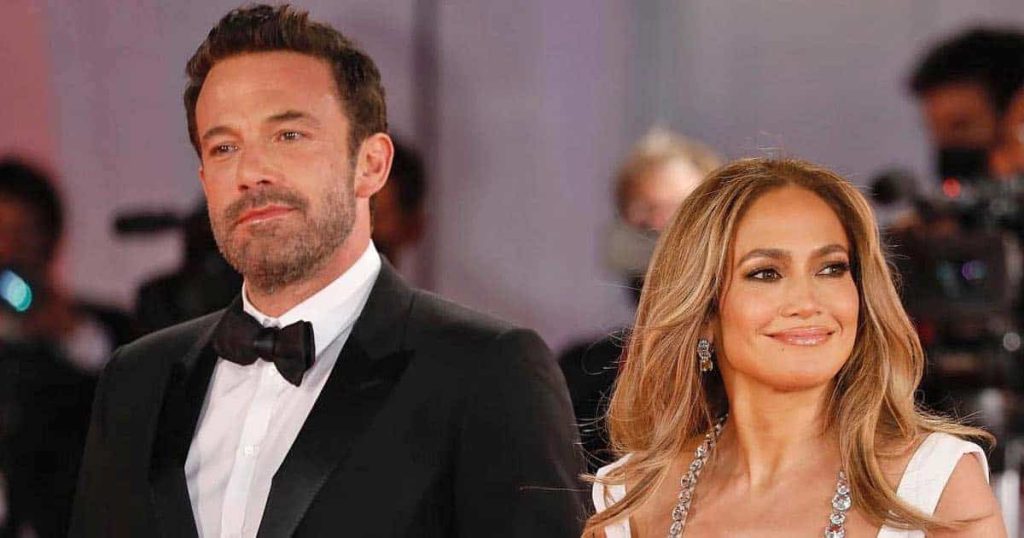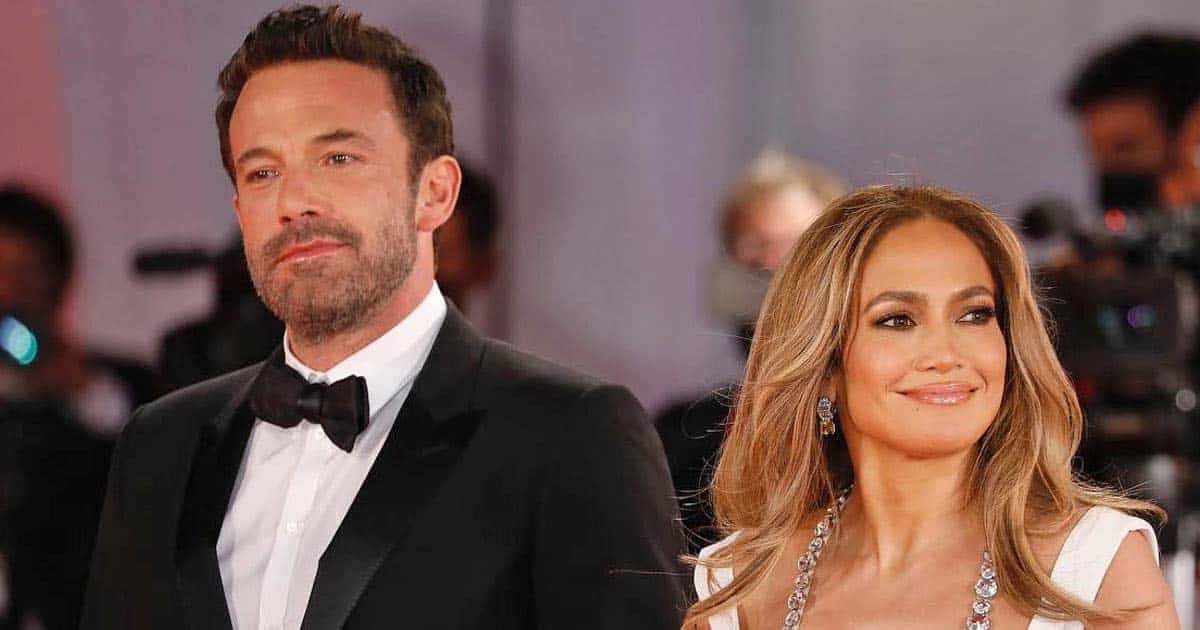 Also Read: Ben Affleck Called 2003 – The Year That Was The Height of His Relationship With Jennifer Lopez "The an*s-horribilis of his life'
Lopez and A-Rod met for the first time in 2005 at a New York Yankee game and coincidentally ran into each other in Los Angeles back in 2017. The same year, their romantic feelings developed with the then-couple going official and making their first red carpet appearance as a pair.
Their relationship got escalated as the businessman proposed to the mother of two on the beach in 2019. Their wedding was reportedly sparked however got delayed due to the COVID Pandemic.
In 2021, news broke that the pair had officially called off their engagement stating, "we are better as friends." 
After a few weeks, it was reported that the singer rekindled her romance with Ben Affleck and the then-new couple got engaged before finally getting married in Las Vegas in July this year.
They also threw three-day intimate wedding celebrations on Affleck's estate in Riceboro, Georgia.
Source: YouTube