Last year it came to light that F1 racer Lewis Hamilton is gearing up to work on a movie based on the sports game. Brad Pitt is said to be working alongside him on the upcoming project. But which actor will be chosen for the main roles has not been declared yet. It oscar-winning actor Will Smith expressed his wish to work on the Formula one movie. Smith has been embroiled in the Oscar slap gate incident however he still focusing on his movie career with the latest release being Emancipation. As for Hamilton and Pitt's project, the racer will not be taking part in the acting.
Will Smith Expressed His Desire To Work On Formula One Movie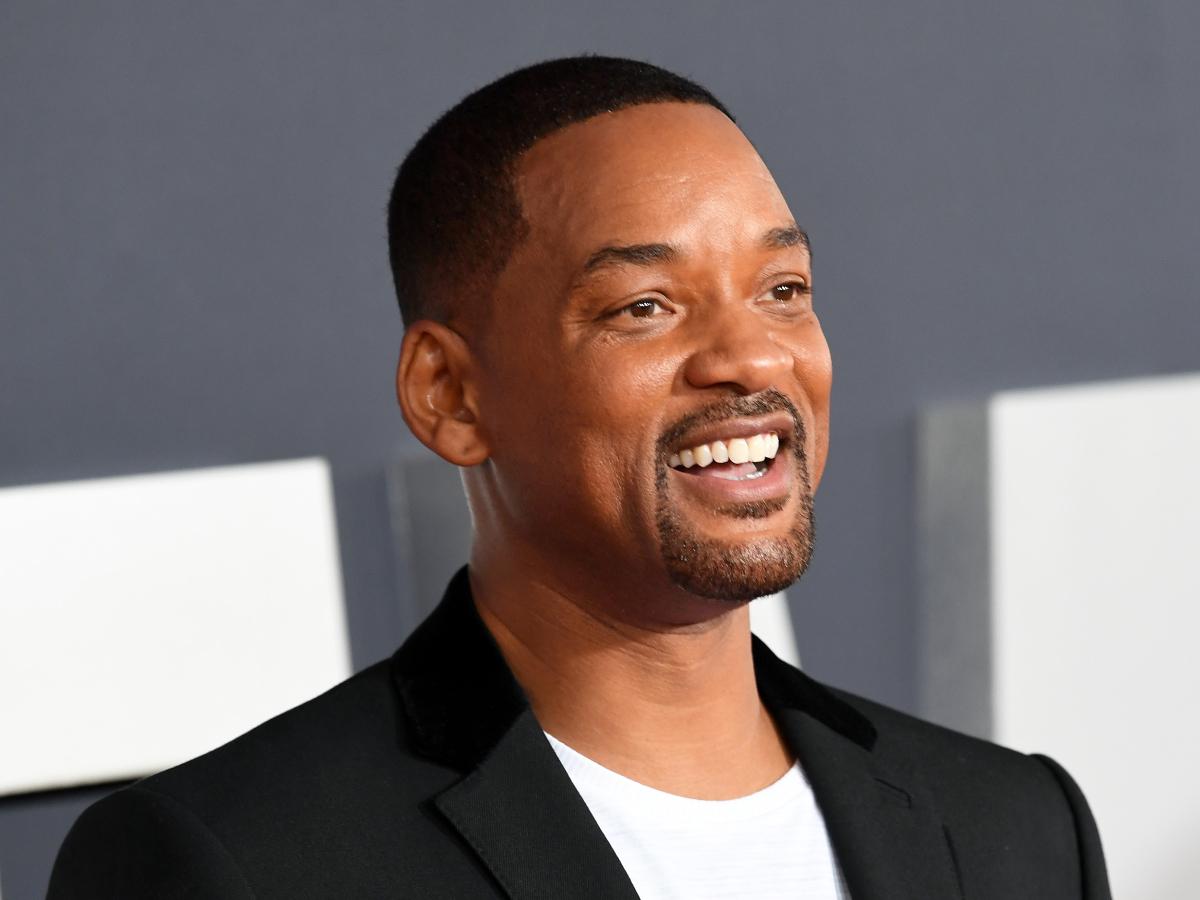 Amid the talks of the upcoming movie based on Formula one racing by Lewis Hamilton and Brad Pitt, another actor has expressed his wish to be a part of it. And it is none other than Will Smith. However, the Suicide Squad actor has not been approached or offered any role by Pitt or Hamilton. Talking to Sky Sports Smith shared,
"I haven't been asked yet but I would love to."
At the same time, he has not exactly been rejected either. Since the cast of the upcoming project has not been revealed yet therefore Smith might get the offer or not.
Also Read: Will Smith Still Reels From Depression After Chris Rock Netflix Special, Visits Life Coach A Year After Slapgate Controversy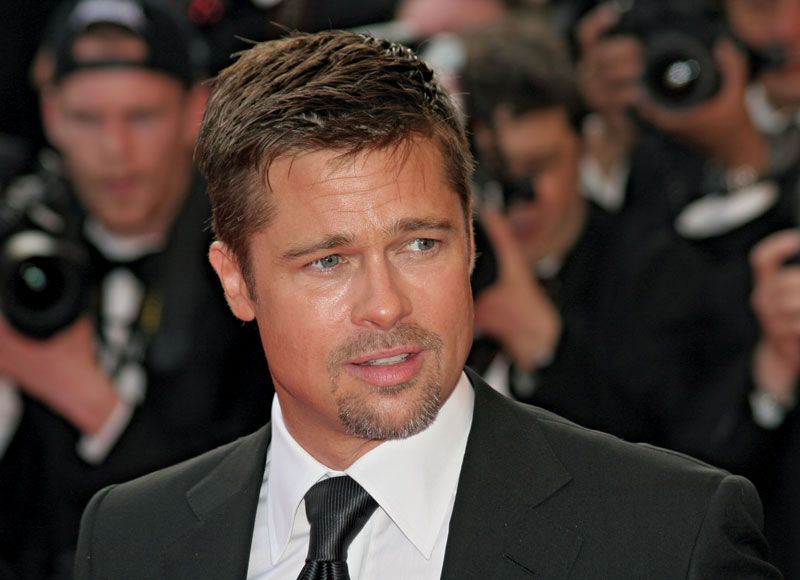 Furthermore, he jokingly added he would need to start working on his tummy. And so for now, fans have to wait and see if Smith will ever get to play an F1 racer on screen.
Also Read: Academy President Janet Yang Was So Clueless She Thought Will Smith Oscars Slap Was A Skit: "Oh My God, This Is Real"
What Has Lewis Hamilton got to Say About the Film Project?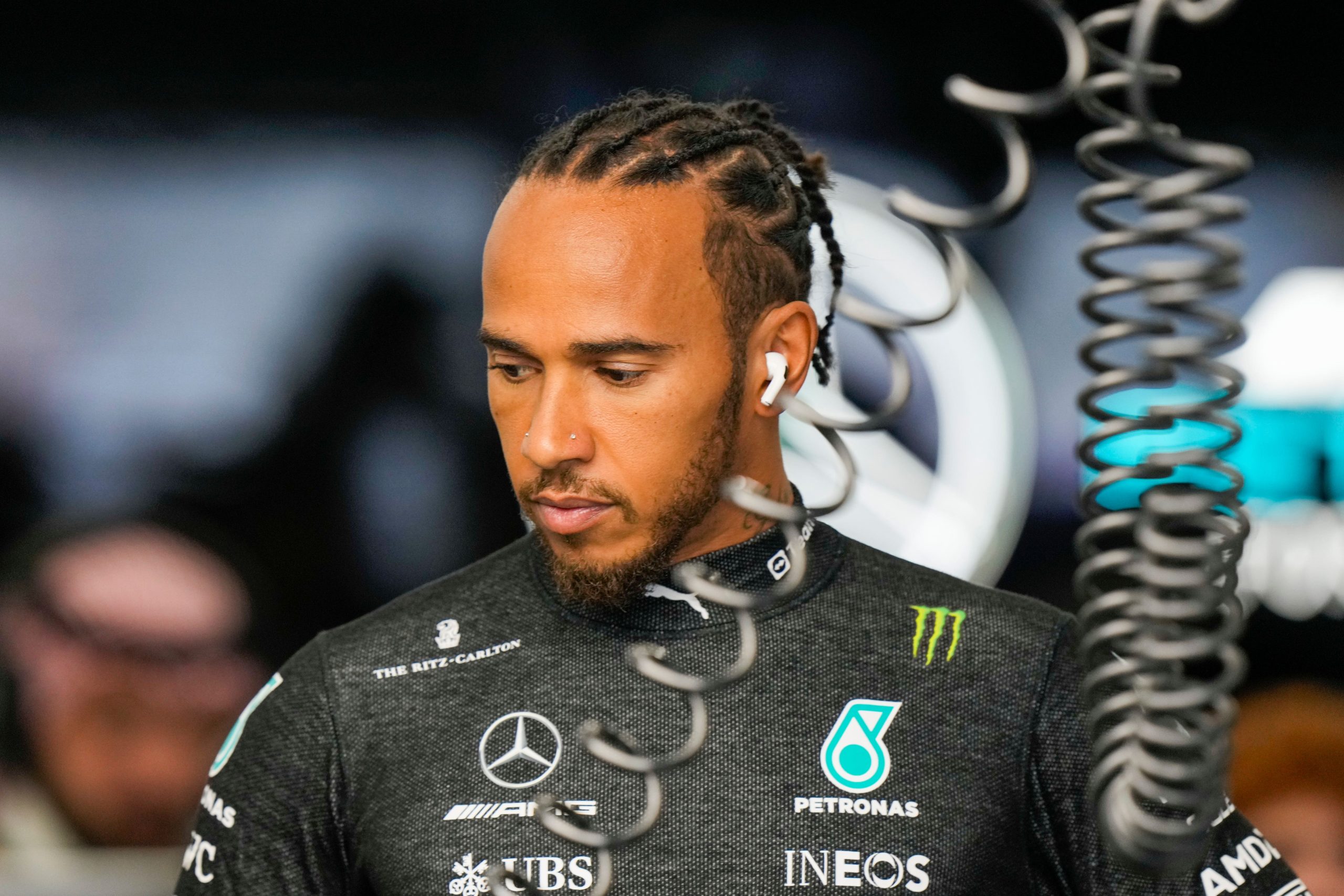 Formula 1 racer Lewis Hamilton has ventured on the path of a film producer. Last year he announced his upcoming project with Brad Pitt. According to him, the movie which will be based on his profession is going to be the
"greatest racing movie of all time"
From his words, it is clear that a lot of effort will be put into the project. The director (Joseph Kosinski) and the writer of the film are the ones who worked on Tom Cruise's hit comeback Top Gun: Maverick. Kosinski is an oscar-nominated director.
So in terms of technology and editing, there is no compromise as far as it can be seen. As for the racer, he would not be joining the cast but there will be real racers. The actors are yet to be enclosed. As of now, fans can only wait and anticipate the formula one movie.
Also Read: "Yup Got It, We're Not Playing": Will Smith Was Intimidated By Co-Star Ben Foster That Made Him Focus More On The Role To Win Back The Academy After Chris Rock Controversy
Source: Mirror