Ke Huy Quan the beloved actor of Hollywood well known for his roles in movies like The Goonies and Indiana Jones and the Temple of Doom is once again stealing fans' hearts with his performance in Loki Season 2. Just after the success of Everything Everywhere All at Once the actor is once again being applauded for his undeniable charm and immense talent after his appearance in one of the episodes of Loki Season 2.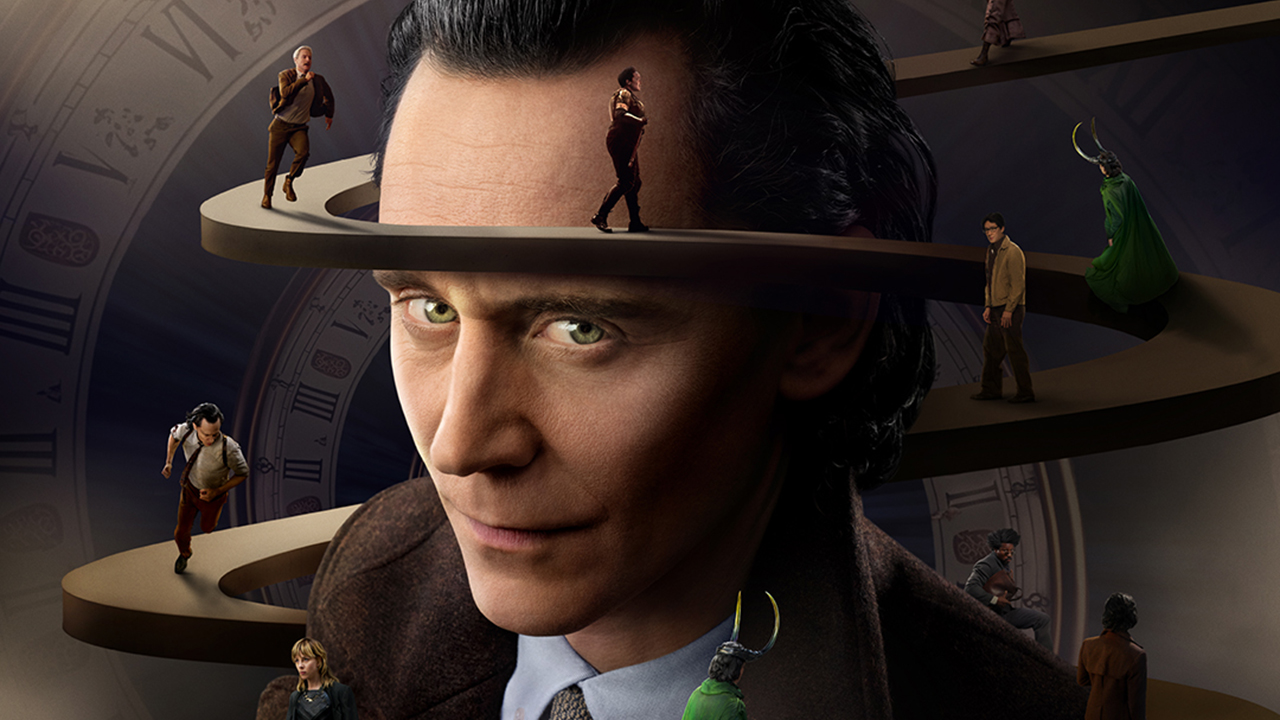 Also Read: "He loves the show": Yellowstone Actor Has a Genius Plan to Bring Morgan Freeman into Taylor Sheridan's Hit TV Show
Ke Huy Quan the new star of Loki Season 2
After capturing the hearts of millions with his performance in Everything Everywhere All At Once, Ke Huy Quan has once again amazed the fans with his acting skills in Loki Season 2. As Loki's highly awaited second season has returned on the screen this week the fans have nothing to talk about but Quan.
In this new season, Quan has taken up the role of OB who is a quirky TVA repair guy. After seeing Quan on the show fans have taken on different social media channels to praise the actor for his outstanding skills. Not only fans even the creators of the movie have praised his acting skills. Talking about the casting process of Quan in Loki Season 2 with Variety Kevin Wright the producer of the series said that Quan was the first choice for the role of OB.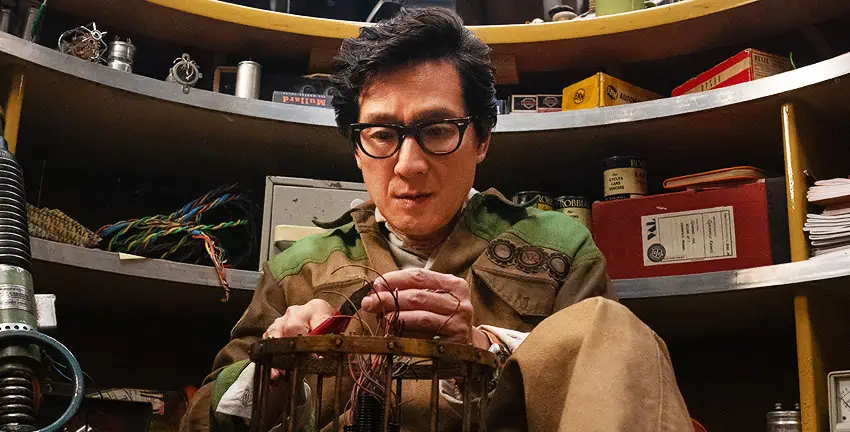 Also Read: "The People's Champ!!": Fans Praise Dwayne Johnson as He Surprises Tourists Ahead of Fast and Furious Spinoff
Further talking about this Wright explained "We were casting, and Everything Everywhere All at Once was playing in L.A. and New York, but it hadn't gone nationwide yet. I think it was going the very next week. We had gotten a call from our casting director who said, 'Hey, I'm about to put together a list for OB – just initial thoughts. But before I do that, I think you guys should meet Ke, and I think it should be Ke. I think you guys should meet with him quick, because probably by Monday, he's going to have a lot of offers for different things.'
As Quan has finally joined the Marvel Cinematic Universe, fans are excited to see what new twist he is going to bring to the table.
Fans Applaud Ke Huy Quan's Charm In Loki Season 2 
As Ke Huy Quan has made his way into the Marvel Cinematic Universe with Loki Season 2, fans are unable to control their excitement. Ever since the release of the season, fans have been talking about no one but Quan. Taking on to X (previously known as Twitter) fans were seen praising the actor for his charm and amazing chemistry with the rest of the actors in the series.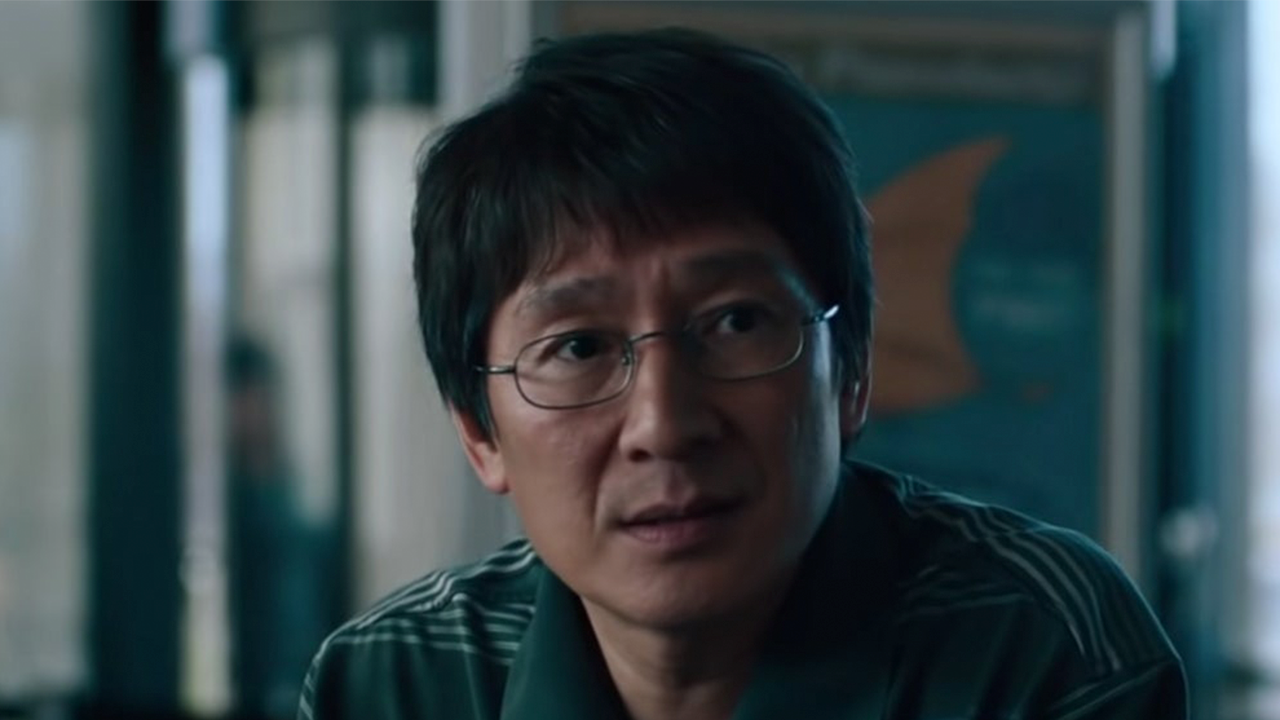 Also Read: "Hope for the goddamn best": James Cameron's Titanic Star Kate Winslet Surprises With Her Career Choices
Yes, Ke Huy Quan is brilliant in #Loki.

His character has a key role in Season 2. He brings so much charm and joy to this show, brilliant chemistry with the rest of the cast. pic.twitter.com/GD3r0ZzltX

— BD (@BrandonDavisBD) October 3, 2023
While many praised the actor and his charm, some found him to be the perfect fit for the role. The tweets give a glimpse into fans' reactions.
The first four episodes of #Loki Season 2 are gripping, intense, and have the right amount of fun sprinkled throughout.

The playful banter between Tom Hiddleston and Owen Wilson once again shines. Ke Huy Quan as OB is a revelation and a perfect addition to the supporting cast.

— Aeron Eclarinal – The Direct (@aeronchino) October 3, 2023
#Loki Season 2 is fantastic! Higher stakes, higher reward. Each episode is better than the last, with jaw-dropping twists & turns. You gotta see it to believe it! Tom Hiddleston & Owen Wilson are still the perfect team, and Ke Huy Quan steals the show! That Marvel magic is back! pic.twitter.com/Xg4cHY0H1v

— Rohan Patel (@KingPatel7) October 3, 2023
Key Huy Quan being in Loki season 2 is just awesome!

— Marvelous Gamer (@Mar_DC767620022) October 3, 2023
Watched the first 4 eps of #Loki season 2. Not exactly what I expected given season 1's end. Love seeing Hiddleston + Wilson back together, but it's a bit tough to follow at times. (Had to rewatch some of it twice.) Too much McDonald's. Ke Huy Quan is the show's best addition. pic.twitter.com/4JQLiee1NX

— Kirsten (@KirstenAcuna) October 3, 2023
Loki Season Two is currently streaming on Disney+
Source: Twitter
Thanks for your feedback!