Since Will Schnapp, the actor who portrayed Will Byers, addressed it on Instagram as a 12-year-old back in season one, there have been rumours about Will Byers' s*xual orientation.
In the television series Stranger Things, a group of outcast children come together. They have all experienced some form of bullying or are just unusual. When the first seven episodes of season four were released, we observed Will yearning for Mike. He was rejecting advances from female students. He was getting distant from his straight older brother.
Did Will Byers Come Out In Season 4?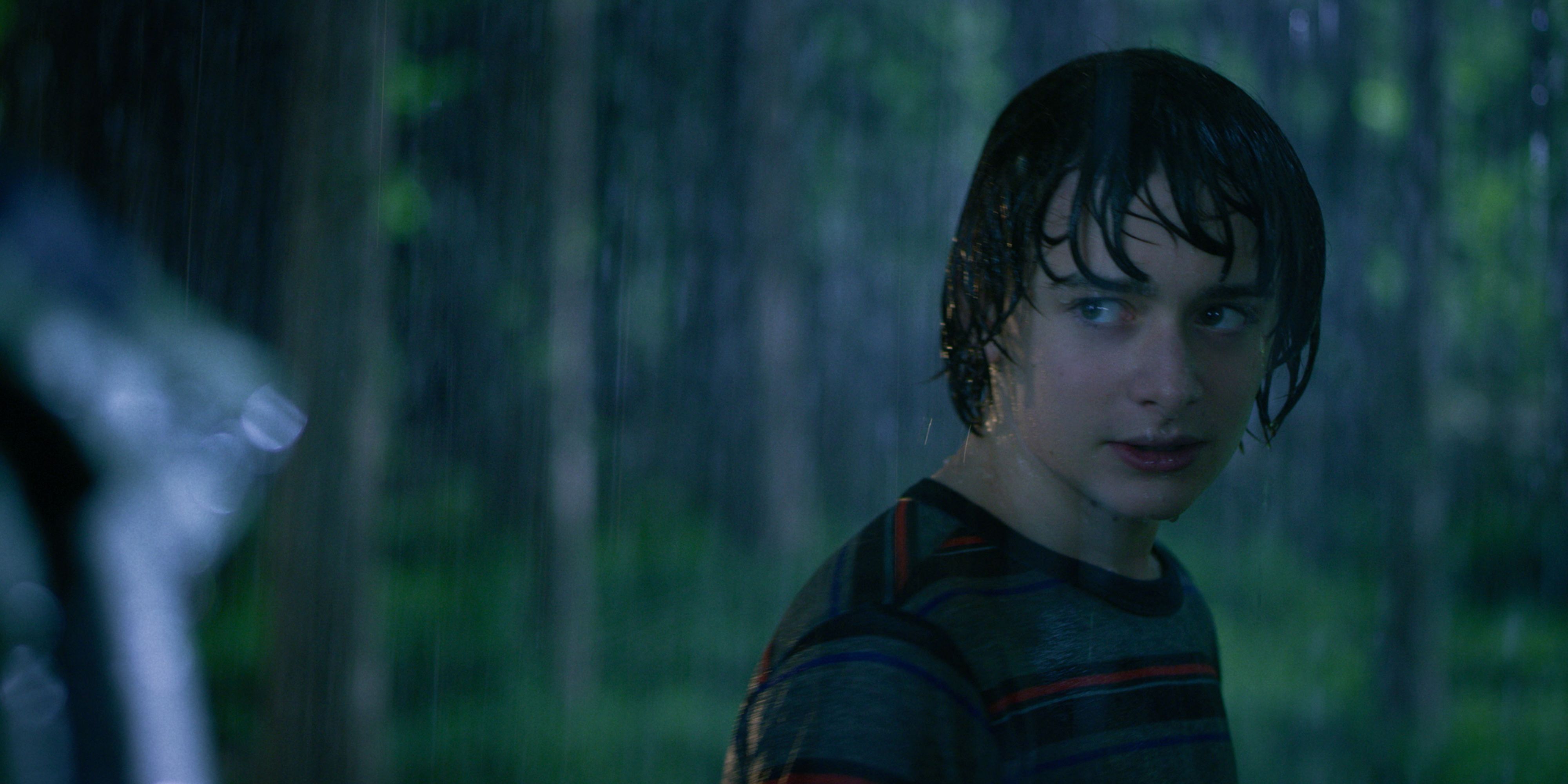 Viewers have wondered whether Will is gay in Stranger Things ever since Will and Mike got into a fight. Many viewers held out hope that the fourth season would be the one in which the show will explicitly validate their suspicions.
Yes, Will Byers from Stranger Things is gay. He doesn't out himself as gay the show. He essentially reveals that he is and that he loves Mike. In the first few minutes of episode 8, during a chat among Will and Mike in the backseat of Argyle's pizza truck. Will says, "When you're different, sometimes you feel like a mistake. But you make her feel like she's not a mistake at all. Like she's better for being different and that gives her the courage to fight on, mentioned in an article by screenrant. Will basically proclaim his feelings for Mike as a way of demonstrating why Eleven loves for him.
Will Is Having A Rough Time After Season 3
The initiator of Stranger Things is Will Byers. Every action and plot development stem from his kidnapping, according to the writers. Even though he's only a little child, he endures so much that his supporters find themselves feeling terrible for him.
Will, being gay has kept many emotions to himself. He has been closeted and distanced himself worrying people will judge him. Hopefully Duffer brother will make Will Byer's character more vocal in the next season. Will also be playing a major role in season 5 as he can sense Vecna.
What To Expect From Stranger Things Season 5?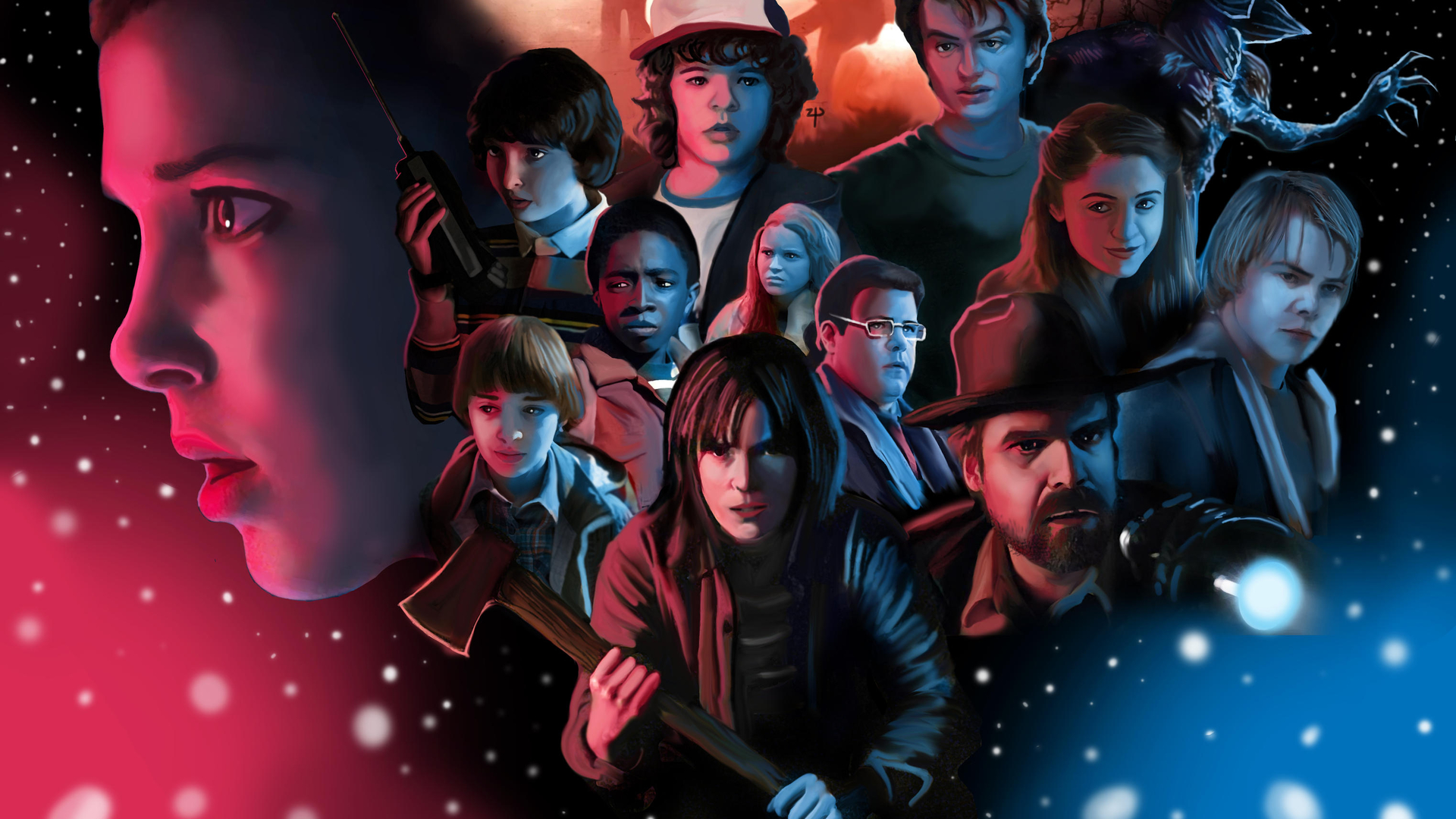 The good news is that Stranger Things will undoubtedly return for a fifth season. It will be the last episode of the show, which is horrible news. When Netflix revealed the dates for the two volumes of season 4 back in February 2022, the streaming service also revealed that the programme would receive a fifth and final season.
The fact that Netflix boldly revealed a season 5 confirmation including the information on the release date for season 4 means that the Duffers and also the rest of the production staff for the show will probably be prepared to get things started very soon.
poor will byers he's been kidnapped,possessed, has the worst hair i've ever seen AND he's gay in the 80s. man can't catch a break

— Bella (@thirteensgfx) June 21, 2022
will byers has been abused and made fun of for being gay for so long to just have him say he feels like a mistake but mike is the one that doesn't make him feel like one but mike doesn't realise and goes on to look at the map to find el???? WHAT'S FAIR IN THAT pic.twitter.com/PZ0ROJgSiE

— naomi (@byersbowlcut) July 1, 2022
if will byers is gay, then bro that character perfectly shows how hard and sad it is to have a crush on a straight friend. like we know that pain and it's not a good pain.

— Giggy (@gigggy_) July 2, 2022
i'm still not over the way will byers thinks that being different and gay makes him a mistake. i want nothing more than to just hug him and let him know how loved he is and how he deserves the world ☹️☹️ #StrangerThings pic.twitter.com/SkceqijMLS

— ridz (@filmkirbys) July 1, 2022
Fans are eagerly waiting for season 5 of Stranger Things. The role of Will Byers will be major and we also need to see what will happen with Max.
Thanks for your feedback!