The After Oscar Show is finally back after a 2 years-long break due to the Covid pandemic. The After Oscar Show is a tradition of the Live! show that takes place the morning after the Oscar Awards ceremony. Kelly Ripa and Ryan Seacrest will fly all the way to Los Angeles and conduct interviews at the famed Dolby theatre on the biggest night in Hollywood. With only a few days away from Hollywood's biggest night, the preparations are almost complete for Live! team.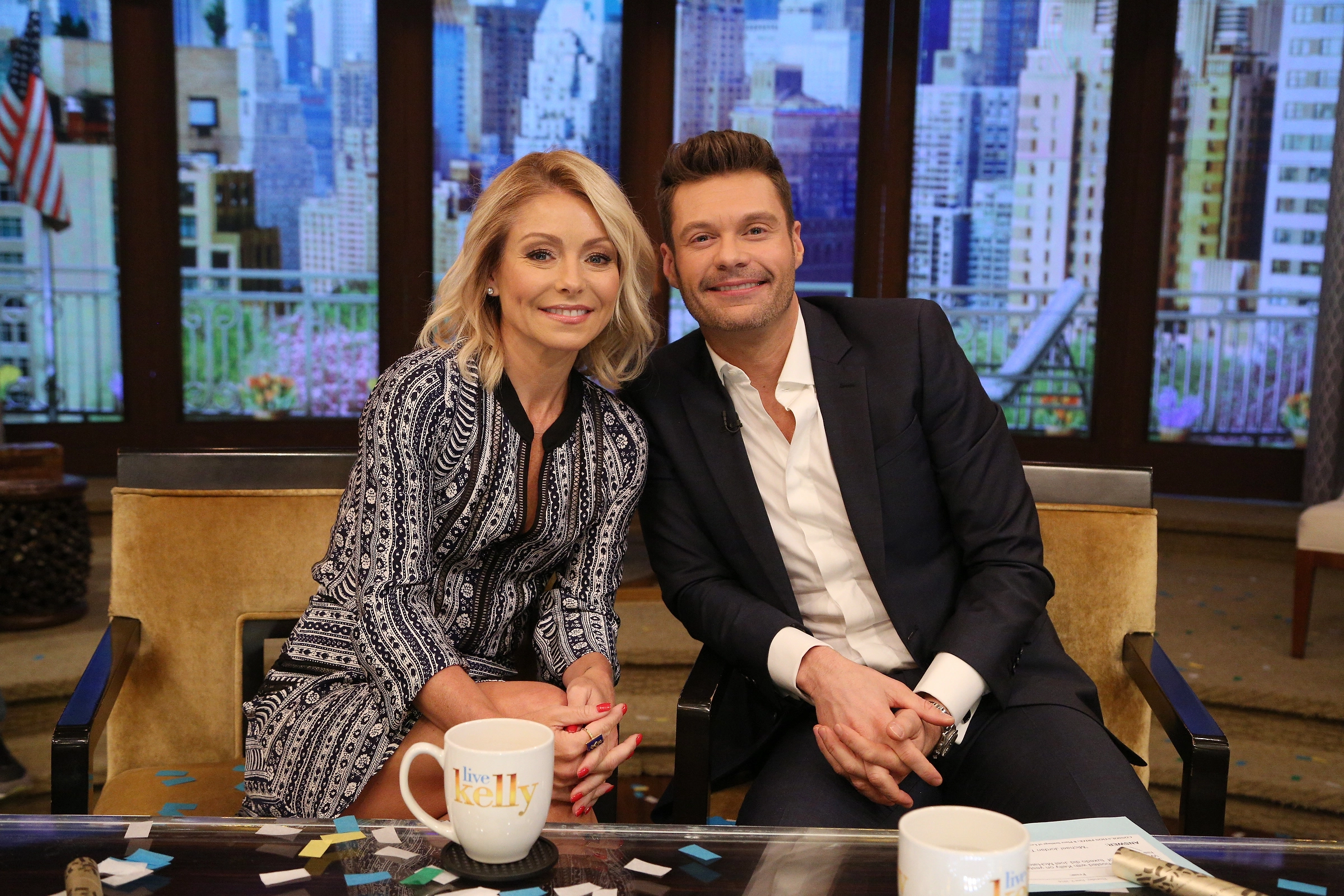 Also read: Kelly Ripa Shows Off Her Massive Bedroom With $120M Fortune After Ryan Seacrest Left 'Live' to be Replaced by Husband Mark Consuelos
Kelly Ripa and Ryan Seacrest are also placed in some spoofs of some of the year's Oscar-nominated films. This year, the hosts have decided to go with Tom Cruise's, Top Gun: Maverick. Ripa also joked in an interview that Seacrest could have an Oscar award for his acting in the spoof.
Kelly Ripa said that Ryan Seacrest could have even won an Oscar award
Kelly Ripa appreciated her former co-host for his dedication to these spoofs they make before the Oscars. She said, "Ryan is just so, so good at these skits. It just tickles me every time I watch him because he really commits and gives his all!". Seacrest on the other hand is always embarrassed by his acting in these skits. Ripa further said, "If Ryan wanted to take a 900 percent pay cut, he could have been one of the best actors. "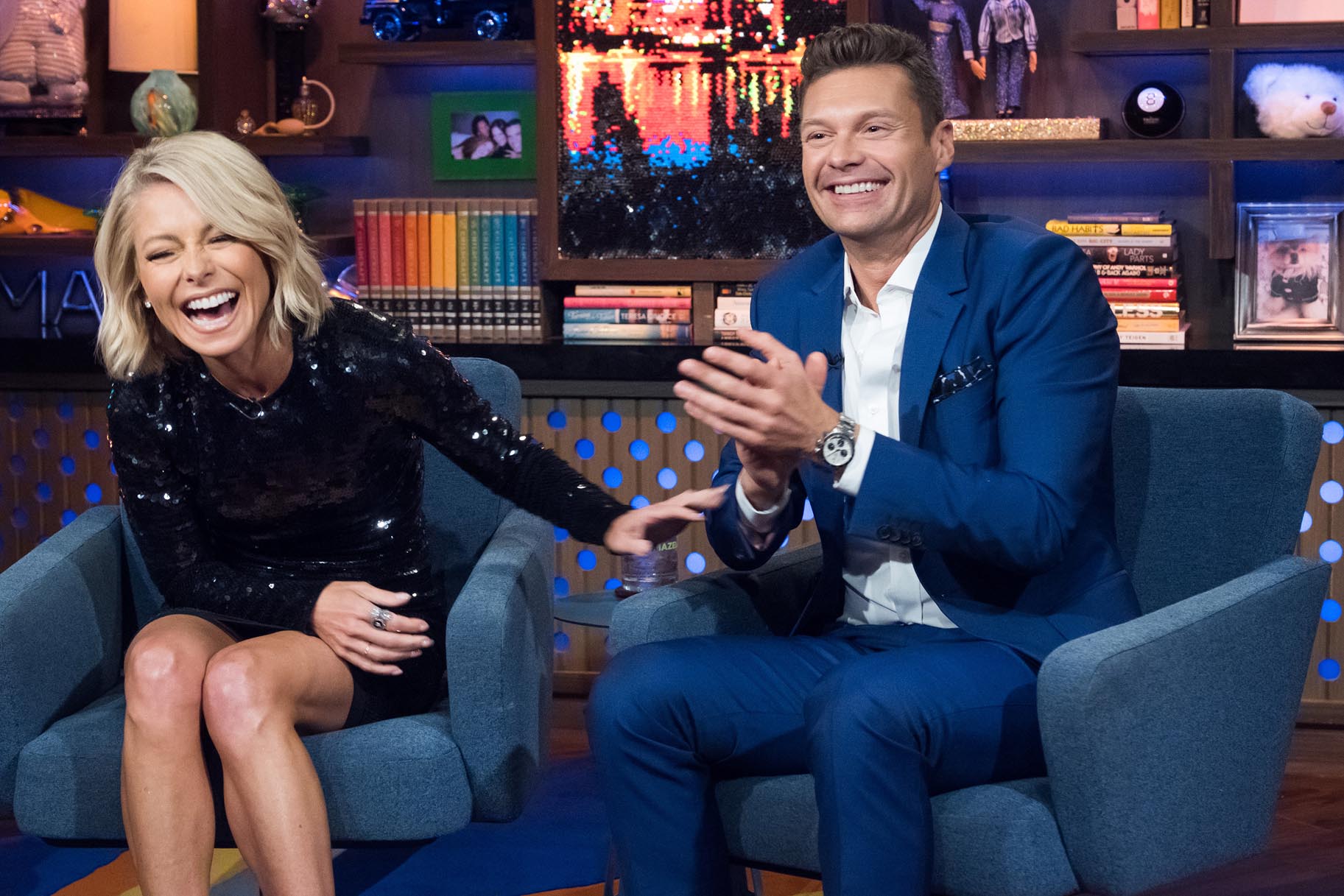 Also read: "Do you know how many dads I know older than you": Kelly Ripa Lashes Out After Mark Consuelos Breaks Her Heart, Refuses To Have More Kids With Her
Ripa further boasted about Ryan Seacrest and said he could've even won an Oscar if he wanted to. She said, "He could have been receiving an Academy Award! But he chose the money and not the fame. And that's … commendable!"
The Hope and Faith actress is very excited to host the After Oscar Show again
In a recent interview, Kelly Ripa opened up about why she is so excited to host the After Oscar Show again. Ripa mentioned that the backstage interview after someone has won an Oscar award is the best interview. She said, "It is the best interview because people who have just won an Academy Award will tell you anything. Even the questions you didn't ask, they're going to tell you the answer." The All My Children actor also explained the importance of taking Advil before the big night. She said, "I make sure that I take Advil so that my feet don't suffer because you spend hours and hours and hours standing in high heels, and it really takes a toll."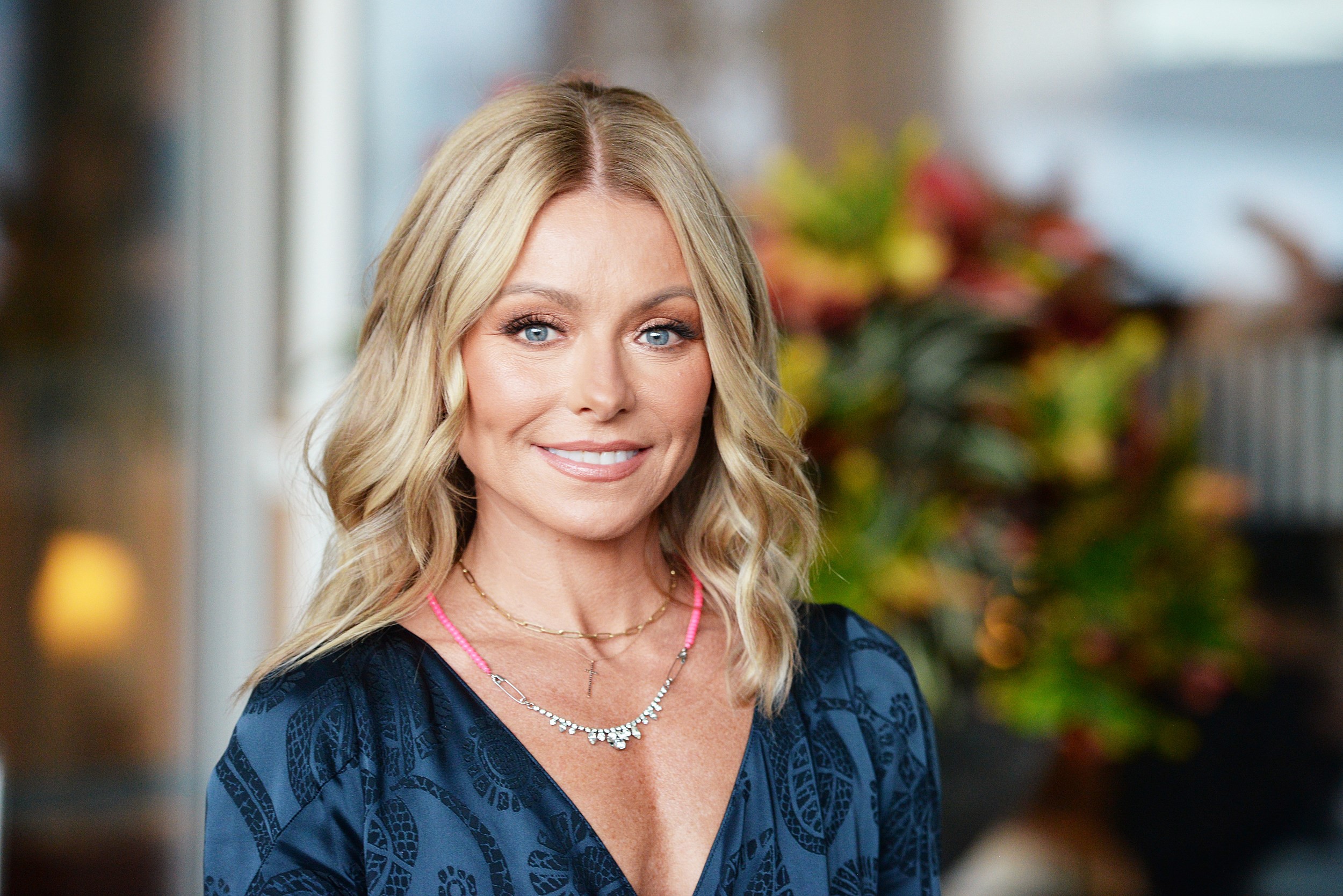 Also read: "As if they have something better to do": Kelly Ripa's Rival Megyn Kelly Blasts Meghan Markle as "Pathetic Money-Grubbing Spotlight Addict" For Refusing To Go To King Charles' Coronation
Ryan Seacrest made headlines when he announced that he would be leaving Live! after hosting it for almost 5 years. Although fans are not too pleased with this news, they were compensated for the bad news with good news. Kelly Ripa's husband, Mark Consuelos was named the permanent co-host of the show on that very episode.
The 95th Oscars award ceremony will be held on Sunday, March 12, 2023.
Watch the video here: