Although Kelly Ripa and Ryan Seacrest are still shooting for Live with Kelly and Ryan, it is decided that the 48-year-old is soon to exit from the show. It seems like the ABC network can't let go of the spellbound entertainment delivered by Seacrest, for they are yet to decide the official exit day for the host. Therefore, Ripa and Seacrest are still continuing to appear together for the last few episodes, until Mark Consuelos takes his place.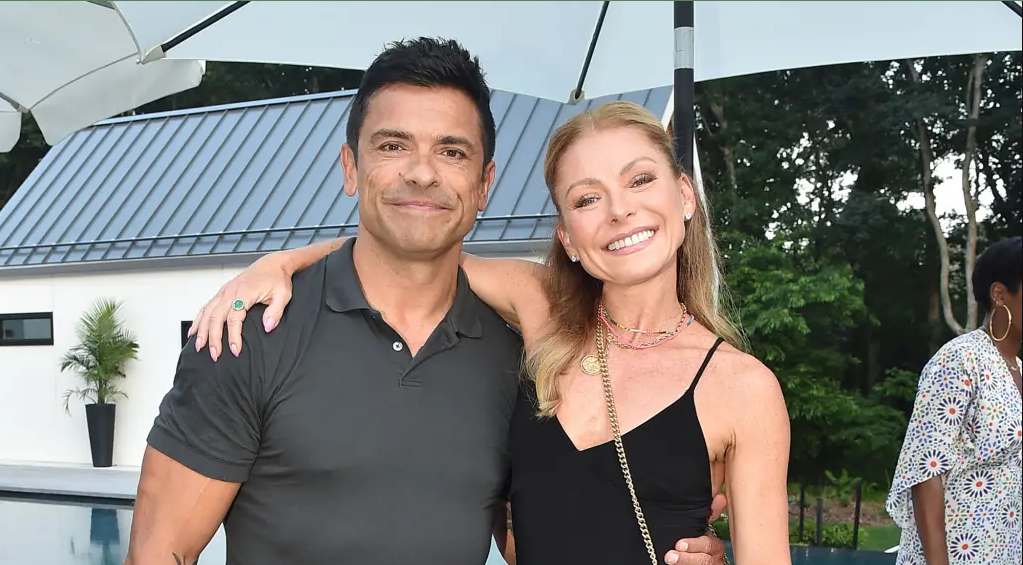 Amid the chaos caused by Ryan Seacrest's surprise exit announcement, Kelly Ripa seems unbothered by the turn of events and enjoys her million-dollar fortune. Recently Ripa shared an Instagram story to allow her fans to have a peek into her massive bedroom and luxurious suite. 
Also read: "Ryan's Love For Entertainment Is One-Of-A-Kind": Kelly Ripa Dragging Back Ryan Seacrest To 'Live' Despite Exit Announcement – Seacrest Will Be Returning As Guest Host
Kelly Ripa Allows A Peek Into Her Luxury Bedroom
Kelly Ripa is known for sharing personal detail from her daily life, on Live. However, recently she shared an Instagram story to show off her luxury house while enjoying her million-dollar fortune. As per the stories shared by the host, the 52-year-old has been detailing how she's going to help her friend fix his shrunken sweater. Completely out of the blue, Ripa starts to share a glimpse of her massive bedroom with her 3.4 million followers.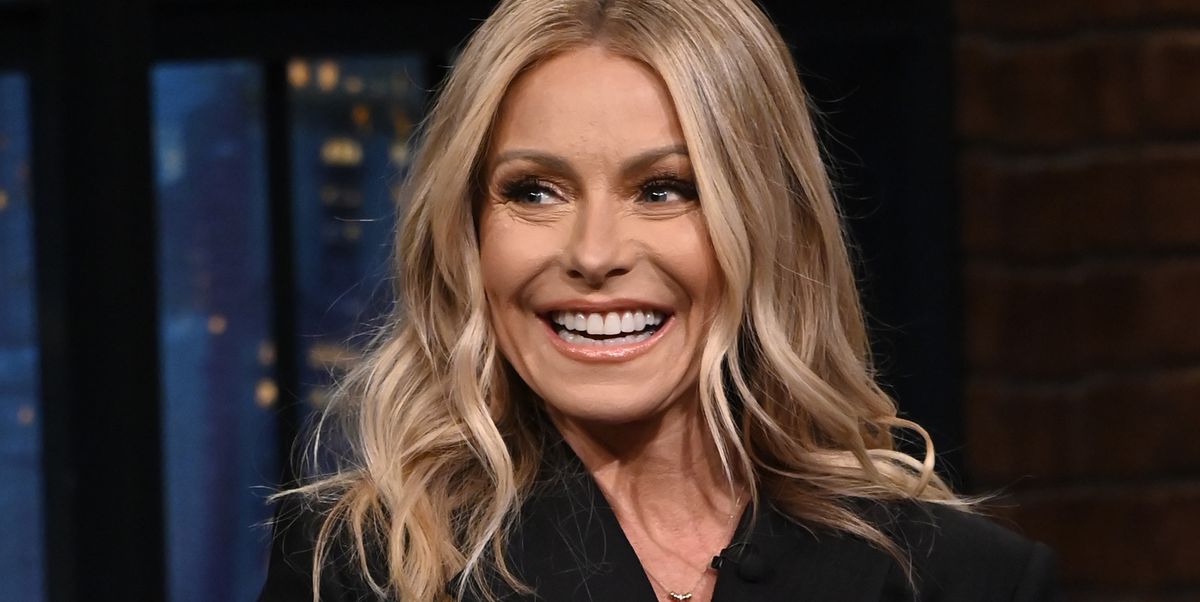 Sharing the video of how she restored the sweater, the Live host panned her phone from the mirror, around the space showing off the various details of her bedroom. Revealing the designs, the wall-to-wall carpet, and the luxurious chandelier, Ripa shared a glimpse of her luxury suite with her fans and followers.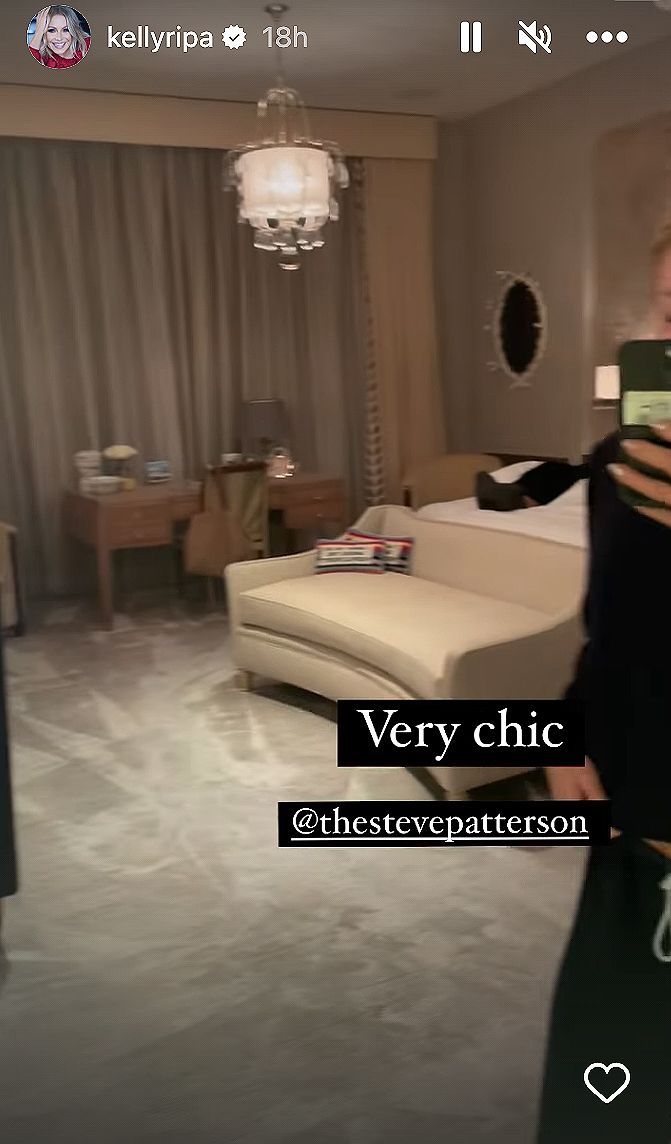 Her bedroom layout included selective furnishings, and the bed was topped with pillows with covers that read, "I want to be where the people aren't." Clearly, the Live host is at a place where people try to reach but not many can. 
Also read: "I Was Confused Because I Forgot He Wasn't Gay": Truth About Ryan Seacrest's Dating Life Left Britney Spears Clueless
Kelly Ripa is Unfazed By Ryan Seacrest's Exit
Amid Ryan Seacrest's exit from Live with Kelly and Ryan, the 52-year-old host seemed totally unbothered and sharing a glimpse of her room. It is no surprise that Kelly Ripa has a keen interest in home designs for she launched her own lifestyle furnishing brand in 2016, Kelly Ripa Home.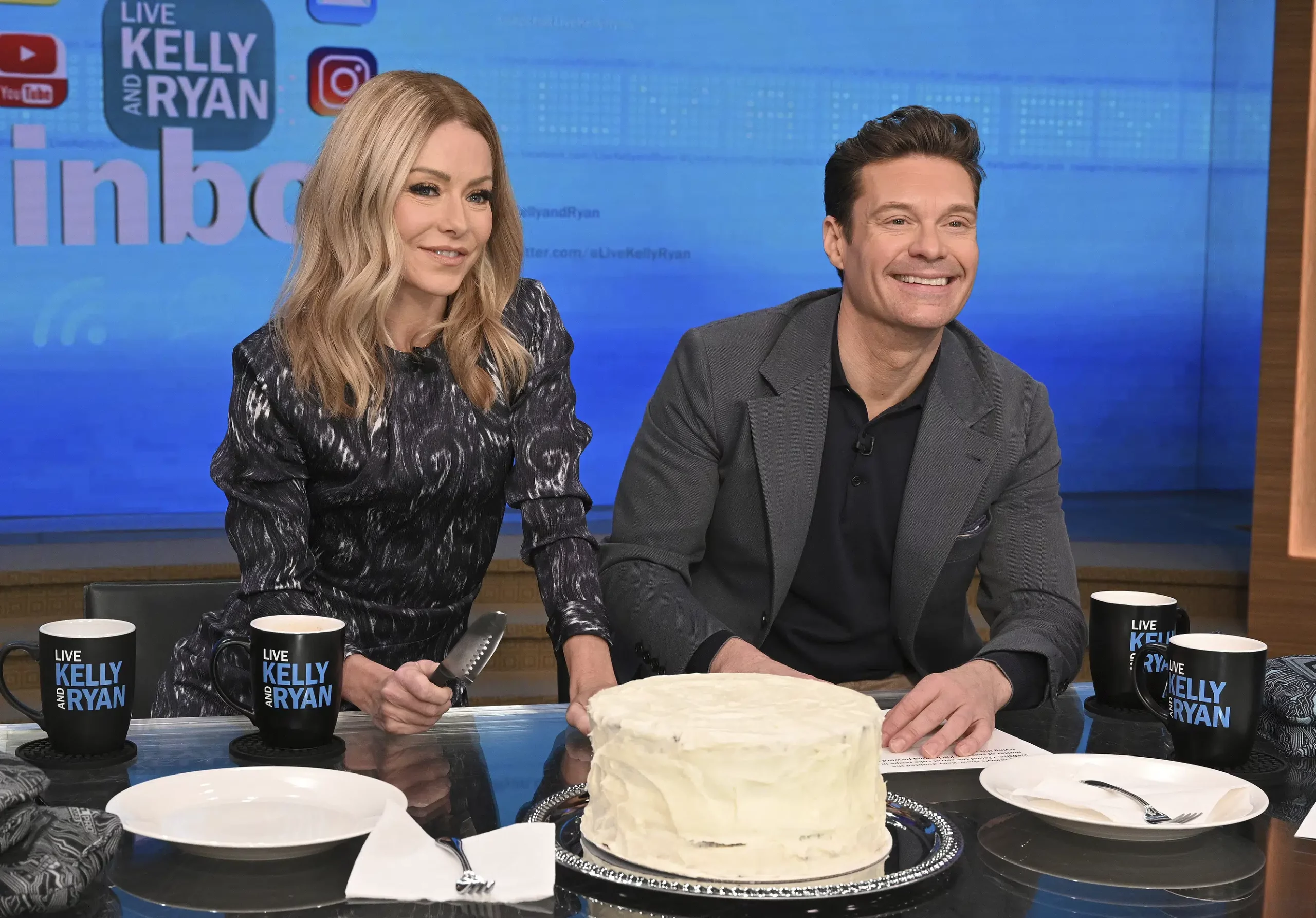 However, few of her fans and followers expected the Live host to show some remorse for Ryan Seacrest, not just onscreen, while he announced his exit. After serving for 6 years, Seacrest decided to leave and somehow fans seem to connect his exit to Ripa's insufferable attitude. It has been declared by the 52-year-old actress along with the ABC network, Mark Consuelos is to take over Seacrest's position. 
Although the network seems to be holding onto Seacrest, Ripa has been overly excited for her husband to appear beside her. Completely unfazed by Seacrest's decision, Kelly Ripa shows off her $120M fortune. 
Read more: "It's Like Being Married To A Stranger Now": Kelly Ripa Accuses Mark Consuelos Of Gaslighting After 26 Years Of Marriage As Ryan Seacrest Blasts Actor On Live TV
Source: People