German-American actress, Diane Kruger gave a remarkable performance in Quentin Tarantino's Inglorious Basterds. She played the role of Bridget von Hammersmark who helped Brad Pitt (Lt. Aldo Raine) and the team majorly in the film. Recently, the actress revealed that Quentin Tarantino didn't want her in the film.
Quentin Tarantino didn't like a movie she starred in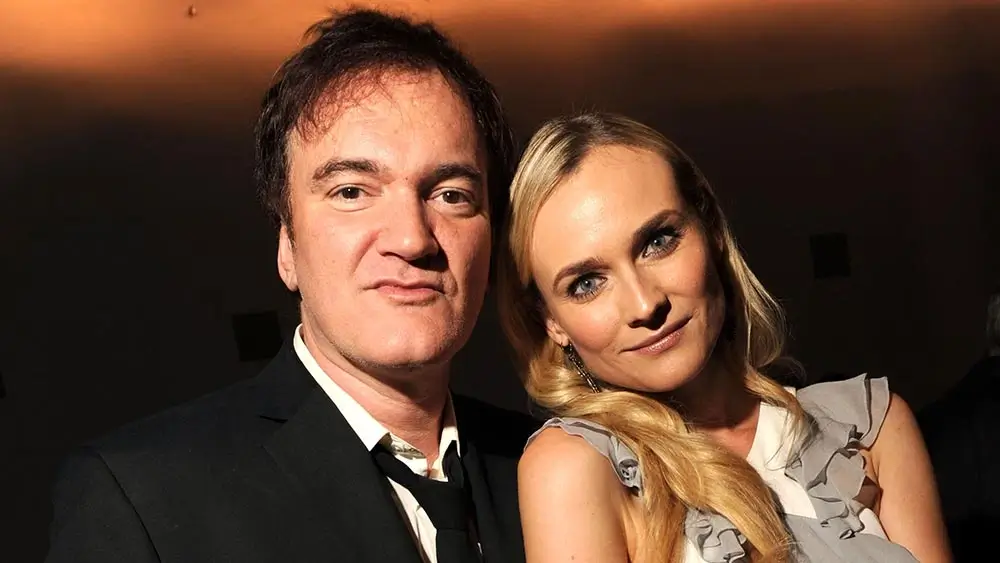 In a podcast called Reign with Josh Smith, Diane Kruger revealed that the legendary director didn't want to audition her. She said,
"He auditioned everyone. He didn't want to audition me because he saw a movie that I was in he didn't like. So he didn't believe in me from the get-go. Literally, the only reason he auditioned me is because there was no one left to audition."
Also read: Popular Self-Taught Movie Directors Who Never Went To Film School
Diane Kruger decided to "prove him wrong"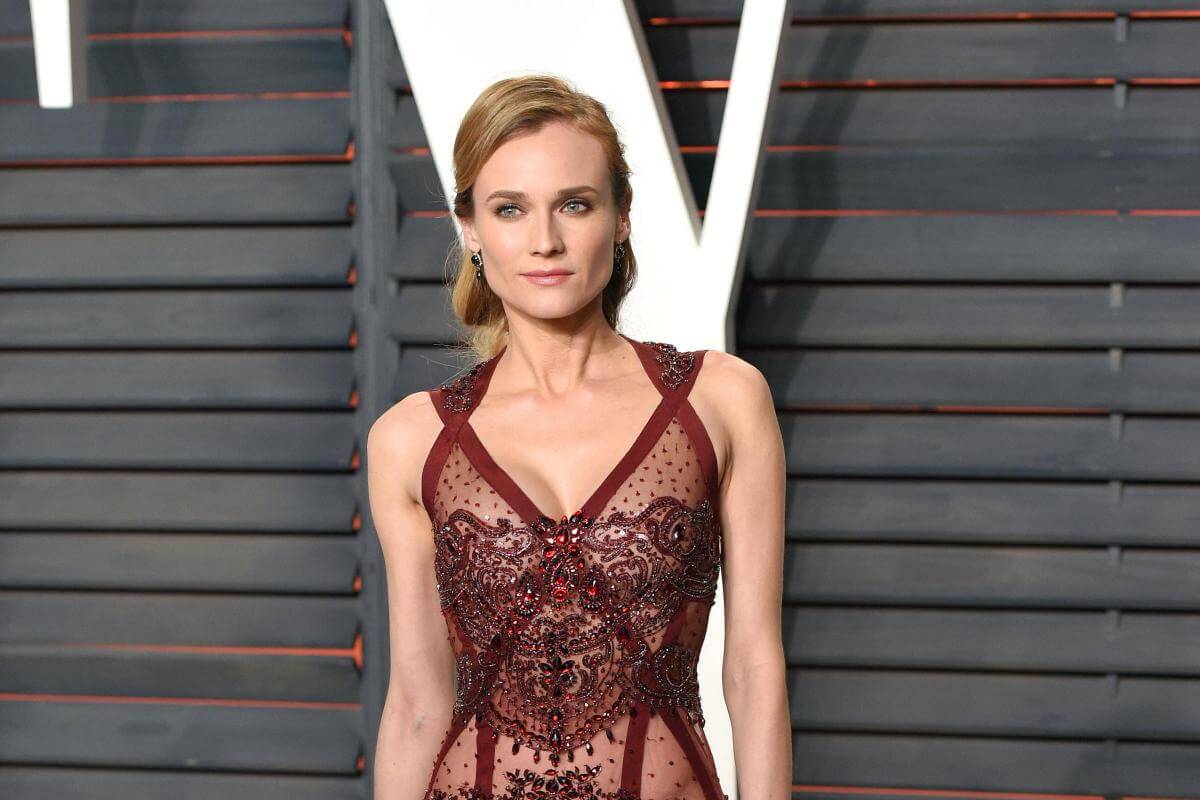 The actress talked about all the hardships she went through for the role, she said,
"I had to pay for my own flight from New York to go to Germany because he wouldn't, even though, obviously, he's American, but he wouldn't see me in the U.S. So I had to jump through all these hoops that definitely put my nose out of joint, but I was like, 'You know what? Fuck him! I'm just gonna do that and prove to him that I can do it.' And thankfully it all worked out but sometimes it just seems so unfair and you've gotta change the narrative."
Also read: Anticipated Movies Canceled In The Middle Of Production
Diana Kruger gave a memorable performance in the movie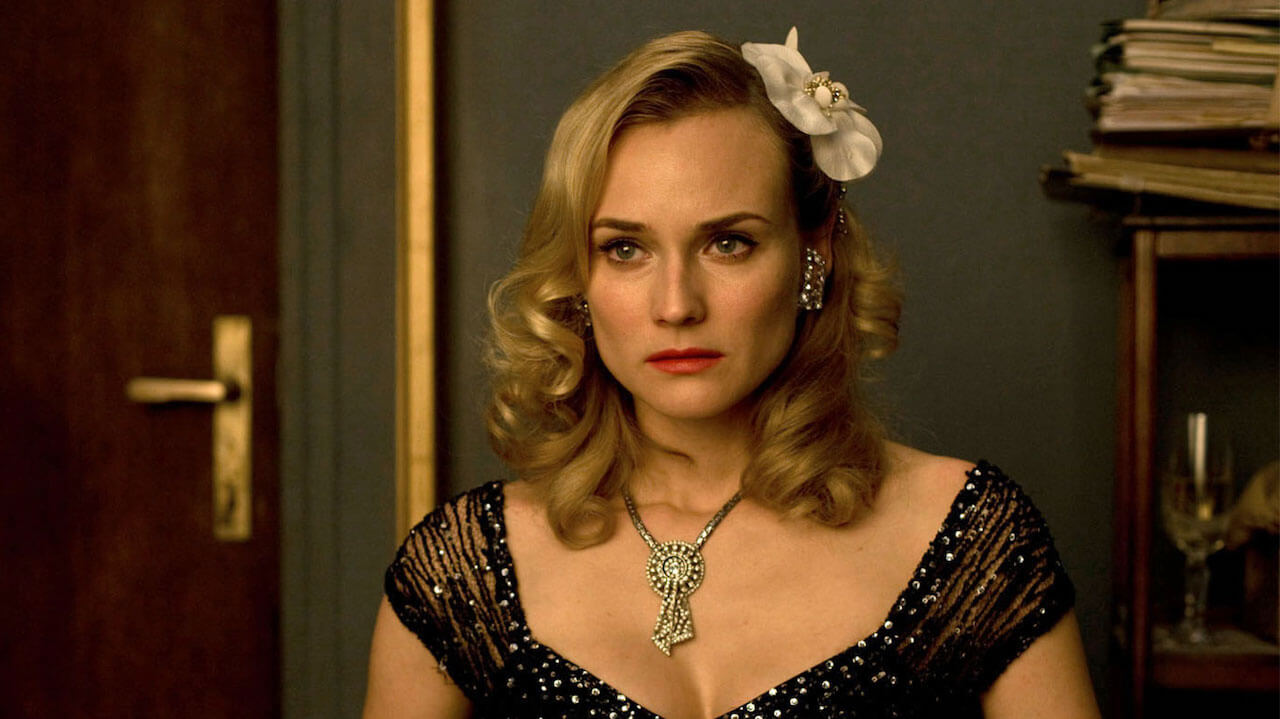 She played the role of Bridget von Hammersmark in the film 'Inglorious Basterds' along with Brad Pitt, Christoph Waltz, Michael Fassbender, Eli Roth, Daniel Brühl, and Mélanie Laurent. In 2018, Quentin Tarantino was accused of mistreating actors on sets. Diane Kruger defended him in an Instagram post, saying, "I would like to say that my work experience with Quentin Tarantino was pure joy. He treated me with utter respect and never abused his power or forced me to do anything I wasn't comfortable with."
Source: E! News
You may also like: Antonio Banderas Reveals Quentin Tarantino Wanted Django/Zorro Crossover
Thanks for your feedback!