It's been a year since the infamous slapgate incident took place during Oscar 2022. Things changed a lot ever since the incident happened. However, irrespective of the event being a year old, it seems both parties involved, keep bringing it back to the public as a throwback to remember. Despite Will Smith apologizing twice for slapping Chris Rock during the Oscars, the 58-year-old comedian seems to come back for more.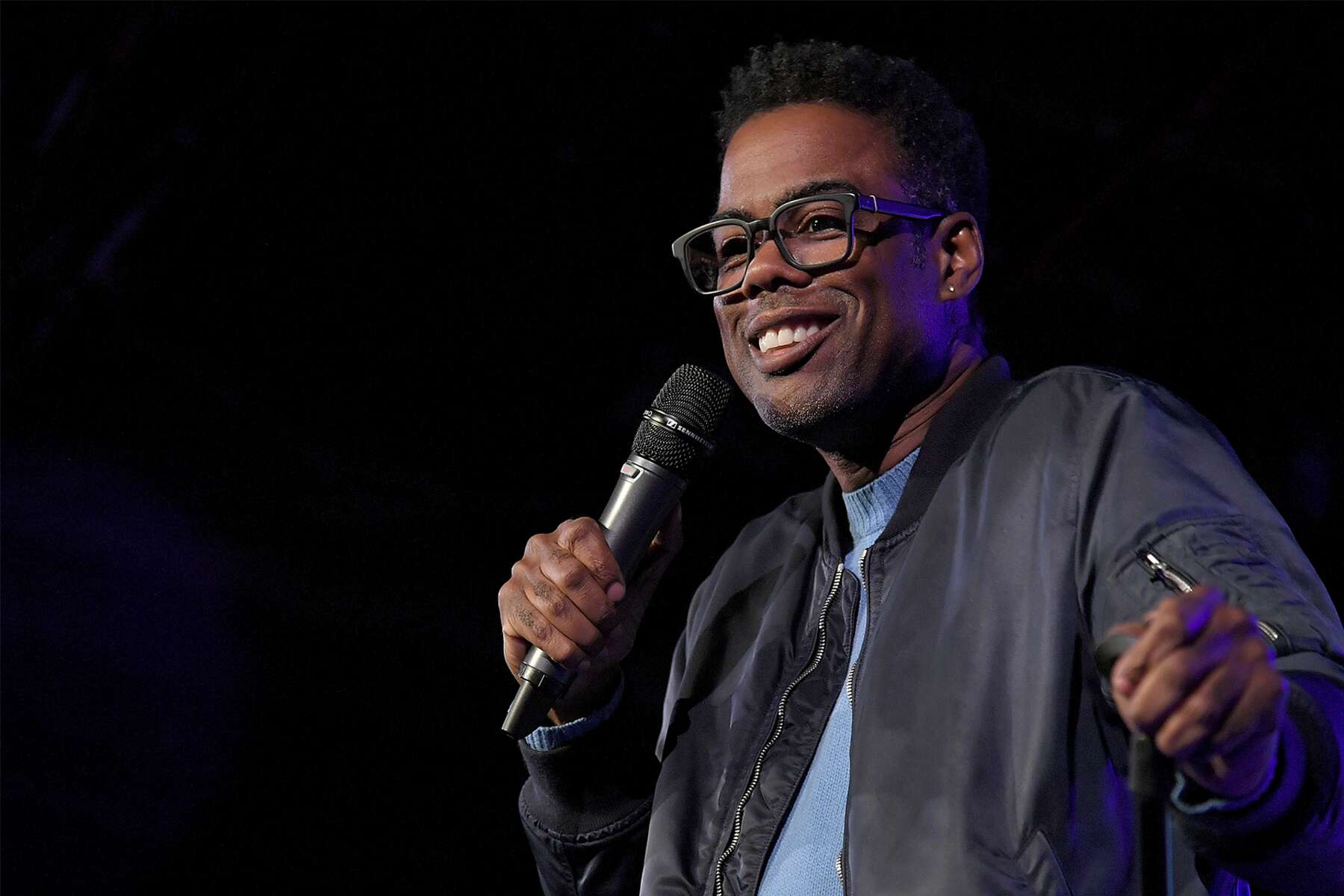 It is recently made public that the Aladdin actor's apology was a PR stunt. But is Chris Rock hellbent on deriving an apology from Will Smith? Or has he been right about Smith's apology video being a PR stunt from the very beginning? The 58-year-old comedian recently made a brutal move through his Netflix Special, where he tore down the Emancipation actor's leftover fame. 
Also read: "Because I Had Parents, I Was Raised": Chris Rock Takes Veiled Jab At Will Smith And His Abusive Father While Explaining Why He Did Not Hit Back After Getting Slapped At Oscars
Will Smith Never Personally Apologized To Chris Rock 
Chris Rock released a Netflix Special Selective Outrage, which seemed evidently directed toward the Oscar 2022 slap. Rock made a subtle joke in his special, about watching Will Smith's Emancipation just to "see him get whooped". The entire drama after the slapgate incident started just because Chris Rock believed that Will Smith never apologized personally, and never even tried to.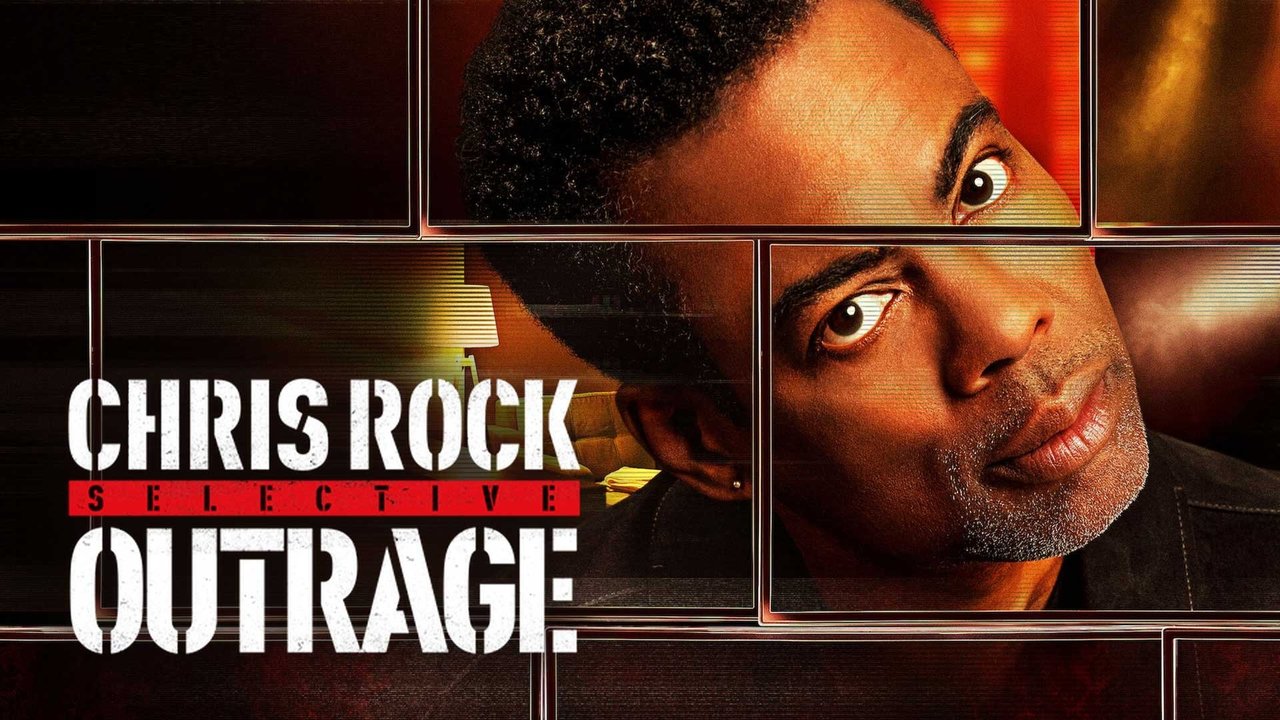 Although, sources close to both celebrities mentioned, "Will did call Chris last year after the Oscars, but Chris didn't pick up. And they haven't spoken since." Adding on, the insider claimed, "Chris was open for a call until Will made his public apologies, and then all of those 'Red Table Talk' discussions." Thus, ever since then, Rock realized the apology video and posts were just a setup or rather a PR stunt from Smith's end. Therefore, the comedian closed all doors for the actor to apologize personally. 
Sources close to Chris Rock claimed, "Will's two public apologies were all about saving his own reputation. Will has not apologized to Chris Rock in person — and Chris isn't expecting it." Thus, the 58-year-old comedian released his own Netflix Special to eviscerate the actor and find his closure. 
Also read: "He Is Better But Still Remorseful": Will Smith Reportedly Wants To Repent For Slapping Chris Rock But Still Unsuccessful At Righting His Wrongs
Chris Rock's Netflix Special Is A Closure For Him
Delivering brutal yet sarcastic jokes about Will Smith, Chris Rock released his special, Selective Outrage. Rock hasn't been over the Oscar 2022, slap incident. Realizing, Smith's public apologies were all about saving his own reputation among his fans, Rock deliberately denied all further scopes of personal apology.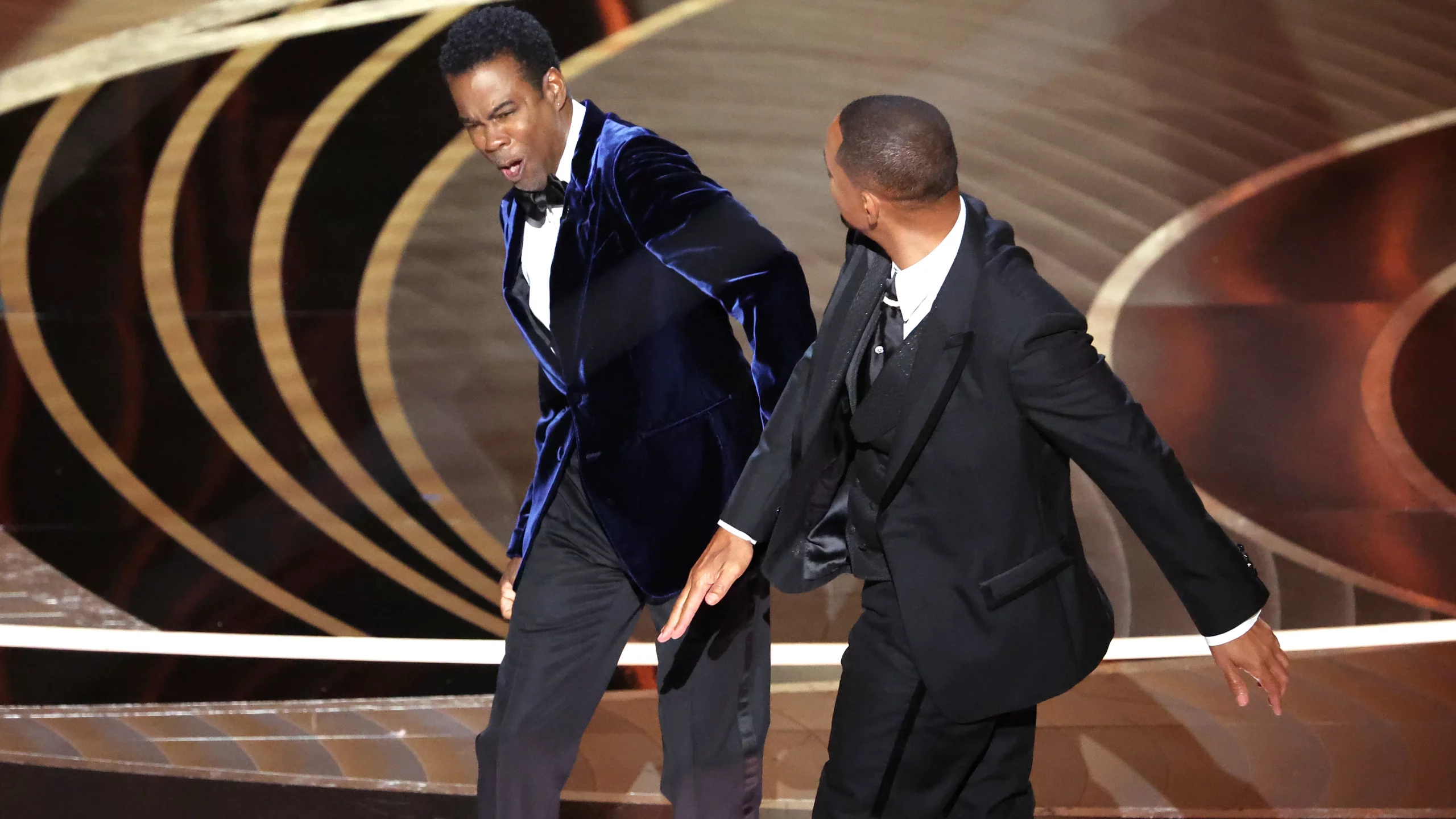 Rock, mentioned in his live special that he is willing to move on from the slapgate incident. Thus, sources revealed, "This was closure for Chris…He wanted to do that in a safe space." Further, the discussion about the safe space made people feel, Rock chose the location of Baltimore for his special, since Jada Pinkett Smith grew up there. It has been rumored, the 58-year-old has had feelings for Pinkett Smith, and had been obsessed with her.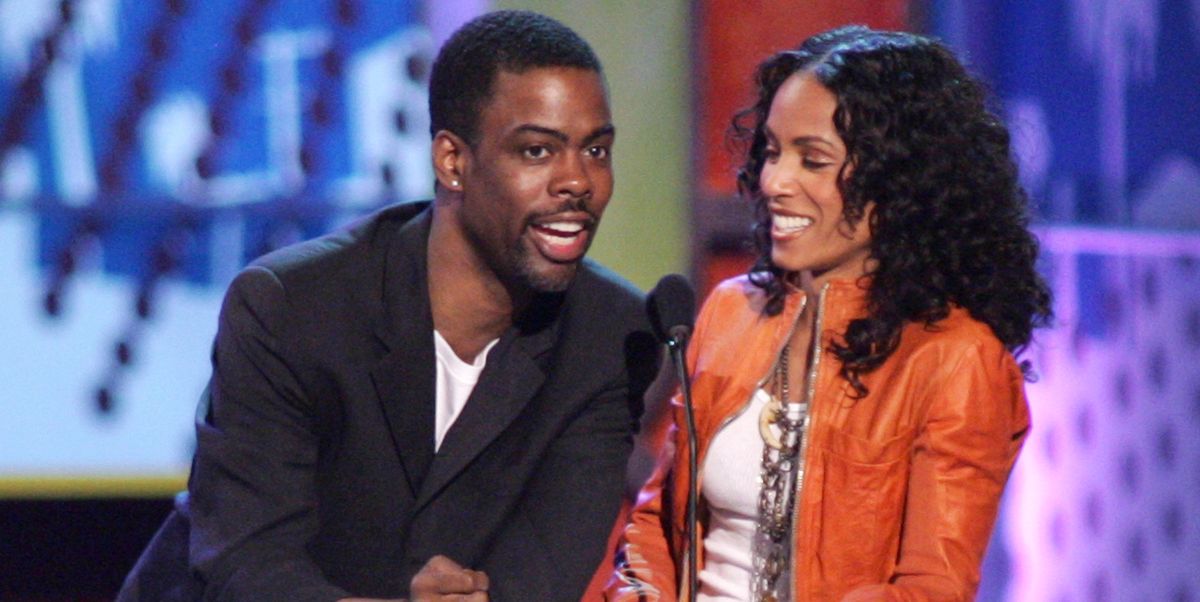 However, sources declined all speculations stating, "The choice of venue wasn't because Chris has been obsessed with Jada 'for 30 years,' as it had been claimed. It is because he feels comfortable in the venue and audience." Moving further, the Suicide Squad actor, after the slapgate incident faced immense backlash, therefore decided to resign from the Academy of Motion Picture Arts and Sciences in response. Further, the Academy took the decision of banning Smith from attending events for 10 years, and the actor accepted the decision by issuing a brief statement. 
Enjoy Chris Rock's energetic performance in Selective Outrage currently streaming on Netflix.
Read more: Jada Smith Reportedly Had Grudge On Chris Rock Ever Since Rock 'Backstabbed' His African-American Brethren By Presenting An Award During Heat Of 'Oscars So White' Controversy
Source: Page Six