Chris Rock and Will Smith share a long history, both in their professional and personal lives. The actors have known each other for almost three decades, but the infamous Oscars slap incident that occurred on March 27, 2022, has really been marked as something that can hardly be forgotten. 
After the comedian made a joke about Jada Pinkett Smith, Will Smith stormed the Oscars stage during the 2022 ceremony and smacked Rock across the face. Their relationship has changed significantly since the infamous 'Oscars slap' occurred. Although Smith appears to be regretting his actions, it seems that he has not been able to make amends.
Rock has finally spoken about one of the most embarrassing moments in Oscar history in his recent Netflix special on Sunday (5 March), Selective Outrage, after keeping silent for a year.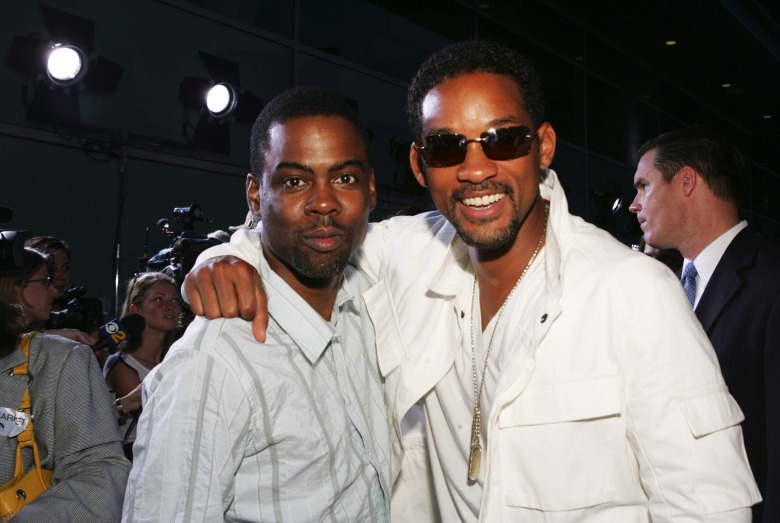 Smith stormed the stage at the 94th Academy Awards after Rock made a joke about his wife's alopecia.
Also read: Victim of Will Smith Oscars Slap Chris Rock Admitted He Did 7 Hours of Therapy to Stay Afloat: "I'm still doing it"
Is Will Smith Really Apologetic for 'The Slap?'
Will Smith and Chris Rock have collaborated on many TV shows and motion pictures over the course of their decades-long professional relationship. Additionally, throughout the years, social scenes featuring the two actors have shown them having fun together. 
Smith and Rock each had their respective roles on The Fresh Prince of Bel-Air. However, their relationship changed drastically as a result of the slap. And now, after a year-long wait, Chris Rock has a retort for those who questioned his choice to hold back from slapping the Emancipation actor at the Oscars ceremony the year prior.
He addressed the infamous slap in-depth in his live Netflix special, Chris Rock: Selective Outrage, which debuted on the service on Sunday, March 5.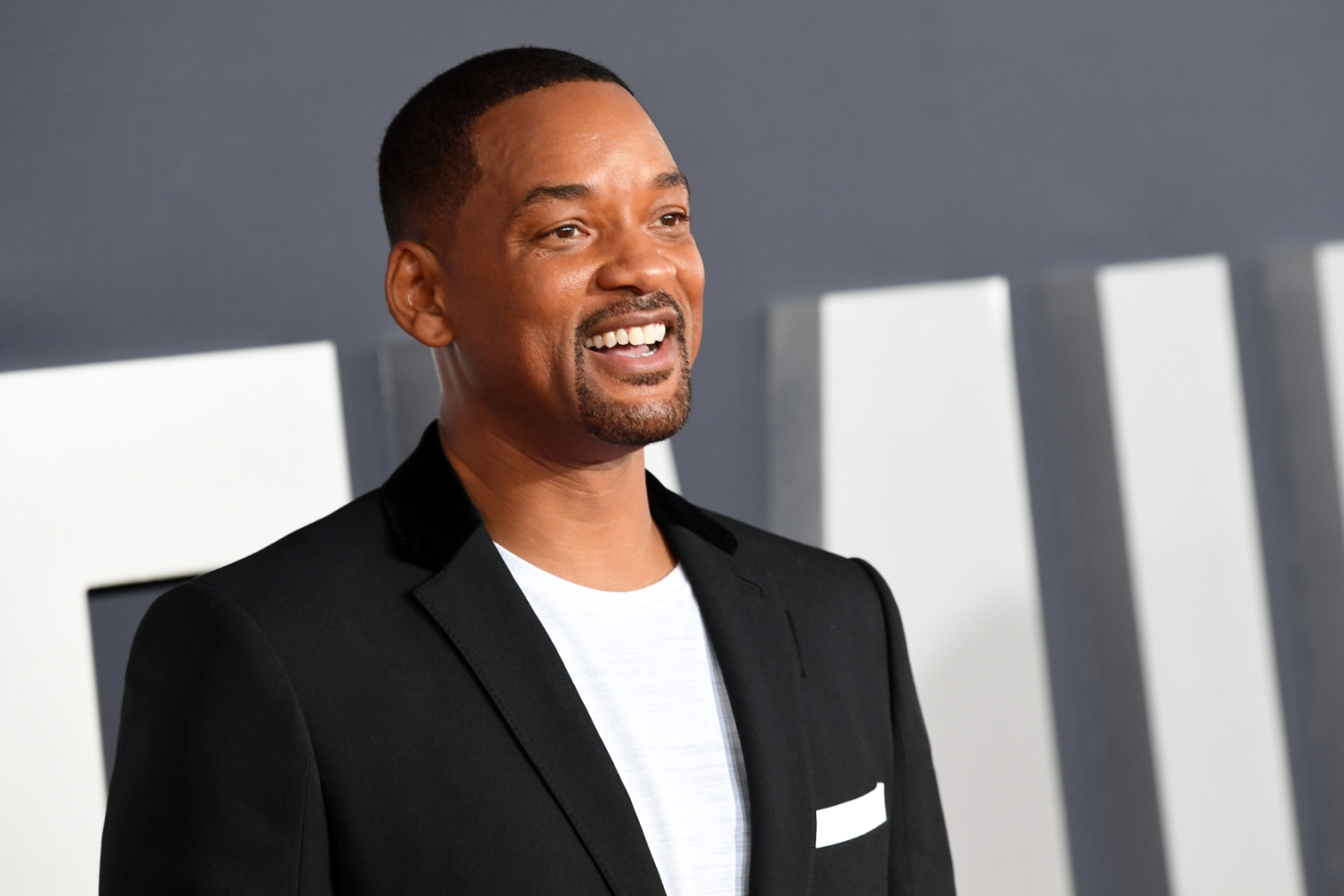 "A lot people go, 'Chris how come you didn't do nothing back?' How come you didn't do nothing back that night?" Rock explained to the Baltimore Hippodrome Theatre crowd.  "Because I got parents, that's why. Because I was raised."
However, Smith "felt terrible for so long," according to People, and "He's tried unsuccessfully to make amends in the best way he could with Chris." 
Also Read: Infamous For Being Obnoxiously Dependent On Her Partners, Kim Kardashian Reportedly Has Evolved Enough To No Longer Rely On Her New Super-Rich Husband To Stay Happy
But He is 'Still Remorseful'
Chris Rock's stand-up performance on Saturday evening at Chris Rock: Selective Outrage, was surgically crafted to hit audiences right in the feels. He explained that Will Smith engaged in selective outrage. "Everybody that really knows knows I had nothing to do with that s—. I didn't have any 'entanglements.' "
And what he meant by 'entanglements' was that Rock was referring to a time when Smith's wife admitted to sleeping with his son's friend. Because her husband didn't receive the Best Actor nomination for Peter Landesman's sports drama Concussion, Rock claimed the Girl's Trip actress tried to pressure him to stop hosting the Oscars in 2016.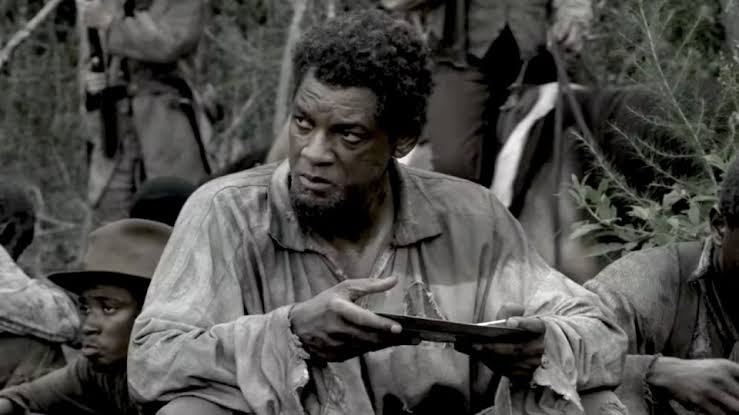 But, beyond that, as per the source, Smith also placed a high value on his family and turned to them for support in the wake of the incident. "It all has helped him look inside and mature. He is better but still remorseful."
According to sources, Smith felt he improved as a result of listening to those who tried to help him. He was expelled from the Academy for ten years and will not be allowed to attend the 2023 ceremony after winning Best Actor for his lead role in King Richard at the 2022 Oscars.
Also Read: After Will Smith Humiliated Him With Oscars Slap, Chris Rock Promises To Watch Emancipation 'Just So He Could Watch Smith Get Whipped'
Source- MARCA