Olivia Jane Cockburn, aka Olivia Wilde, who split from Jason Sudeikis in 2020, seemed to have suffered a number of setbacks over the previous 12 months. Due to her romance with Harry Styles and the controversy surrounding their film, Don't Worry Darling, the actress also received a considerable amount of media attention throughout much of 2022. 
Meanwhile, people also took notice of the awkward manner in which Sudeikis served custody papers to the Year One actress last spring while she was delivering a presentation at CinemaCon.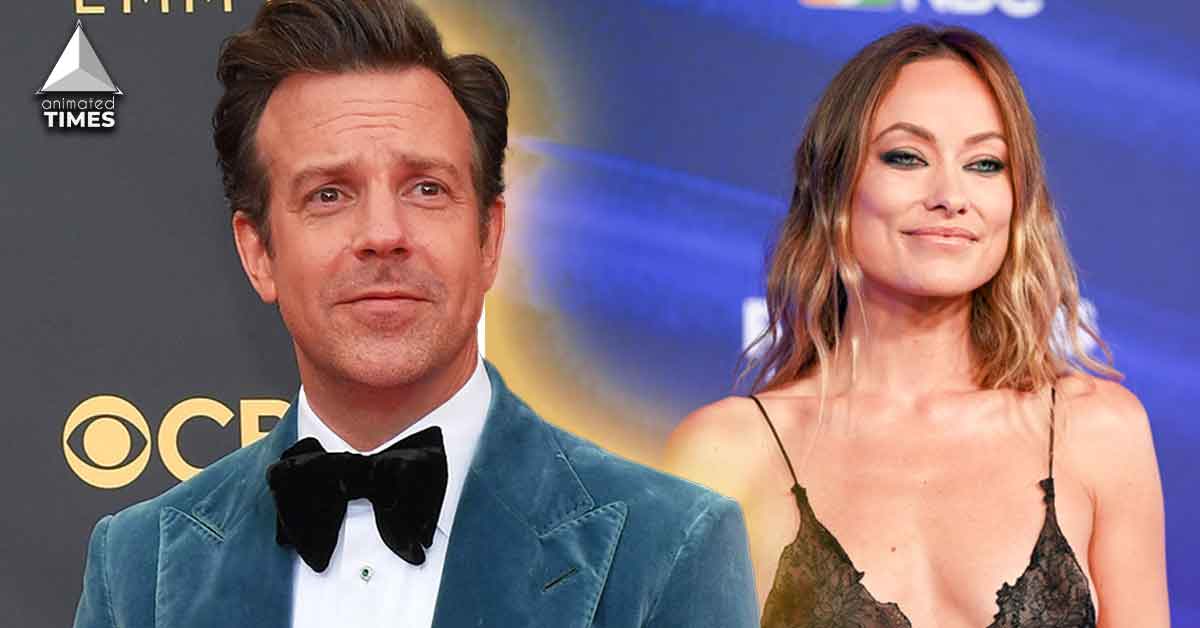 Despite the chaos of recent months, the ex-spouses were seen hugging this past weekend. The former lovers were seen putting on a united front in Los Angeles despite their highly publicized custody dispute and the Tron: Legacy actress's recent breakup with Styles.
Also Read: "It's humiliating for her. Olivia really hurt Jason when she left him": Jason Sudeikis Brutally Mocking Olivia Wilde After Her Failed Plans With Harry Styles
Following the release of those images online, recent sources have claimed that the two are now on 'good terms' due to the ongoing legal battle and the actress's breakup with the singer-songwriter. 
Will Olivia Wilde and Jason Sudeikis reunite once again?
According to rumors, Daniel Jason Sudeikis still has feelings for Olivia Wilde, and he is allegedly hoping that since she is no longer dating anyone, they must reconcile. 
Sudeikis considers the actress's romance with Harry Styles to have been merely a time-pass phase. The singer and the In Time actress met while filming Don't Worry Darling, and then dated for two years. In November of last year, they decided to end their relationship.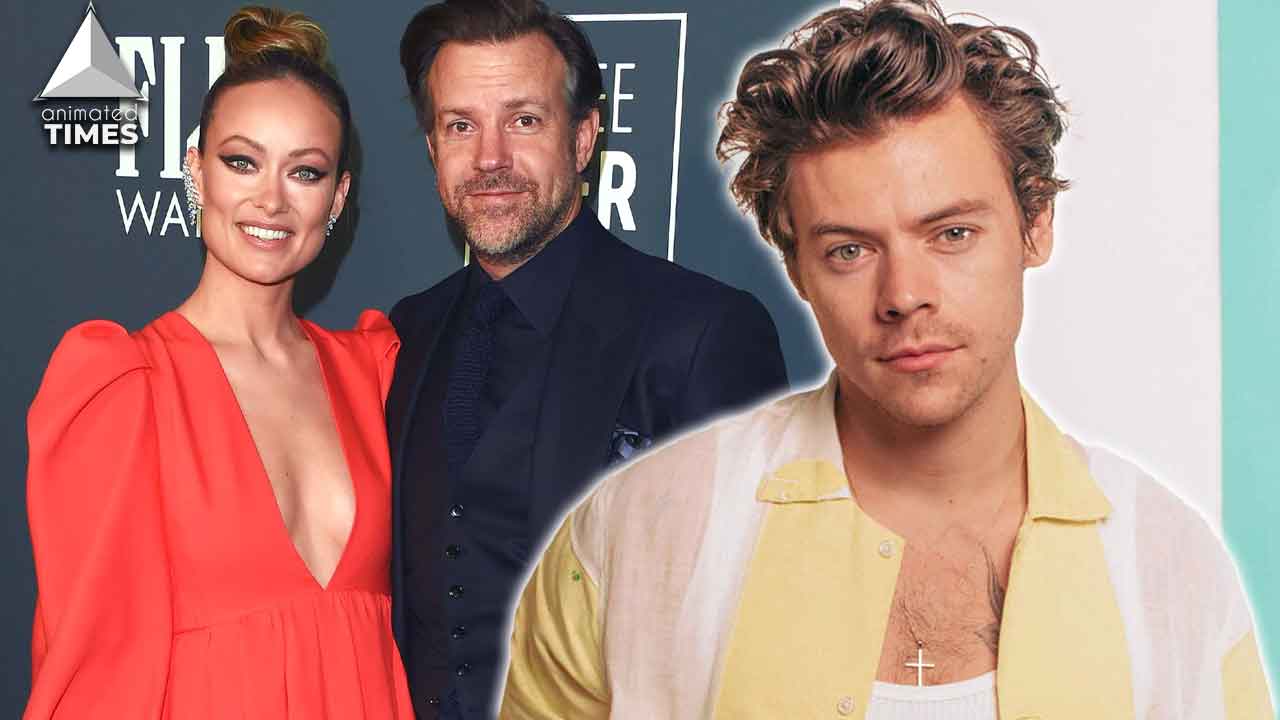 According to an unnamed insider who was quoted by Heat magazine in its 7 February issue, the In Time actor thinks the  Tron: Legacy actress dated Styles because she was experiencing a "thirty-something crisis." However, he hopes to re-enter her life again, now that she is not dating anyone.
Following the breakdown of her romance with the As It Was singer, "he always hoped that she'd be back." As soon as it did, Sudeikis started praising her and "telling her how amazing and talented she is."
Also Read: The Olivia Wilde Curse Continues as Harry Styles Faces Major Humiliation after His Pants Rip Apart in Front of One True Crush Jennifer Aniston
Jason Sudeikis's friends worried for him after he was caught hugging Olivia Wilde
Now that he eagerly wanted the Cowboys & Aliens actress to enter his life again, friends of the comedian are concerned that he might experience yet another heartbreak. According to the source, his friends are worried that Olivia Wilde may still be getting over Harry Styles even though she is enjoying the attention and praise. "They worry he's just wasting his time."
Apparently, Jason Sudeikis still has romantic feelings for her and believes that time will help their relationship's wounds heal. However, according to rumors from his friends, The Longest Week actress does not appear to be reuniting with the comedian. The insider continued,
"It's great to see them getting along, but he's still in a vulnerable place, and Olivia shouldn't give him false hope."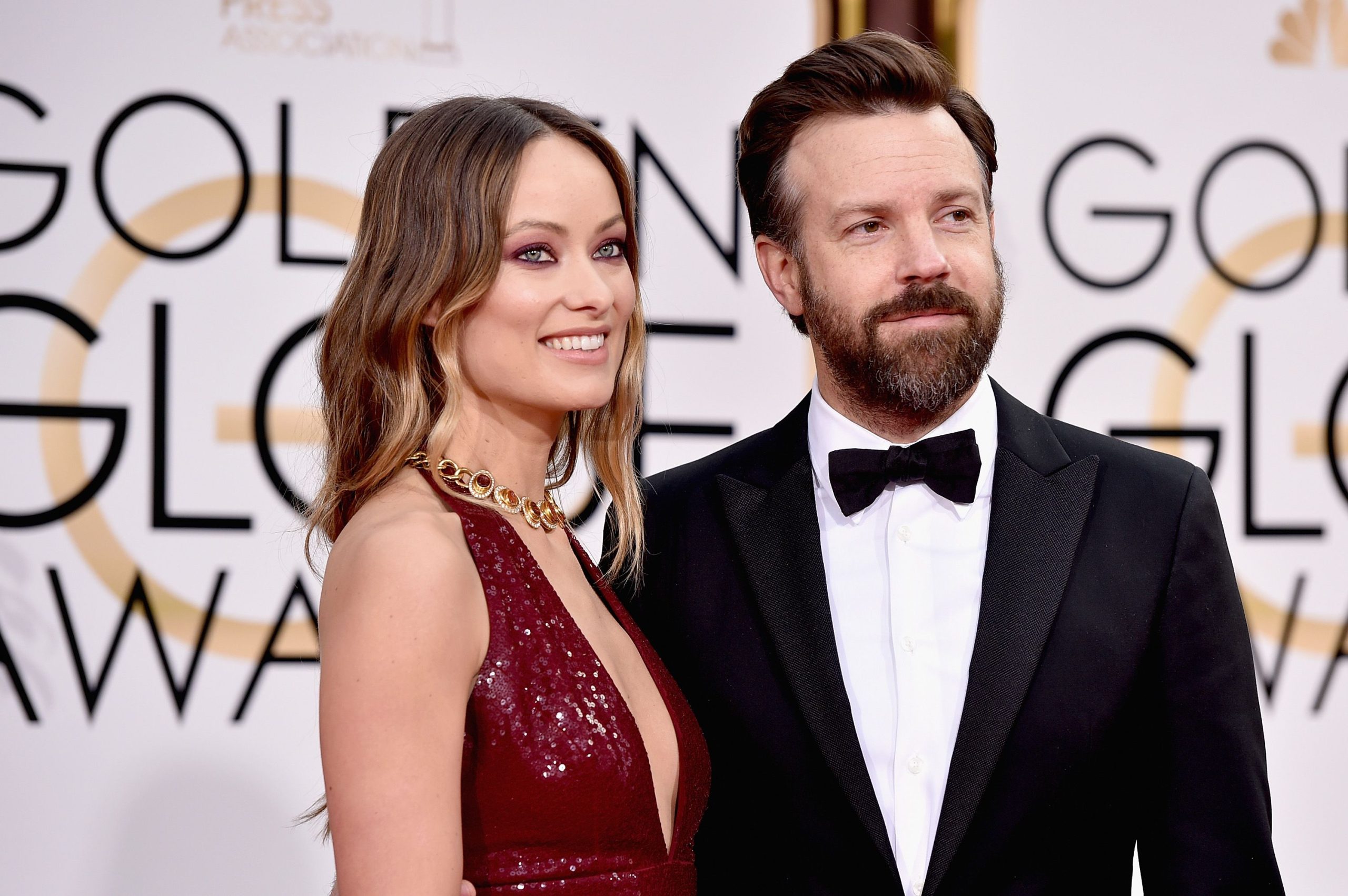 The allegations come after the ex-couples were spotted hugging on a sidewalk in Los Angeles late in January. They appeared to be getting along well despite rumors that they are involved in a contentious custody dispute for their two children. After splitting from Keeley Hazell in May of last year, it's unclear if Sudeikis is currently dating anyone. Although it hasn't been confirmed, rumors suggest he wants to try again with the Meadowland actress. 
Jason Sudeikis is reportedly getting the last laugh over Olivia Wilde's split from Harry Styles. The 38-year-old actress split from the former One Direction singer in November last year after two years together.
Also Read: Is Harry Styles Scared of Vengeful Olivia Wilde After Breakup? 'Watermelon Sugar' Singer Spends Christmas 2022 in a Safe Space With Mom and Sister
Source- Heat Magazine and IB Times