The third installment of the 2012 comedy film Magic Mike is finally here. Magic Mike's Last Dance stars the original protagonist Channing Tatum along with Salma Hayek Pinault. And the two did not fail to impress.
The Mexican-American actress has especially put in quite the effort and she has now opened up about the ordeals she had to go through in the process of perfecting the dance routines that she performed with Tatum.
Salma Hayek Pinault opened up about a crucial Magic Mike's Last Dance scene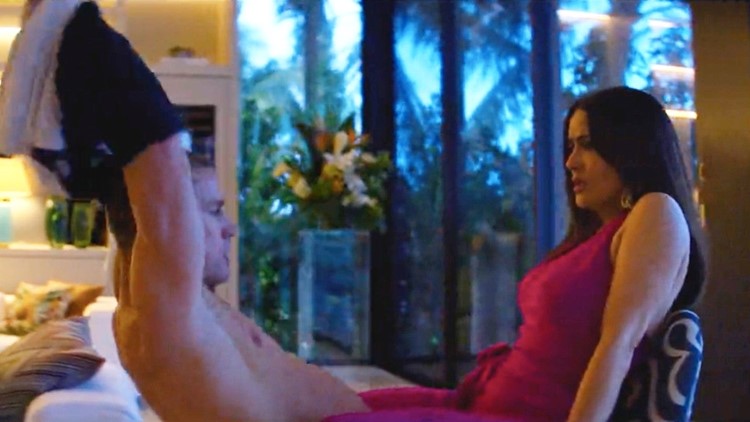 Salma Hayek Pinault portrays a rich socialite Maxandra Mendoza in the film alongside Channing Tatum who plays "Magic" Mike Lane. In an early scene, Mendoza and Magic Mike share an intimate dance that happens to be crucial for the plot. This scene was reportedly shot in Miami and had to be filmed over the span of three days during "magic hour".
The Eternals actress recently talked to People about the lap dance scene and how overwhelmed she felt about the attention this particular scene has been getting.
"Every single person that's seen the movie talks first and mostly about that scene, which it's a surprise for me. But I'm glad because it works for the story of the movie."
Hayek Pinault claims to be "not much of a worker-outer" and therefore the process isn't that easy for her.
Also Read: "I believe that you could steal this role": Ryan Reynolds' Team Had to Convince Salma Hayek for Accepting a Two and Half Minutes Role
Salma Hayek Pinault claims she is "not in shape" anymore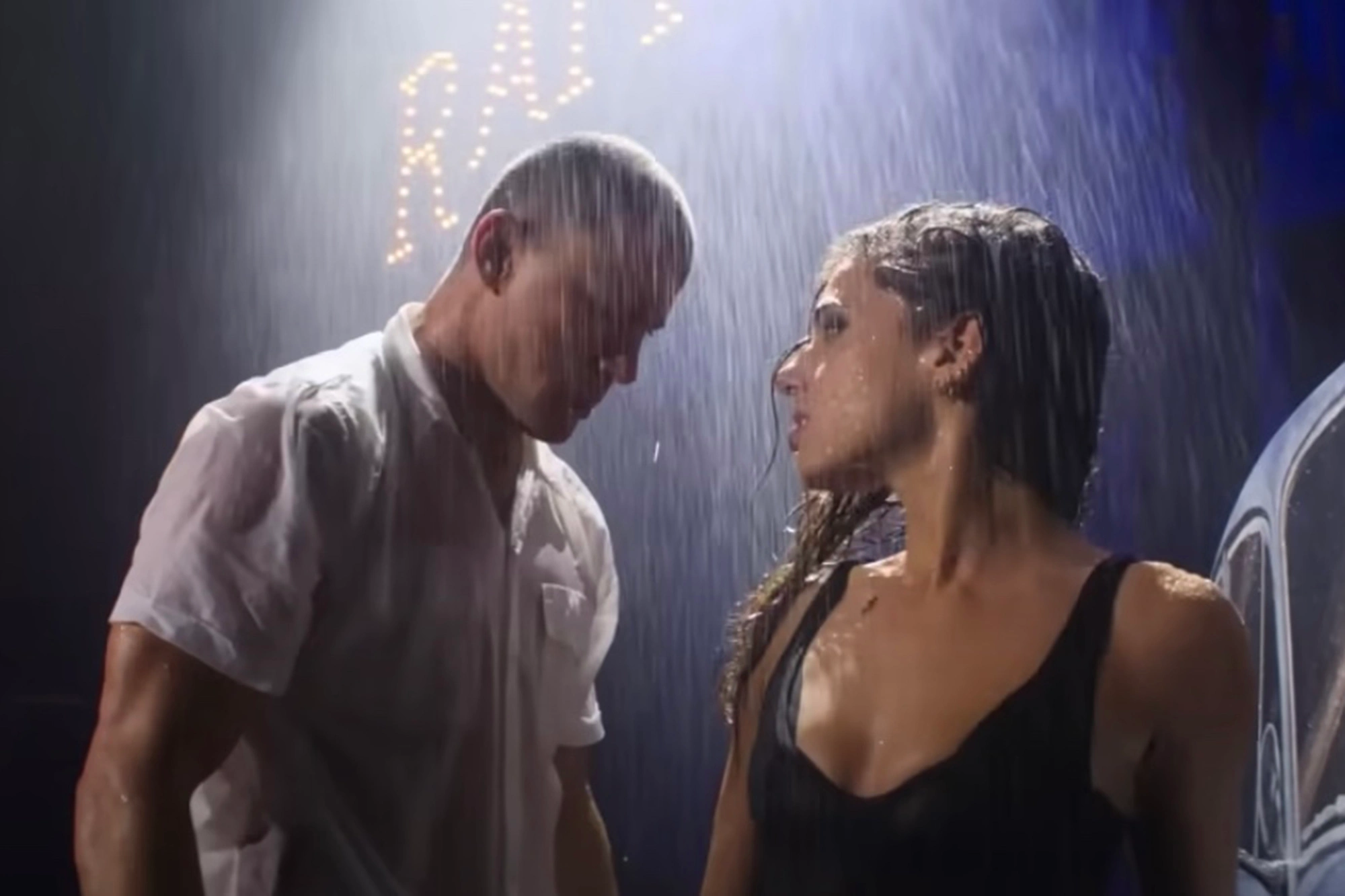 The Frida actress shared her ordeal and how her age has made it difficult for her to be an impeccable dancer now,
"Most of the work goes into making it look effortless. After the first rehearsal I was sore because I'm not in shape and it's not movement you're used to. So I was sore. It was technical: You've got to make sure you don't poke his eye with a stiletto or knock him out or he doesn't drop me. He kept telling me he was 'very strong, don't worry,' but still you've got to hold on a little bit with the arms or the legs."