SKIMS Mogul Kim Kardashian took it to Instagram to post pictures with boyfriend Pete Davidson from their trip to Papeete, Tahiti on a private jet. They have been dating each other for months now.
The couple is seen enjoying their time on Brando Island. In a few photos, Kardashian is found posing on the canoe and the beach while in the others, the perfect couple hanging out in the clear blue water and kissing.
Related: Kim Kardashian Pays Surrogate Who Delivered Her Kids Measly $45K, Fans Troll Badly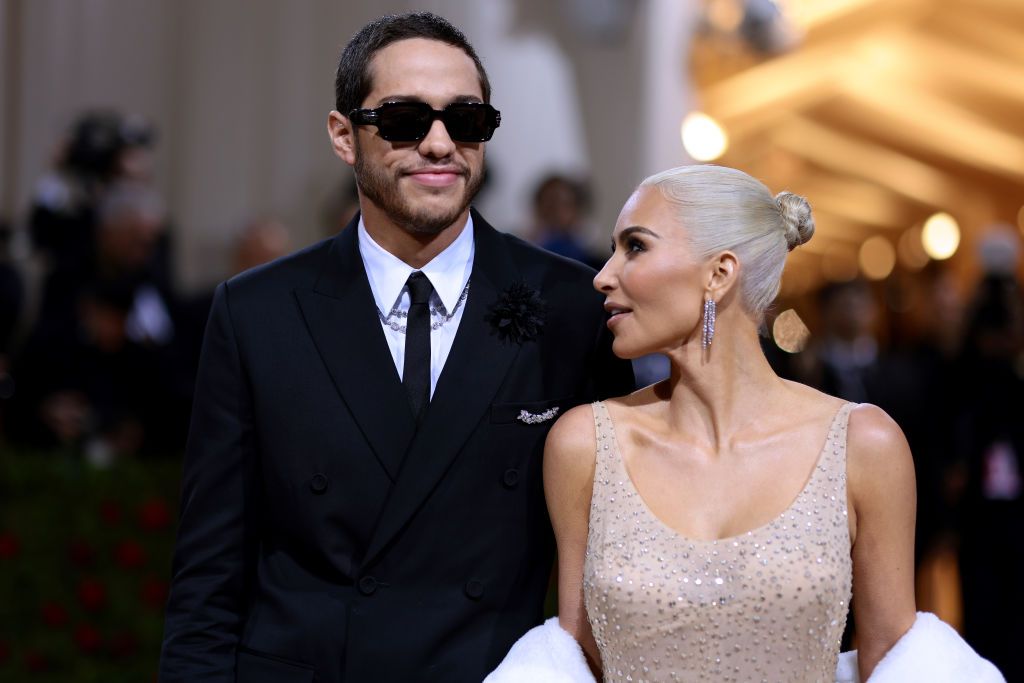 Kim Kardashian and Pete Davidson
Pete Davidson passes the "Content taking Boyfriend Test"
The KUWTK starrer also put an Instagram story of her moment along the shore, looking at the camera. From the shadows below, it is clear that Davidson is the one clicking the picture. She wrote on the story, " He passed the content taking boyfriend test". The pictures are indeed very beautiful and the model did regard her boyfriend very rightfully.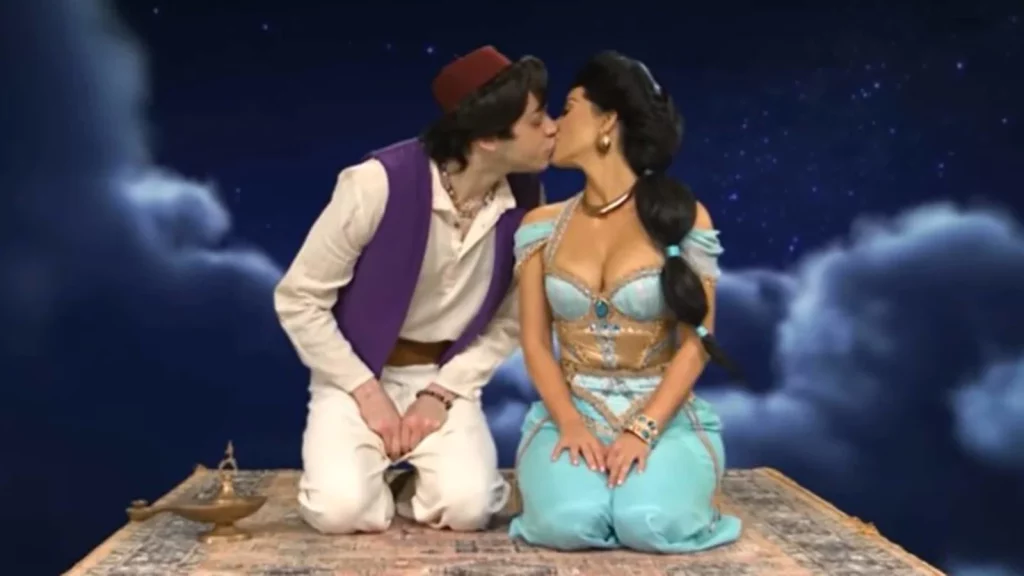 The two started dating since their meeting on the show Saturday Night Live. They shared their first kiss when they performed a skit based on the theme of the Arabian Nights, as Aladdin and Jasmine. "And then, when we kissed in scene, it felt a vibe. And I was like, 'Oh s***, maybe I just need to try something different. But Pete does not come to my afterparty,  everyone was at my afterparty, does not give me the time of day. So, a few days later, I called the producer at SNL (Saturday Night Live), and I was like, 'Hey, do you have Pete's number?' And they were like, 'Yeah'", shared the model, describing the event.
Also Read: Kanye West Unable to Hold on to $11M Wyoming Ranch As  Custody Battle Turns Ugly
Kim Kardashian was previously married to rapper Kanye West for nearly seven years. They officially filed for a divorce in February 2022. The ex- couple has four kids together, namely, North, Saint, Chicago and Psalm.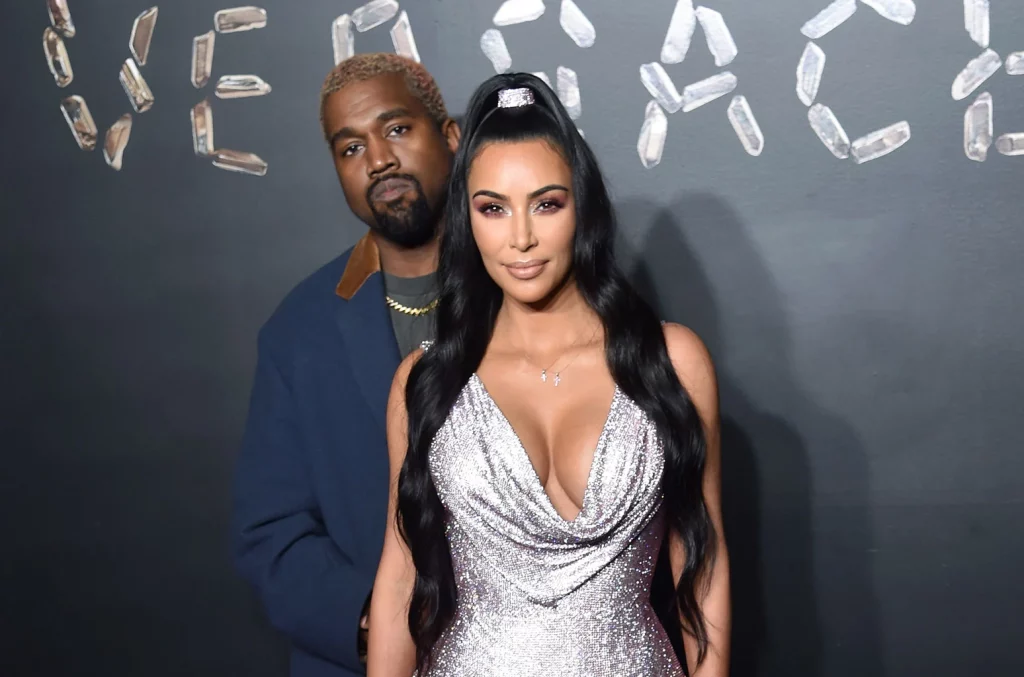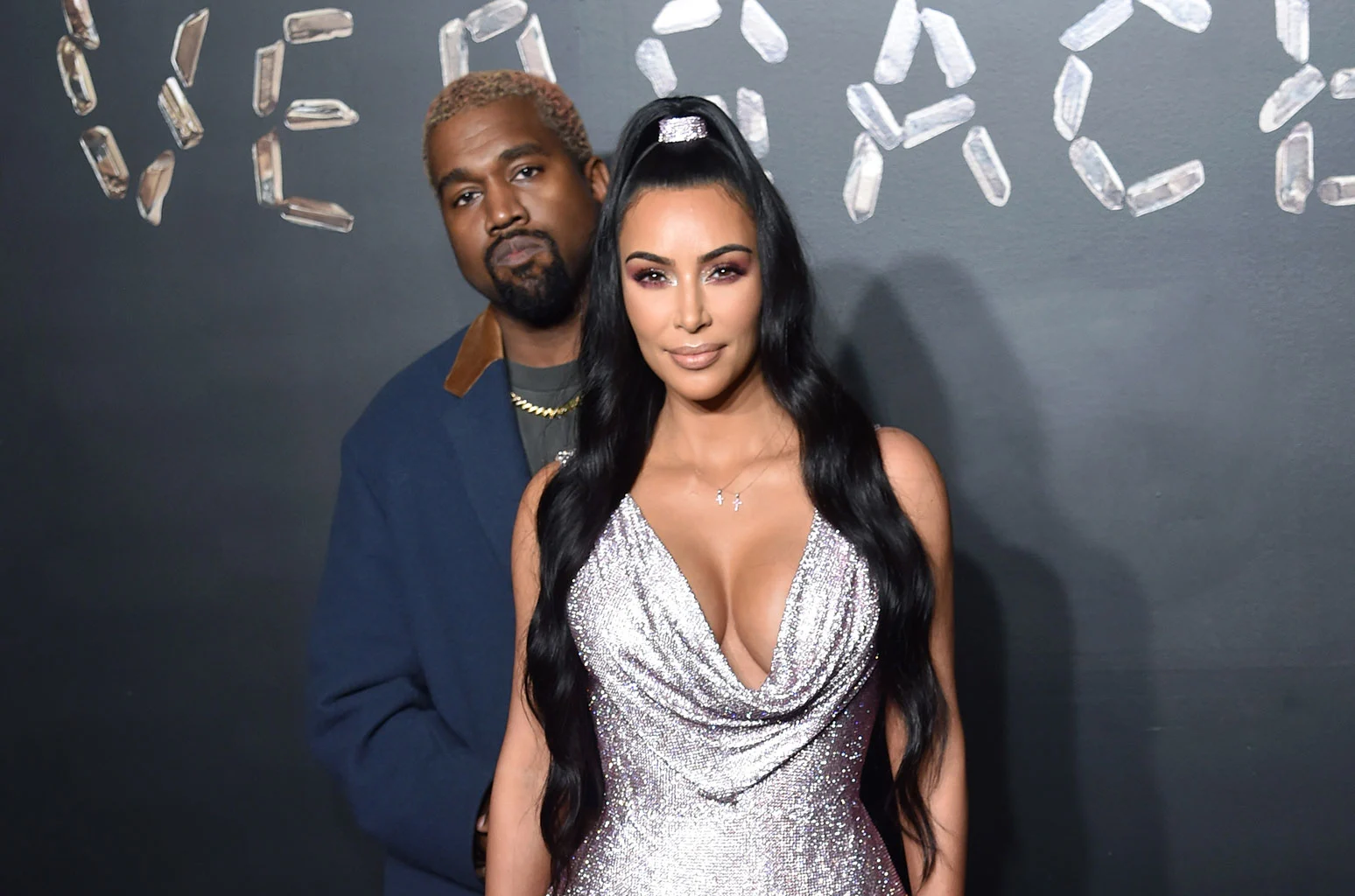 The media personality was previously married to rapper Kanye West. She has four kids, namely, North, Saint, Chicago, and Psalm, with West. They officially got divorced in February 2022.
You May Also Like: Truth Behind Kanye West's Promise To Kim Kardashian To Not 'Kick Pete Davidson's A**'