Johnny Depp has experienced the rise and fall of a superstar. The persona gained international recognition for his role in the Pirates of the Caribbean franchise and many other movies. He almost had his career in vain when his former wife Amber Heard made claims of being a domestic abuse victim. Though things are somewhat sorted this year, an old report resurfaced online has shared a shady side of the actor.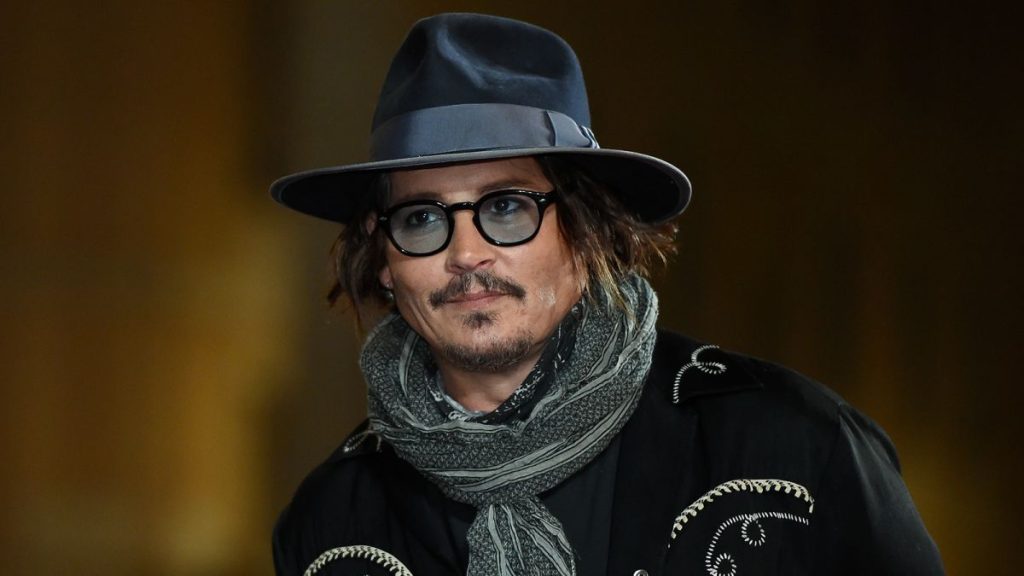 Also Read: Rihanna Gets Snubbed By Olly Alexander For Collaborating With Johnny Depp as British Singer is Team Pro-Amber Heard
He has contributed to commercially successful movies in Hollywood like Charlie and the Chocolate Factory,  the Fantastic Beasts franchise, and many others. Not just his professional career, the actor is also known for dating celebrities like Kate Moss, Vanessa Paradis, and many more. However, his relationships were not always on a positive page.
Johnny Depp Paid His First Wife Lori Anne Allison $1.25 million to Keep Her Quiet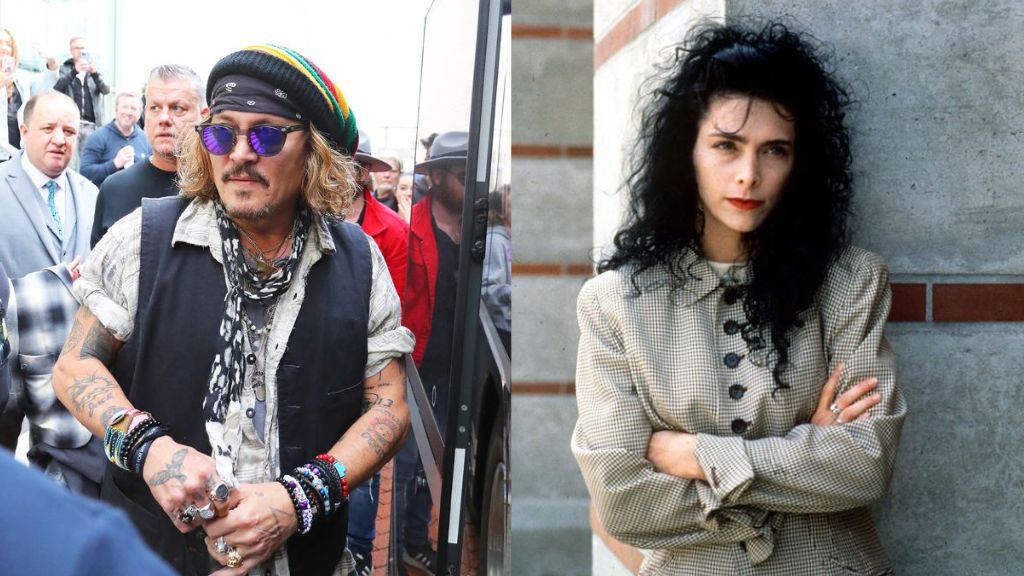 Also Read: Amber Heard Reportedly Moves To Europe To Escape Johnny Depp's Vengeance as Depp Doubles Down on Bringing Her Down in New Trial
Johnny Depp has a history of dating many stars who are still in a healthy relationship with him. However his first wife, Lori Anne Allison did not have the same thoughts as others.
The former couple tied the knot in 1983 in South Florida when the former was 20 years old and the makeup artist was 25. Their marriage however didn't last long as the couple got separated within 2 years.
The reports by The Hollywood Reporter back in 2020 shared that the Pirates Of The Caribbean star often used a racial slur and abused her.
Not just that, he gave his wife $1.25 million as a settlement to forbid her from speaking anything regarding the same.
The sources shared, "Johnny paid his first wife, Lori Anne Allison, a $1.25 million settlement in exchange for her silence. She promised not to talk about a long ranting voicemail message he left her where he 'repeatedly used the N-word.'"
Even after that, she defended her former husband in his defamation lawsuit against his ex-wife Amber Heard which happened earlier this year with the former winning the lawsuit.
Johnny Depp Reportedly Called His Former Girlfriend Vanessa Paradis A "French extortionist"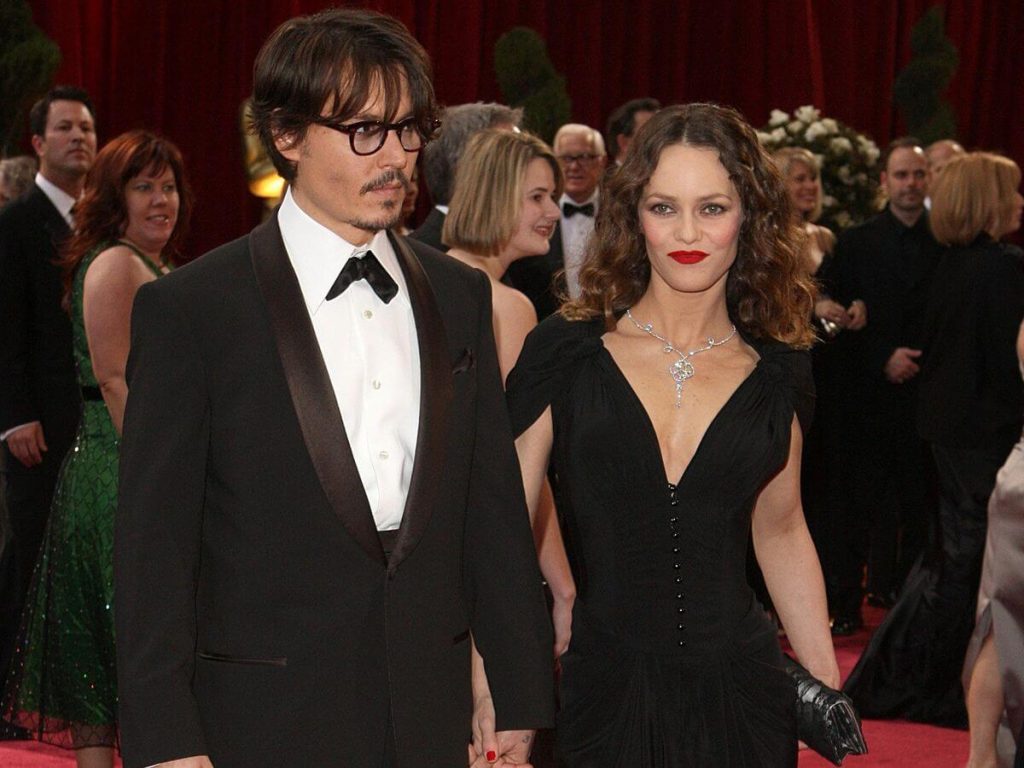 Also Read: Johnny Depp Reportedly Breaks Up With Own Lawyer Joelle Rich To Take Care of Any Loose Ends Before Upcoming Amber Heard Trial 2.0
Not only his first former wife but also his former girlfriend, Vanessa Paradis also became a victim of his racist approach. They had a long history of 14 years from 1998 until 2012.
During an episode of his defamation trial against Heard, he claimed that the Aquaman actress had told him that he was a "bad father" and that his children did not like him. He shares two children Lily-Rose Depp and John Christopher 'Jack' Depp III with Paradis.
He further added that it was the 36-year-old actress who did not like his kids. To her defense, Heard's team shared an email, the 59-year-old actor had written to his friend Elton John in 2013 criticizing his former girlfriend.
In that email, he called Paradis, a "French extortionist (ex c***)." 
The speculations stated that he had to pay a hefty sum of $150 million as a settlement to his former lover. Though there is no confirmation about the reports.
Source: The Hollywood Reporter