Donald John Trump, a billionaire businessman, and former president of the United States has likely offended the majority of people on earth with his harsh comments. The controversial billionaire makes headlines with numerous foot-in-mouth remarks almost every day. Such an incident was recalled by the Ohio native, who became famous with Baywatch and then rode the wave to superstardom.
Yes, we are referring to Tara Leigh Patrick, better known as Carmen Electra.
The American actress, model, singer, and media personality has continued to work hard ever since her career took off, and has excelled in every endeavor life has thrown at her. She has tried her hand at music, and TV shows. Her career has been among the most vibrant in the entertainment industry.
Fame didn't come to her easily. But despite all the odds, the star has succeeded in forging her own path in Hollywood. If there is one thing that is certain, it is that Electra only follows her own set of rules.
But she had a bizarre experience with Donald Trump, who publicly insulted her on The Howard Stern Show in 2005. 
Also read: 'Has 74 Siblings, Not One of Them Told Her To Leave Tristan': Internet Trolls Khloe Kardashian for Having Second Baby With Tristan Thompson via Surrogacy
Carmen Electra got insecure by Donald Trump's remark 
The performer Carmen Electra was an icon of the 1990s and early 2000s. Not just her career; she was in limelight for her personal life as well. The tabloids developed an obsession with her and tracked her every move throughout several troubled high-profile marriages, including two divorces. 
In 1993, Electra released an album of the same name to kick off her musical career. However, it was still too early to write off her skills. She has music coursing through her body. According to The Huffington Post, her mother, Bootsy Collins provided background vocals for the funk singer, while her father played guitar and her uncle played drums.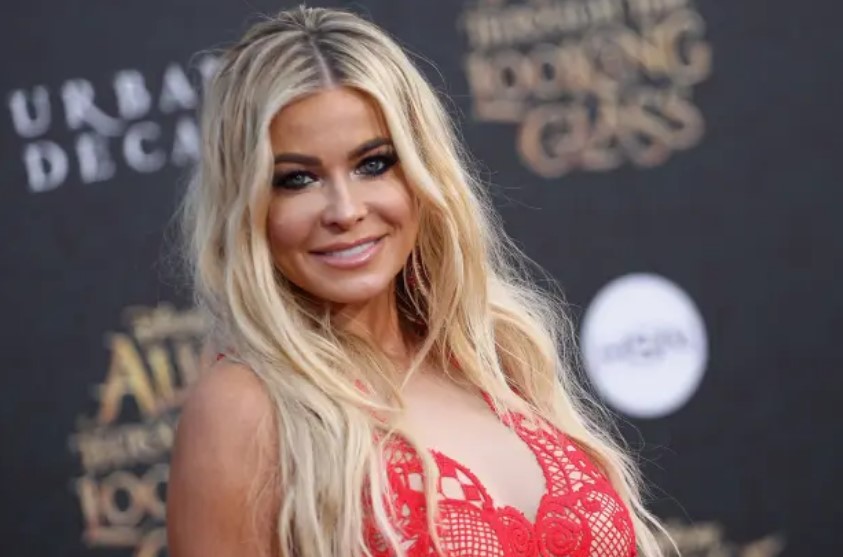 Although the Buttons singer exuded confidence, it wasn't always the case. In an interview with the New York Times in 2018, she admitted that because of her bombshell appearance, she had tried to project an image of someone who "couldn't be hurt." In her early years, the actor observed a lack of confidence. She recalled,
"I would literally enter the auditions and see all these gorgeous, perfect women sitting there, and I'd look, like, trying to make sure I have my lines, my dialogue memorized, and sometimes I'd just walk out." 
Even later in her professional life, in 2005, when Donald Trump made a notoriously offensive remark on The Howard Stern Show, she observed a return to that insecure young person in herself.
Also read: Larsa Pippen Puts Last Nail in the Coffin, Makes it Official With Ex-Husband's Arch-Enemy Michael Jordan's Son Despite 16 Years Age Gap
What did Donald Trump Say about Carmen Electra's body
Donald Trump, a former US president, has made derogatory statements about women for decades. Regardless of his current target, he has reportedly offended many people with the way he used to speak about women. But the harm goes further than that. He made some disturbing remarks about Carmen Electra's body on The Howard Stern Show in 2005 during their conversation.  
In a famous interview, he admitted to Stern that he thought Electra's b**b job was "terrible" and resembled "two light bulbs coming out of a body."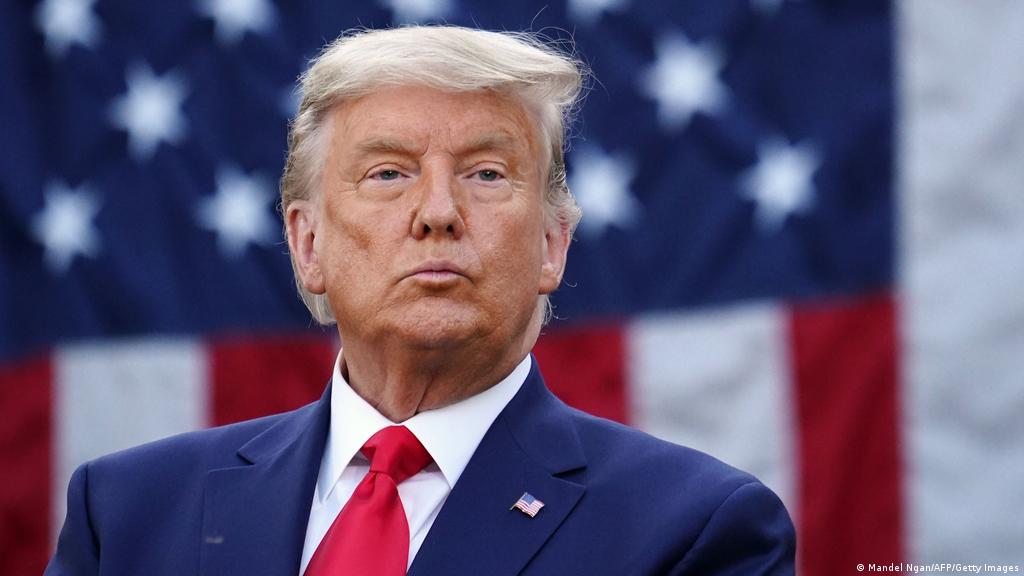 In an interview she gave to The New York Times in 2018, the Beep singer acknowledged that she had fallen back into that insecure woman as a result of Trump's comments.
 "I literally had to call and tell everyone, like, 'He said my br**sts look like light bulbs, like do they? Do they?" she asked, speaking to The New York Times. 
Well, her experiences have greatly boosted her confidence in her body and appearance. Recently, the Cheaper by the Dozen 2 actor gained notoriety after posting a photo of herself looking almost n*ked, with just a belt and some boots on.
Source- Howard Stern Show and Daily Mail