Kim Kardashian and Pete Davidson were THE couple of 2022. Well, it is true what they say, every good thing must come to an end. The couple has decided to part ways after nine months of being together. Though sources say that they have decided to break up because of their busy schedules, there have been no comments from either of them as of yet. Sources say, that they are still in love with each other and respect each other a lot.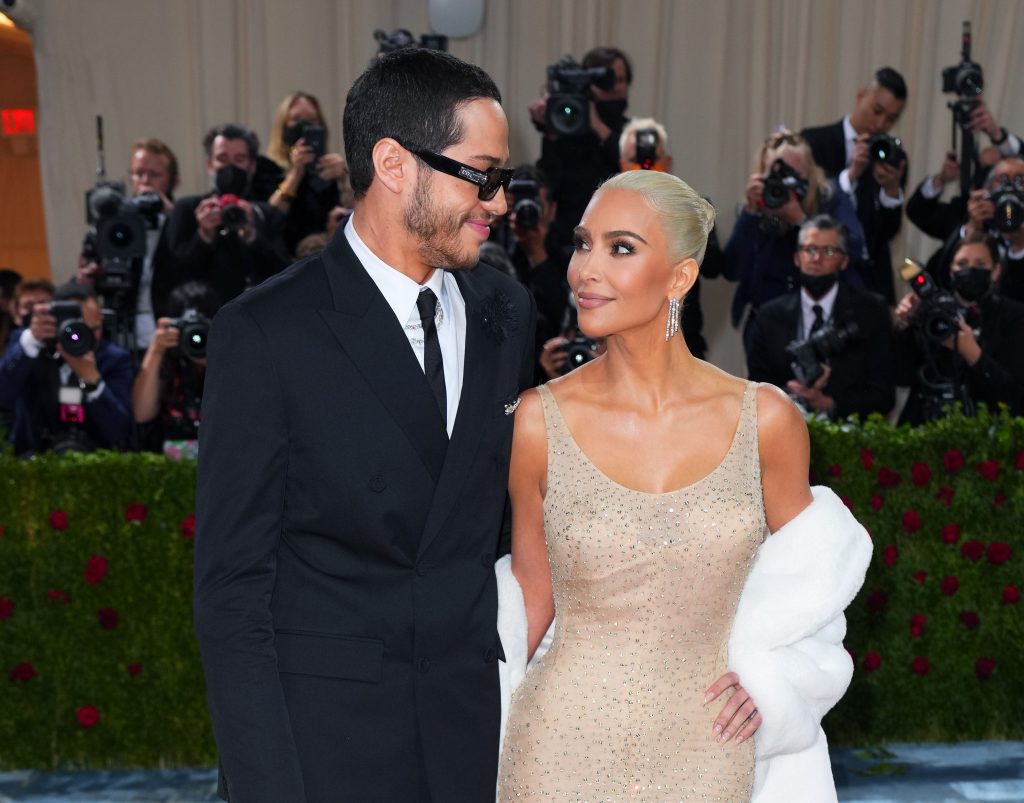 You may also like: "Do You Have Pete's Number?": Kim Kardashian Reveals How Desperate She Was to Meet Pete Davidson
Pete Davidson Celebrates Sister's Graduation in New York City
On August 5th, Amy Davidson, the comedian's mother took to Instagram to celebrate her daughter's graduation from college. Pete Davidson's sister, Casey Davidson graduated from Pace University in New York City. The picture showed the comedian together with his mother and sister in New York. Some of the fans are speculating that the comedian has moved on already.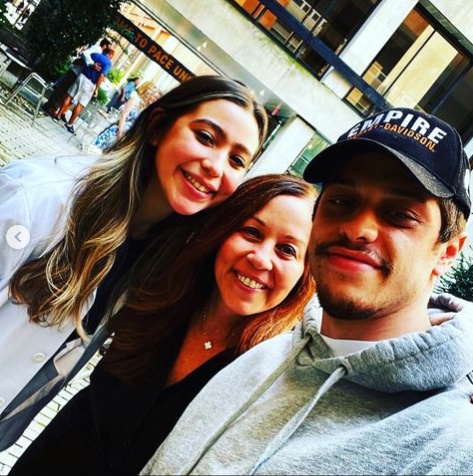 Also read: "His tattoo artist is getting richer': Pete Davidson Gets Trolled Online For Getting Kardashian Tattoo Amidst Break-Up Confirmation
Pete Davidson has been reportedly been in Australia for the last few months filming for his upcoming movie Wizards. The comedian was visited by her now ex-girlfriend Kim Kardashian in Australia. She actually flew over thousands of miles to just spend some time together with him.
You may also like: 'Instagram Doesn't Reflect Life': In Rare Occurrence, Internet Praises Kim Kardashian for Sharing Unedited Cellulite Pics
The History of Kim Kardashian and Pete Davidson
What started as a parody skit of Aladdin on Saturday Night Live, turned into a complete real-life romance between the two stars. Davidson even bonded with her kids and had a quick cameo on the show The Kardashians. In Kevin Hart's show, Hart to Heart, Davidson revealed his wish of becoming a father someday. Everyone was expecting this to happen with the socialite and model Kim Kardashian but as it turns out, every good thing must come to an end.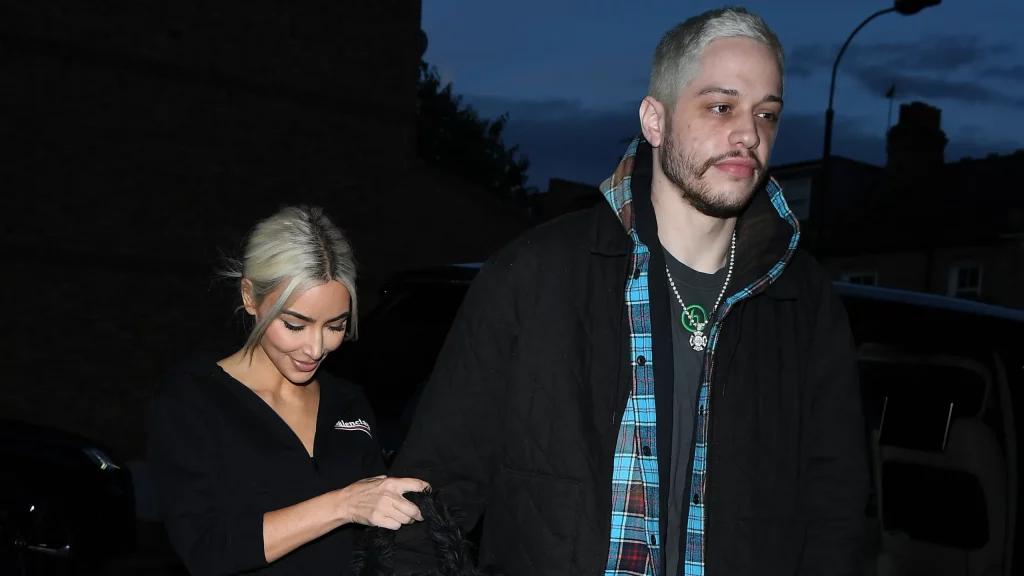 You may also like: "The Long Distance Hasn't Been Easy For Kim": After A Frustrating Patch In Their Relationship, Kardashian Is Getting Anxious To Meet Her Boyfriend Pete Davidson
Davidson attended her sister's graduation on Friday. As for The Kardashians star, she is over her public feud with her ex-husband Kanye West. And now they have to decide to co-parent their 4 kids mutually.
Source: E! News