As the days of the new year pass by too quickly, it is difficult to believe that it is already the end of the first month of 2023. The month of January comes to an end with two works by Pamela Denise Anderson: Pamela, a love story, a documentary, and her unrelated yet still connected memoir Love, Pamela.
The Canadian-American actress is making headlines as she is promoting her much-awaited Netflix documentary and memoir. The bombshell will be sharing her life story in her eagerly awaited drama, and fans can't wait for its premiere. This will go into detail about the highs and lows of her personal life and professional Hollywood career.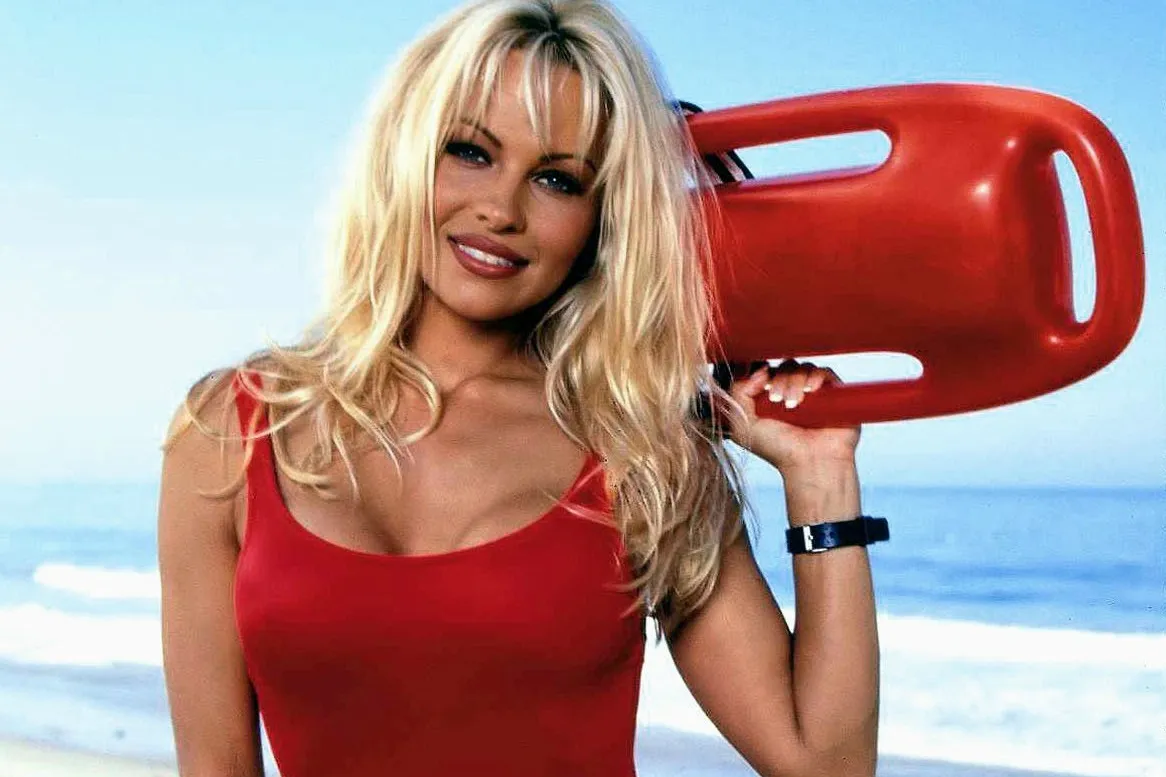 The former Blonde and Blonder star, who portrayed CJ Parker in the 1990s TV series, has been married six times in the last 28 years. The celebrity even married the same man three times before calling it quits in 2015. 
Yes, we are referring to her ex-husband, Rick Salomon.
Also Read: Pamela Anderson's Ex-Husband Reportedly Abused Her So Much 'The House Looked Like A Disaster Area' – Begged Her Not To Send Him To Jail
The Celebrity S*x Tapes Unwound actress got candid about the real reason for divorcing Salomon in her recently released documentary, Pamela, a love story. According to the Daily Mail, professional poke player Salomon is popularly known for his role in the s*x tape he made with Paris Hilton, which was later known as 1 Night In Paris.
Pamela Anderson reveals the 'real reason' for her divorce from Rick Salomon
In her documentary, Pamela Anderson recalled the shocking event that followed an unexpected revelation after her marriage to Rick Salomon, her third husband.  The 55-year-old actress, who has also been married to Kid Rock,  Tommy Lee, Dan Hayhurst, and Jon Peters, says that a crack pipe was discovered in their Christmas tree while they were on holiday.
She says in the movie, as reported by the New York Post, "He still denies it and says it was somebody else."
Although he admitted to smoking crack for 25 years, he insisted that the crack pipe in the Christmas tree was not his. "[That] crack pipe has nothing to do with me." He also proclaimed with pride that he "has been sober for 15 years," he said.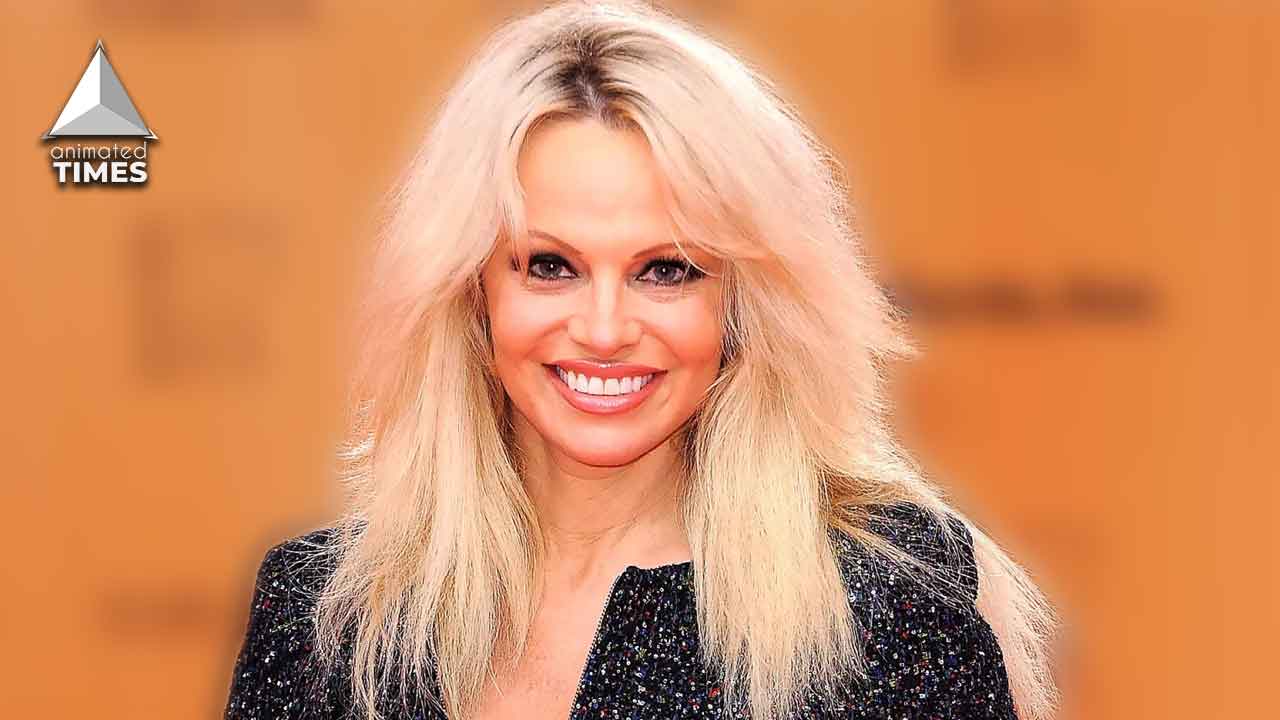 Salamon even admitted being a former "crack head," he vehemently denied ownership of the pipe to The Post. 
After getting married in October 2007 and divorcing in December of that same year, the poker player was Anderson's third husband. They resumed their relationship in 2013, and later secretly tied the knot again in January 2014. However, their happy marriage quickly came to an end. Pamela Anderson's divorce was finalized in April 2015 after she filed for divorce in July 2014.
Also Read: Pamela Anderson Earns an Epic Payday as Ex-Husband Jon Peters Leaves Her $10M in His Will Despite Divorcing Her After 12 Days of Marriage
Pamela Anderson is ready to tell her story in the Netflix documentary
There are many important lessons to be learned from Ryan White's Netflix documentary Pamela, a love story as the actress is very well aware of what she is up to. The documentary will probably include Anderson's own interview in addition to those with people who were close to her and could shed light on her experiences in life. With this film, The People Garden actress will hopefully be shown in a more humanizing and relatable light than she has been portrayed earlier.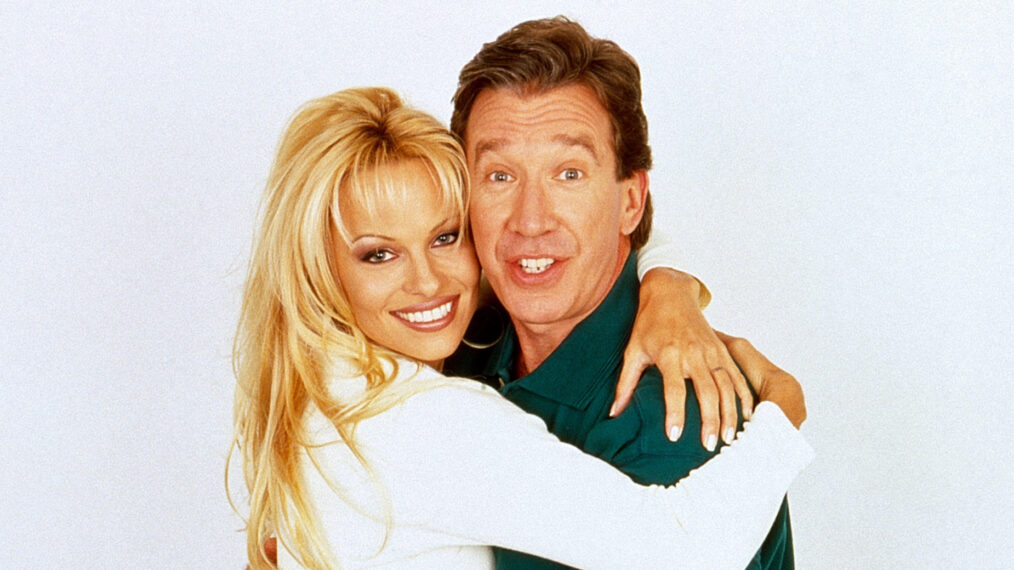 Pamela Anderson was criticized by the media and the public, who often referred to her as a 'dull blonde' despite her fame, hard work, and popularity.
The dark aspects of her life may also be covered in more depth in the documentary. It will also focus on her personal and professional relationships, including her troublesome marriages and the challenges she faced in striking a healthy balance between the two.
Also Read: Pamela Anderson Says Tim Allen Had No Bad Intentions After Career Threatening Sexual Harassment Allegations
Netflix starts streaming Pamela, a love story on January 31st, 2023. 
Source- NY Post