Taylor Swift finally ended things with her ex-boyfriend Joe Alwyn. This is sad news for the fans who were undoubtedly rooting for the couple. However, it seems the pair's differences in personality and level of fame ultimately came between their romance. The two got quite close to each other over the years since meeting for the first time, therefore, its end has shocked many people.
Although the decision was mutual and friendly, they have gone their separate ways in terms of romantic partnership. This news comes amid Swifts's ongoing Eras tour.
Taylor Swift's Fame Caused the Split with Joe Alwyn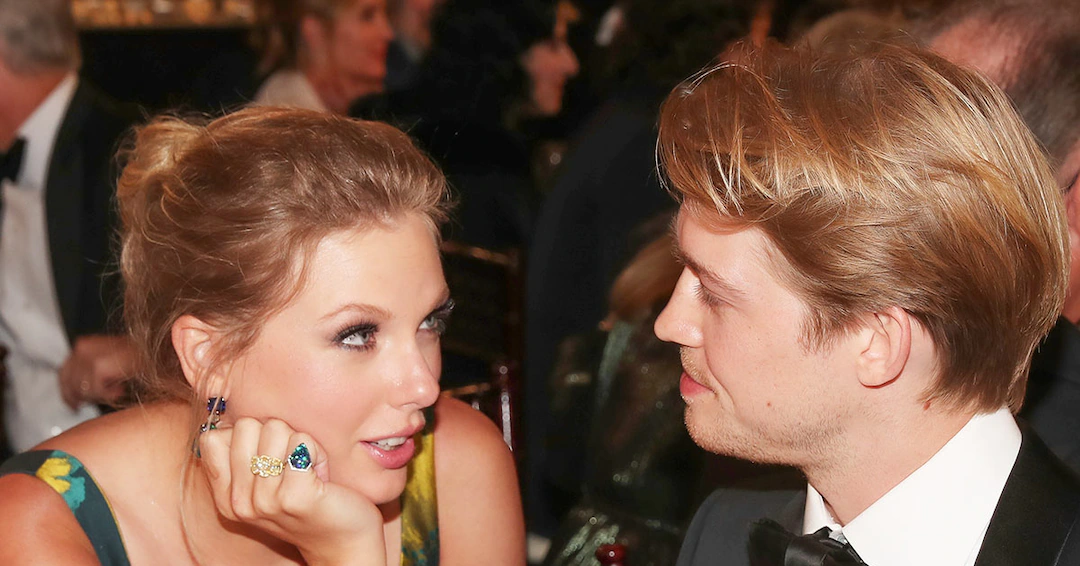 It was unquestionably shocking for Taylor Swift fans to hear the recent news of her split with Joe Alwyn. The ex-couple's relationship lasted for around six years. And although in between they became good friends along with being lovers, some differences ultimately surfaced. Recently, a source shared the details of the split saying,
"Joe has struggled with Taylor's level of fame and the attention from the public,"
Moreover, in addition to that, even after more than half a decade of relationship, the differences in their personality ultimately crept in. According to insider reports, Alwyn disliked the limelight, especially around the topic of his relationship with Swift. And after 6 years of being together, the ex-couple has come to the relaization that they just are not a "perfect fit" for each other.
Also Read: Taylor Swift Hinted Her Breakup With Joe Alwyn In Her Eras Tour Playlist As Singer Parts Ways After 6 Years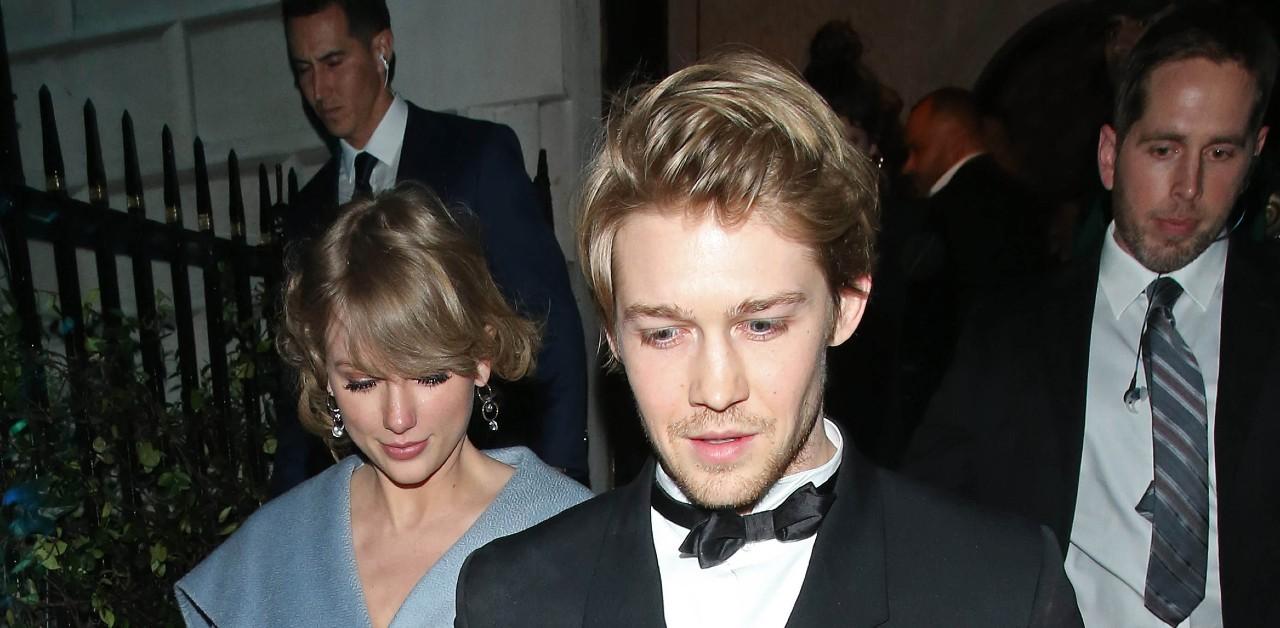 Although they have had their ups and downs before, this time the two won't be coming back together as they used to. But all in all, the two are still friends and have no bitter feelings against each other.
Insiders reported that the breakup had not been "dramatic". Therefore, even though the pair have gone their separate ways, fans can be assured that they are still on friendly terms.
Also Read: "But I Wasn't Happy": Taylor Swift Reveals What Bothered Her In Relationship With Joe Alwyn
More on Taylor Swift and Joe Alwyn's Relationship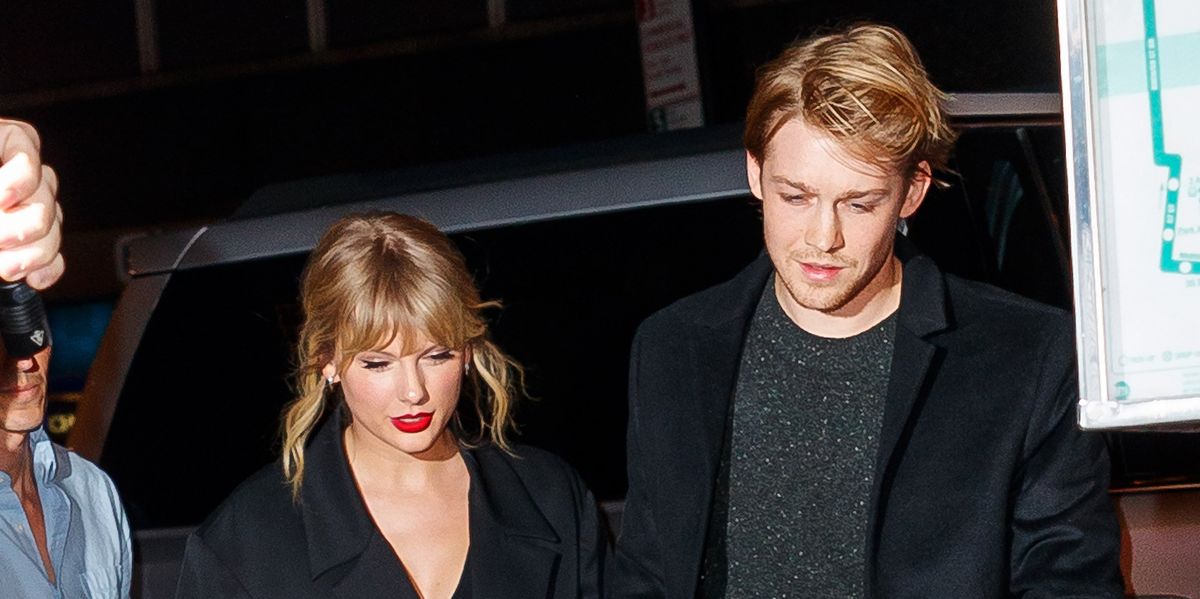 Taylor Swift and Joe Alwyn's relationship came out in the public light back in 2017. According to sources, the pair got closer during the pandemic. Yes! The lockdown helped the pair get closer to each other. On top of that, Alwyn also participated in Swift's album-making process. In total, he has participated in 10 songs from various of the singer's albums. Also, only sometime before their split, there had been talks about "marriage".
But now we can easily say that a marriage is not going to take place between the former couple. This is undoubtedly heartbreaking news for their fans. The Red singer recently kicked off her North America Eras tour amid news of break up. It has also come to light that the singer has replaced one of her songs in her setlist. Instead of Invisible Strings which is about soulmates, she has replaced it with The 1. For those who may not know, the song is about losing a lover which perfectly fits with the current situation.
Also Read: How Did John Mayer Meet Ex-Girlfriend Taylor Swift – Relationship Timeline Explained 
Source: People