Be it her songs that talk about mental health or her exes – all of us love Taylor Swift. She is one of the most worshipped artists of all time. However, Swift rose to fame with her songs based on her long list of exes. The lyrics of her songs always talk about her fallen relationship with the men in her life. The Anti Hero singer has won 12 Grammys and millions of hearts across the world by singing about breakup and love after dating a slew of Hollywood personalities.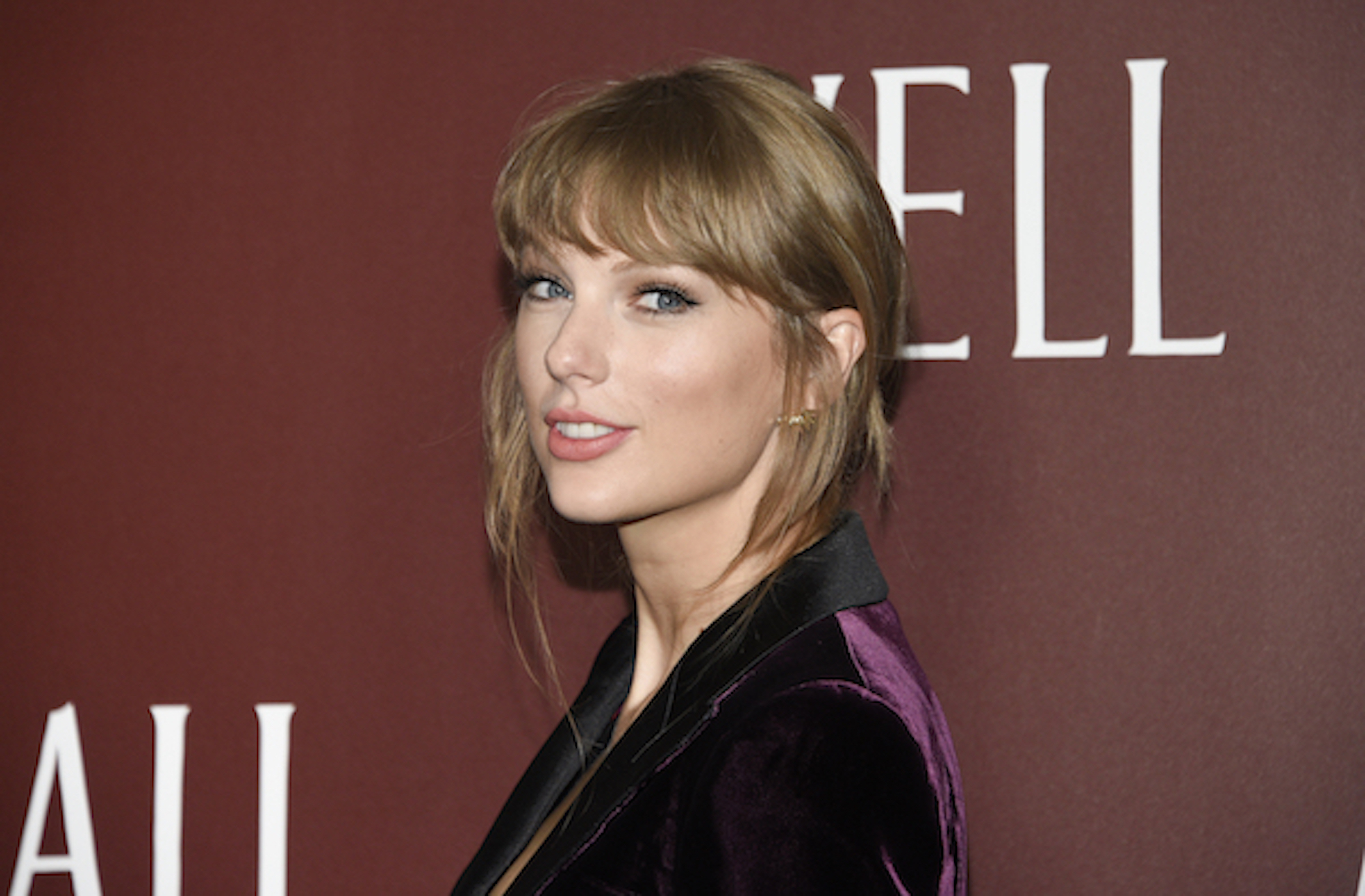 Also Read: Who is Joe Alwyn – Taylor Swift's Boyfriend Who Helped Her Break Streaming Records With Grammy Winning Album Folklore
She has dated some eminent Hollywood personalities like- Joe Jonas, Taylor Lautner, John Mayer, Jake Gyllenhaal, Zac Efron, Harry Styles, and Tom Hiddleston. The star-studded dating list of Taylor Swift has garnered major attention from the media. However, the songwriter prefers to keep her relationships and breakups low-key (apart from her music, of course).
Taylor Swift And John Mayer Relationship Timeline
John Mayer and Taylor Swift took the whole world by surprise with their onstage chemistry during their performance at New York's Jingle Ball in December 2009. They performed his Your Body Is A Wonderland and Taylor Swift's White Horse during her Fearless tour in Los Angeles. It all started with a tweet, where the Edge Of Desire singer wrote-
"Waking up to this song idea that won't leave my head. 3 days straight now. That means it's good enough to finish. It's called 'Half of My Heart' and I want to sing it with Taylor Swift. She would make a killer 'Nicks' in contrast to my 'Petty' of a song." 
This was in reference to Stevie Nicks and Tom Petty's famous duets.
Speaking about the legendary songwriter's tweet,  the Shake It Off singer confessed in an interview with Elle,
"I'm really excited about just the idea that he would even mention me in his Twitter!"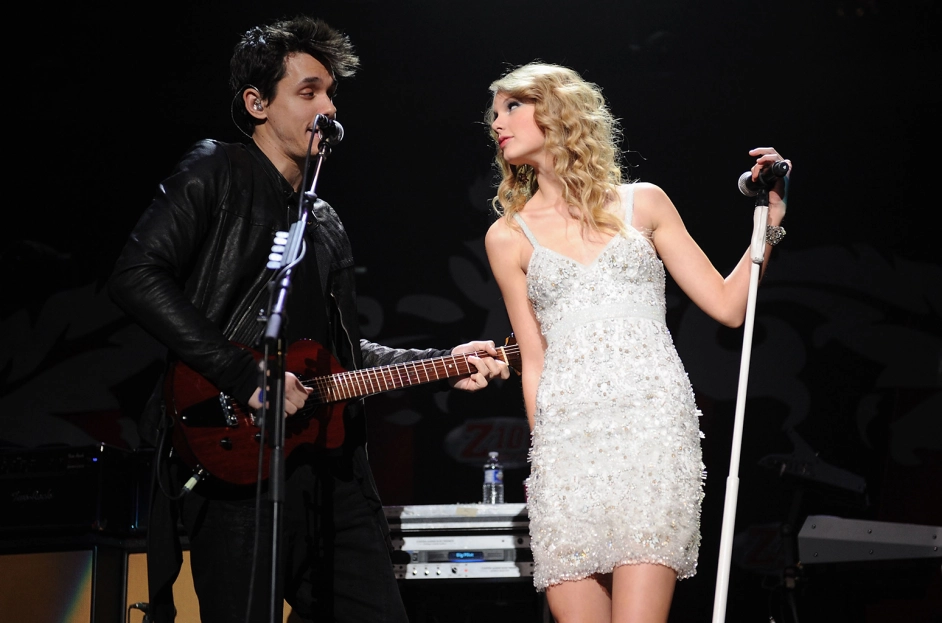 Also Read: 'Why are they begging artists to perform or attend?': Grammys Reportedly Desperate For a Female Superstar Performance to Boost Ratings, Want Either Taylor Swift or Beyoncé
During the 41st Annual Songwriters Hall of Fame Ceremony in June 2010, John Mayer presented the award to Taylor Swift. He spoke about the Blank Space singer in his speech, saying-
"You could put her in a time machine in any era and she would have a hit record. Don't confuse everybody loving one thing as hype. Sometimes that's everyone agreeing that it's fabulous."
This led to many believing that they were still dating each other. The phenomenal songwriter duo was the talk of the tinsel town from November 2009 to February 2010. However, they never spoke about their relationship publicly.
Taylor Swift And John Mayer Breakup
As they say, the greater the chemistry, the bitter the breakup- this was totally valid in the case of Taylor Swift and John Mayer. The talented songwriters wrote songs about each other, depicting their own versions behind their breakup. Taylor Swift launched her song, Dear John– according to the lyrics of which, she was madly in love with a guy named John, but he played games with her heart and mind.
The Gravity singer said the Rolling Stones in 2012 about being humiliated by Taylor Swift's song
"It made me feel terrible. It was a really lousy thing to do," he said. "I never got an email. I never got a phone call. I was really caught off guard. … [That's] abusing your talent to rub your hands together and go, 'Wait 'til he gets a load of this!' That's bulls–t."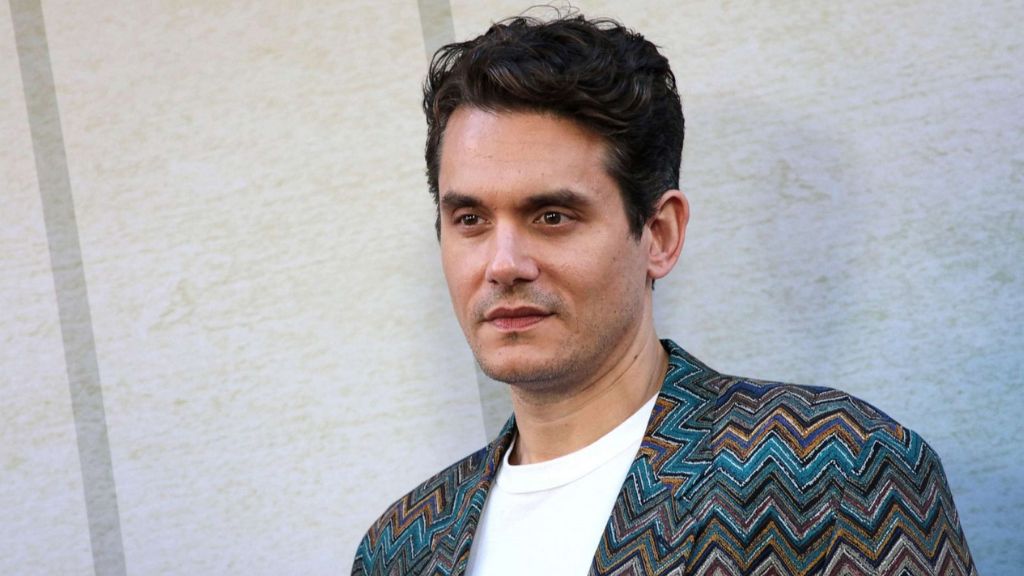 Also Read: "If you're thin enough then you don't have that as* that everybody wants": Taylor Swift's Brave Confession About Unrealistic Beauty Standards Gets Much Needed Support
After dropping Dear John, Taylor Swift made a clear statement that- "Everyone will know, so I don't really have to send out emails on this one."
John Mayer replied with Paper Doll in 2013. The lyrics clearly pointed out the Bad Blood singer, who is too vulnerable to deal with a relationship. The central chorus reference of Paper Doll was taken from Taylor Swift's 22. Both John Mayer and Taylor Swift separated from each other, but they did end up giving us some of the best breakup songs.
Source: Us Weekly