Since the passing of Queen Elizabeth II, Meghan Markle, the Duchess of Sussex, has been trending online. Over the past few weeks, there have been numerous contentious rumors about the former actress. It also came to light that she allegedly forced Prince Harry to take acting classes. This was due to the fact that his emotional performances were subpar and had no confidence being on stage.
Prince Harry and Meghan Markle have been making headlines since 2016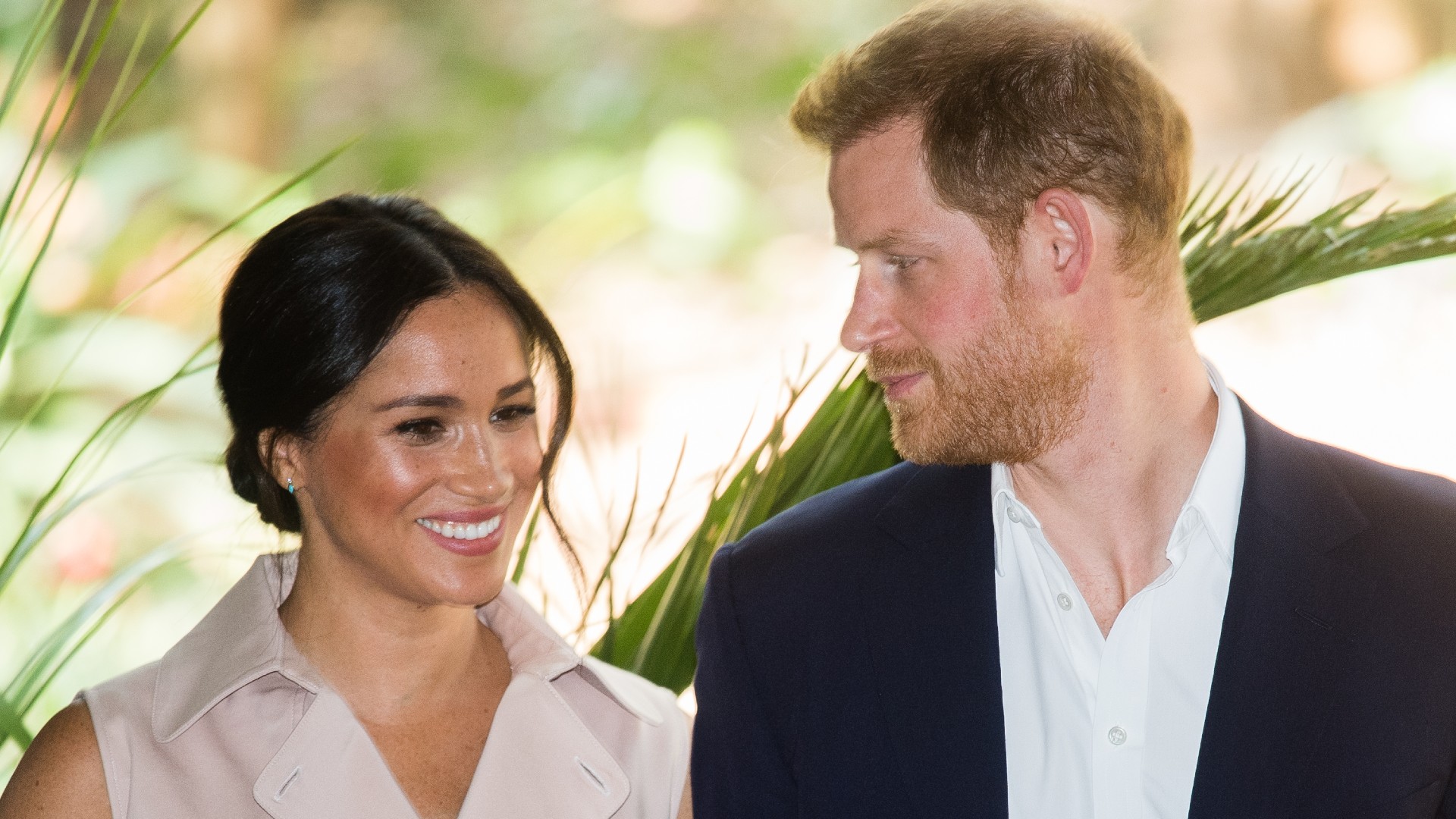 Since the news of their relationship surfaced in 2016, the royal pair has been in the press frequently. Several sources state that the two met in July after learning about each other through mutual connections. In November 2017, Prince Harry and Meghan Markle announced the news of their engagement to the public. On May 19, 2018, they were wed at St. George's Chapel in England. As a result of their vows, the Queen gave the couple the title of Duke and Duchess of Sussex.
The pair shockingly declared their intention "to step back as 'senior' members of the royal family and work to become financially independent" in January 2020. A month later, Queen Elizabeth issued a statement in which she emphasized that "Harry, Meghan, and Archie will always be much-loved members of the family." The couple then moved to the Southern California enclave of Montecito and currently reside there.
Also Read: "She thought she was going to be the Beyoncé of UK": Meghan Markle Had Her Reality Check After Marrying Prince Harry, Queen Elizabeth Didn't Entertain Her Royals Bashing Antics
Meghan Markle made Prince Harry work on his emotional performances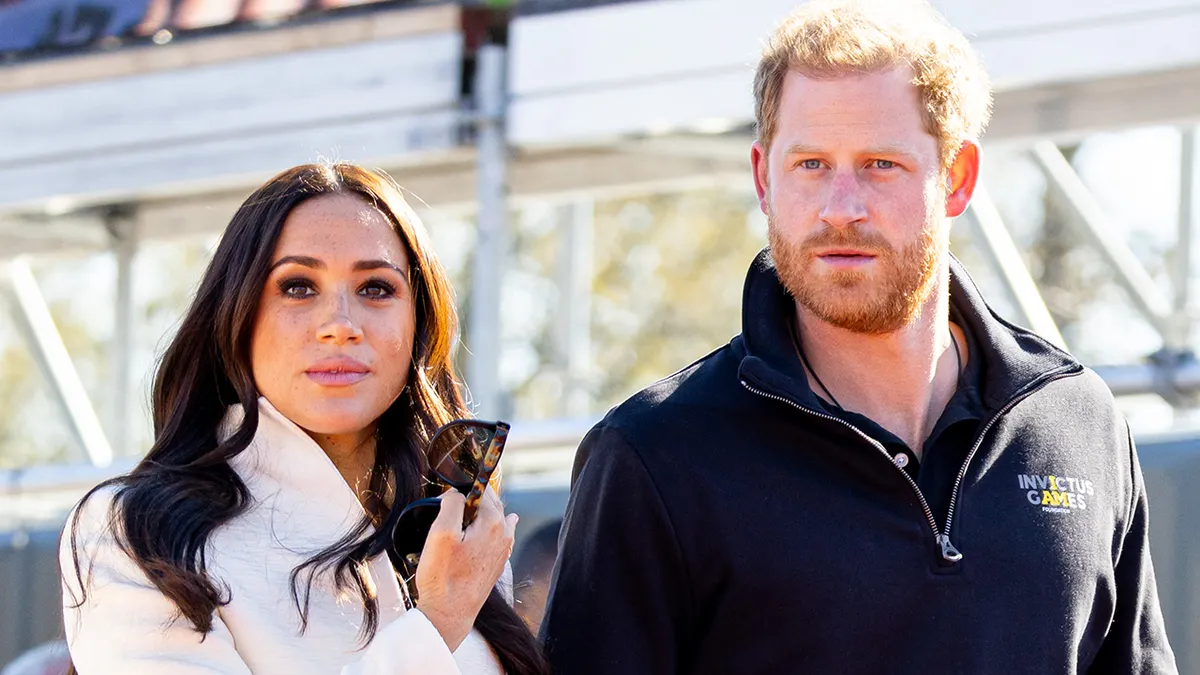 According to Mirror.co.uk, Meghan Markle supported Prince Harry in gaining confidence. It is rumored that the Suits actress made her husband take acting classes ever since their wedding. This was to improve Prince Harry's public speaking abilities as well as improve his emotional performances. "You only have to look at the Duke to see how much more relaxed he is on stage. He used to be nervous and embarrassed. Now he's confident, uses all the stage and has learned his lines so he doesn't need notes," an advisor told Sunday Express.
Another outlet claimed "The former Suits actress turned Duchess of Sussex is putting Harry through drama classes, writing his speeches and directing him on stage." According to them, Meghan Markle scripted the prince's speeches and directed him on stage, in addition to enrolling him in drama classes.
Also Read: "Harry was just desperately unhappy": Prince Harry Begged Meghan Markle For a Favour, Wanted a Way Out After Two Years of Miserable Work Life at US PR Firm
The couple is using the name of the British royal family to make a profit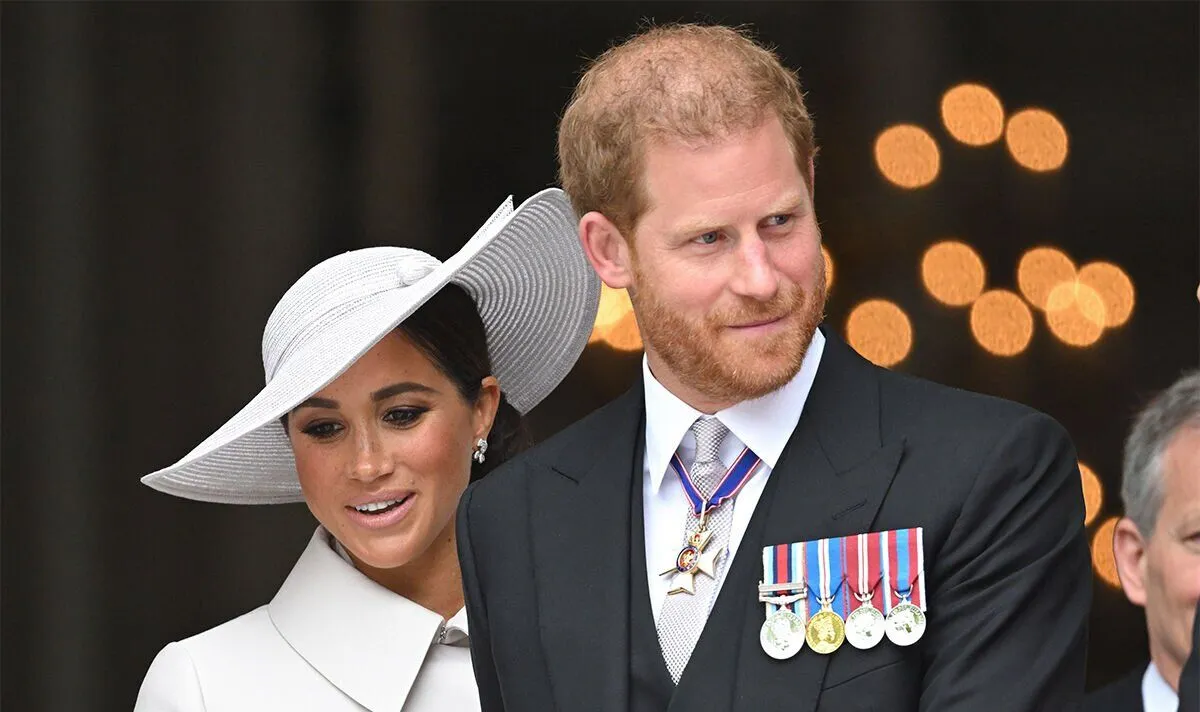 Despite leaving their positions as senior British royals, Meghan Markle and Prince Harry do not appear to be slowing down. The Duke and Duchess of Sussex have kept busy since leaving the royal family. The couple have signed significant deals with Spotify and Netflix, established the Archewell Foundation, and made investments in businesses. Their podcasts and interviews regarding the British royal family account for the most of their fame. Prince Harry also disclosed that he is working on a memoir that will be published in the fall of 2022, however, due to recent event it may be pushed back to 2023.
Also Read: 'I feel terrified': Former Royal Family Aide Alleges Meghan Markle-Prince Harry Are a Nightmare Couple, Would Scream and 'Completely destroy' Employees for Minor Mistakes
Source: Geo News