Ben Affleck and Jennifer Lopez finally completed their unfinished business of the early 2000s. From rekindling their romance back in 2021 to exchanging their vows last year, they did everything to flaunt their true love for each other to the world. However, things are now changing as they are eventually getting to know each other better after settling down.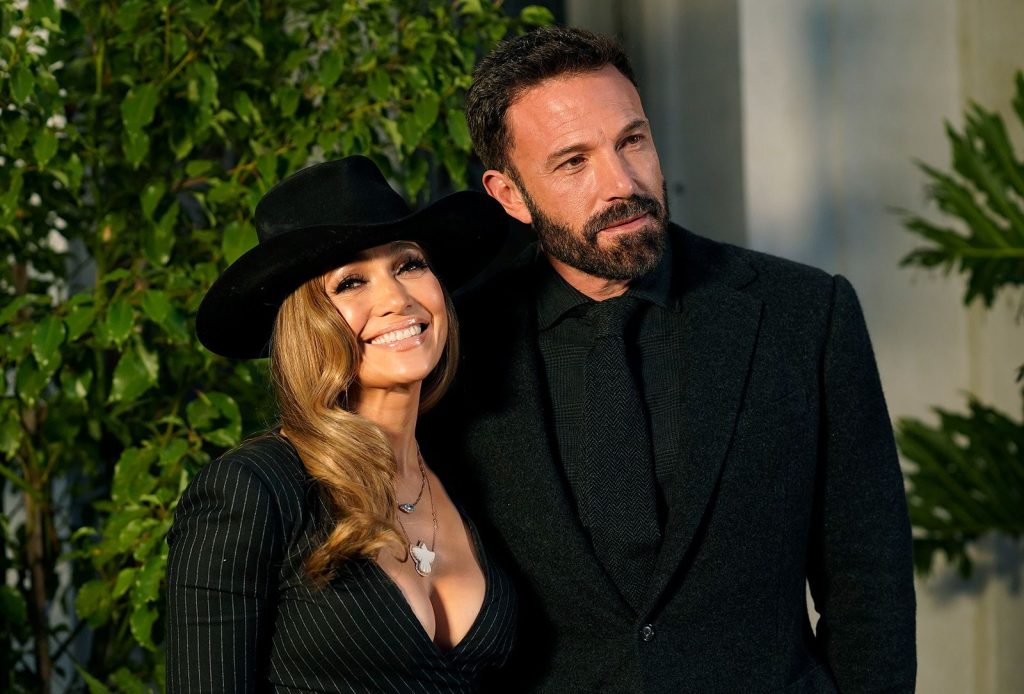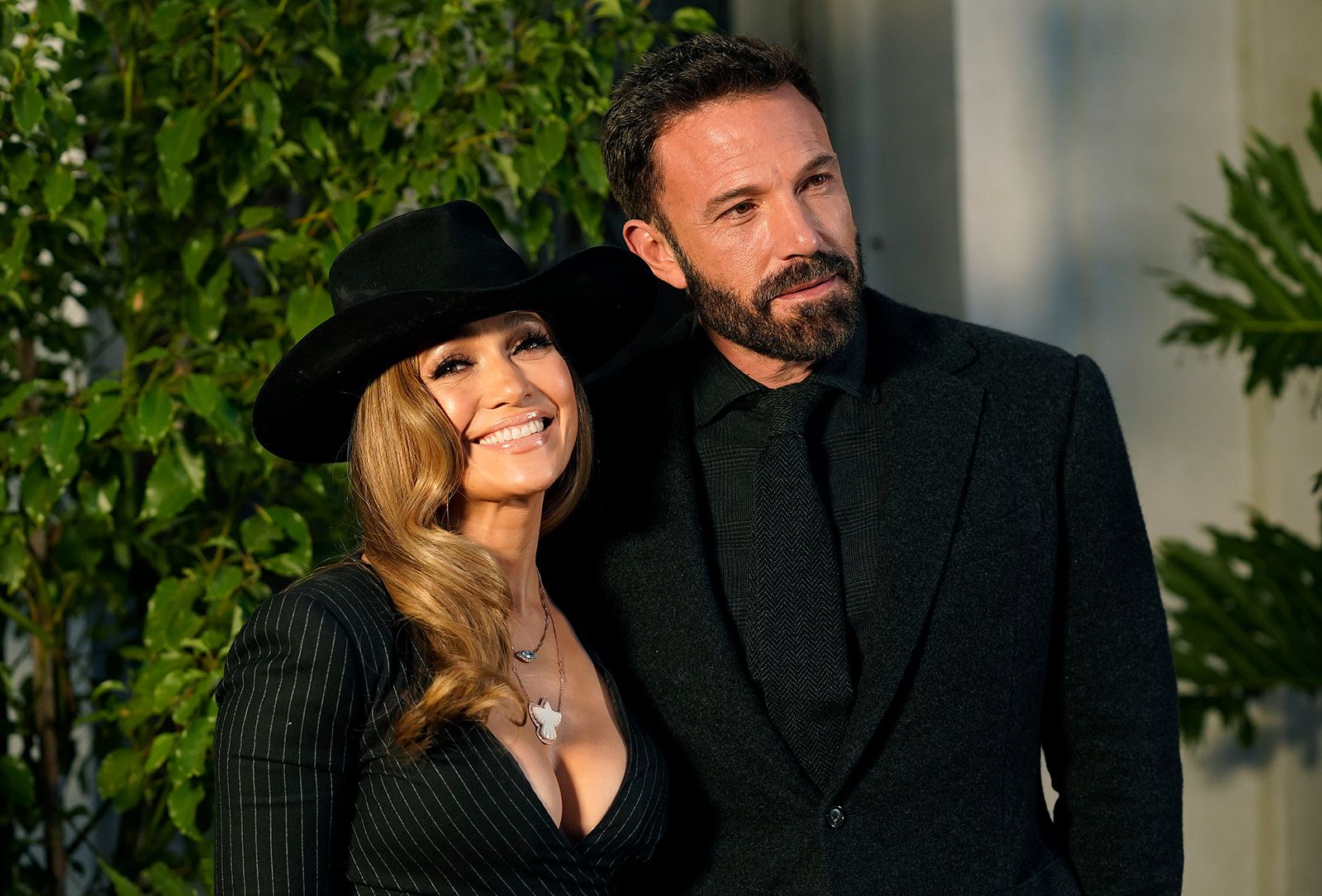 Also Read:  The View's Alyssa Farah Griffin Blasts Sunny Hostin for Calling Pamela Anderson 'Thirsty', Compares Baywatch Star's Tommy Lee Marriage With Ben Affleck and Jennifer Lopez
While the duo is doing their best to showcase their lovey-dovey nature to the world, a recent report suggests that the former is having a difficult time due to his wife's controllable nature.
Jennifer Lopez is a Control Freak!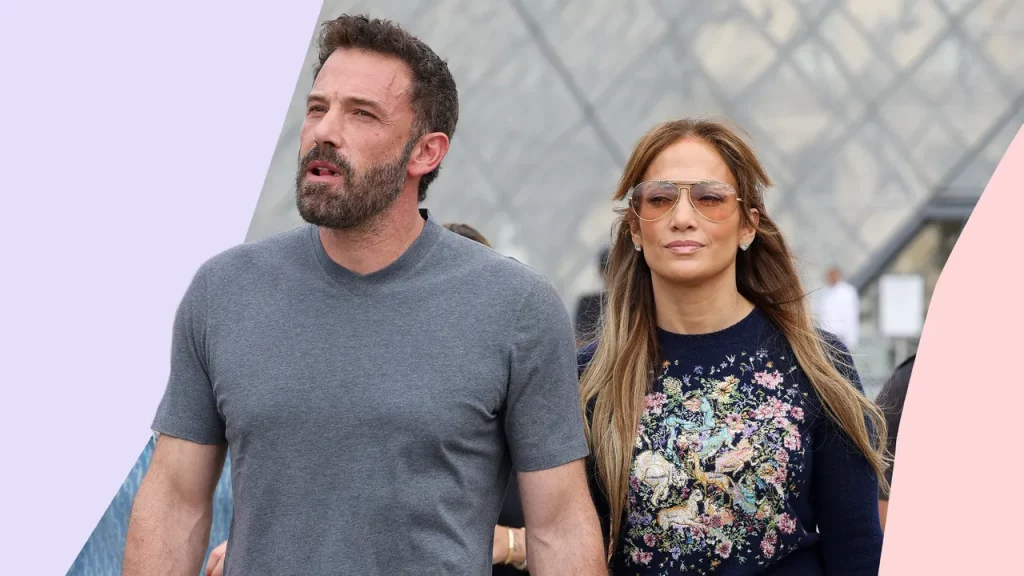 Also Read: Jennifer Lopez and Ben Affleck Are Allegedly Trying to Hide Their Troubled Marriage After Embarrassing Grammy Moment
It is not a secret that Jennifer Lopez is doing her best to work out her marriage with her husband, Ben Affleck. However, her process seems to be quite different which is why the latter is having issues in being with her.
As per reports from US Weekly, the duo has quite a different lifestyle which was even reported previously however Lopez wanted her beau to be in the best condition just like she wants for herself. Due to that, they are dealing with quite a lot of differences while her constant pressure on him is making things unbearable.
As per reports, he had enough of his wife's "controlling" behavior and needs "more space" after all the differences are affecting him in a great way. The insider shared,
"Ben was calling the shots for a long time before she slowly took control. He wants more space to be himself and won't tolerate being henpecked."
They continued,
"The consensus is that she's tough on Ben and intense in ways that he's finding difficult to take."
Even though the actor is "desperate for a bit more independence," he still wants to try to make his marriage work out. Whatsoever the circumstances, he won't be going for divorce for now as per reports.
Bennifer's Relationship is Quite Tense!
Also Read: Jennifer Lopez Makes Ben Affleck Get Matching Tattoos To Debunk Marriage Trouble Rumors as JLo's Alleged Toxic Traits Seemingly Make Her Unlovable as Life Partner
There are already several reports about their relationship not going well as it has to be. Initially, it was all bed of roses due to their passionate rekindled romance however their compatibility was questioned when reports emerged about the duo having problems in their relationship.
The recent Grammy Awards 2023 was a major event that was focused more on Bennifer than Hollywood's biggest music night due to Affleck's sad expression. In a video, they were seen having a tense moment, which was more than evident to tell whether their relationship is on the right path or not.
A source commented on their recent appearance,
"They try to play it down, but the tension's plain for all to see."
The source even addressed Affleck's feelings stating,
"He was really embarrassed caught on video having the riot act read to him by his wife. It was humiliating."
The insider went on to claim that their differences are one of the reasons that are hindering the duo in developing their relationship.
Adding that he "likes to be low-key and subdued, he's not nearly as into the showboating or flashy stuff as she is."
Even though J. Lo is taking command of everything, the Gone Girl star is not seeking divorce as an option.
Source: US Weekly