Viewers have grown more curious about the personal life of GMA host T.J. Holmes over the past few weeks. This is due to reports that his on-screen coworker Amy Robach and he had an alleged affair while they were both working on GMA 3. Despite being suspended by ABC, both hosts—who are going through divorces themselves from their respective partners, have still maintained their relationships. Following that suspension, more affairs involving Holmes have come to light, and an insider is now speaking out.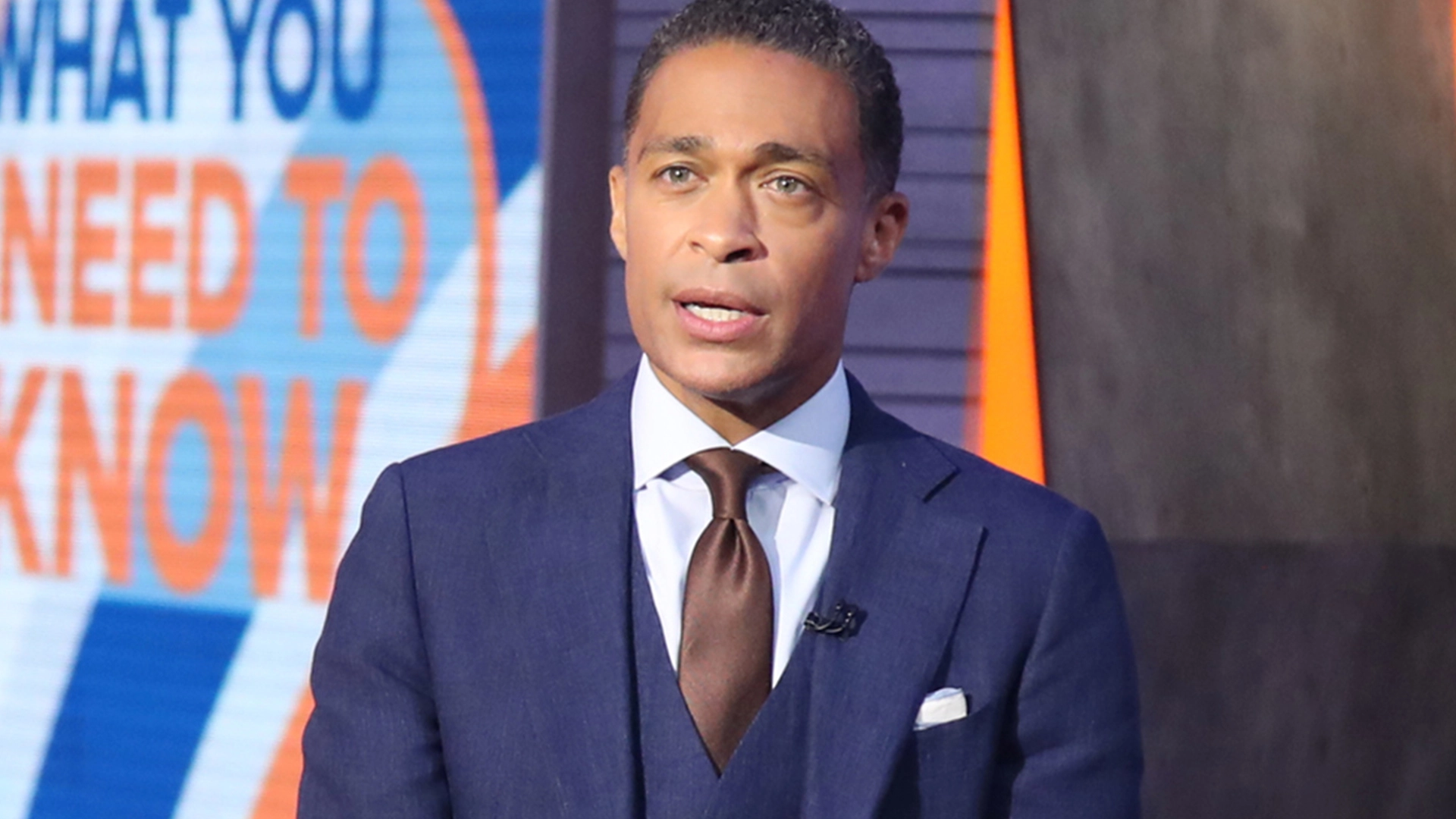 In fact, information about Holmes's affair with a script supervisor during his time working on GMA was made public this week. They allegedly had an affair while at work in addition to having one outside of it. Page Six was earlier informed by an insider that Holmes had engaged in sexual activity with Jasmin Pettaway in his office, a much younger coworker who was only 24 at the time.
Read More:  T.J. Holmes' Fate Still Undecided at GMA Despite Allegations of Exploiting 24-Year-Old Intern Alongside Affair With Amy Robach as ABC Fears Racial Lawsuit
GMA's T.J. Holmes accused of another fling with a 'much younger intern' before Amy Robach
And now comes the information about his brief linkup with another young woman, whose identity the media have opted to withhold. She has not yet responded to the repeated requests for comment. The source claims that she was in her mid-20s at the time of the alleged encounter and worked as an overnight associate producer at ABC.  The Good Morning America 3 host, now 45, and the worker, who is no longer employed by the network, were reportedly in his office with the door closed sometime after 3 a.m.  
According to sources, there was "a bunch of rustling" coming from the room, and when the woman emerged, she appeared "completely flushed" and "like a deer in headlights."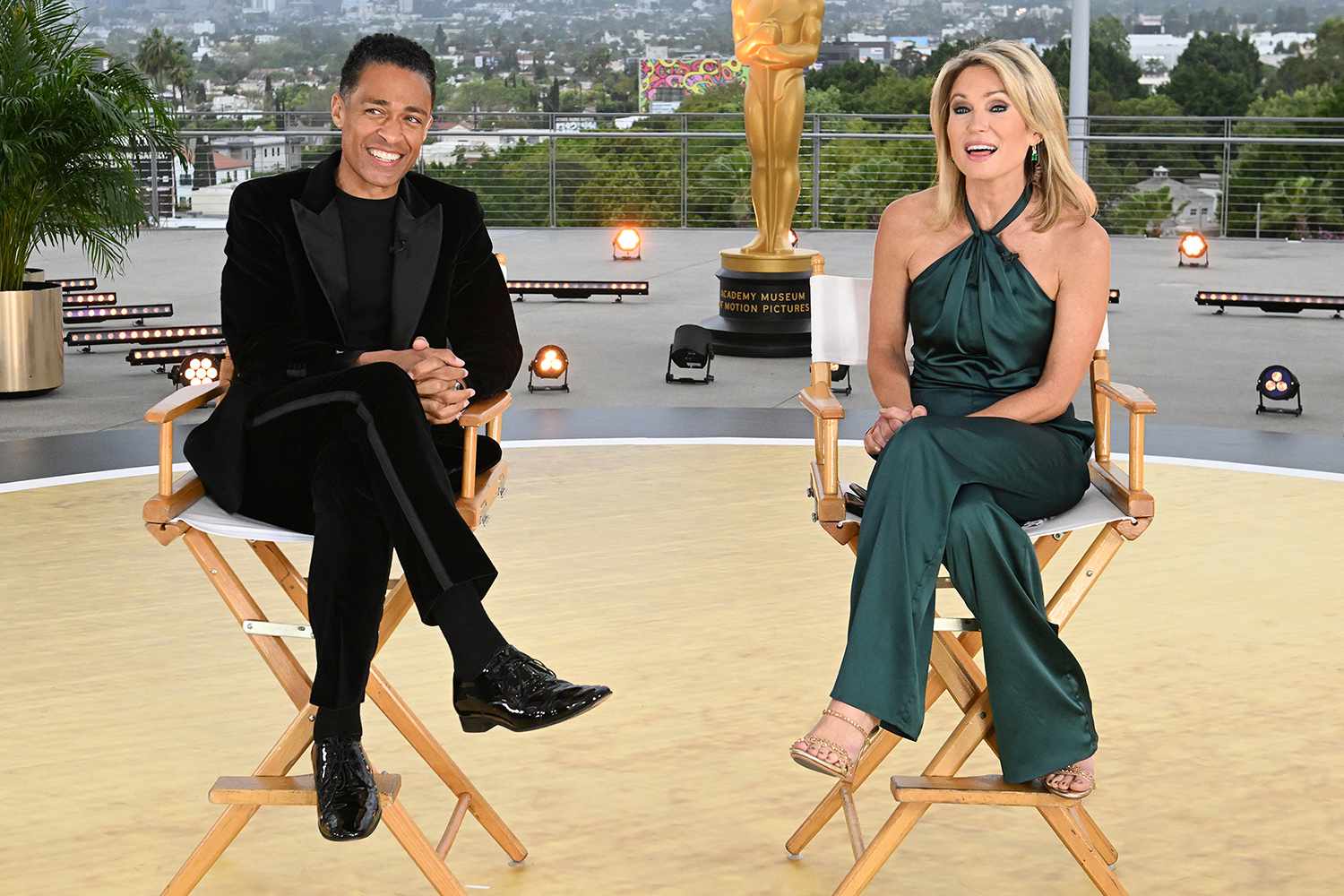 Whether the employee ever told HR about the alleged encounter is unknown. The insider continues, comparing the circumstance to Jasmin Pettaway's, "I do think it was like a, 'Here's this good-looking younger girl, and she's here in my office, let me make a move,' sort of thing."
In addition to ABC's delayed response to Page Six's questions, Holmes' representatives refused to comment.
Read More: "Morale is at an all-time low": T.J. Holmes and Amy Robach Get Rare Support From ABC Employees, Claim They Didn't Violate Company Policy With Consensual Affair
Last week, sources claimed that Pettaway, a 24-year-old script coordinator at the time, was the first person with whom Holmes "got sexual in his office." This allegedly occurred just "a couple of hours" before he was scheduled to go live on air.
The source added, referring to T.J. Holmes as "A predator who took full advantage of his position. They had sex, and I know she was confused afterward as to what it meant."
Source- T.J. Holmes' affairs caught Amy Robach off guard
Amy Robach was astounded by T.J. Holmes' volume of prior workplace relationships before the GMA 3 co-hosts were abruptly dismissed in the wake of a probe into their own workplace romance. A source revealed that Robach's response after her boyfriend was accused of having a sexual relationship with a coworker who was 13 years his junior back in 2015 was, "She had no idea the scope of TJ's alleged past office romances."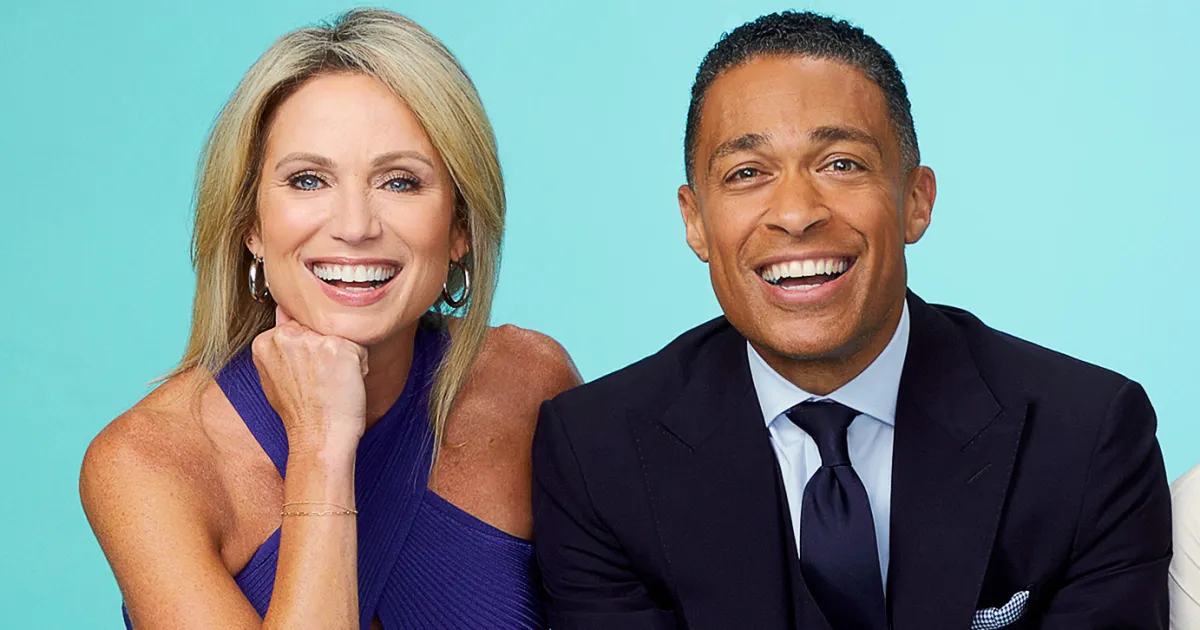 Overall, the insider told that Robach didn't expect that their once-secret relationship would garner as much attention as it did after they were made public on November 30, 2022. Reports claim that Robach and Holmes were already fired from their show after pictures of the two sharing intimate moments surfaced, leading the blonde beauty to feel like "collateral damage" in the midst of all the drama.
Read More: "He was a predator…he was reckless": T.J. Holmes Reportedly Had S-x With 24 Year Old Intern While Maintaining Sleazy Affair With Amy Robach, Lured Young Girl With Mentorship
Things undoubtedly came to a breaking point when it was revealed that Holmes had yet another 'extramarital affair' as if their office romance wasn't enough drama for ABC and the public to digest.
Source: Page Six