Leonardo DiCaprio is as popular for his love life as he is for his movies. The Oscar-winning actor has a history of high-profile relationships and is popular for dating younger models. Model Gigi Hadid recently joined the long string of his relationships and has been rumored to be dating the Titanic star. The couple was reportedly trying to take things slow as they did not want to rush into their relationship.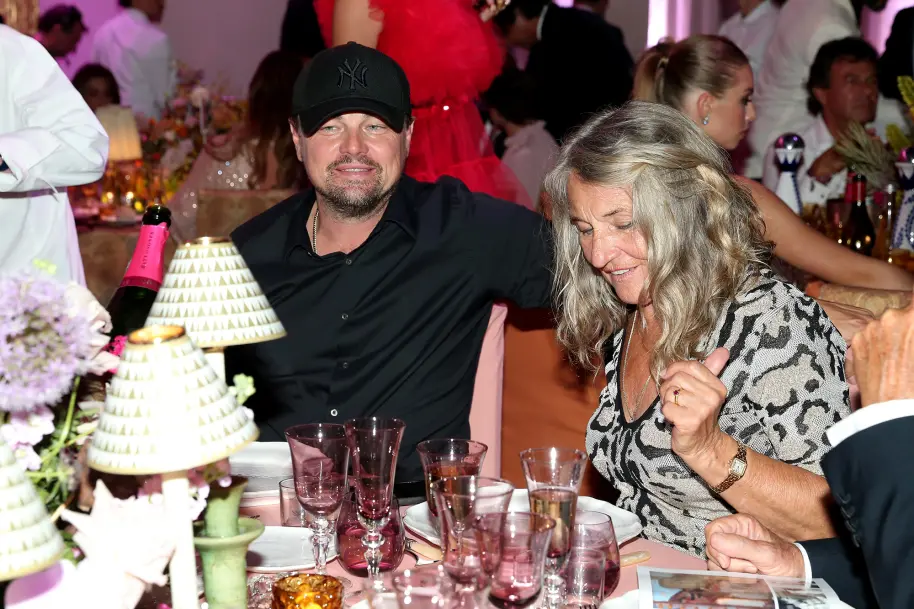 However, things do seem to be going well as Leonardo DiCaprio was partying with models. The American actor was recently spotted at the celebration of Stone Island's 40th anniversary. He was rushed to a VIP table joining many models and friends as he arrived at the party just after midnight.
Read More: "They have extremely cute, ummm, 'profiles'": Margot Robbie Claimed Will Smith is Just as Well Endowed as Leonardo DiCaprio, Said One of Them Was 'Huger than the other'
Leonardo DiCaprio Partying at Stone Island's 40th Anniversary
Leonardo DiCaprio joined the star-studded party of the 40th anniversary of the luxury Italian clothing brand Stone Island on Tuesday night. He was rushed to a private table in the VIP section as soon as he arrived at the party. There the Revenant star was joined by many models and friends.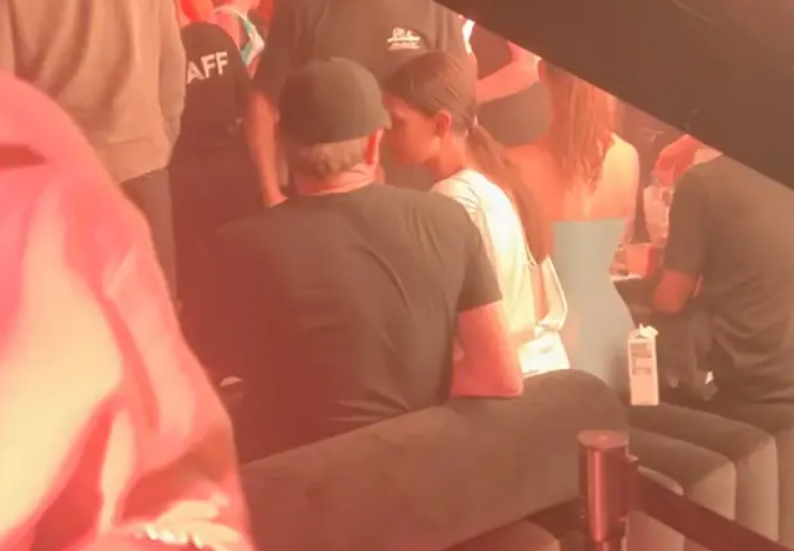 He arrived at the party with his signature black baseball hat and facemask. The insider shared that people at the VIP table were hovering over the actor and trying to get his attention. "People in the VIP area were hovering and trying to get near Leo," an insider told Page Six.
Page Six's sources reported that the actor was spotted chatting with beautiful women at his table and his rumored girlfriend, Gigi Hadid, was nowhere in sight. "He was chatting it up with beautiful women at his table," the source said. The Inception star enjoyed tunes by DJ Jamie XX and left the party around 2 A.M.
Read More: 'You mean I have to audition by reading? I don't read': James Cameron Was Pissed at Leonardo DiCaprio During 'Titanic' Audition Because Leo Kept Acting Like an Entitled Brat
Leonardo DiCaprio Spotted Perusing Several Works
The insider information revealed that Leonardo DiCaprio attended the party alone. They also revealed that The Beach star was also eying several works at Miami's Art Basel fair at the Miami Convention Center.
The source said that his mask kept sliding down while he was examining the work. "You know how some people lower their glasses when they're inspecting art? That's what happens with Leo's mask. It kept sliding down when he was looking at the work," an insider told Page Six.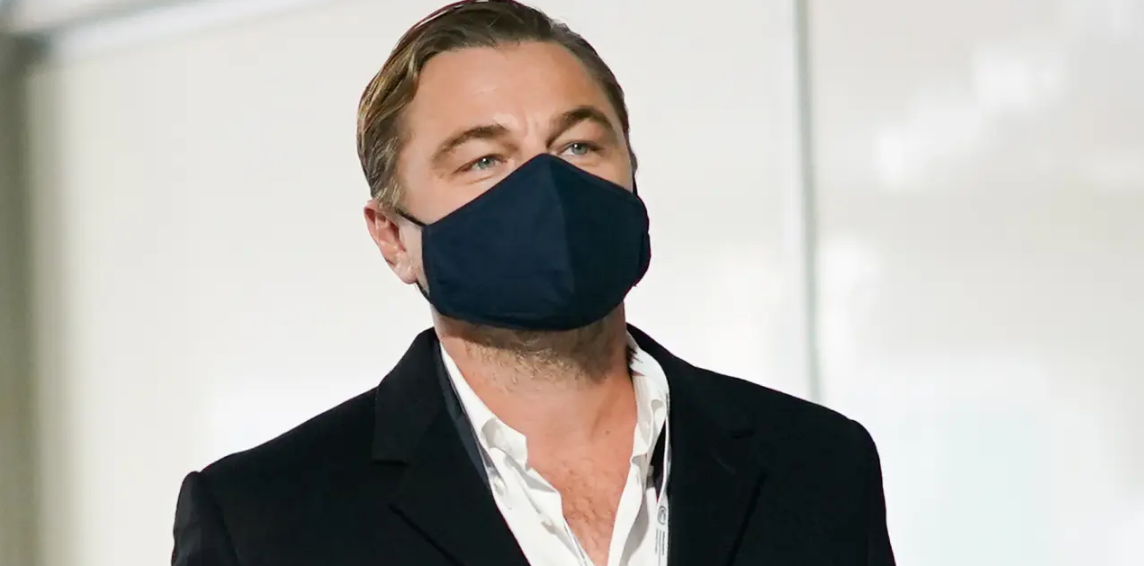 DiCaprio was reportedly closely inspecting a $35,000 painting by Patrizio di Massimo called "Untitled (Monsters)" at the Rudolphe Jassen booth. He also took several pictures of the title card and even received a business card from the gallery.
Although multiple stars joined the celebration, DiCaprio's alleged girlfriend was not at the party. This is not the first time Hadid was not seen at a prominent event with DiCaprio. The model also did not attend the birthday party of the Shutter Island star.
And seeing the Aviator star's behavior at the party, many assumed that they may have called it quits. The couple was last seen together after a dinner date in New York about a week ago.
Read More: Leonardo DiCaprio 'Taking it slow' With Gigi Hadid, 48 Year Old Titanic Star Reportedly Wants This Relationship To Work at Any Cost
Source: Page Six