Filmmaker Tim Burton is the latest awardee of the lifetime achievement Lumière Award, which has formerly been bestowed on people like Francis Ford Coppola, Quentin Tarantino, Clint Eastwood, Martin Scorsese, Jane Fonda, Wong Kar-wai, and many others.
The iconic filmmaker recently gave a lecture at the Lumière film Festival that is scheduled to run till October 23. The Big Fish director had a jampacked hall at the Théâtre des Célestins, in Lyon where the prestigious festival is currently thriving. There was even a few hundred meters line of fans cosplaying his iconic gothic characters, queued up to listen to the legend.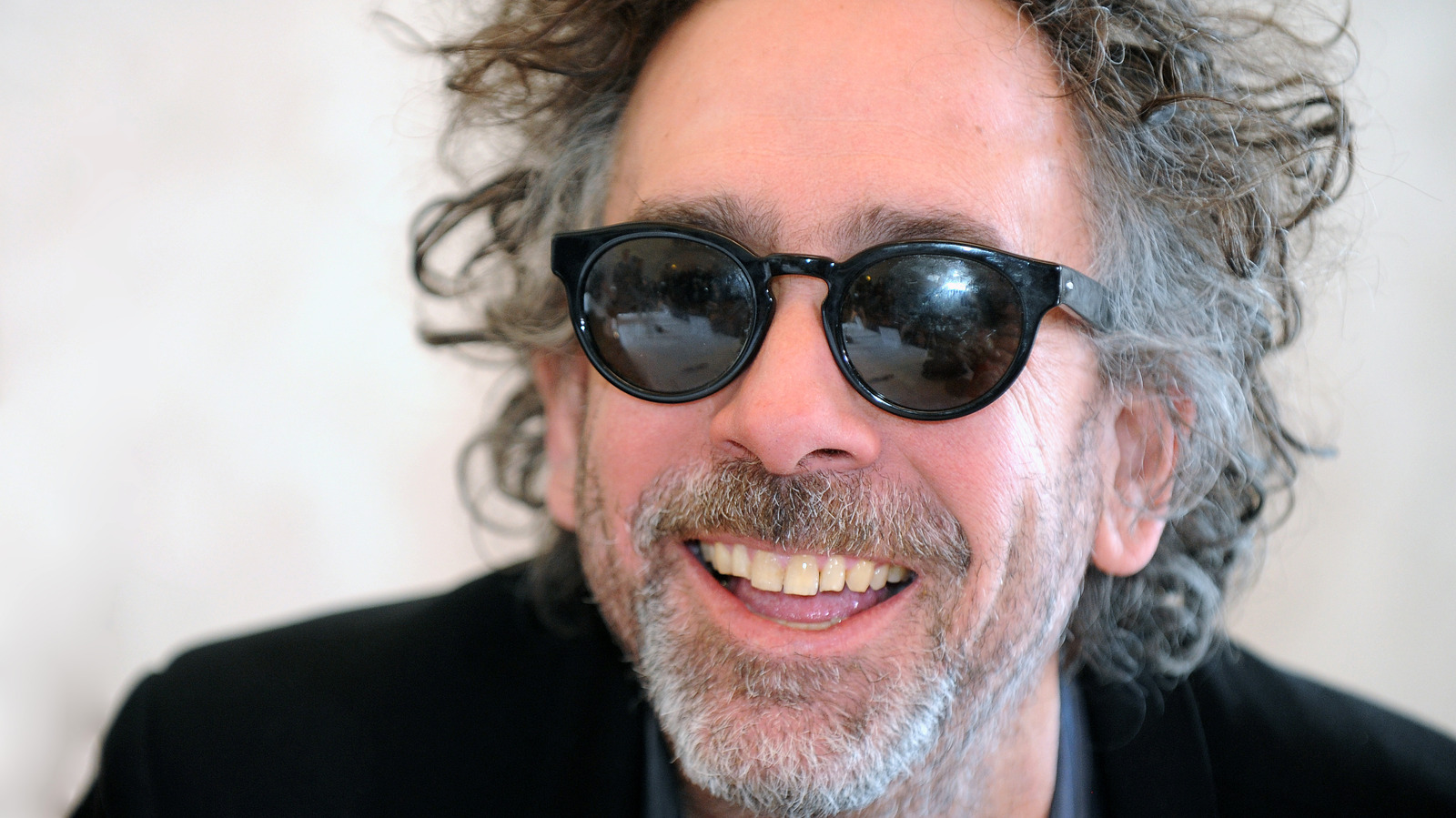 Tim Burton, his unique imagery, and the reasons behind
Tim Burton mirrored why he holds the status that he does through this masterclass which went on for longer than the slated time, and saw the Charlie and the Chocolate Factory director take up several extra questions from deeply interested and engulfed fans.
On being asked about the films that inspired the filmmaker and his sense of avant-garde imagery, Burton replied,
"Many of the movies I watched growing up had something very European about them. It goes back to that fantasy fable, fairy tale, strong graphic imagery. [German impressionism] always reminded me of the inside of your mind, it's very personal and very internal. Something about the nature of German impressionism and the strong imagery tapped into my mind, my dreams, my vision of things. Something about the black and white, too – it is both exciting and calming, it has a strange effect on me. Even some of those Universal horror movies used German expressionism, so it came in many forms."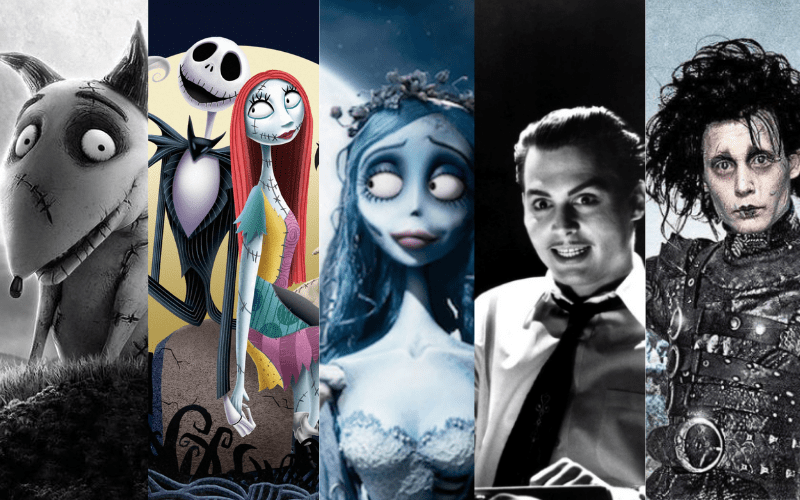 "I never saw the monsters as bad, they were always beautiful, visual things that were different. Feeling different myself – like a lot of people do – I responded to monsters. 

The word itself means something that's scary, but I never saw it like that… Frankenstein or the Creature from Black Lake: they're not bad, just different, that's why I had a strong connection to them – both psychologically and visually."
This unusual but creative perspective is something that reflects across his varying projects.
Also Read: Tim Burton Has An Answer On Batman Forever's Nipples: 'Go F- Yourself'
Johnny Depp being Tim Burton's partner and muse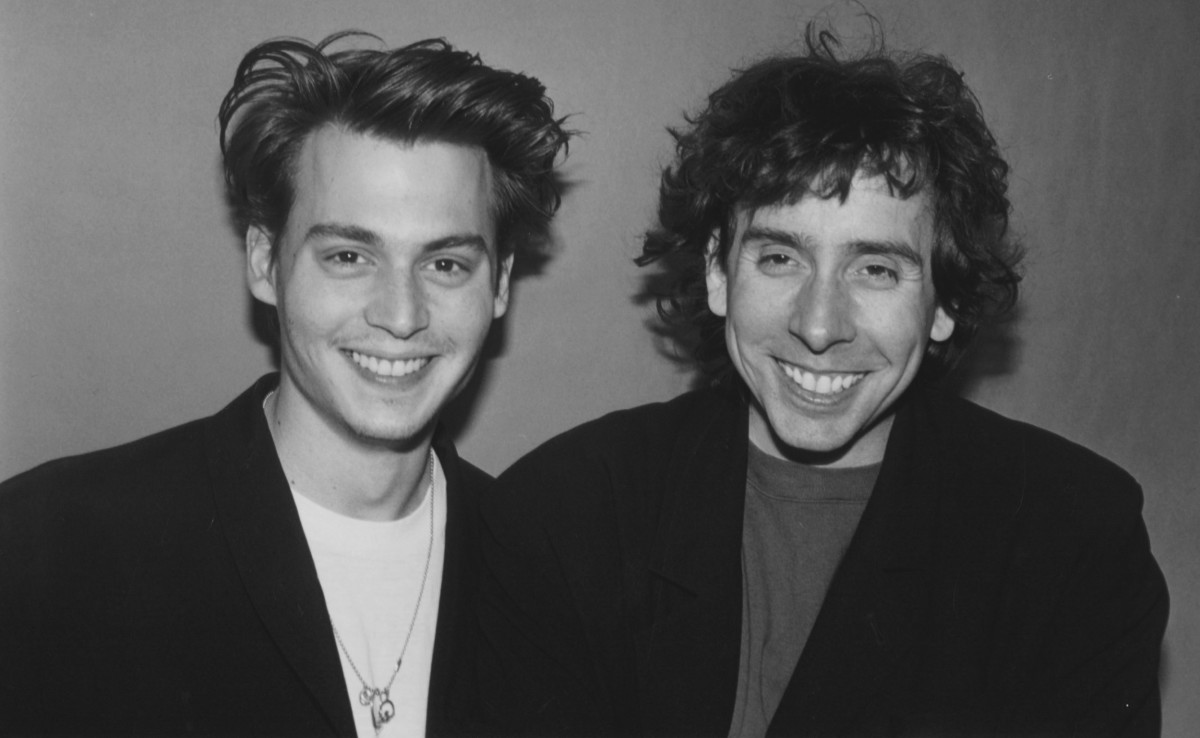 Perhaps one of the most famous projects in the career of both Burton and Johnny Depp was the 1990's Edward Scissorhands. It was also their first together and they clicked so instantly and brilliantly that they eventually went on to make 8 films together. The Corpse Bride director said of Depp,
"I connected with him when I met him for 'Edward Scissorhands': He was similar to me, kind of suburban white trash. It was not even a verbal understanding. It was something I could feel. He liked the characters, he was interested in acting for the art of it, not the business of it. It was exciting to see somebody play different things, the idea of this transformation from film to film always excited me."
Several fans had been worried that Burton might be contemplating leaving work soon due to his age but he assured them that he is still going to stay in the hoop and keep making movies till he absolutely cannot anymore.
Also Read: Netflix Reportedly Invites Johnny Depp to Play Uncle Fester in Tim Burton's Wednesday Reboot After Depp Destroys Amber Heard in Defamation Trial