Tim Burton and Johnny Depp have been really good partners and have shared a long-standing work relationship. Depp has featured in various films directed by Burton and has given the world some sensational works. But as of the last few years, the duo has not teamed up for a major job. There might be two reasons for this – the lack of a role befitting Depp's caliber and the Amber Heard defamation trial, which concluded this year only. With the trial out of the way, all Depp needs is a good role. And according to rumors, he has been presented with the perfect opportunity.
Johnny Depp set to be cast in Tim Burton's latest series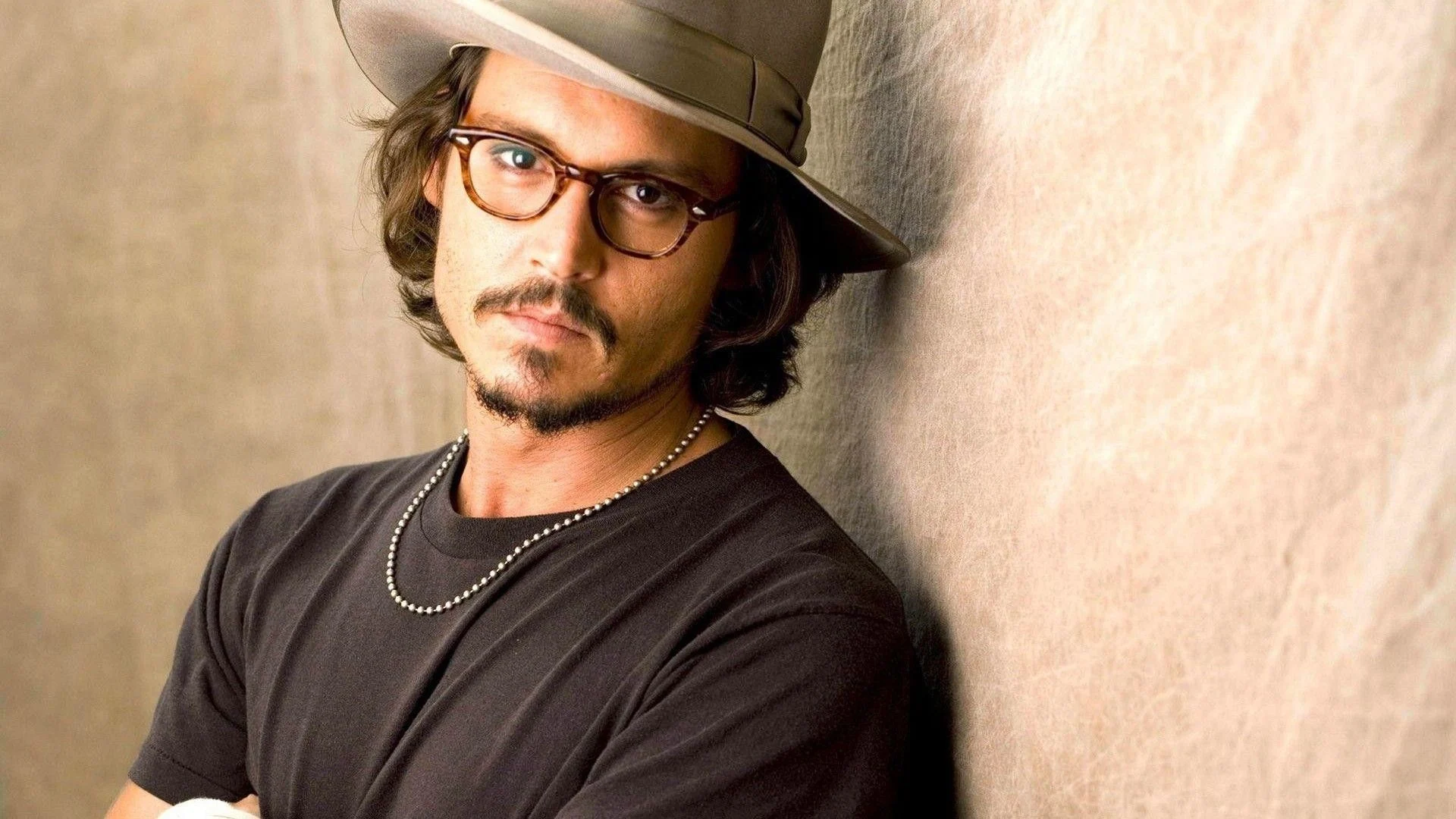 According to a source for Giant Freakin Robot, Tim Burton and Johnny Depp are reuniting. This time for a role in a series. The source disclosed that Burton is looking to feature Depp in his latest iteration of the Addams Family. Though many of the major characters have been taken by different actors, a few remain. The characters whose casting has not been disclosed include Lurch, Uncle Fester, and Thing.
And people are of the opinion that Depp could do justice to the second character on this list – Uncle Fester. The role, previously essayed by Christopher Lloyd, could be very well portrayed by Depp. Apart from Fester, he could also portray Thing, but that's highly unlikely, the Thing being just a hand. Lurch is also unlikely to be the fit for the Pirates of the Caribbean actor.
Also Read: Johnny Depp Is Seemingly Following Amber Heard's Footsteps After Losing The Support Of His Good Friend Robert Downey Jr And Many Other Hollywood Stars
The perfect combination doesn't exi—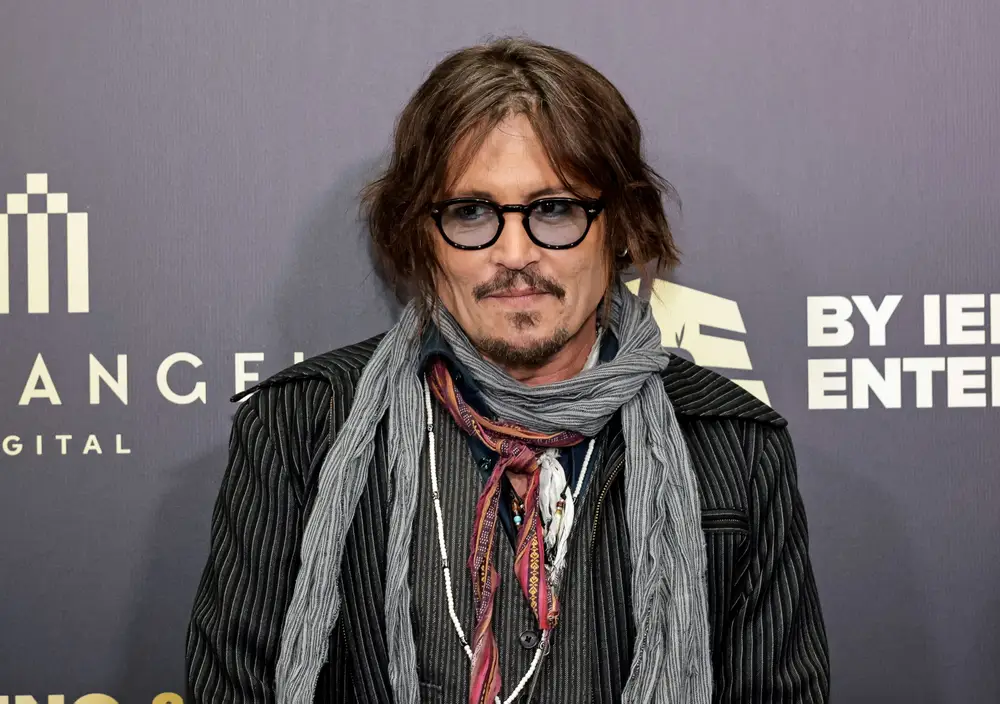 Johnny Depp starring in the series Wednesday would see the two reunite after 10 years of separation. Their last work together was Dark Shadows. But that couldn't replicate the magic that their partnership previously did, with movies like Edward Scissorhands, Charlie, Sleepy Hollow, and Charlie and the Chocolate Factory.
The reason behind the combination's success of their compatibility. Depp is suited to essaying the role Burton demands of his actors. He fits the personality of a macabre and odd man that Burton always puts forth.
Also Read: 'I Knew Johnny Wanted The Kate Middleton Artwork': Johnny Depp Reportedly Pays $25K for Semi-Nude Painting of British Royal Family Member
Johnny Depp is set to reunite with long-time partner Tim Burton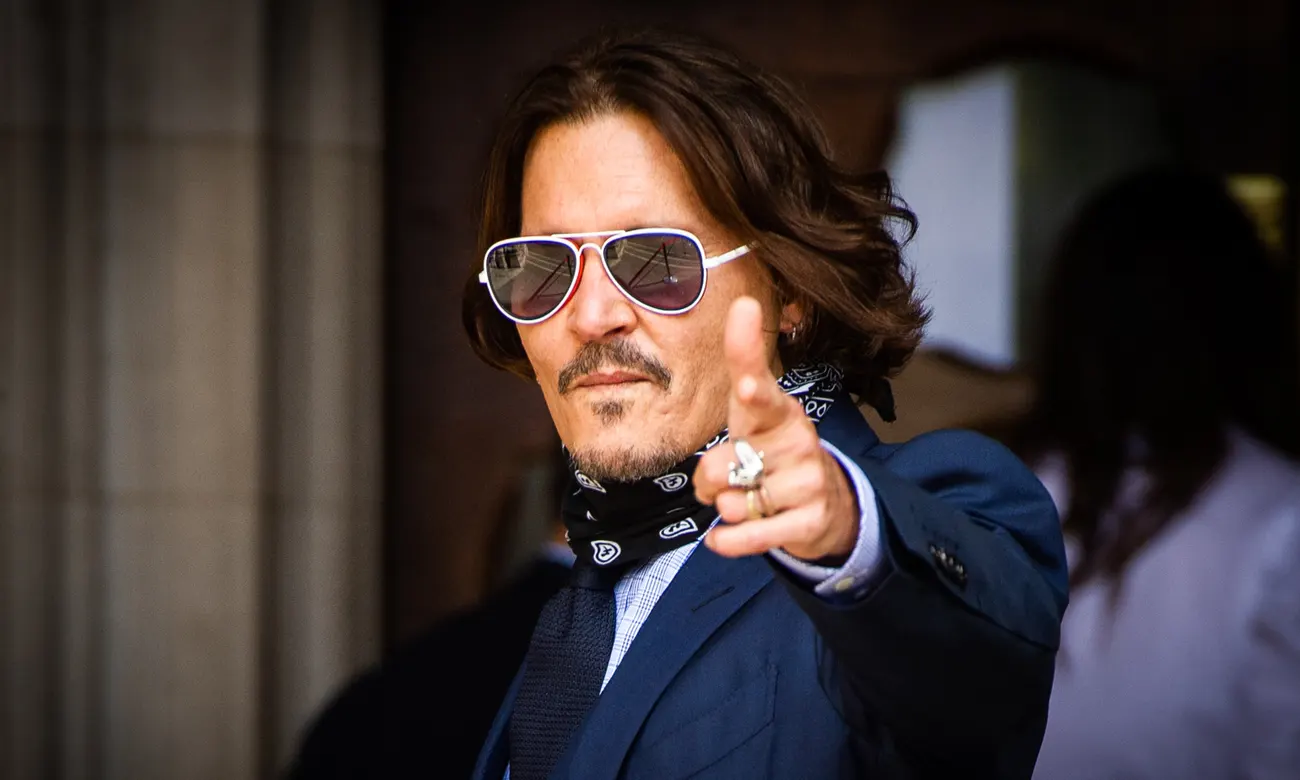 Another rumor has stated that Depp might make an appearance in the Beetlejuice sequel alongside Micheal Keaton and Winona Ryder. Depp could play a cameo in the movie.
Wednesday is about to make its debut on Netflix soon. The series is supposed to release in Fall. There is still enough time to unveil the fact that Depp will be playing one character, even if it will be only a cameo in the show.
Also Read: After Winning Defamation Trial, Johnny Depp Reportedly Star Attraction of Prestigious MTV Video Music Awards Next Weekend – May Be Invited as Chief Guest
Source: Giant Freakin Robot